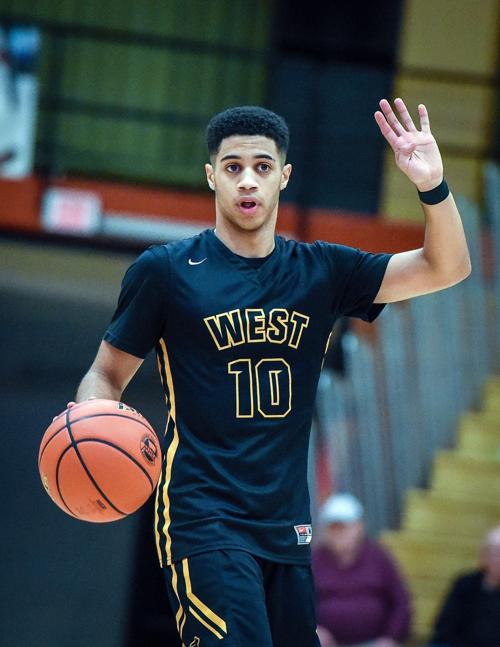 BILLINGS — Former Billings West athlete Jesse Owens has signed with the Rocky Mountain College men's basketball team.
Owens' signing was announced by the Rocky men's basketball team on Twitter on Thursday afternoon.
Owens, a two-sport standout for the Golden Bears, originally committed and later signed to play football for Montana after a senior season in which he was a first-team all-state selection at wide receiver with 71 receptions for 1,126 yards and 13 touchdowns. He was co-offensive MVP as West captured the 2018 State AA title and was honored as first-team all-state at cornerback.