FRISCO, Texas — As North Dakota State football players and fans wrapped up another long on-field celebration, a jolt of emotions hit Brent Vigen.
Vigen realized Saturday marked exactly 11 months after Montana State hired him as head coach (Feb. 8, 2021). He remembered getting to Bozeman and sitting in the Bill Ogle Hall of Fame Room at Brick Breeden Fieldhouse, talking to his first group of players.
"Just a transformation of being in that Hall of Fame Room and looking at a bunch of wide-eyed guys that were willing to listen," Vigen said, pausing for several seconds as tears started to well up. "... willing to trust, willing to buy in."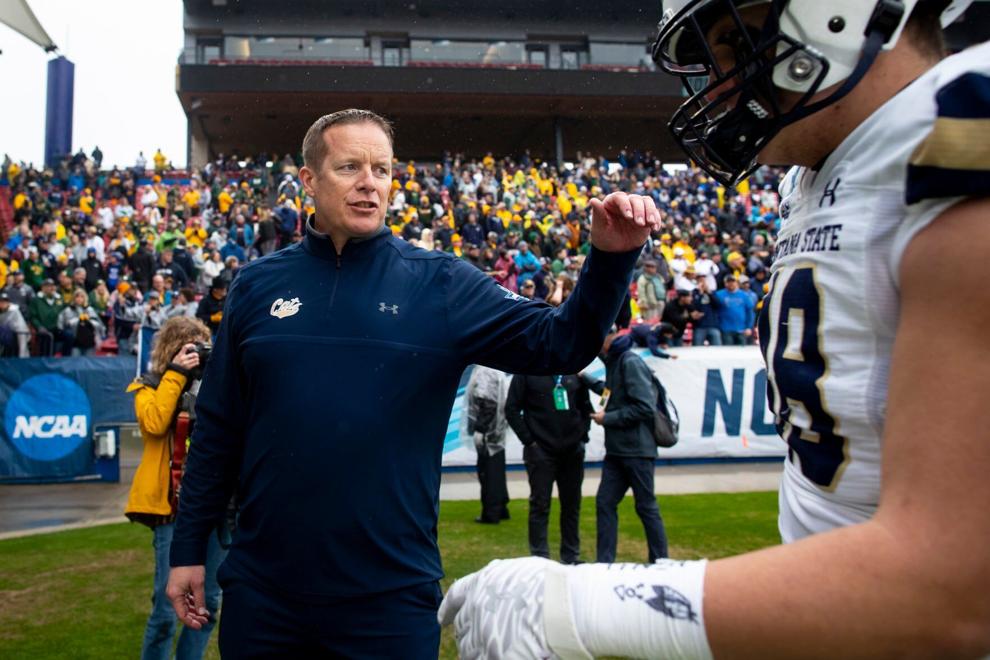 It was a difficult end to an exciting, emotional 11 months for Vigen and his team. North Dakota State, where Vigen played and coached from 1993-2013, handled MSU 38-10 in the Football Championship Subdivision title game Saturday at Toyota Stadium. A dominant offensive line and an injury to MSU quarterback Tommy Mellott helped the Bison (14-1) earn their ninth FCS title in 11 seasons.
The Bobcats, making their first national title appearance since 1984, finished the season with a 12-3 record. It was their fourth national championship game in program history and their first loss. MSU won the NAIA title in 1956, the NCAA Division II title in 1976 and the 1984 Division I-AA championship.
"Our guys continued to battle and fight, and in particular our group of fifth- and sixth-year guys that are going to be taking the pads off for the last time today," Vigen said. "Our intent was not just to get here, so it leaves a very sour taste in your mouth. It hurts a lot."
Mellott completed an 18-yard pass to Lance McCutcheon on the first play from scrimmage of Saturday's rainy day in northeast Texas. But the drive ended with no points and Mellott in the injury tent.
Mellott appeared to injure his right ankle, which trainers taped up. The freshman from Butte came up limping on the final offensive play of the drive on a deep incomplete pass to McCutcheon, even though he didn't slip on the wet grass and wasn't hit as he threw. Vigen wasn't sure, but he believed Mellott was hurt on the play before the third-down pass on a three-yard run from Isaiah Ifanse. Mellott got up slow after that play.
Redshirt junior Tucker Rovig, in his final game as a Cat, filled in for Mellott the rest of the way. Rovig completed 13 of 28 passes for 156 yards, one touchdown and one interception, and he rushed for 51 yards on eight carries (6.4 yards per carry).
"We were limited to what we could do while running on the perimeter," said Ifanse, who finished with 84 yards on 18 carries (4.7 ypc). "But I thought that we overcame that."
Rovig started the final 12 games of the 2019 season, including a 42-14 loss at NDSU in the FCS semifinals.
Blake Glessner lined up for a 45-yard field goal following Mellott's injury and incompletion, but Bryce Leighton tossed the ball to Glessner on an apparent fake. Instead of passing it, Glessner punted into the end zone.
"We were probably within Blake's range, but it was a two-way play and it didn't work out for us," Vigen said. "We certainly didn't want to kick it into the end zone, but that one didn't work out."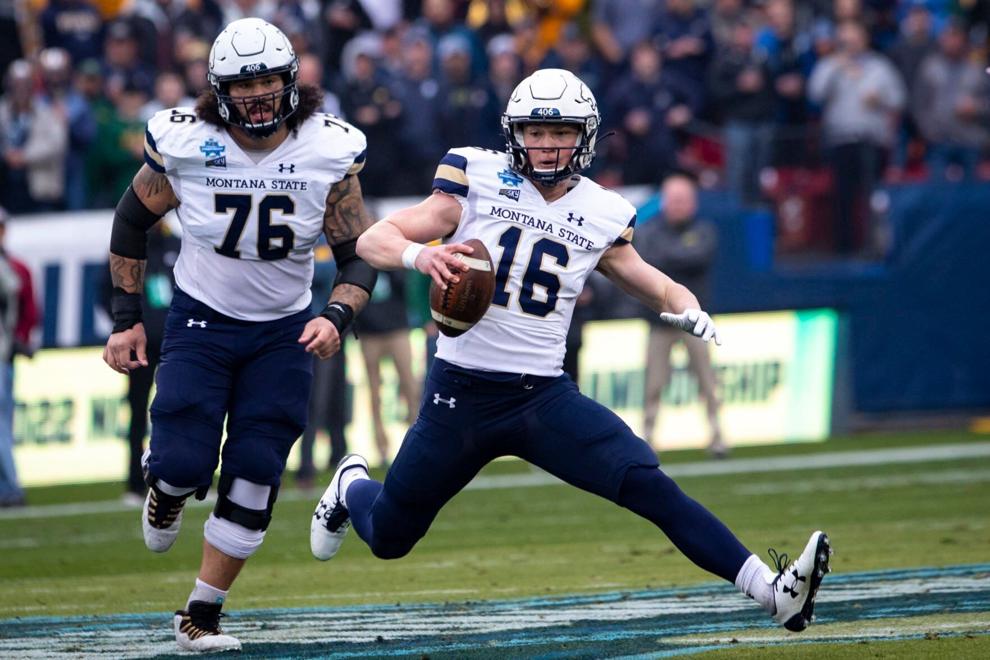 The Bison responded with an 11-play, 80-yard drive capped by an eight-yard touchdown run from Hunter Luepke, who rushed for two more TDs. The junior fullback from Wisconsin finished with 84 yards on 14 carries (5.9 ypc) was named the game's most outstanding player.
"The O-line was blocking great today, and the holes were ginormous, so it makes my job pretty easy when my number gets called," Luepke said.
NDSU led 28-0 at halftime and built two 35-point leads, 35-0 and 38-3 in the third quarter. Glessner made the field goal, from 26 yards out, three plays after Troy Andersen rushed for a three-yard loss.
Andersen is MSU's starting "Mike" linebacker who earned the Big Sky defensive player of the year and the FCS Athletic Directors Association defensive player of the year honors. He finished second in the voting for the Buck Buchanan Award, which was presented Friday night in Frisco.
Andersen was an All-American quarterback in 2018 and earned Big Sky freshman of the year honors the season prior as an outside linebacker and running back. He also played OLB in 2019 while often appearing on offense.
Andersen is one of 19 seniors on MSU's roster. Another is Lance McCutcheon, who caught five passes for 106 yards and MSU's lone TD. The Bozeman native broke the program record for receiving yards in a season with a 30-yard pass from Rovig in the second quarter. McCutcheon finished the season with 1,219 yards, surpassing the previous MSU single-season receiving record of 1,149 yards from Joe Bignell in 1984.
McCutcheon compiled 522 total receiving yards in his first three seasons.
"Lance had an incredible season," Vigen said. "I don't think Lance McCutcheon is done playing football, and I don't think anybody might have said that this time last year. So certainly really proud of Lance."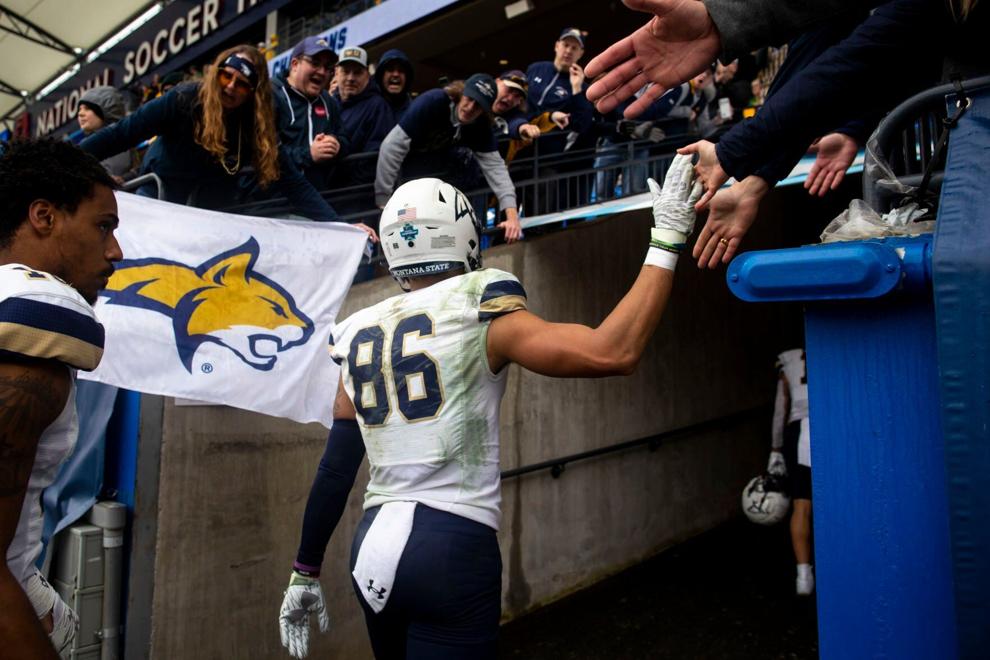 Ifanse, an All-American, was one of three starters who returned from injury. All-Big Sky nickelback Ty Okada and All-American nose tackle Chase Benson were the others, although Benson played sparingly. Backup running back and starting kick returner Lane Sumner also played after missing the semifinal game.
Those additions weren't enough, especially after the loss of their star freshman QB.
"Our job is to go out there and get stops, which we didn't do a good enough job of today," Okada said. "I have all the faith in the world in Tucker. He's led this team before to big-time games, and you've got Zay in the backfield and those guys on offense. Really we just didn't do a good enough job."
The choked up Vigen regained his composure to finish his answer about the 11 months as MSU's head coach. He got to Bozeman during a point of the COVID-19 pandemic full of restrictions, making his first head coaching job extra difficult. The Cats skipped the pandemic-postponed spring season, making the season opener their first game since that 42-14 semifinal loss at NDSU. The opener was against Vigen's previous employer, Wyoming, and the Cowboys handed their former offensive coordinator a 19-16 last-minute loss.
MSU won its next nine games, including close road victories over then-ranked Big Sky nemeses Weber State and Eastern Washington. But they lost the 120th Brawl of the Wild 29-10 at Montana. Vigen and his staff then decided to replace the struggling Matthew McKay with Mellott, and McKay announced his entrance into the transfer portal two days before MSU's FCS playoff opener. Mellott led the Cats to a win over UT Martin in that game, as he did at Sam Houston in the quarterfinals and against South Dakota State in the semis.
That win over SDSU sent MSU to its first national title game since 1984, but the Cats are now in their 38th straight year without a win on the biggest stage.
The feelings are more bitter than sweet for Vigen, who spoke after Saturday's game during a virtual press conference, another dispiriting reminder of these past two COVID-dominated years. But he will always reflect fondly on his first season at MSU, largely because of his wide-eyed players who were willing to listen, trust and buy in.
"It's been a crazy 11 months, a wild ride," Vigen said. "But just appreciate them so much."
Photos: Montana State takes on North Dakota State for the FCS National Championship
FCS National Championship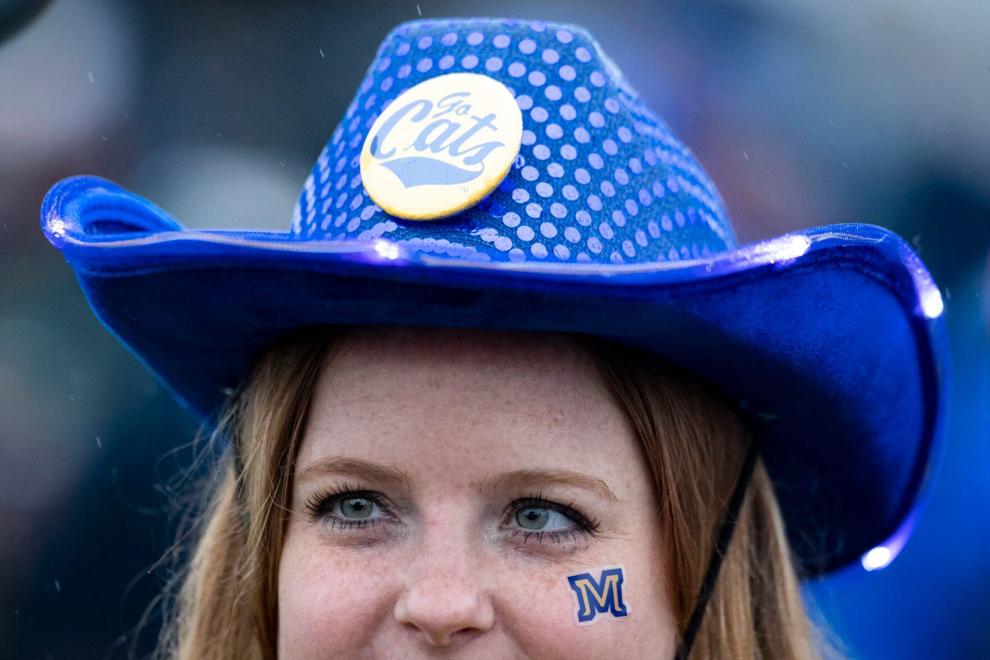 FCS National Championship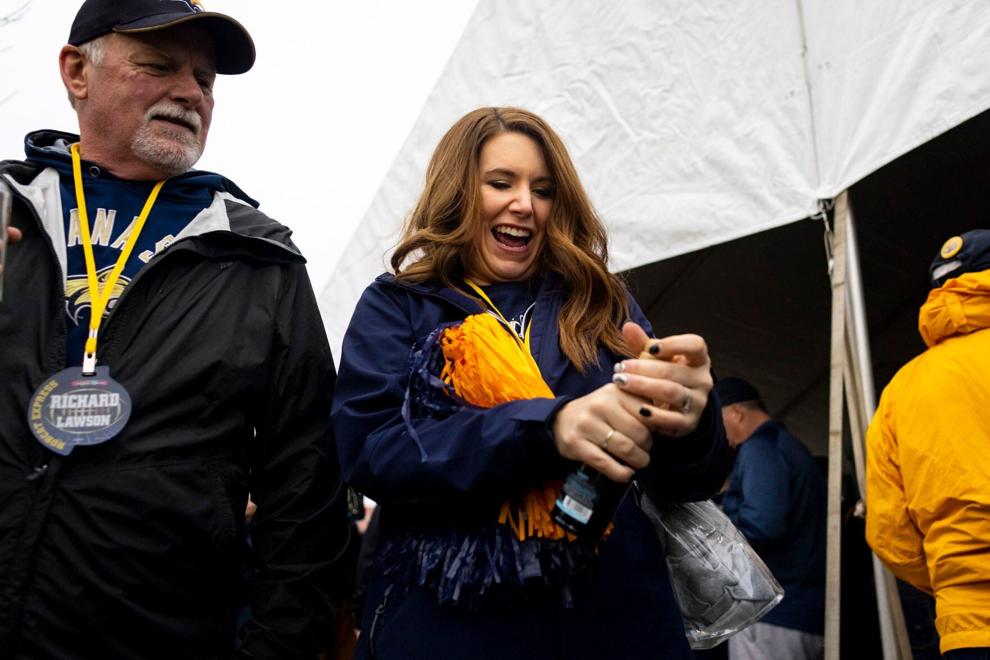 FCS National Championship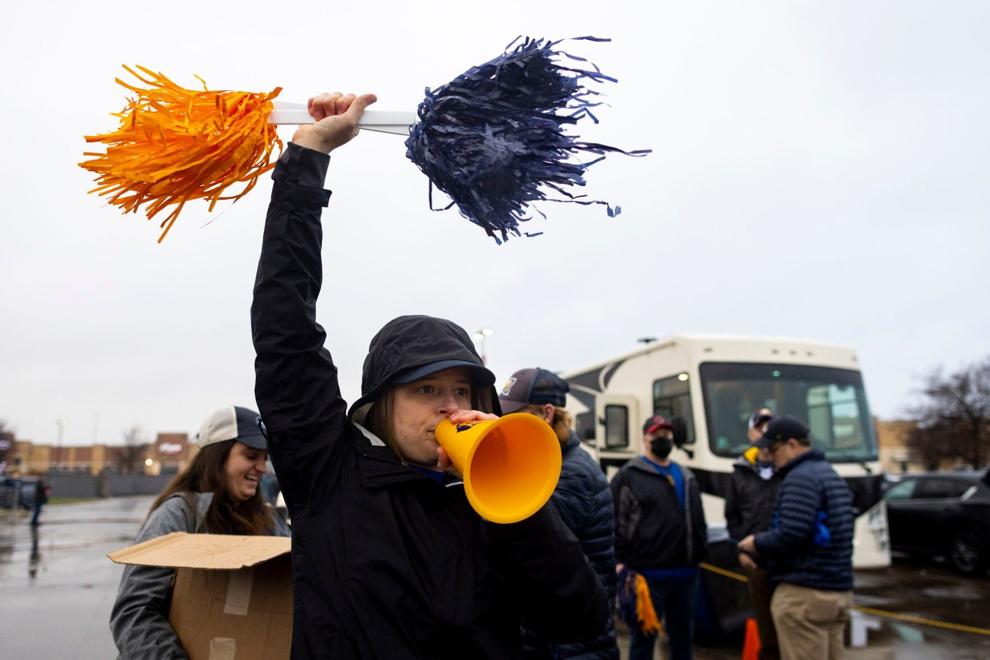 FCS National Championship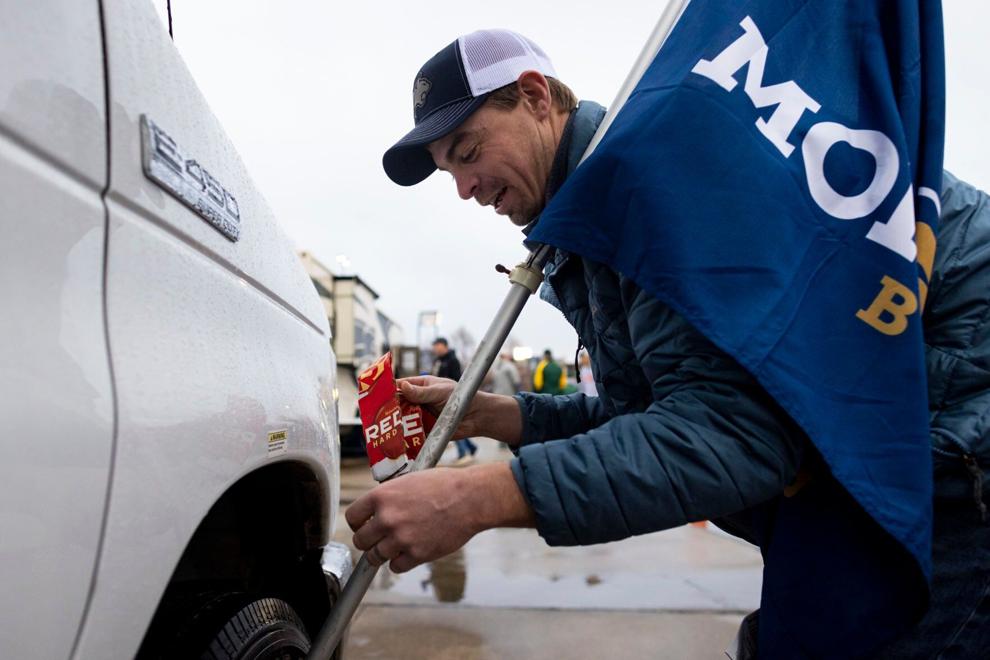 FCS National Championship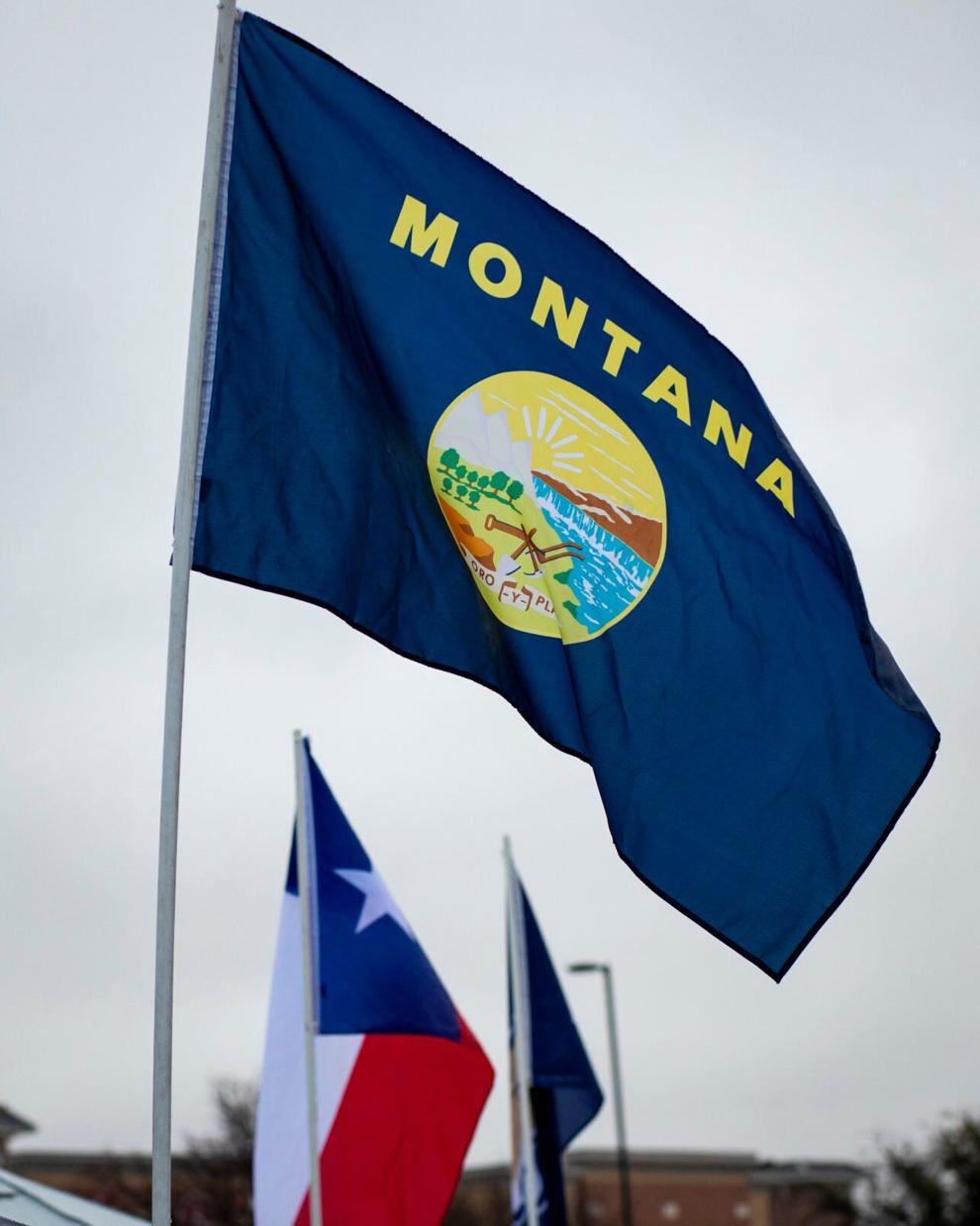 FCS National Championship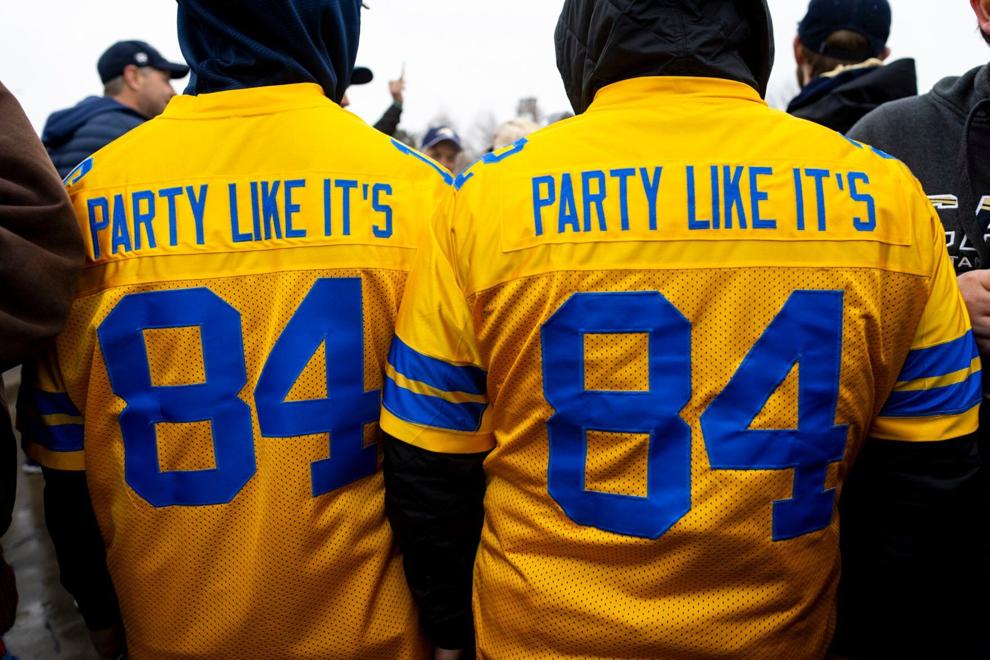 FCS National Championship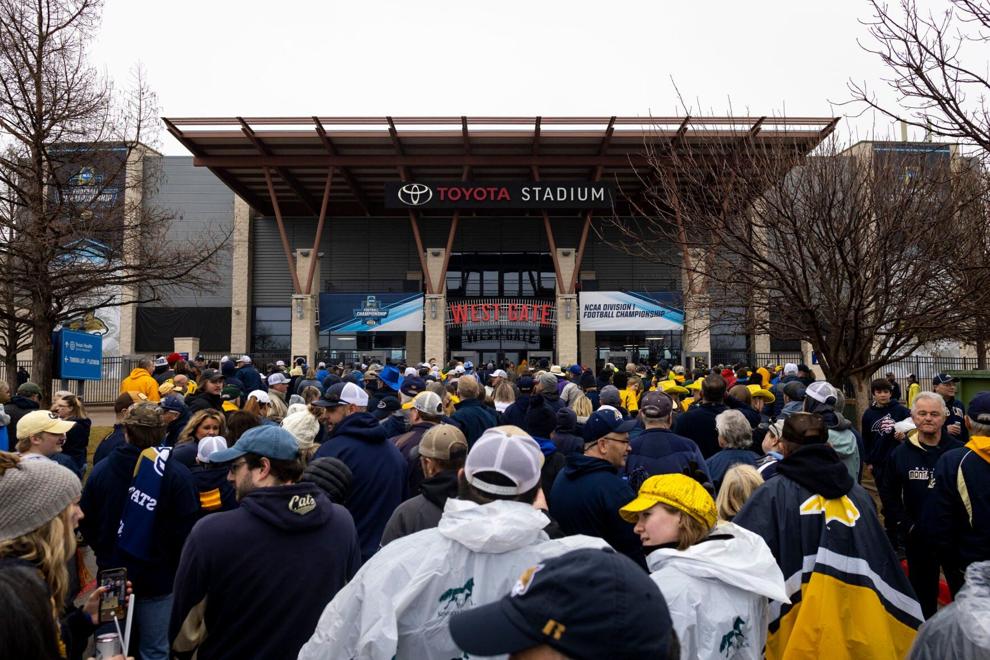 FCS National Championship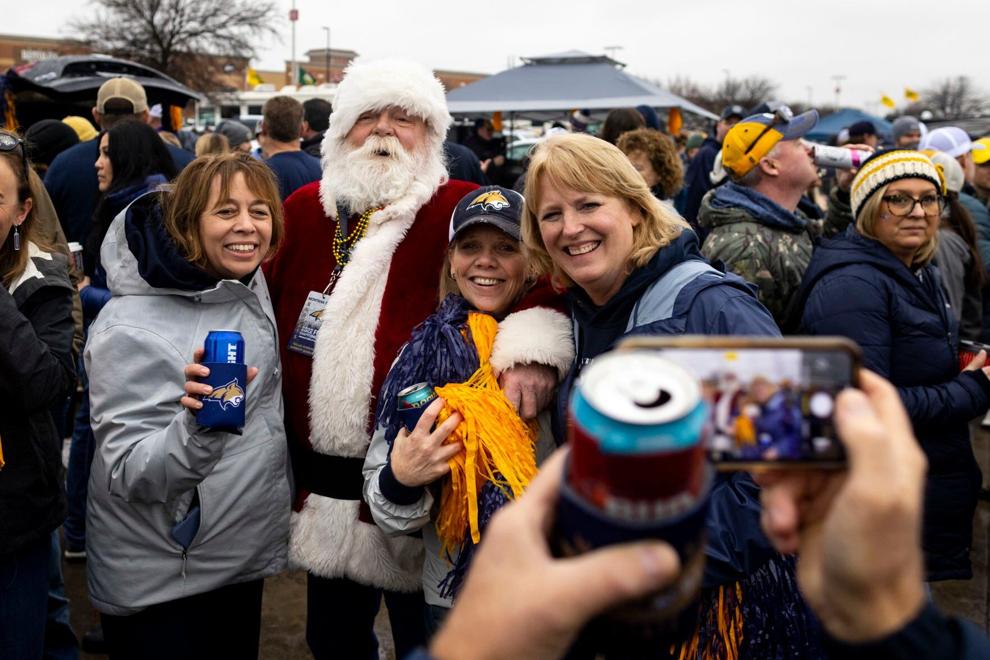 FCS National Championship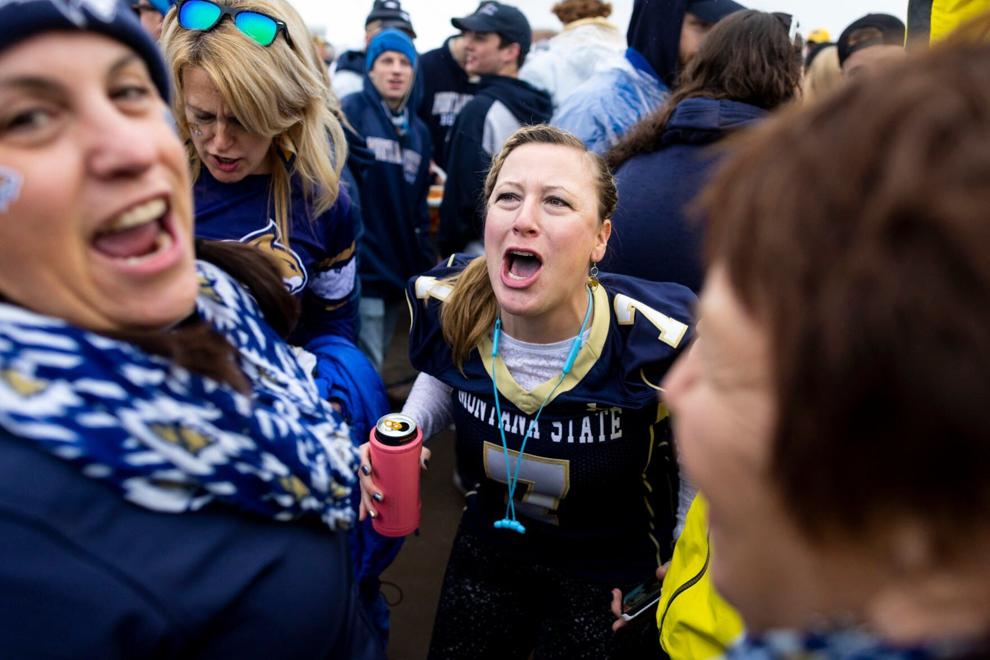 FCS National Championship
FCS National Championship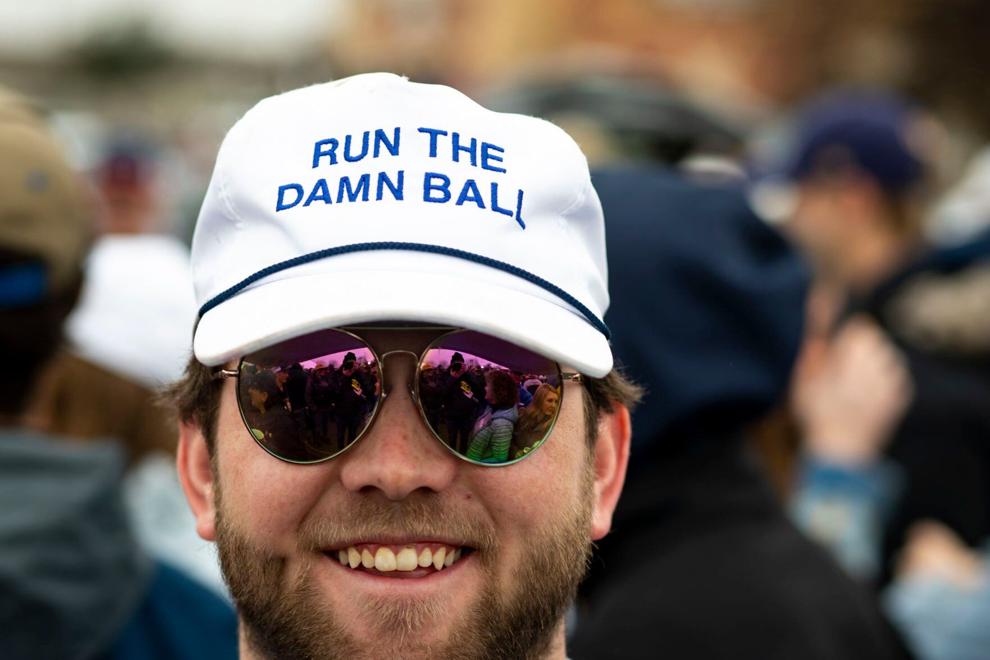 FCS National Championship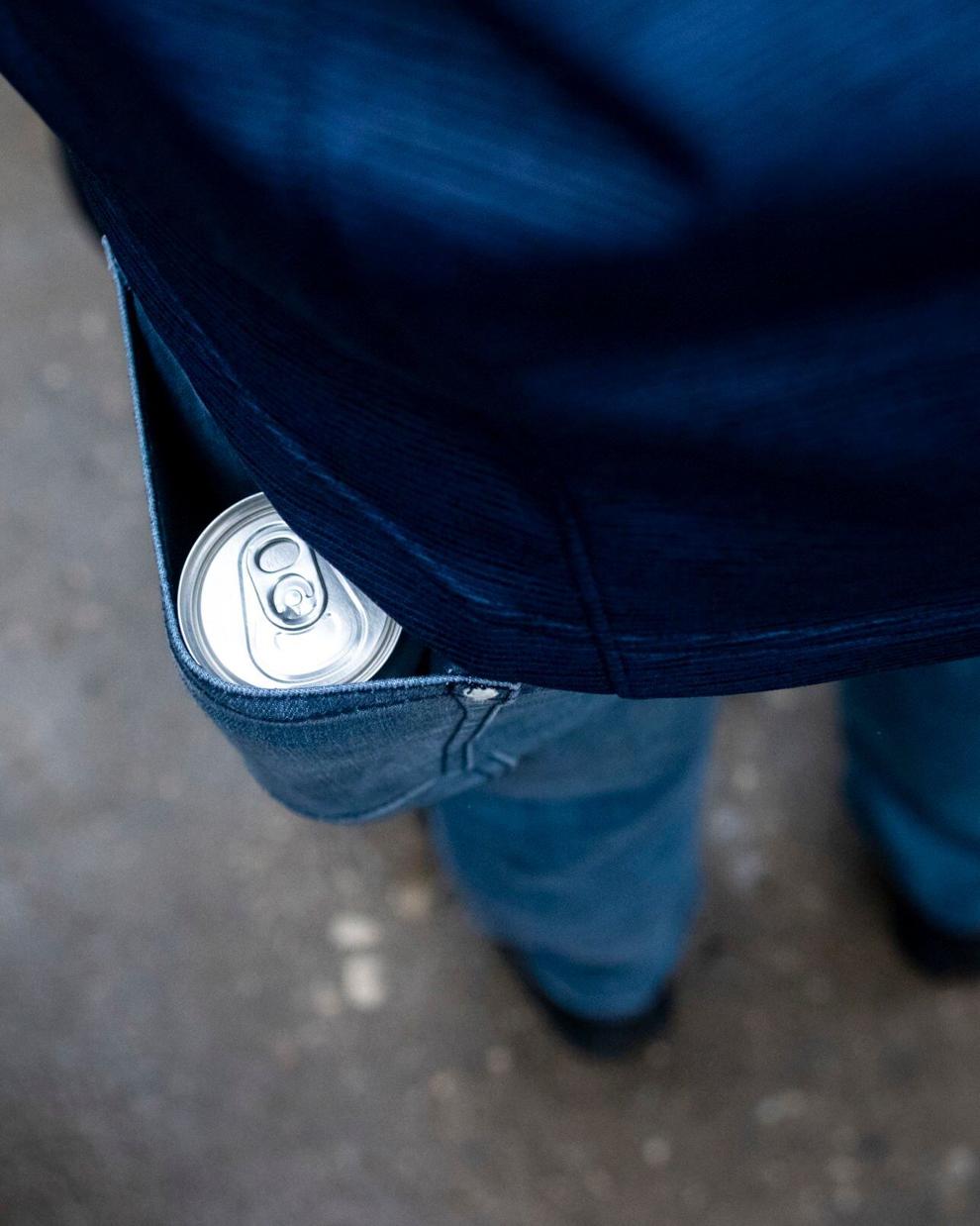 FCS National Championship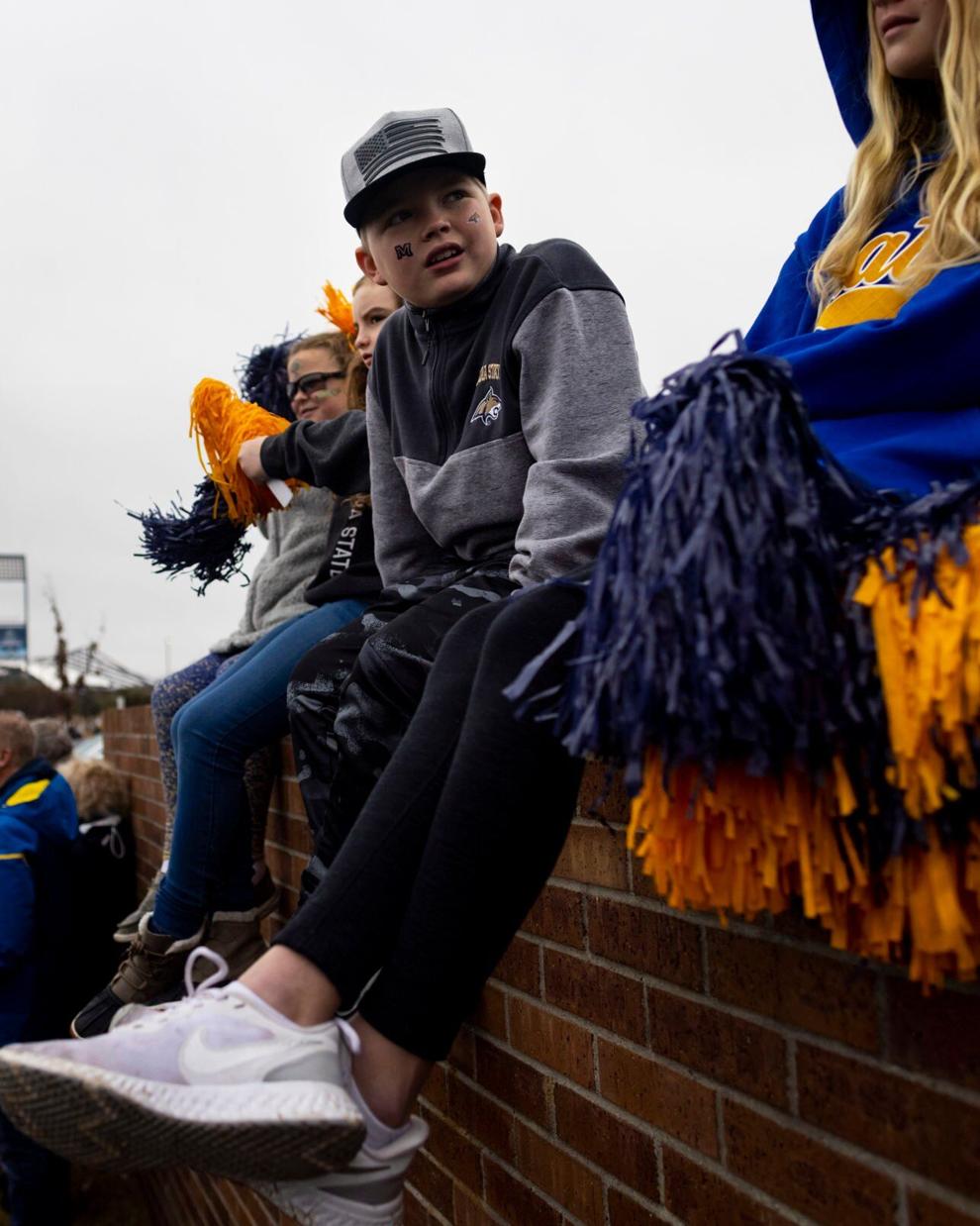 FCS National Championship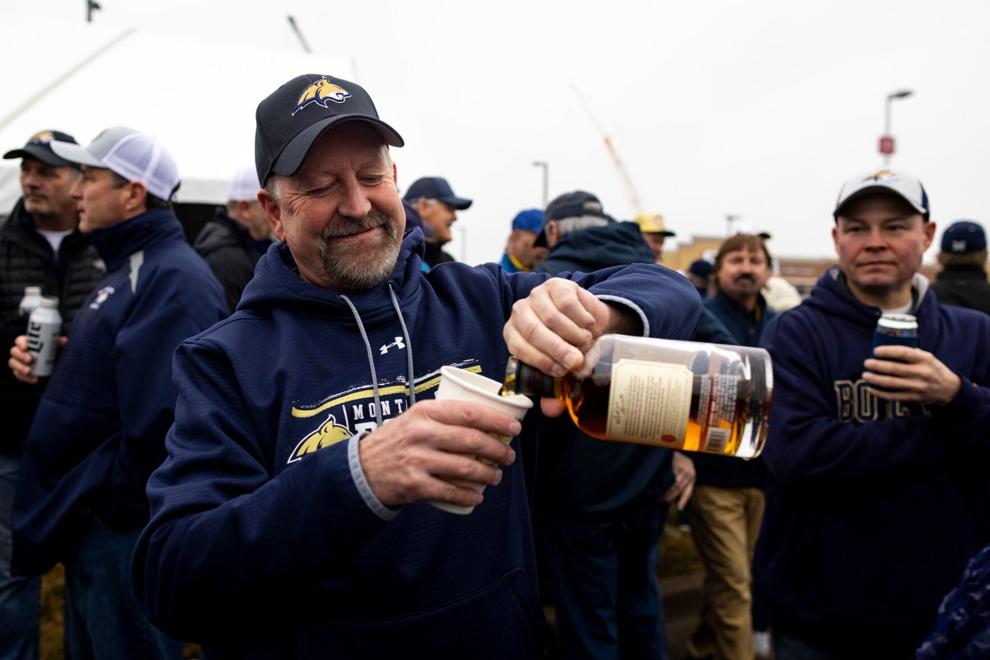 FCS National Championship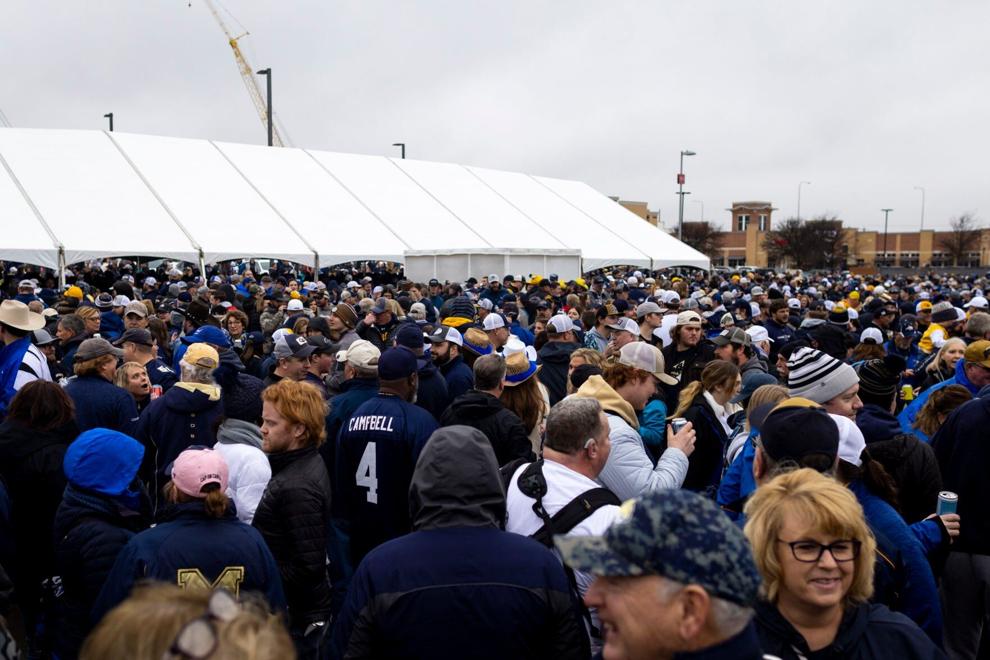 FCS National Championship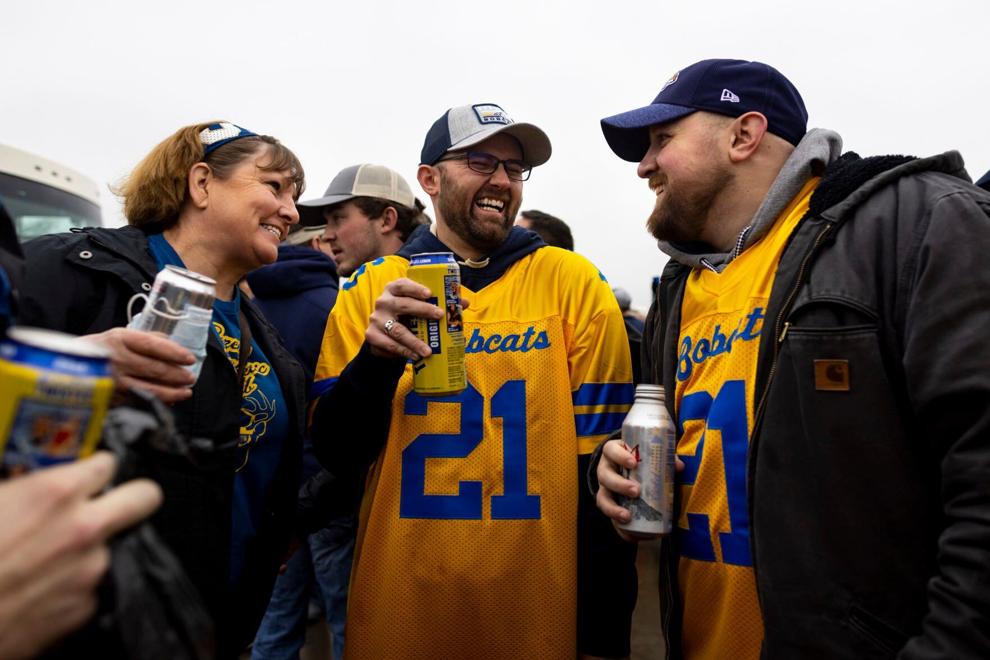 FCS Championship: Montana State vs. North Dakota State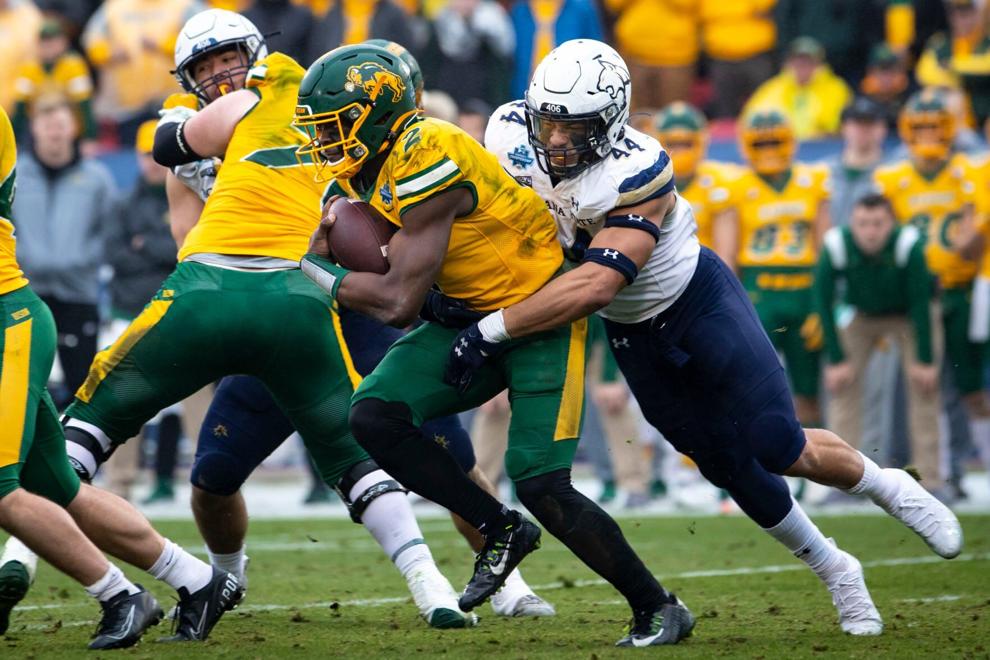 010822-spt-MSUvsNDSU21msc.jpg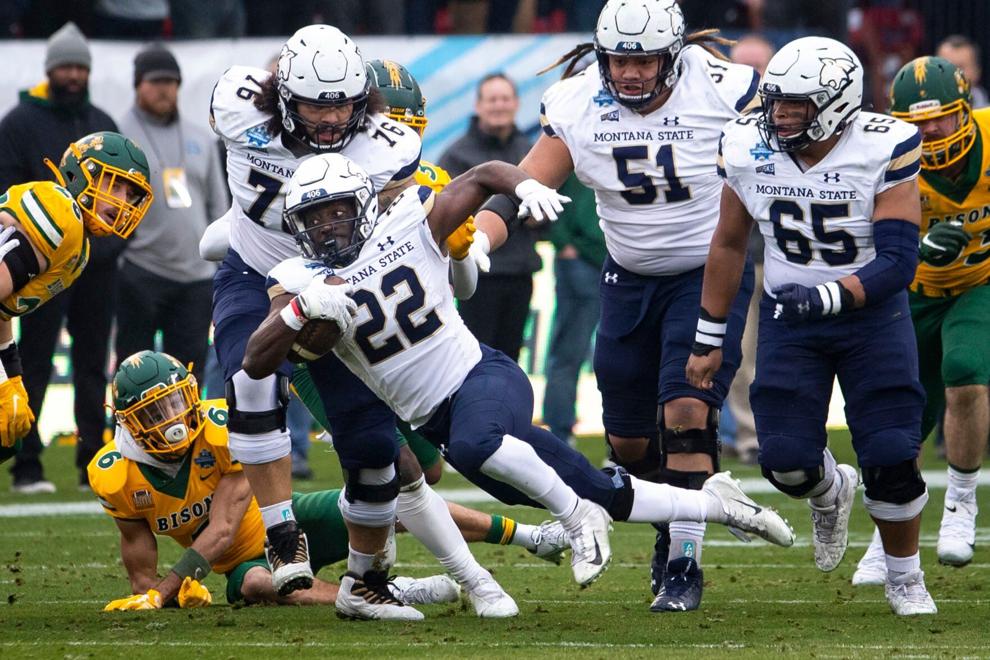 FCS Championship: Montana State vs. North Dakota State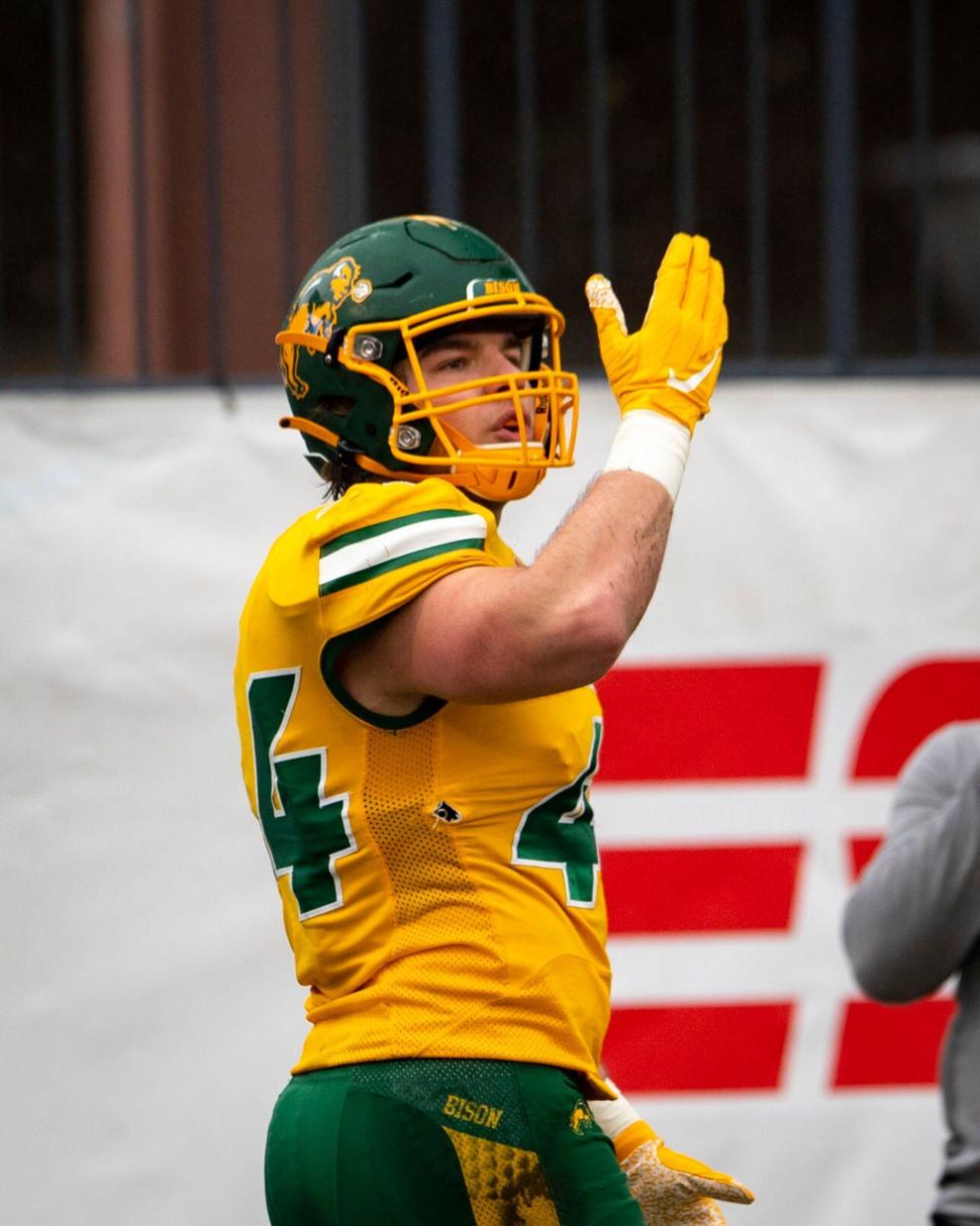 FCS National Championship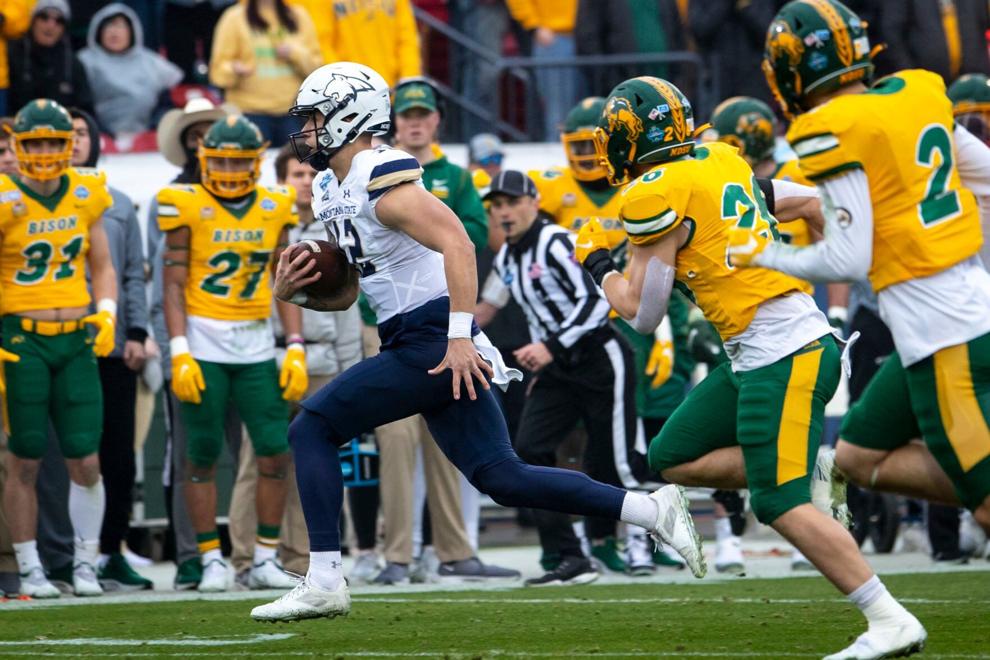 FCS National Championship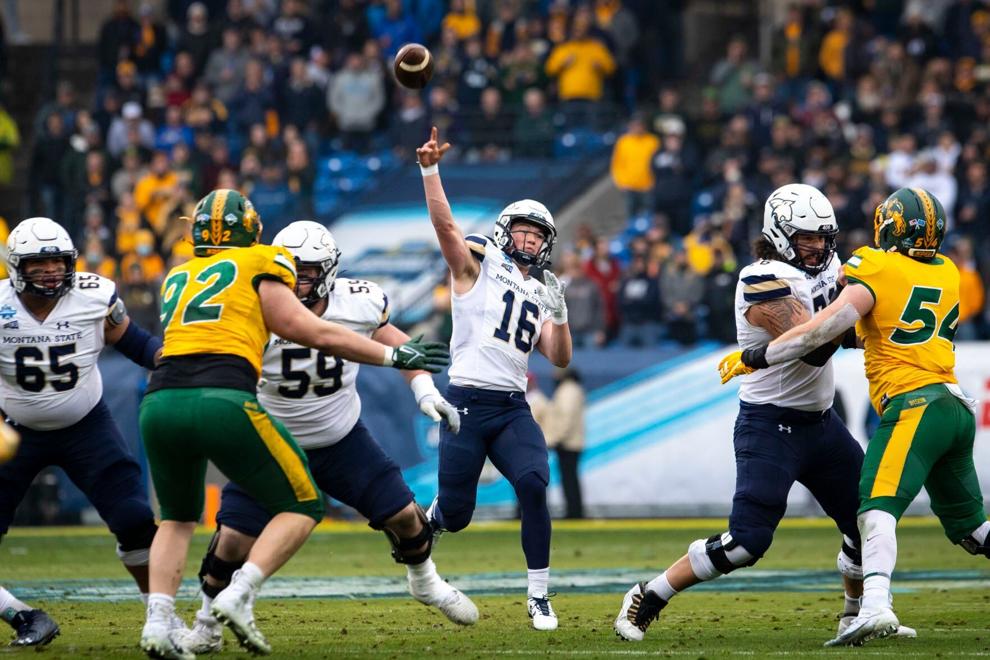 010822-spt-MSUvsNDSU24msc.jpg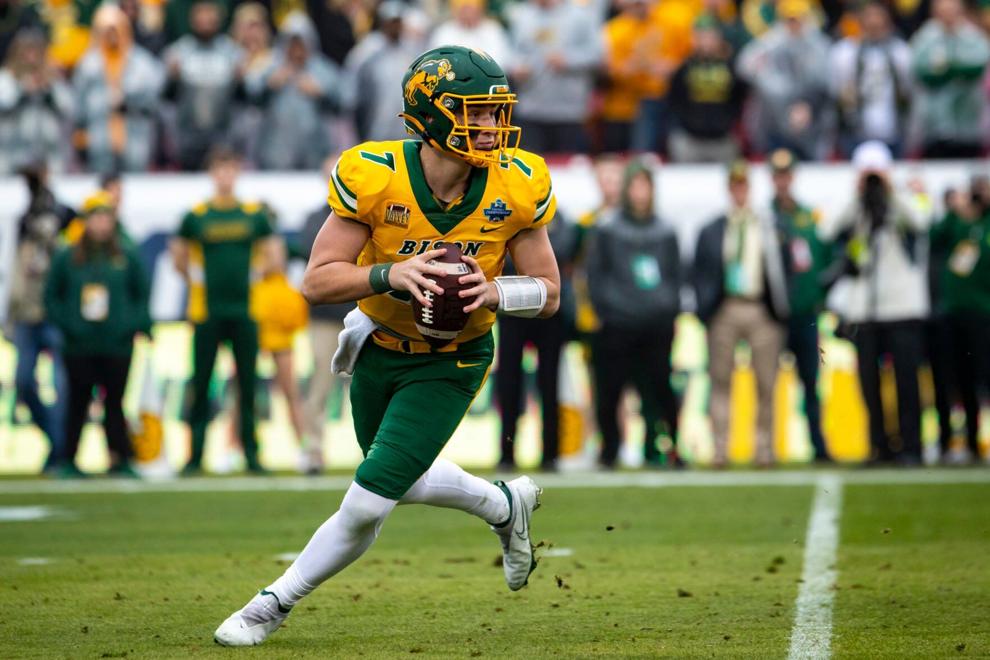 010822-spt-MSUvsNDSU27msc.jpg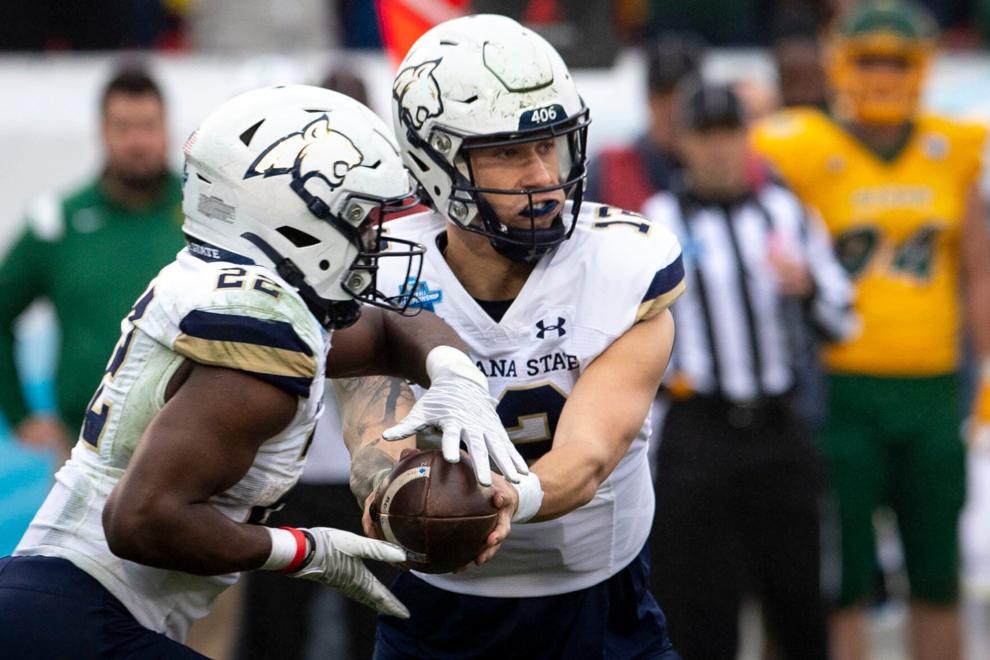 FCS Championship: Montana State vs. North Dakota State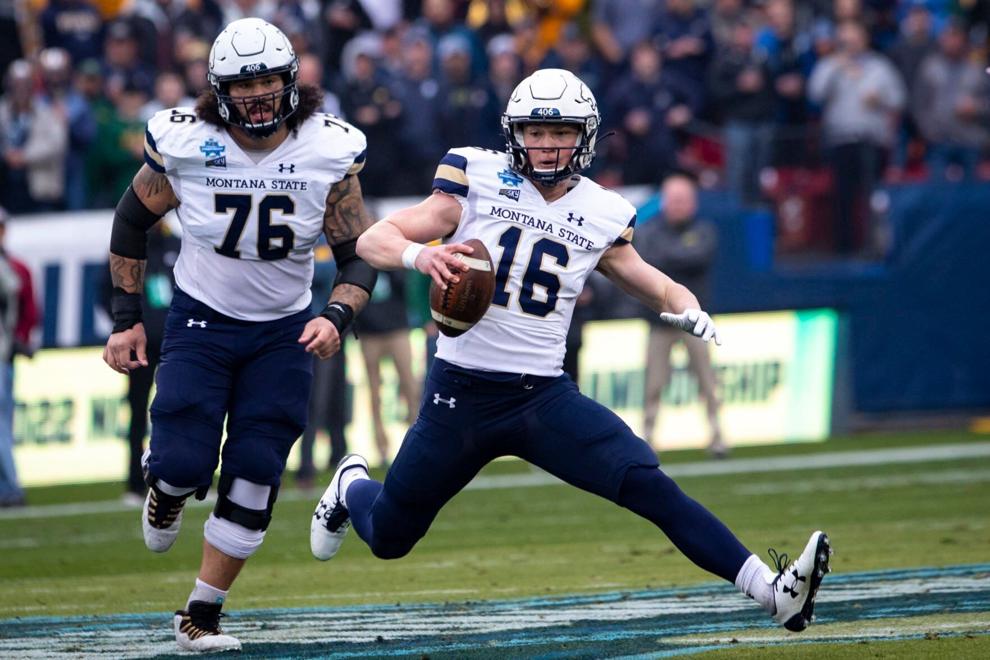 010822-spt-MSUvsNDSU18msc.jpg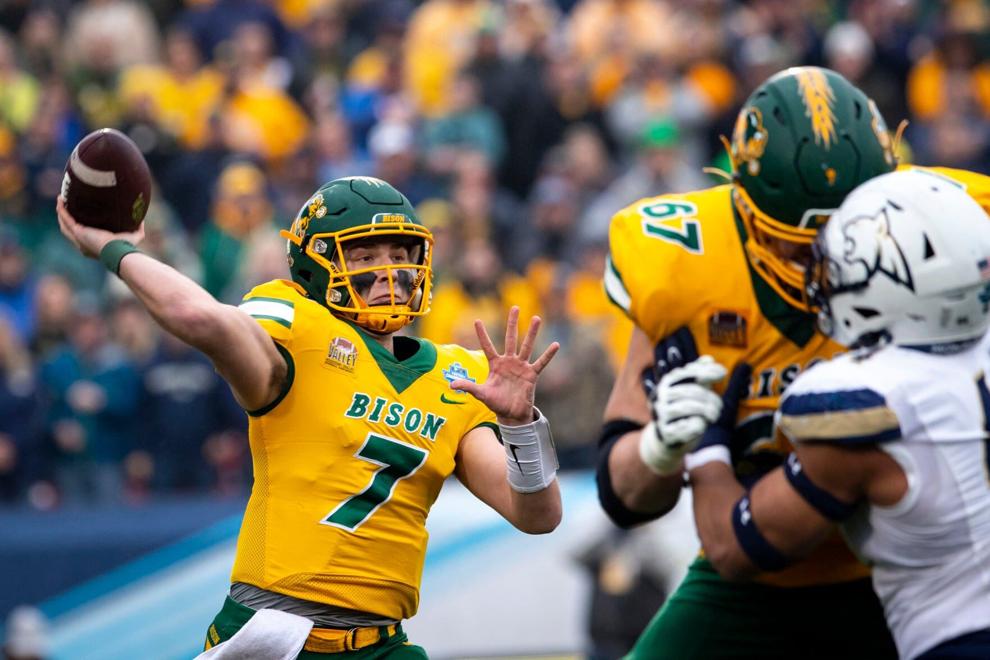 010822-spt-MSUvsNDSU28msc.jpg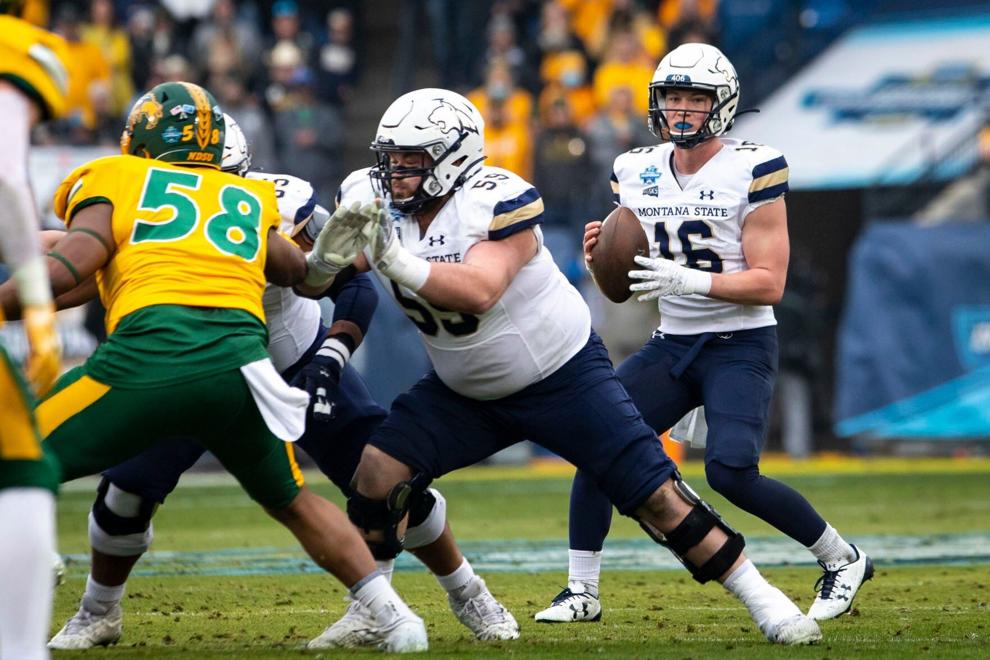 FCS Championship: Montana State vs. North Dakota State
FCS Championship: Montana State vs. North Dakota State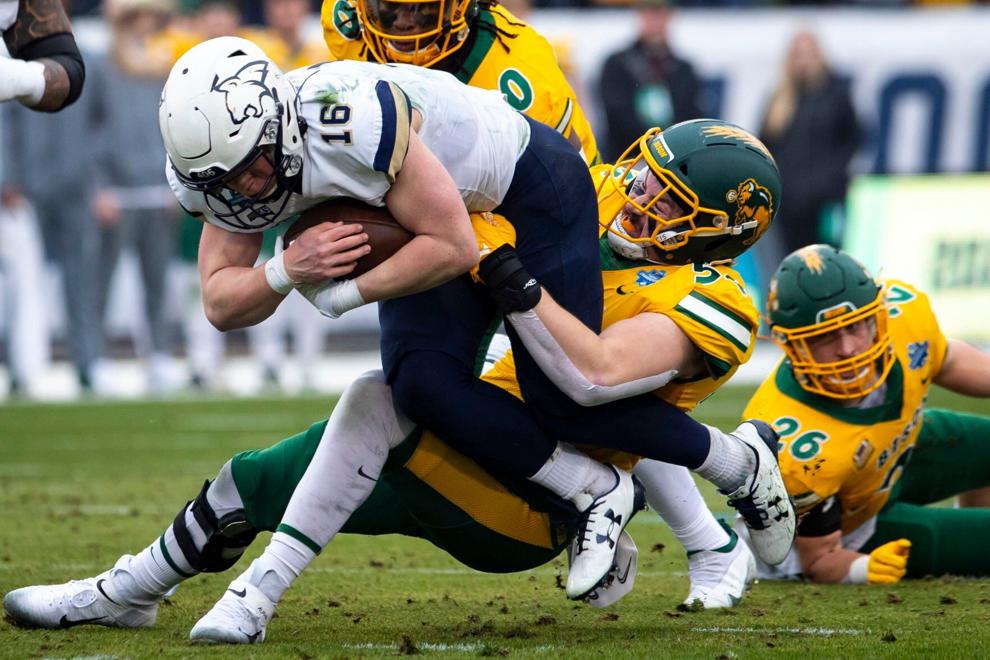 FCS National Championship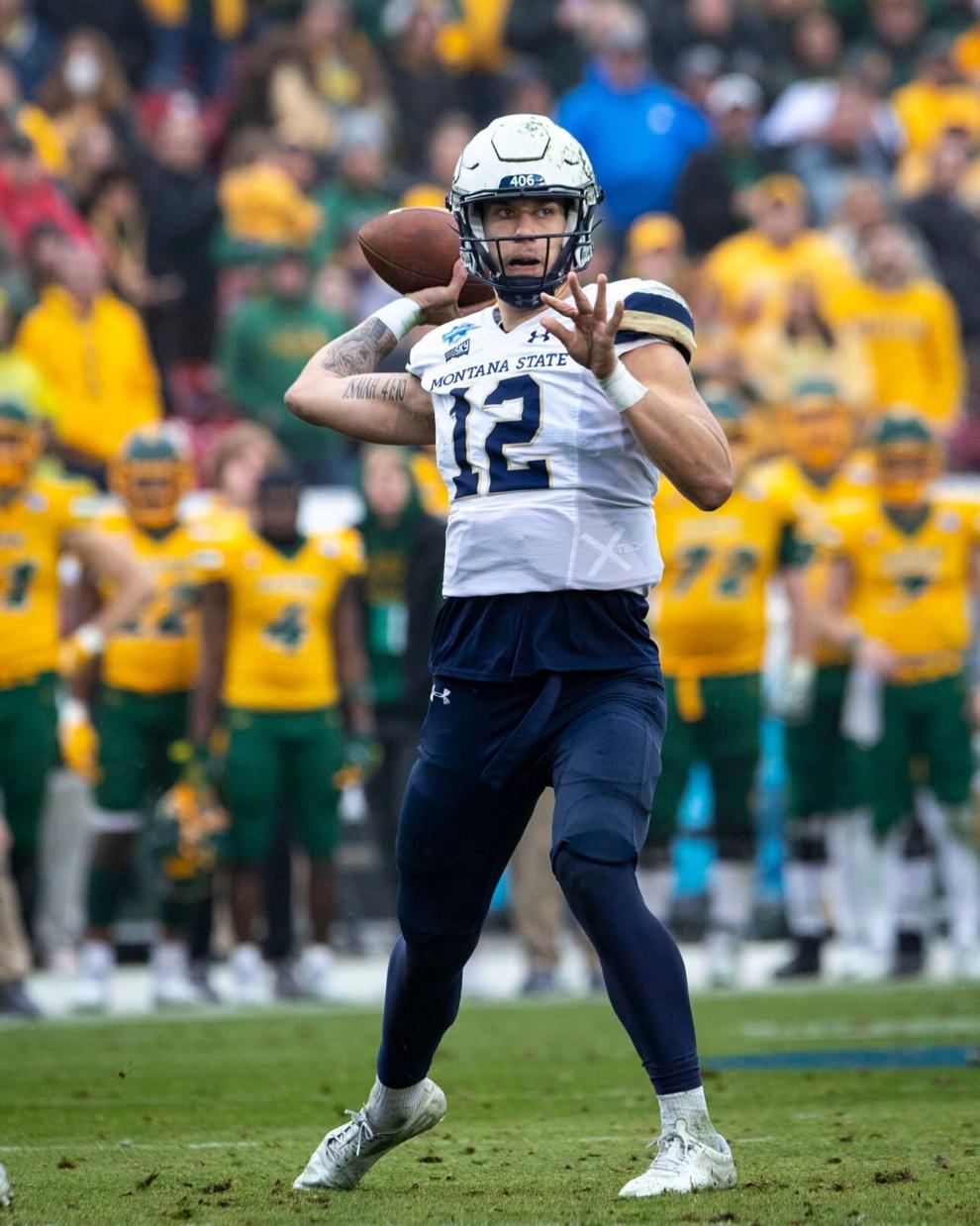 010822-spt-MSUvsNDSU30msc.jpg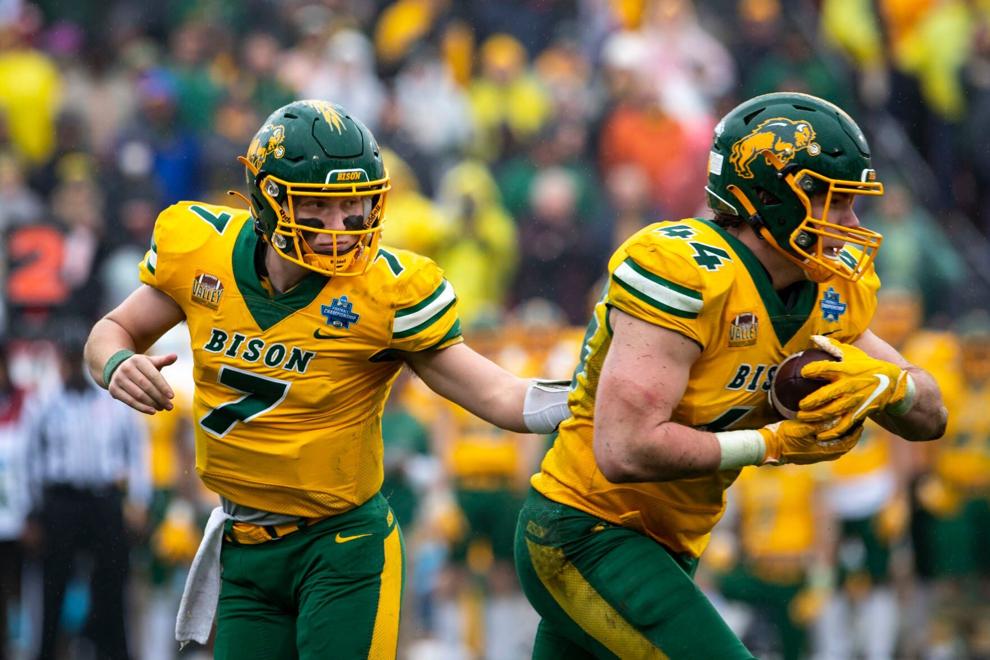 010822-spt-MSUvsNDSU31msc.jpg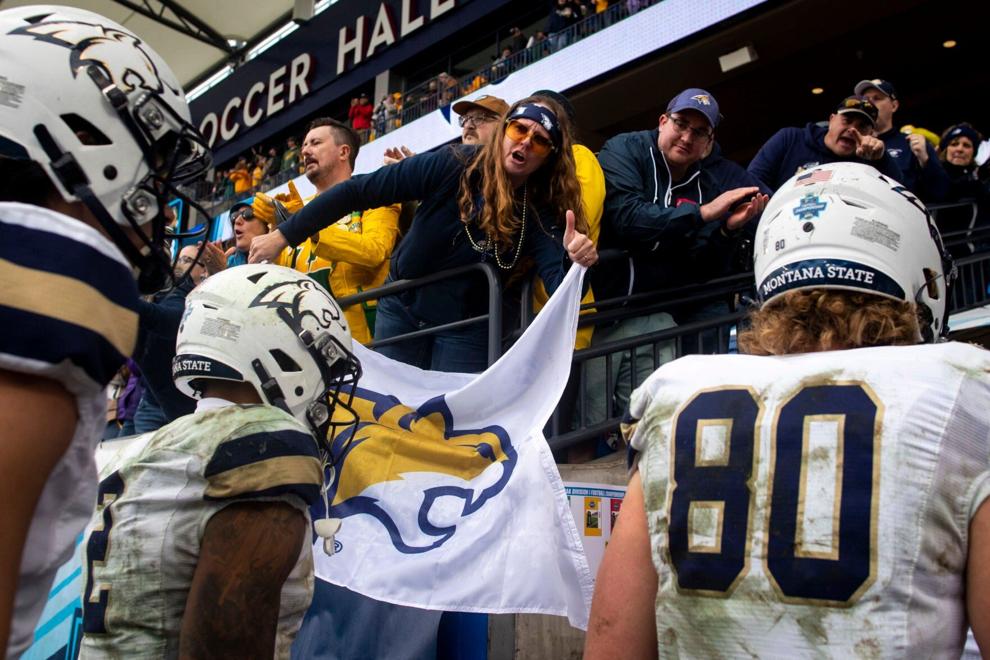 FCS Championship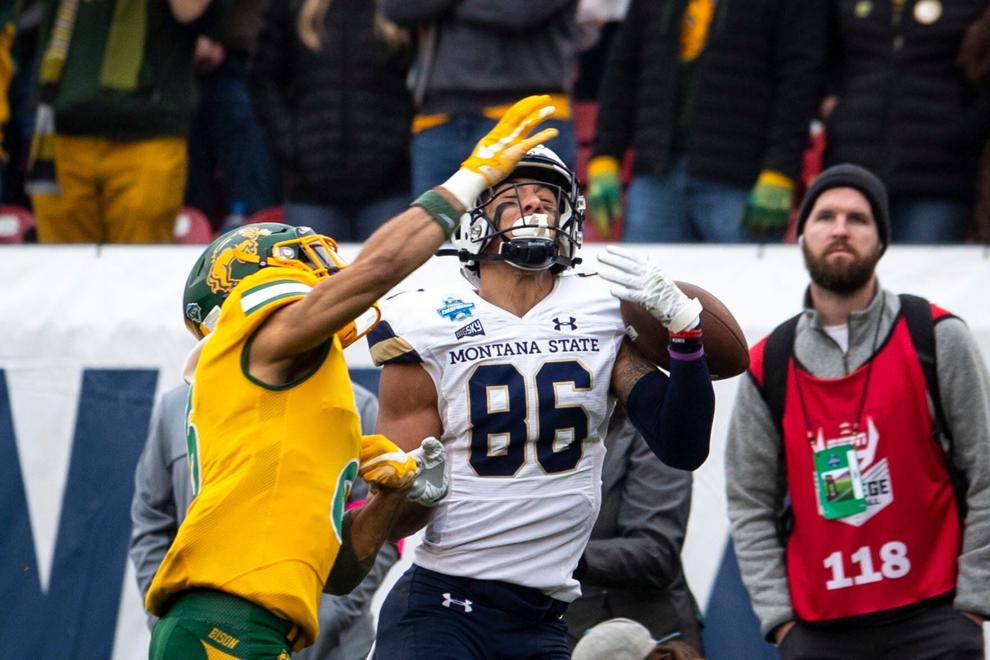 010822-spt-MSUvsNDSU33msc.jpg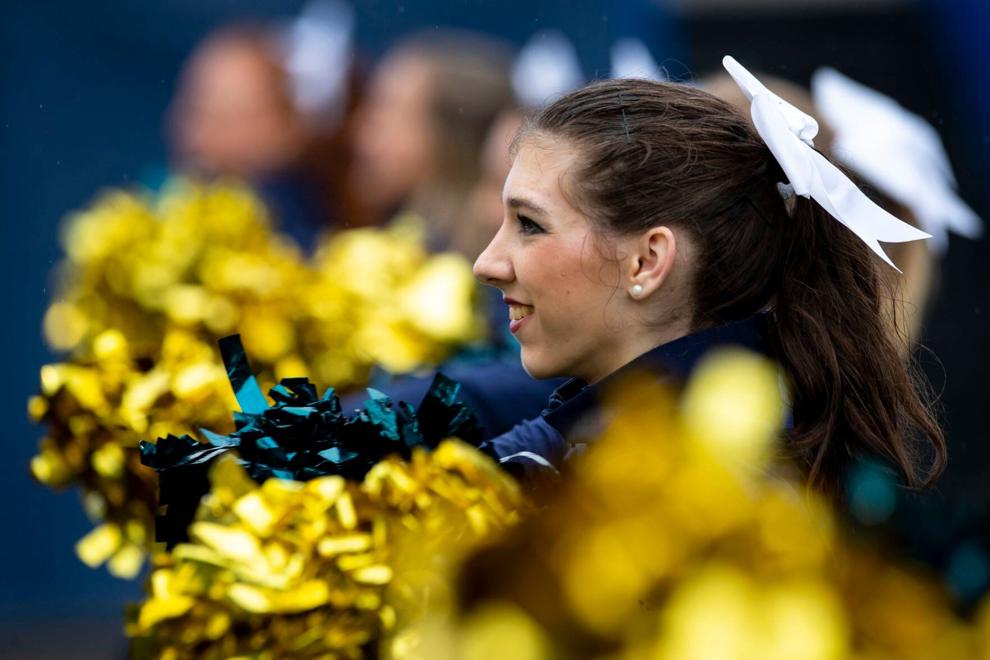 010822-spt-MSUvsNDSU34msc.jpg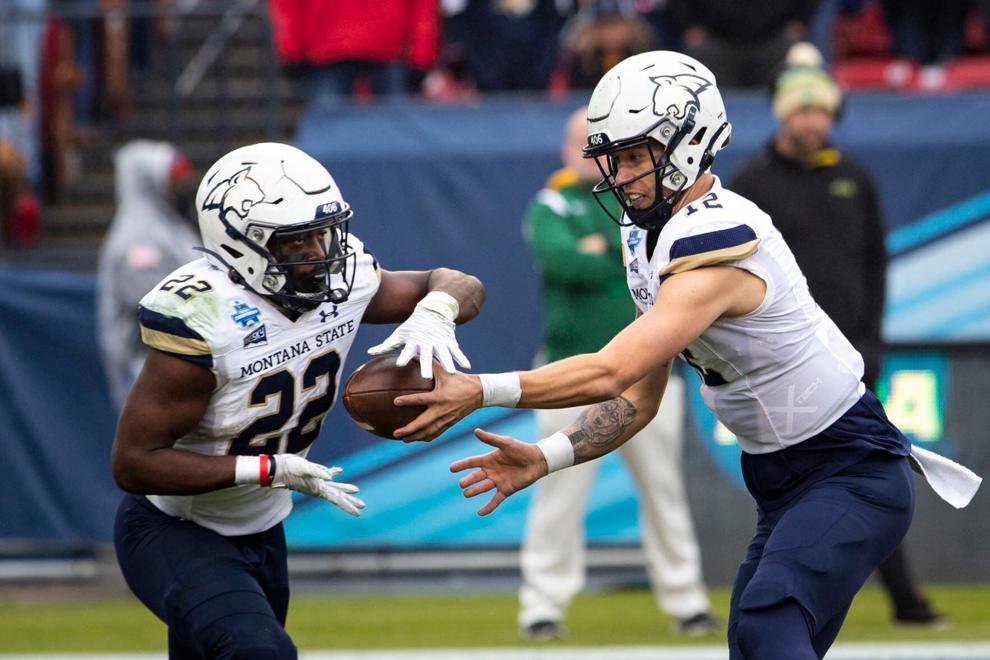 FCS National Championship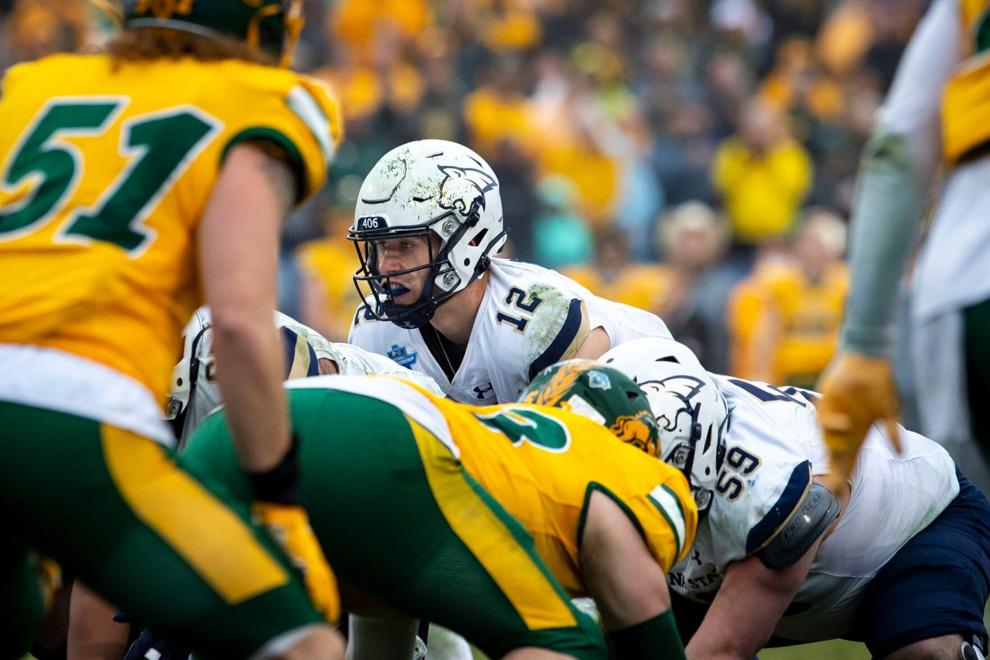 010822-spt-MSUvsNDSU36msc.jpg
010822-spt-MSUvsNDSU37msc.jpg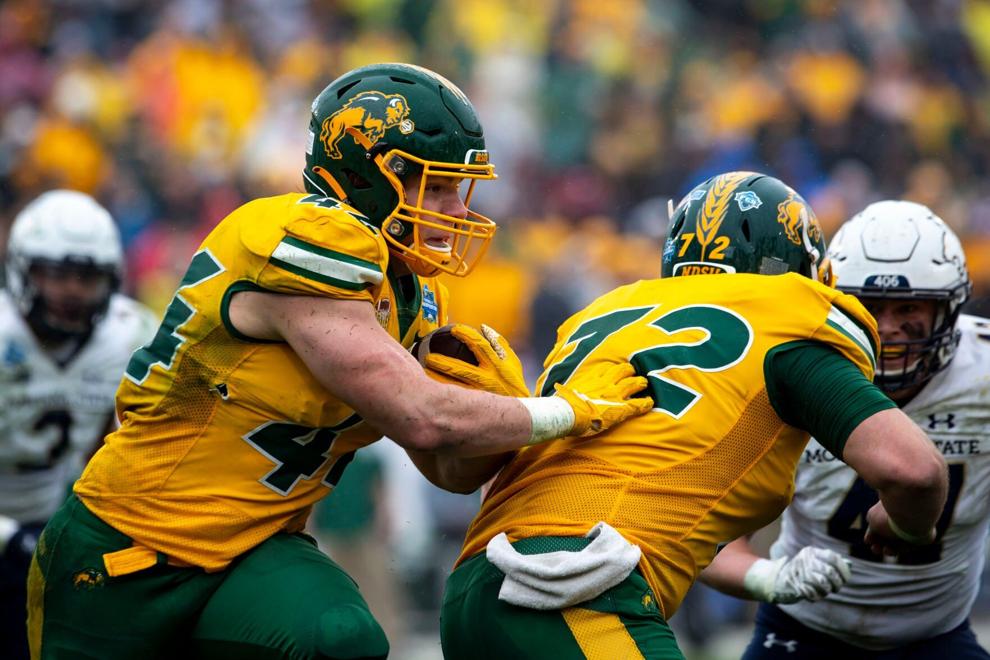 010822-spt-MSUvsNDSU38msc.jpg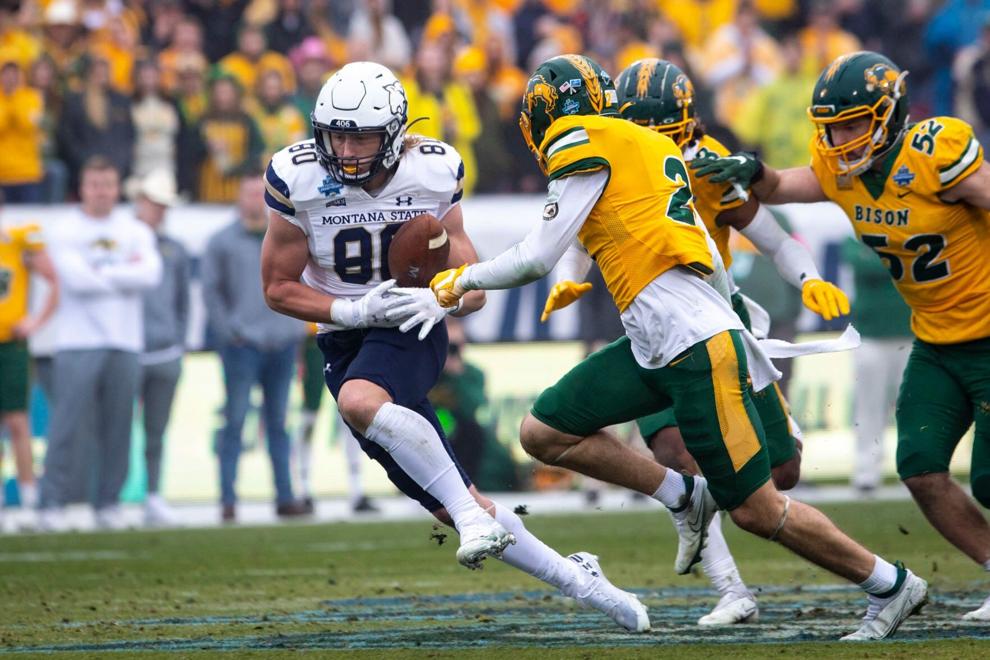 FCS Championship: Montana State vs. North Dakota State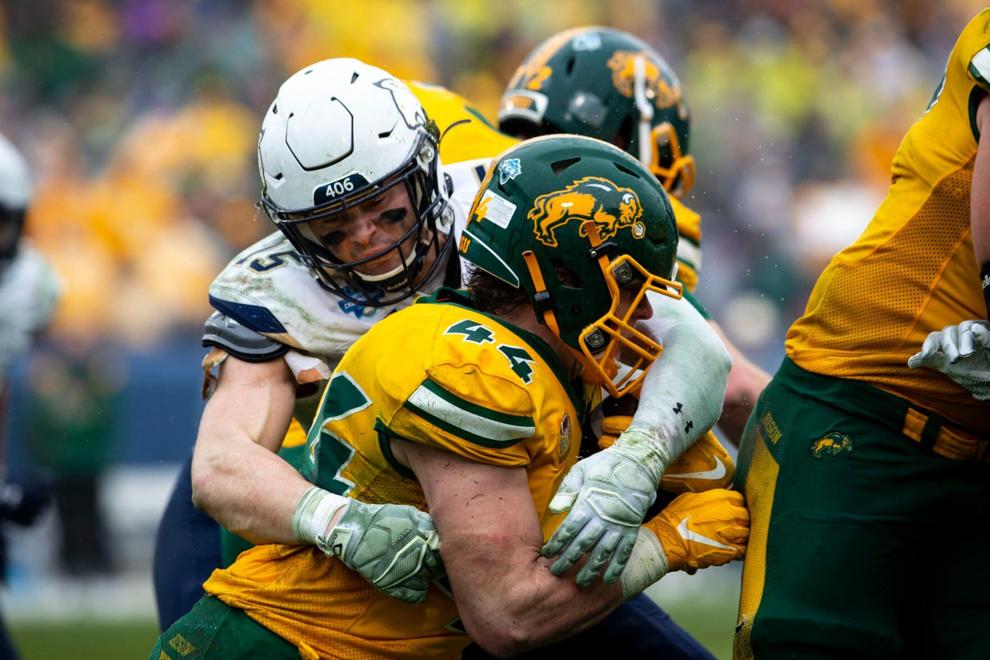 FCS National Championship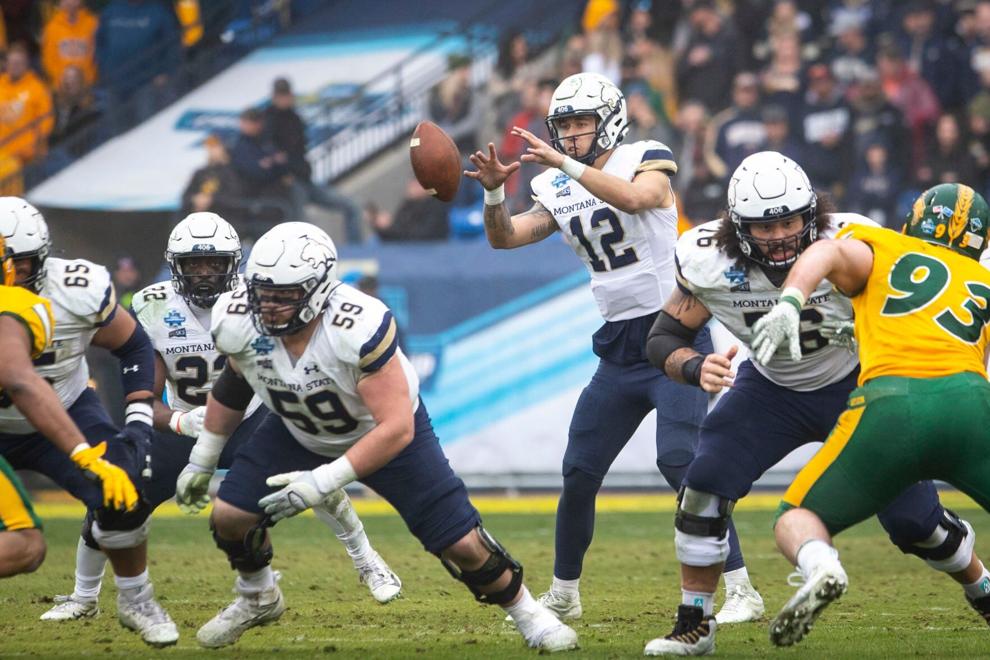 010822-spt-MSUvsNDSU41msc.jpg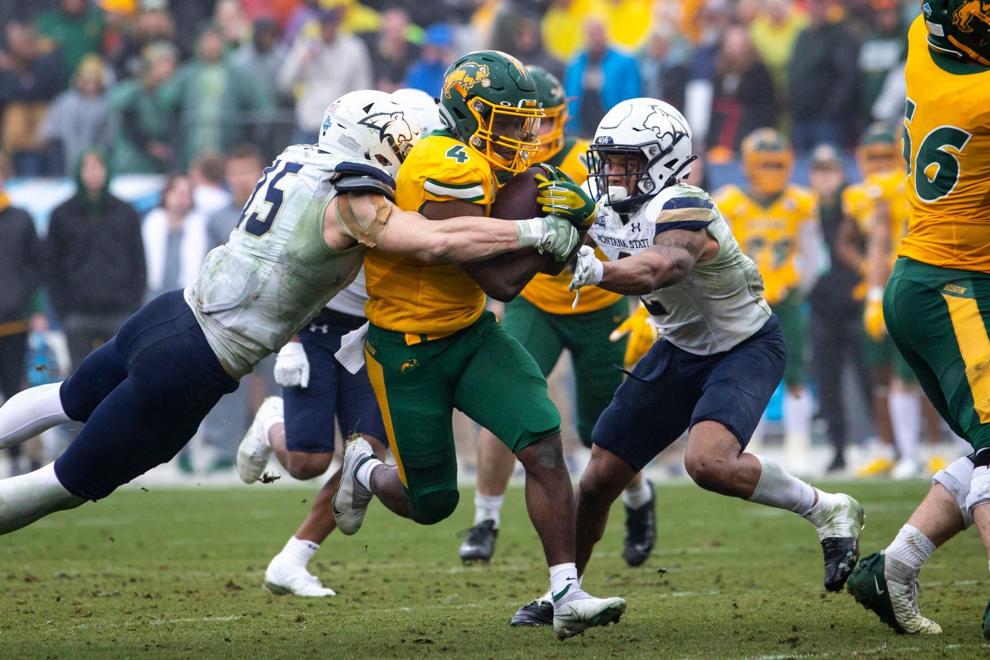 010822-spt-MSUvsNDSU42msc.jpg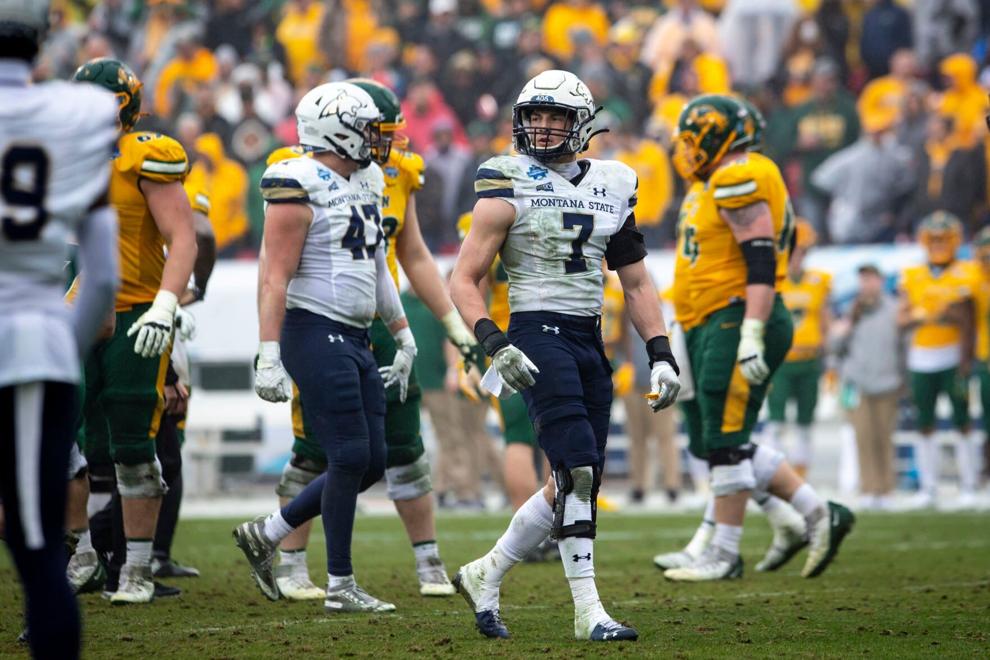 010822-spt-MSUvsNDSU43msc.jpg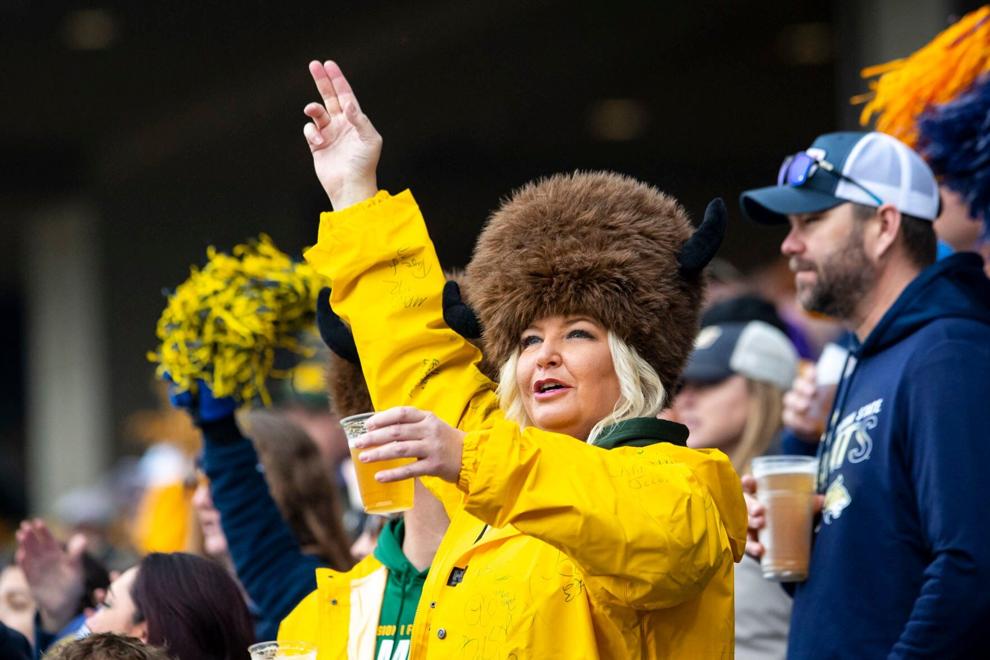 010822-spt-MSUvsNDSU44msc.jpg
FCS National Championship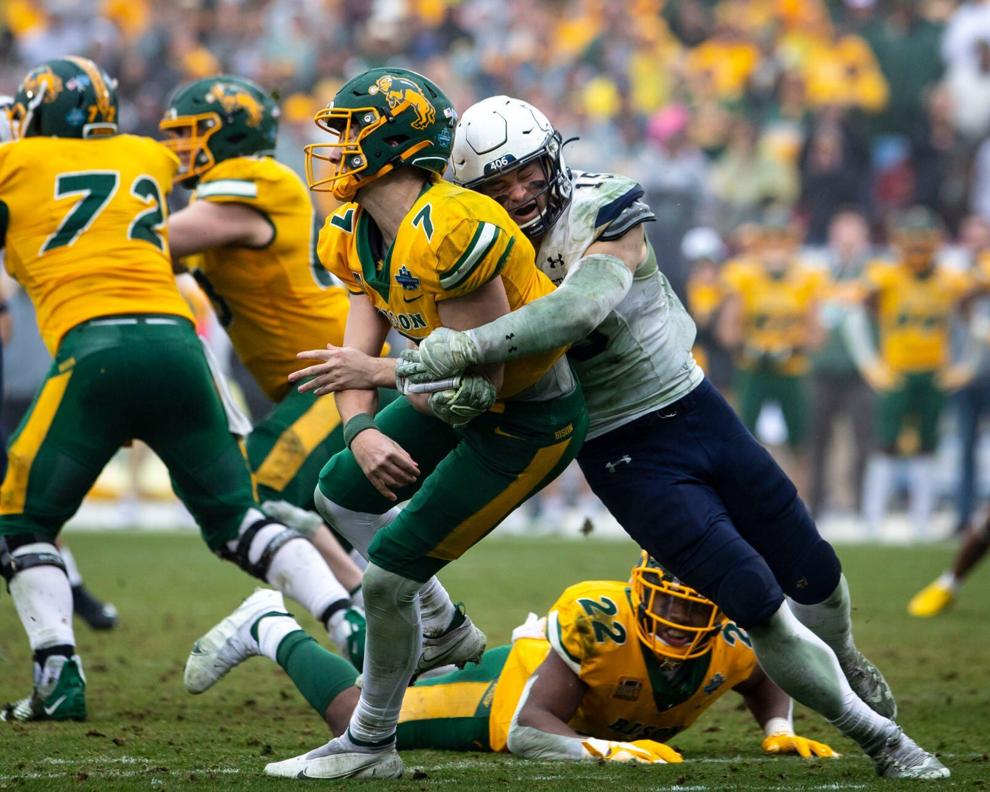 FCS National Championship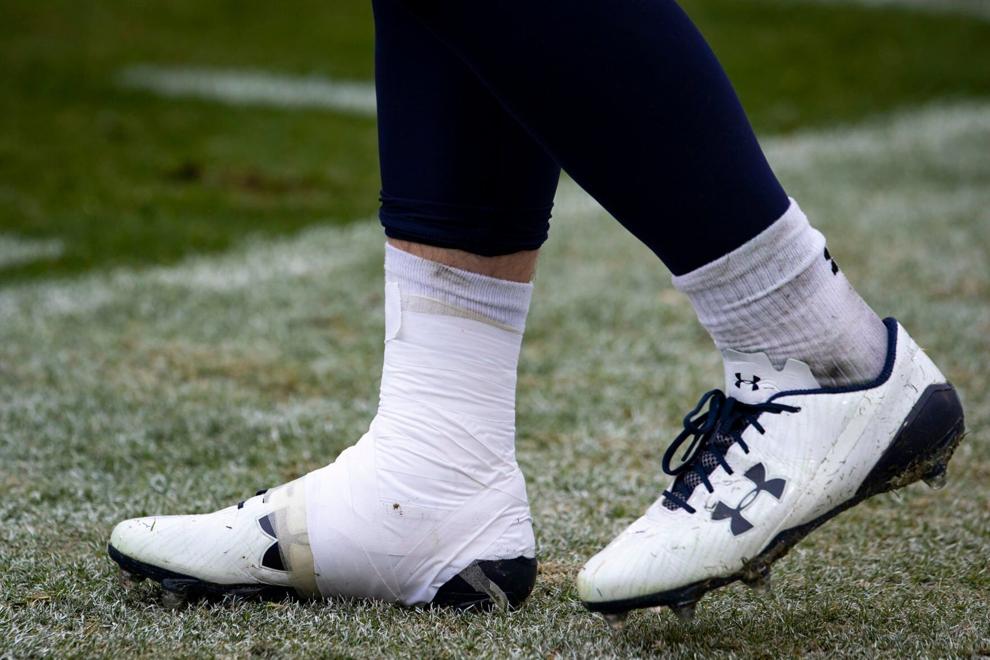 010822-spt-MSUvsNDSU47msc.jpg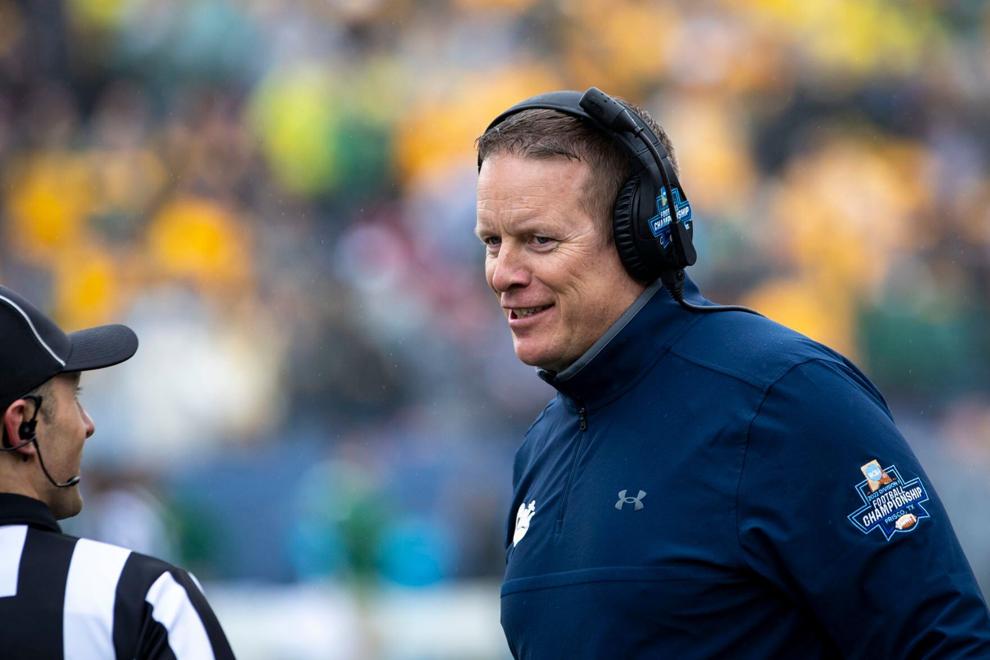 010822-spt-MSUvsNDSU48msc.jpg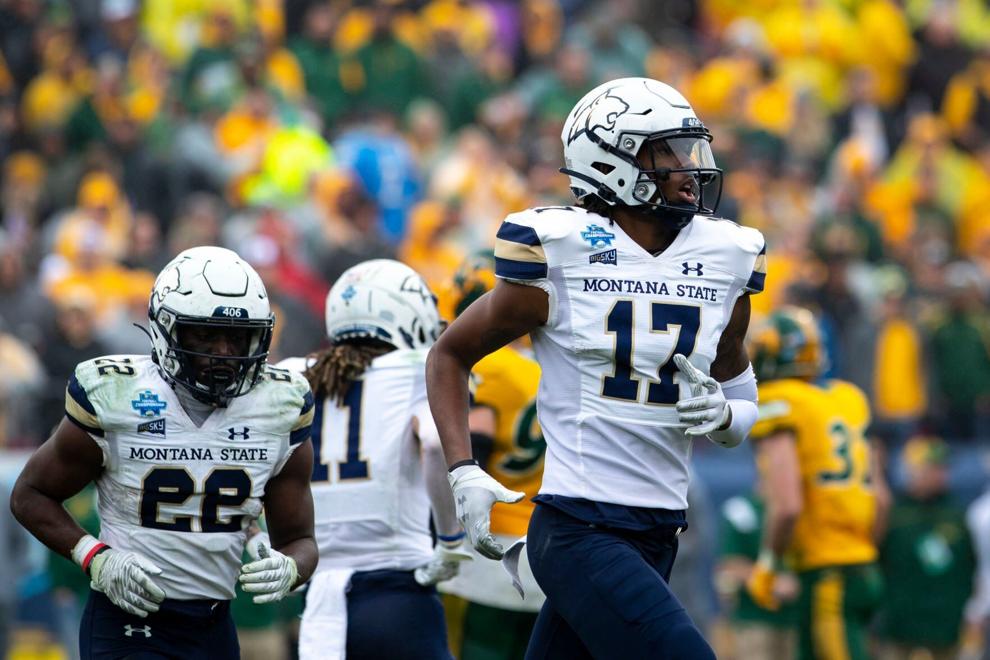 FCS Championship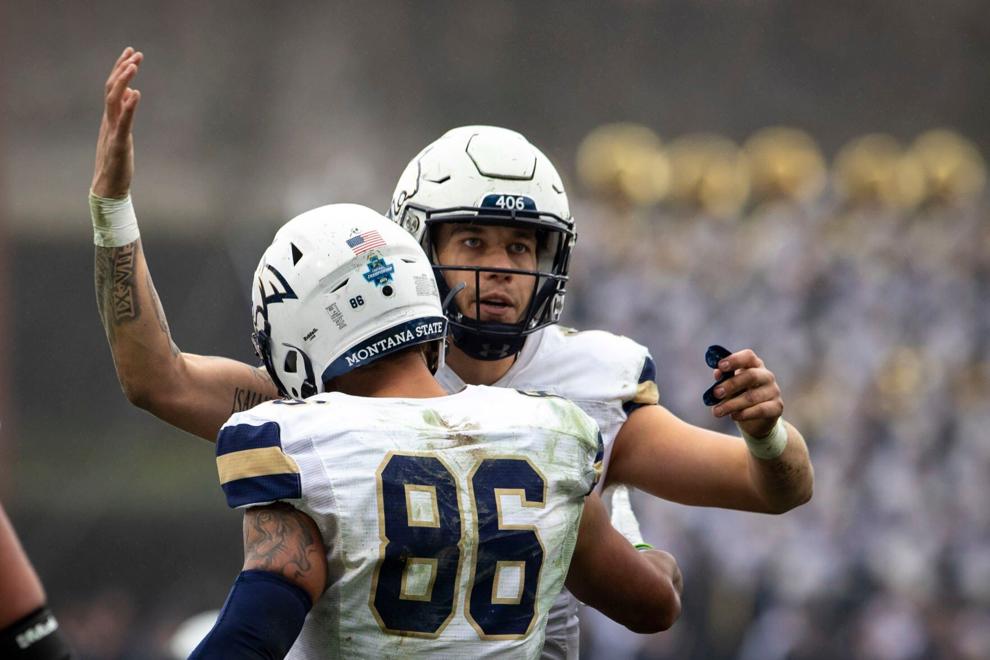 010822-spt-MSUvsNDSU50msc.jpg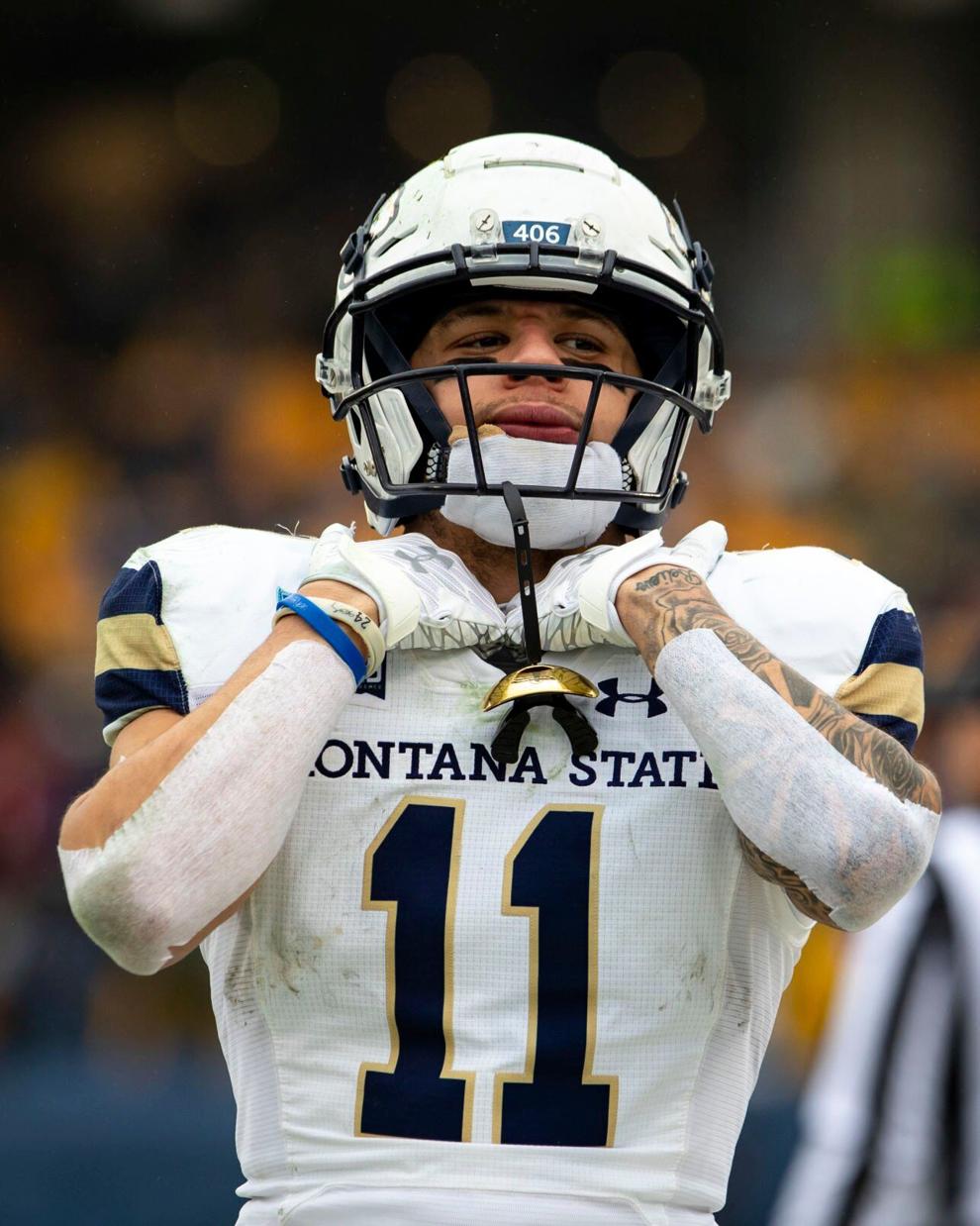 010822-spt-MSUvsNDSU51msc.jpg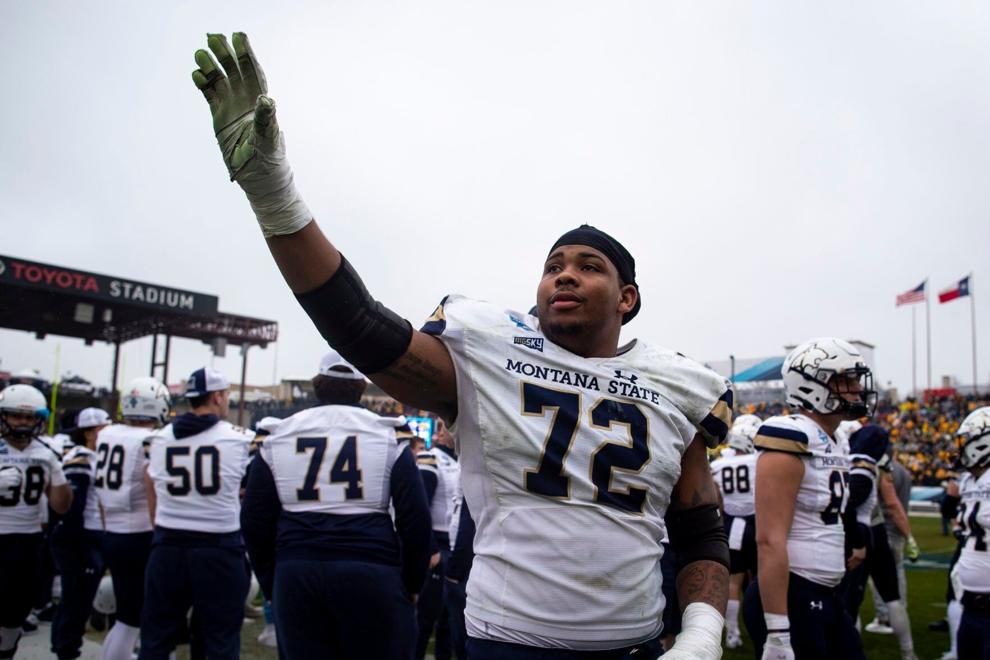 FCS National Championship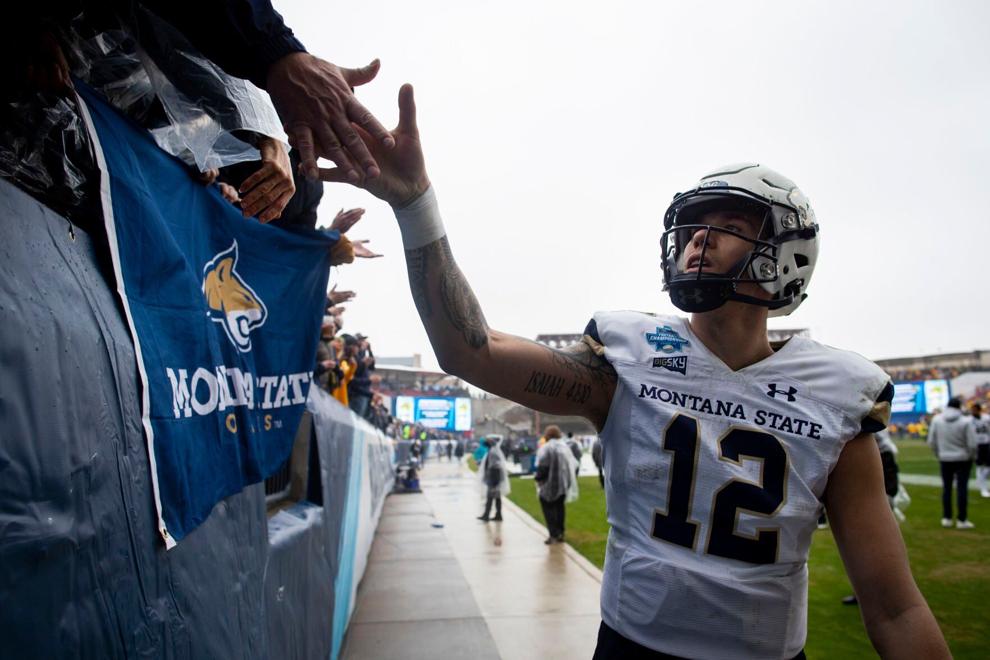 010822-spt-MSUvsNDSU53msc.jpg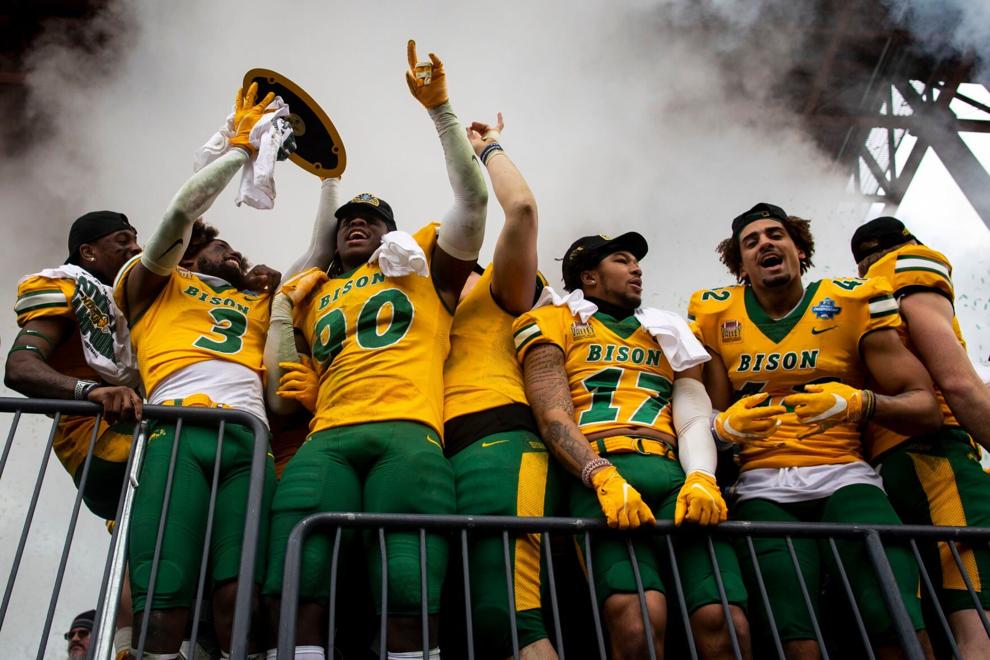 010822-spt-MSUvsNDSU54msc.jpg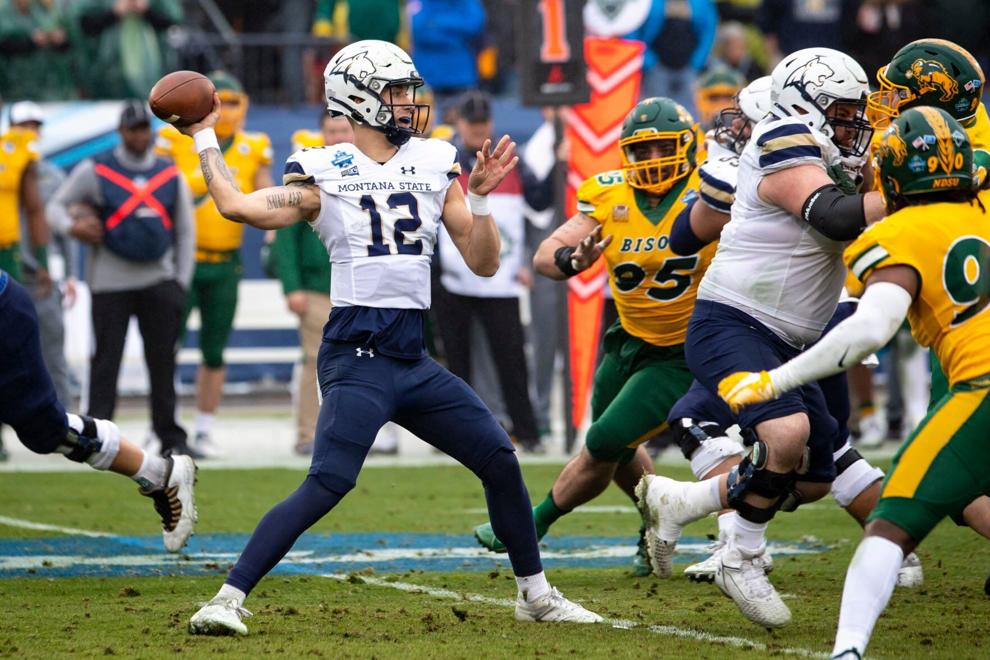 010822-spt-MSUvsNDSU55msc.jpg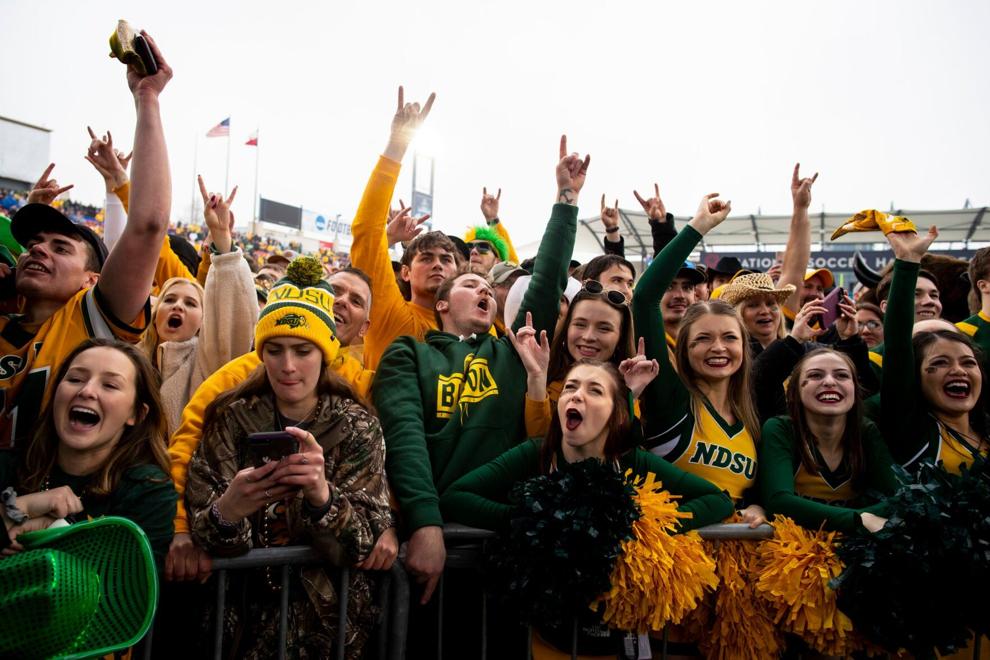 010822-spt-MSUvsNDSU56msc.jpg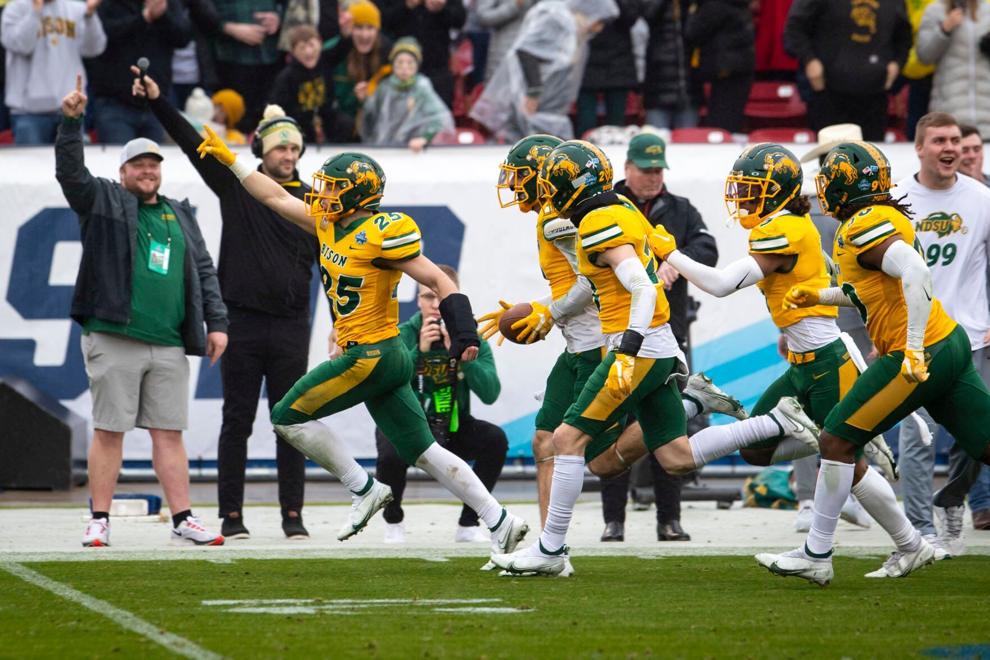 010822-spt-MSUvsNDSU57msc.jpg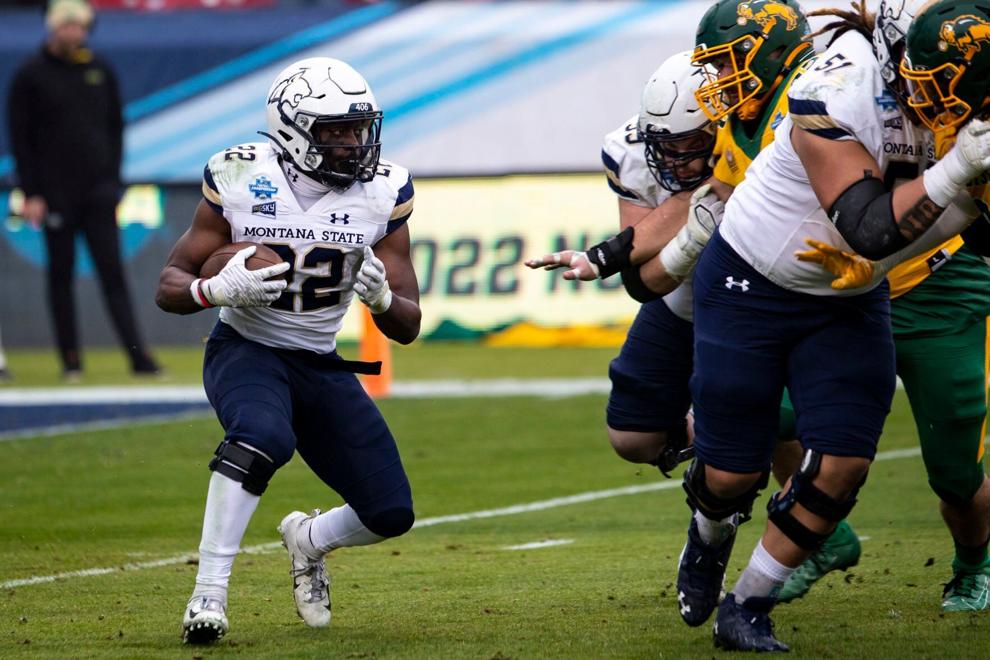 FCS Championship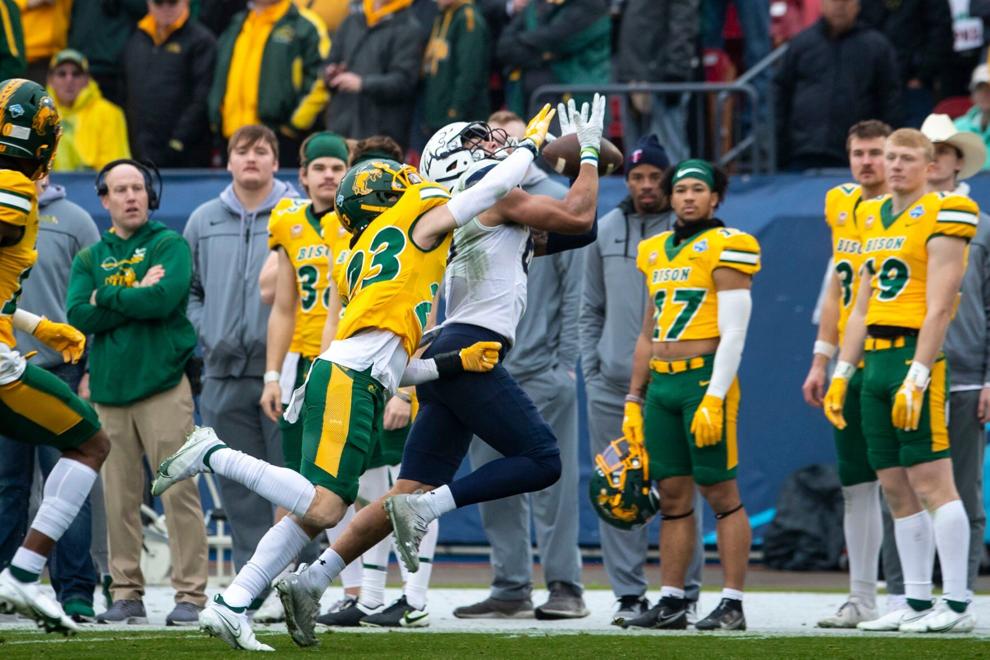 FCS National Championship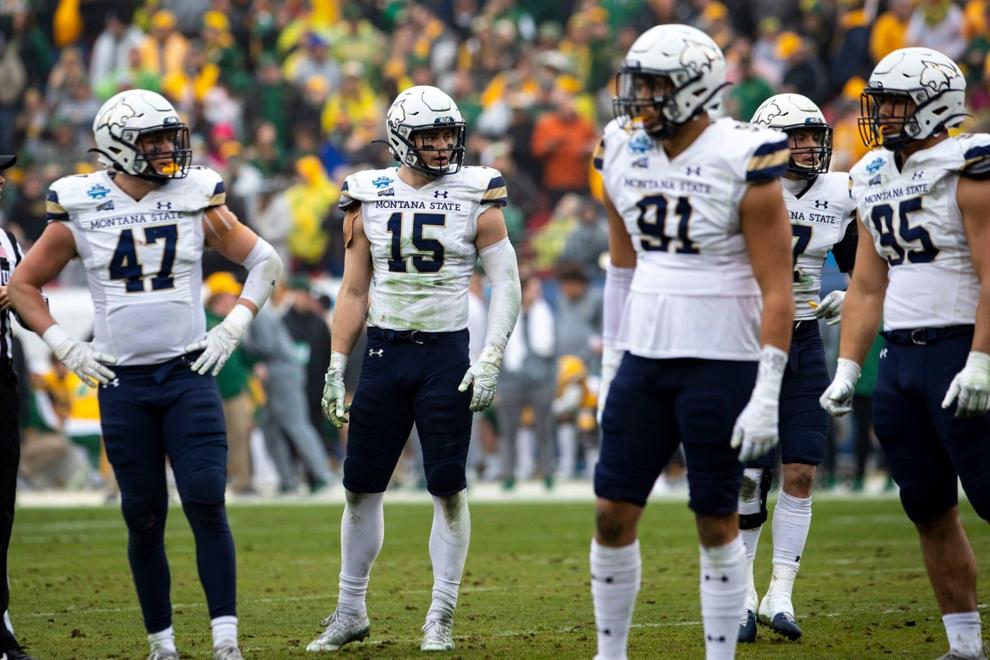 010822-spt-MSUvsNDSU60msc.jpg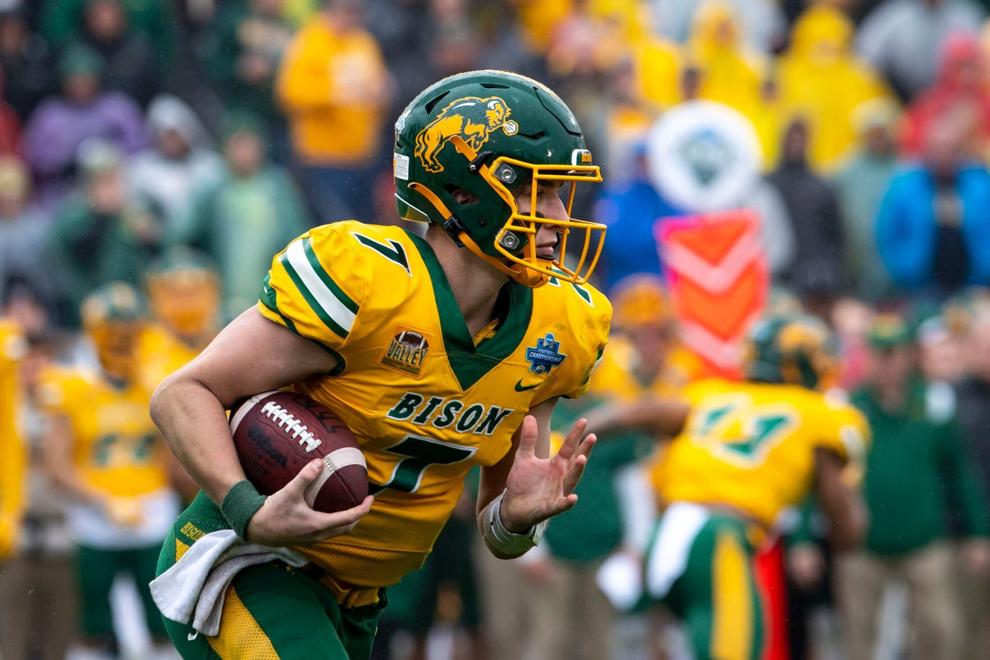 FCS National Championship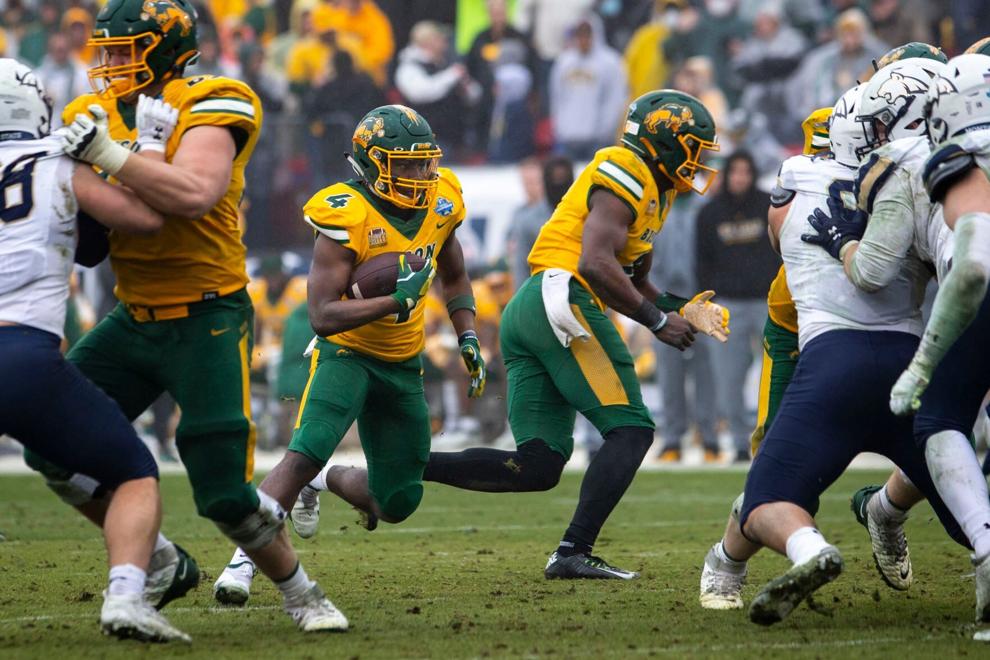 010822-spt-MSUvsNDSU62msc.jpg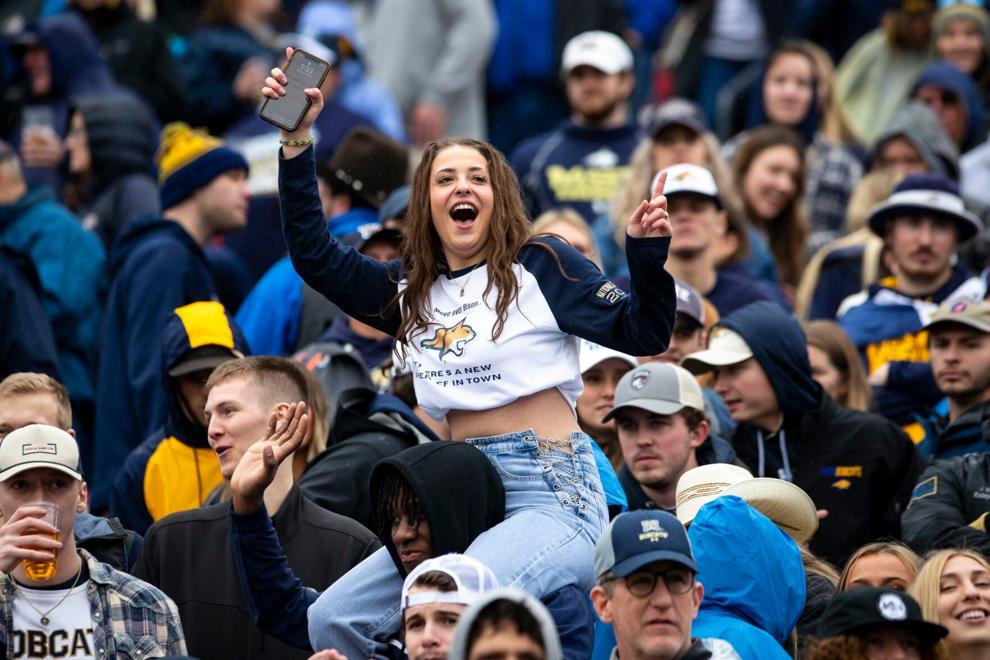 010822-spt-MSUvsNDSU63msc.jpg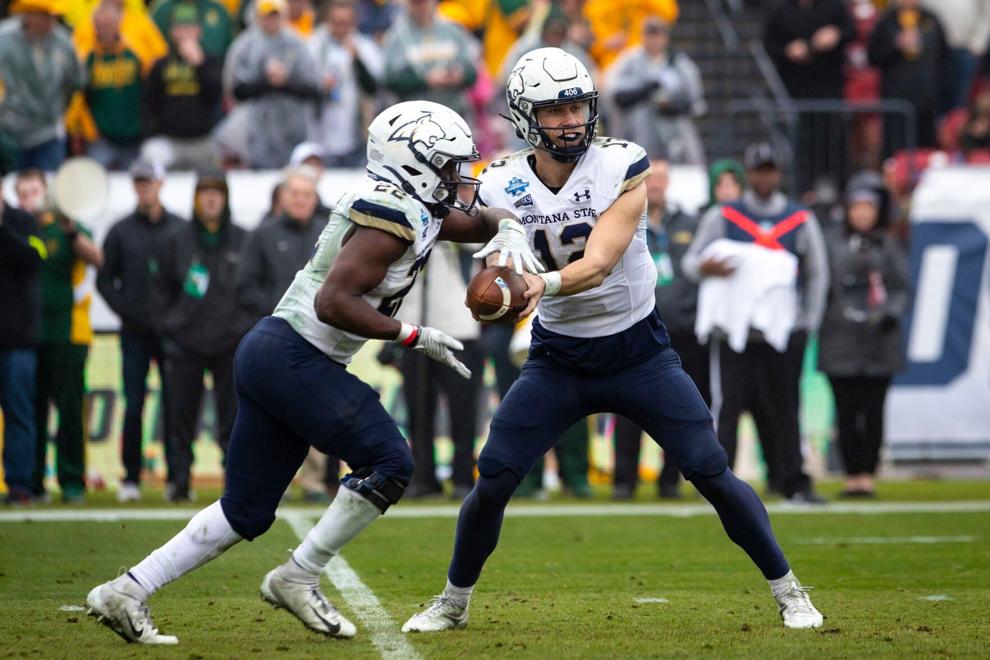 010822-spt-MSUvsNDSU64msc.jpg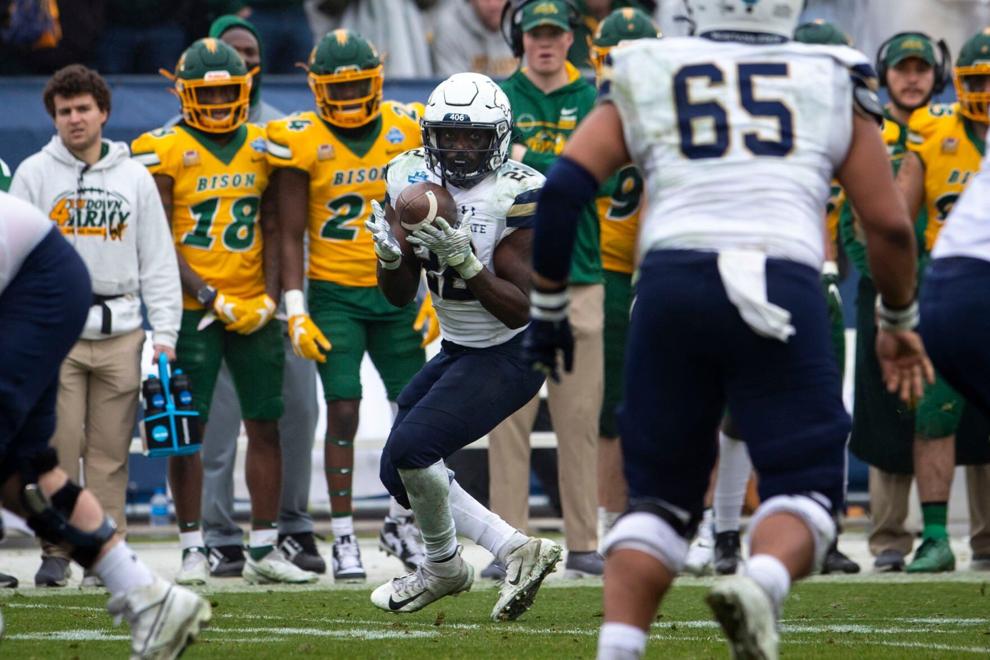 010822-spt-MSUvsNDSU65msc.jpg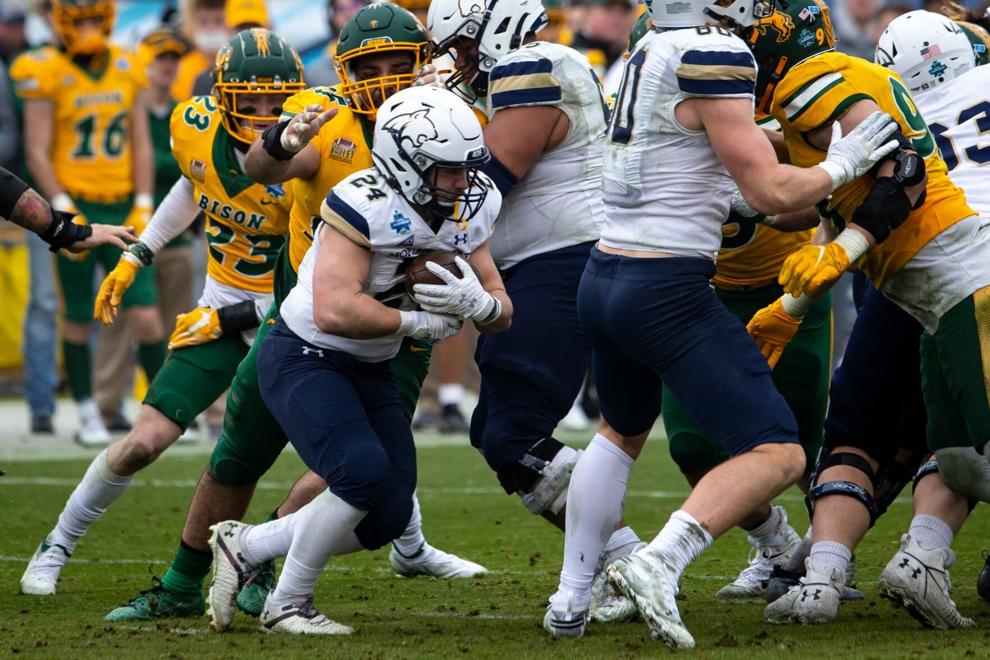 010822-spt-MSUvsNDSU66msc.jpg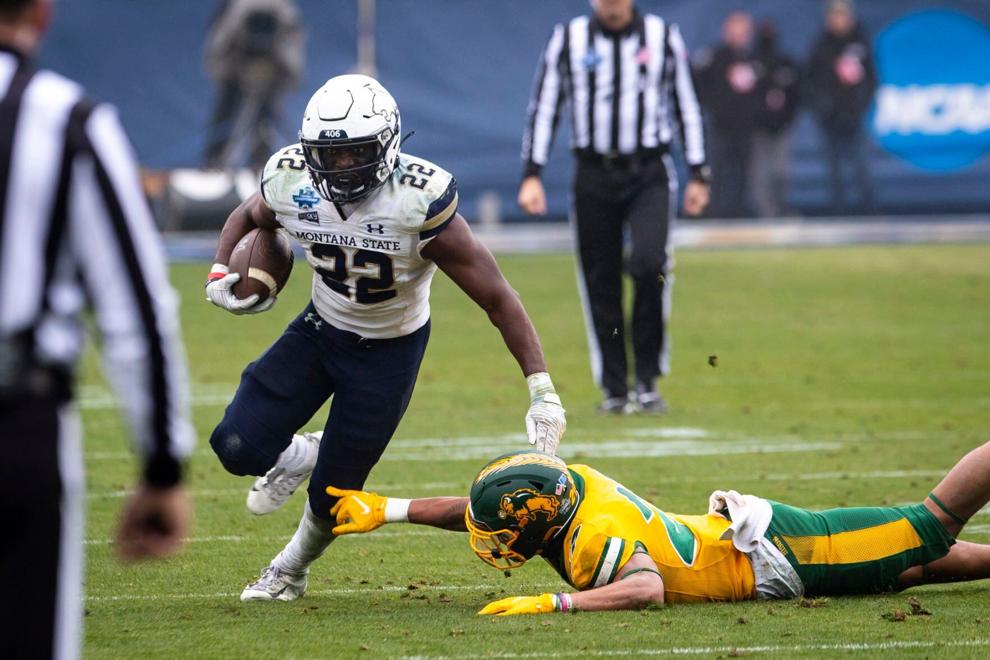 010822-spt-MSUvsNDSU67msc.jpg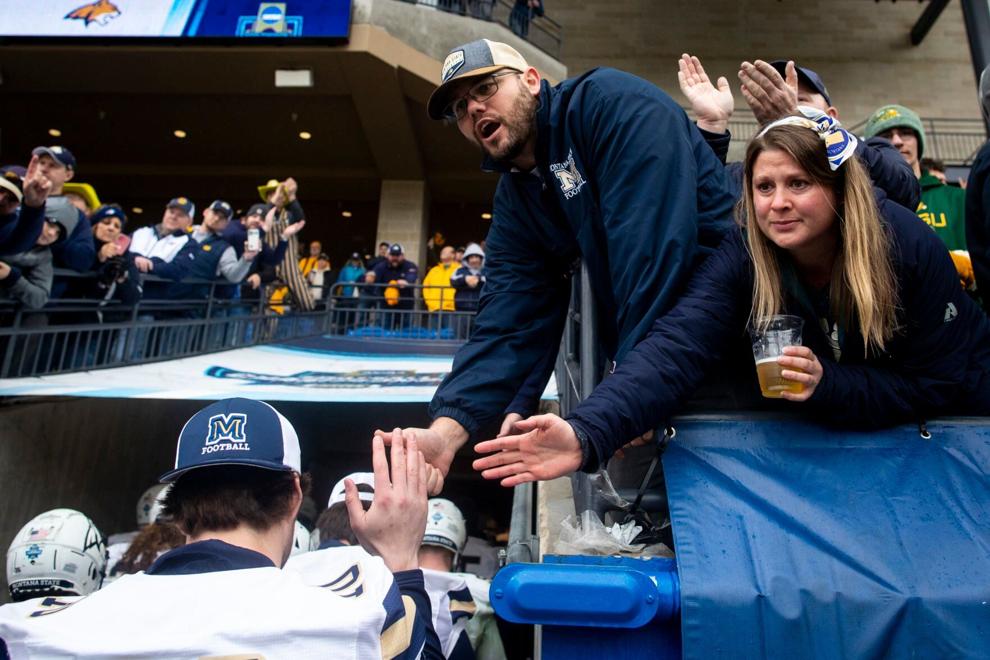 FCS Championship: Montana State vs. North Dakota State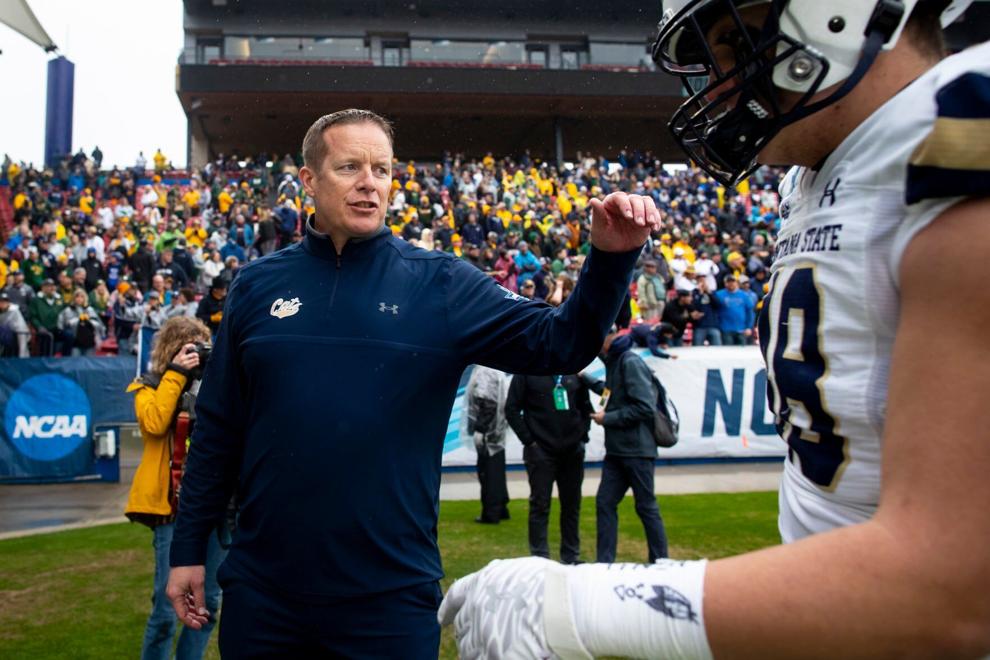 FCS Championship: Montana State vs. North Dakota State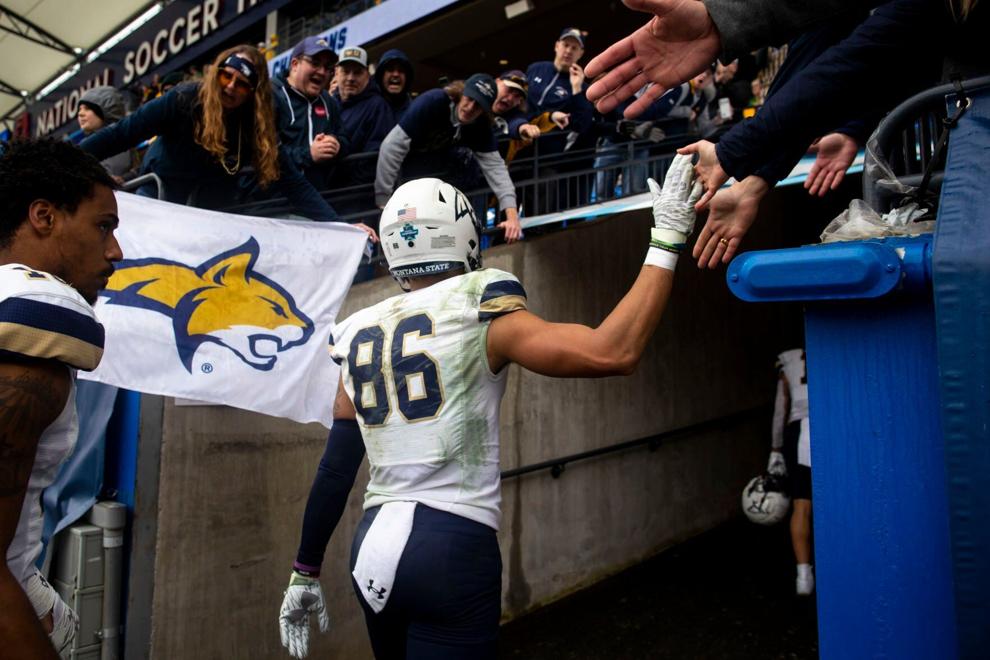 FCS National Championship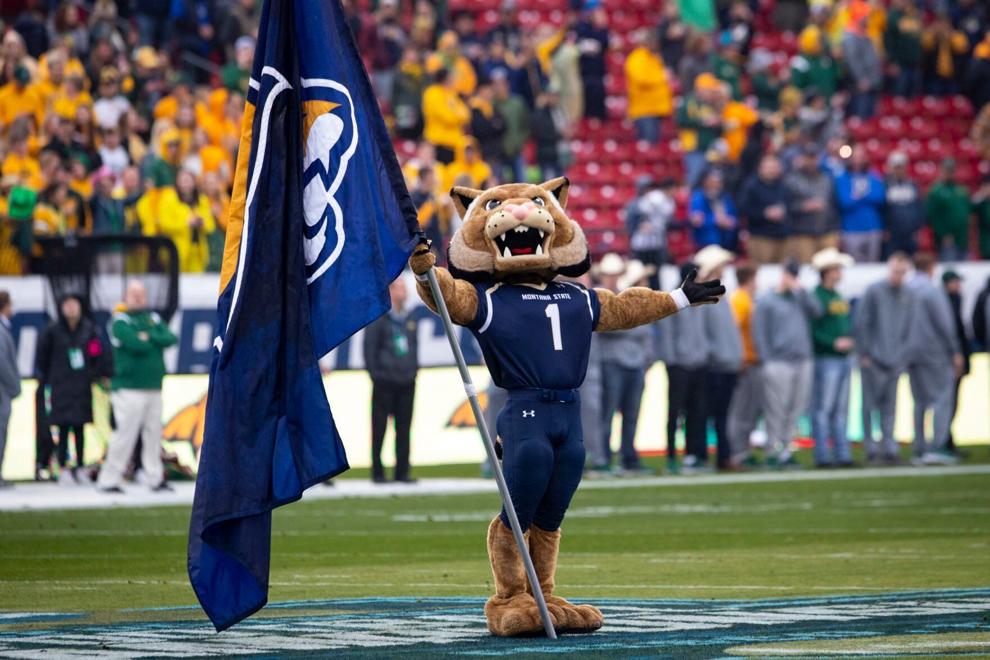 FCS National Championship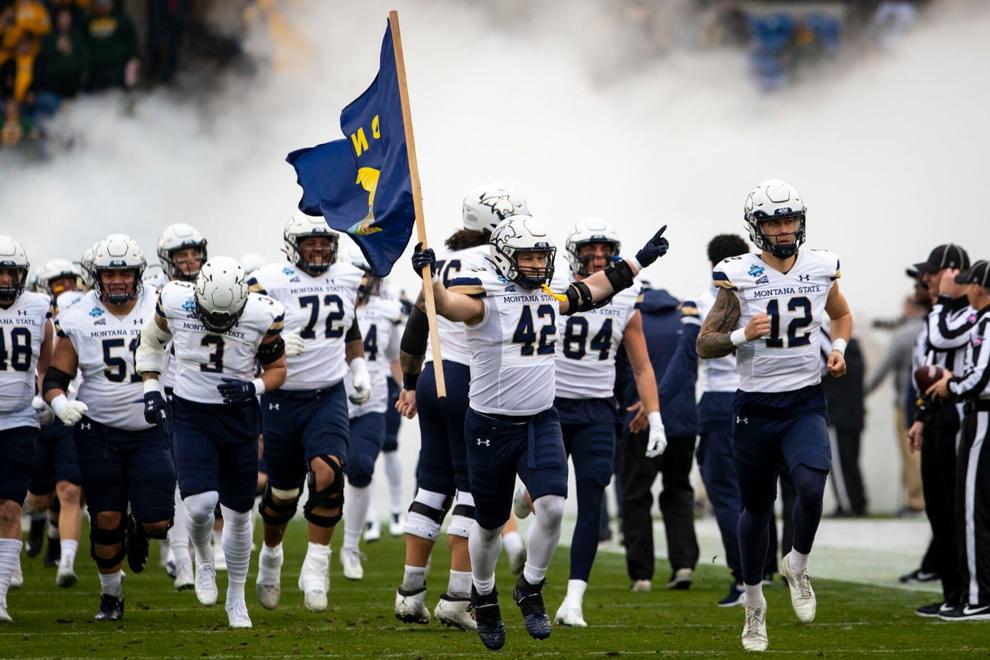 FCS National Championship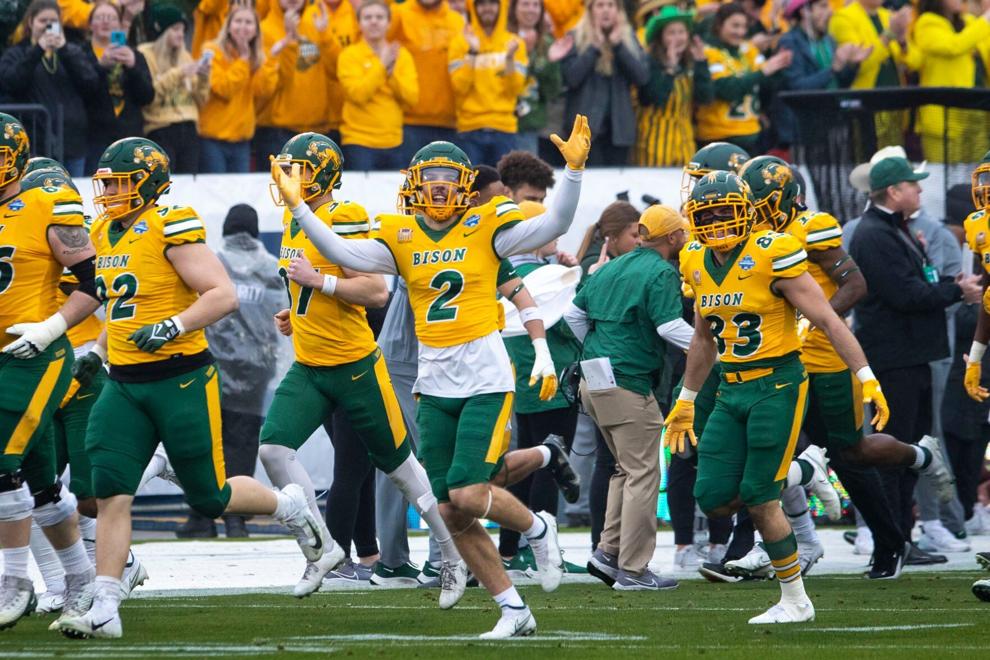 FCS National Championship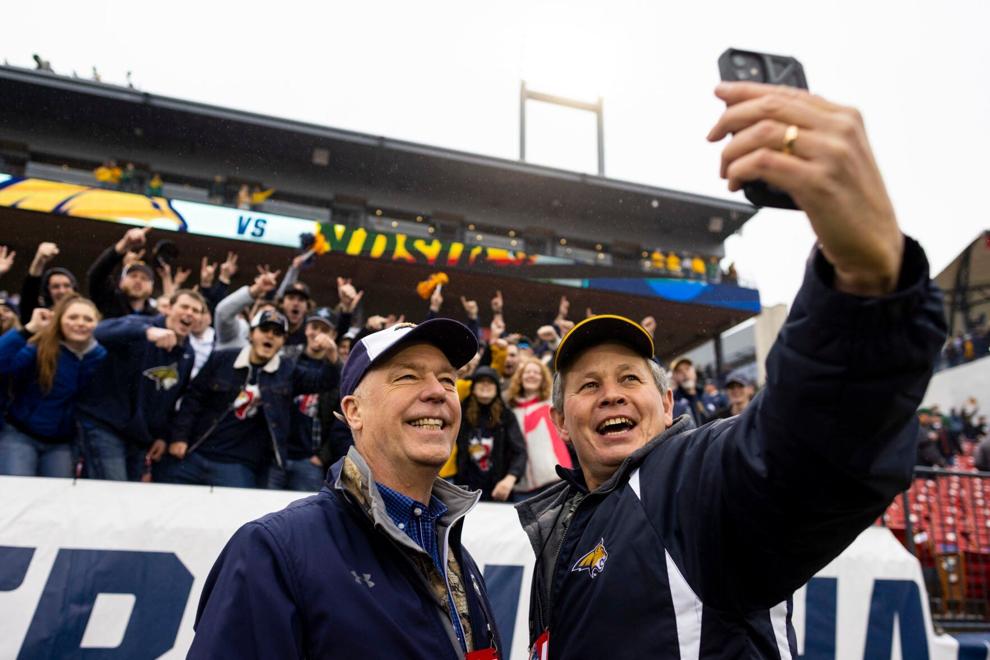 FCS National Championship
FCS National Championship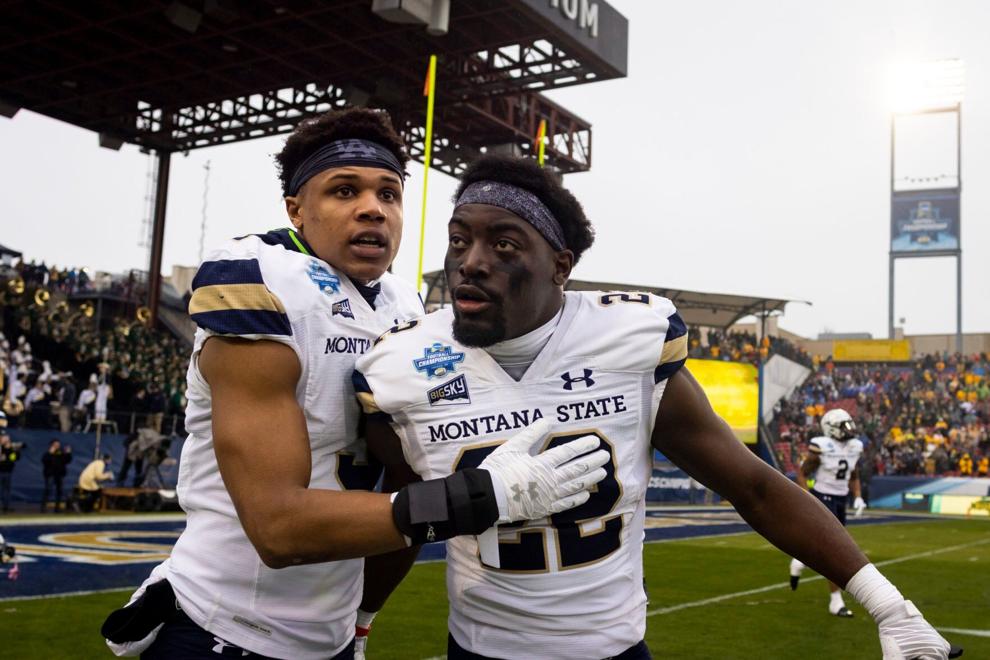 FCS National Championship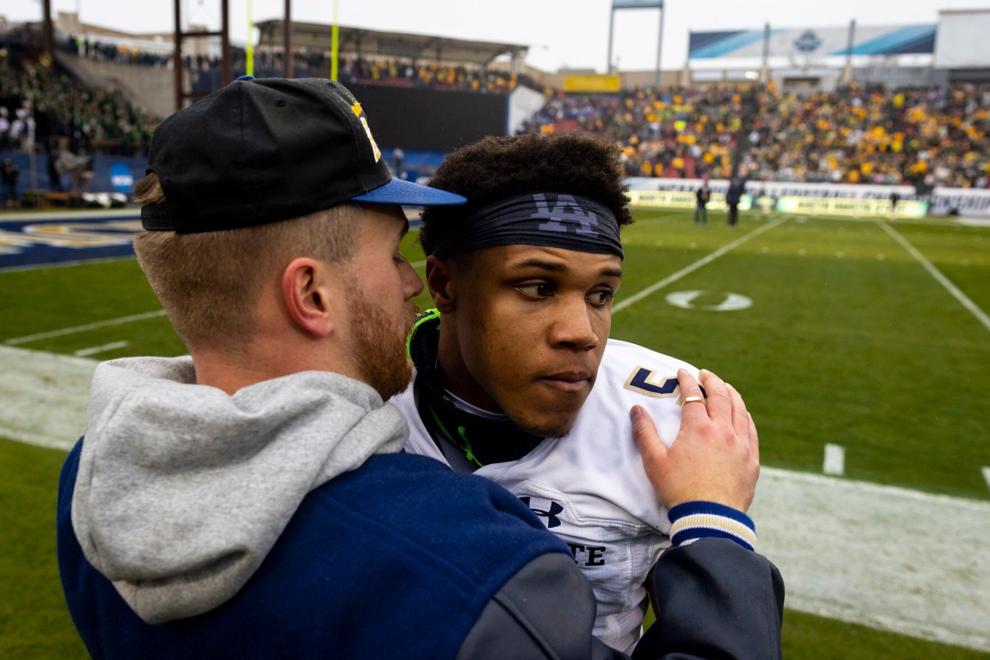 FCS National Championship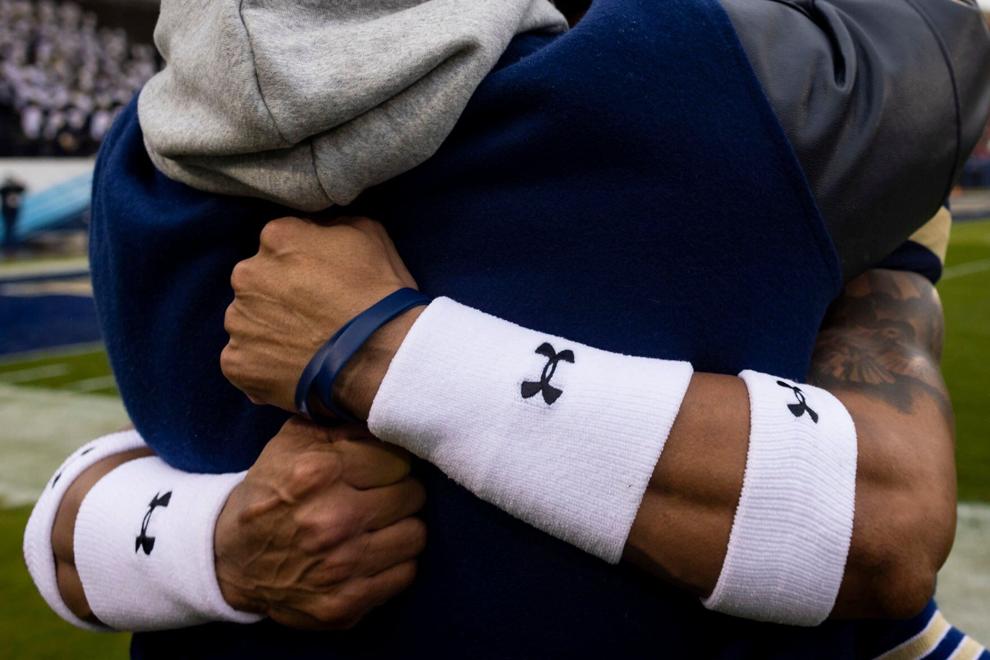 FCS National Championship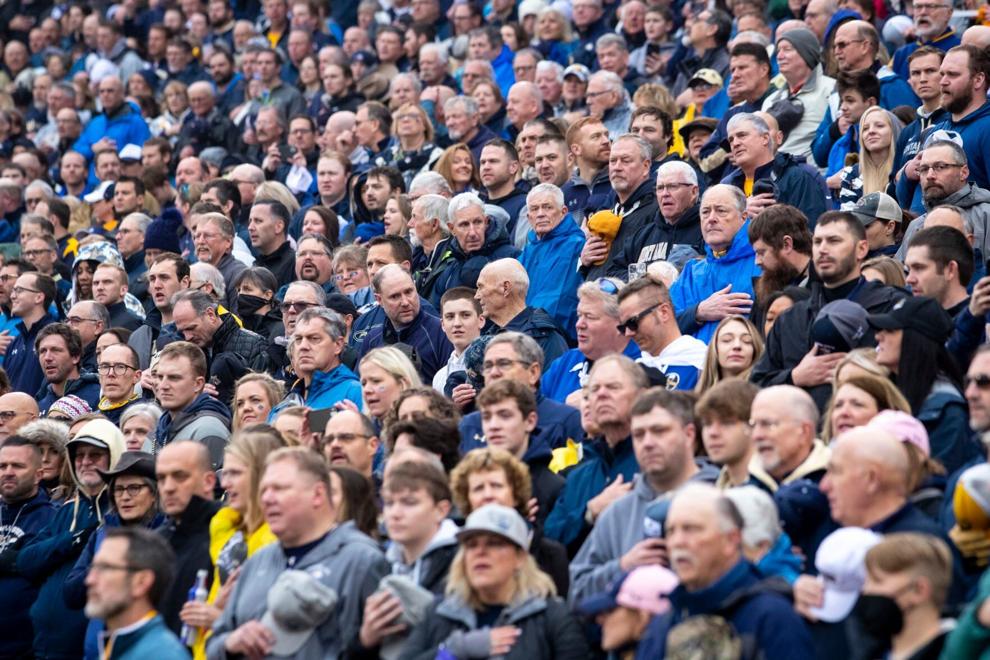 FCS National Championship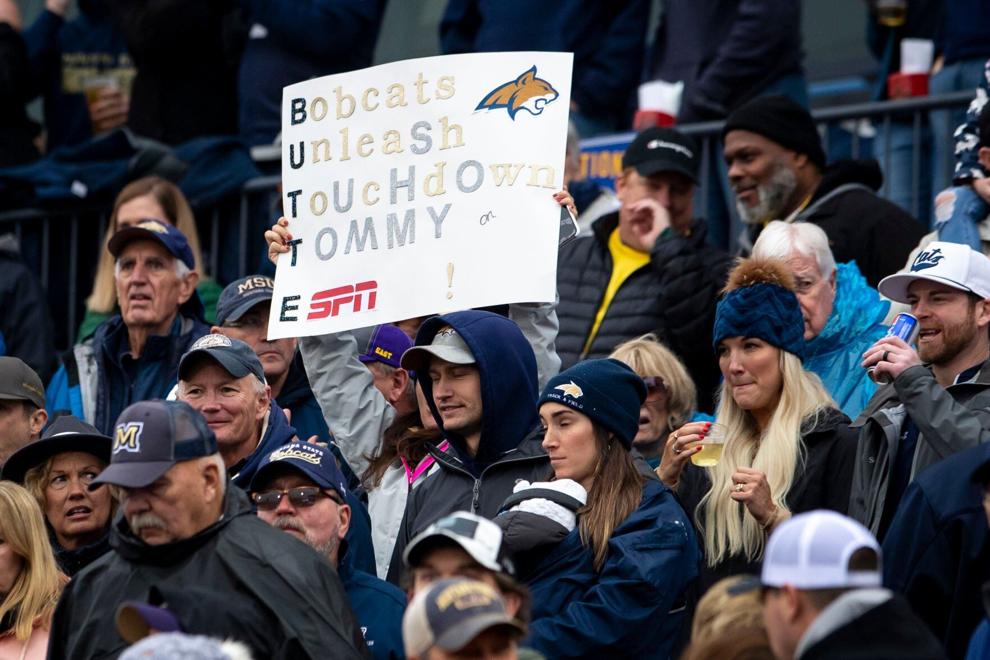 FCS National Championship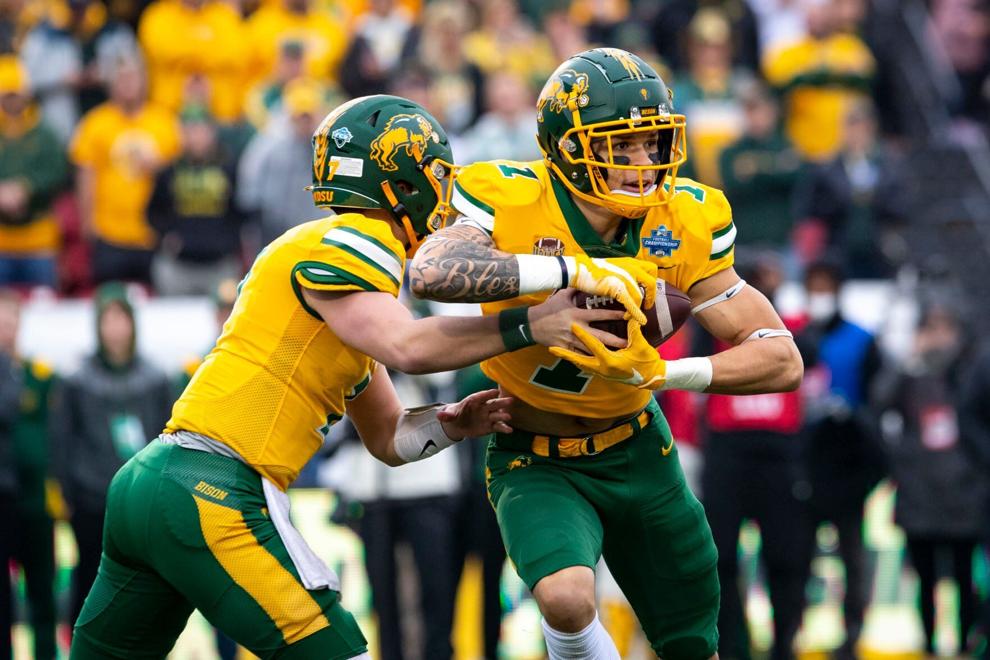 FCS National Championship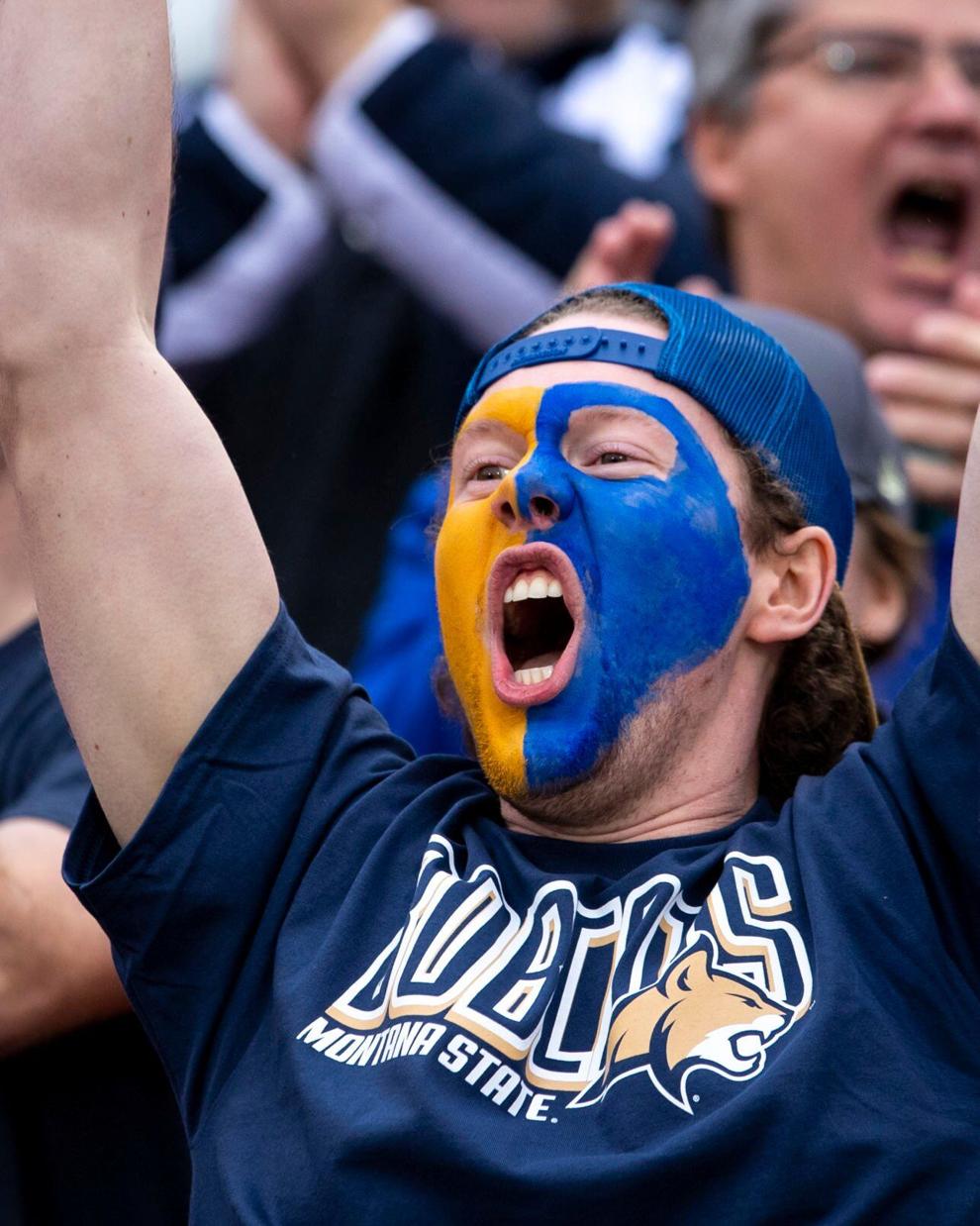 FCS National Championship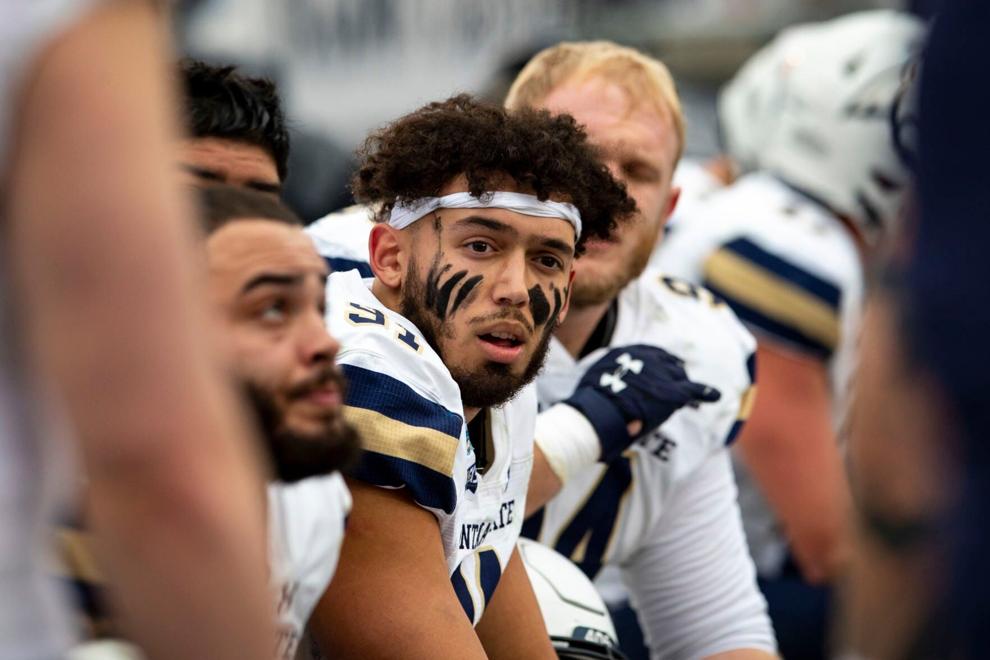 FCS National Championship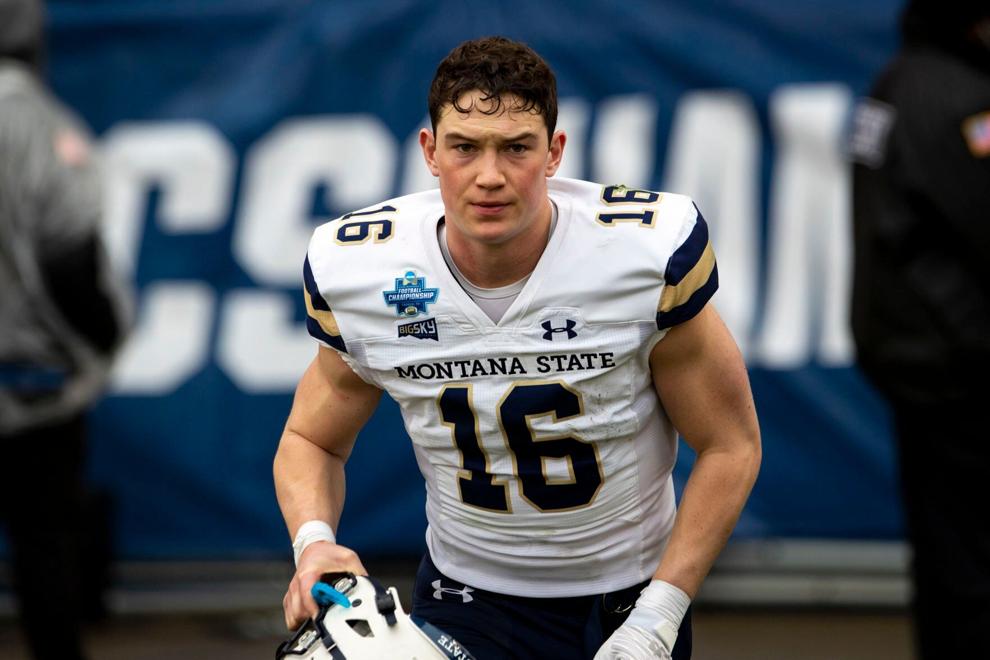 FCS National Championship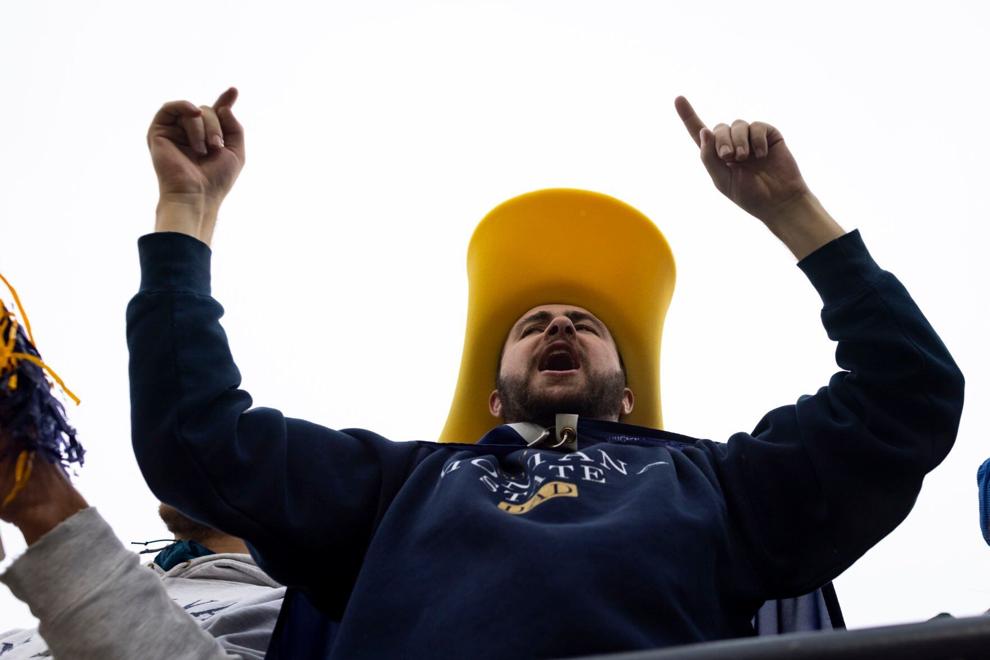 FCS National Championship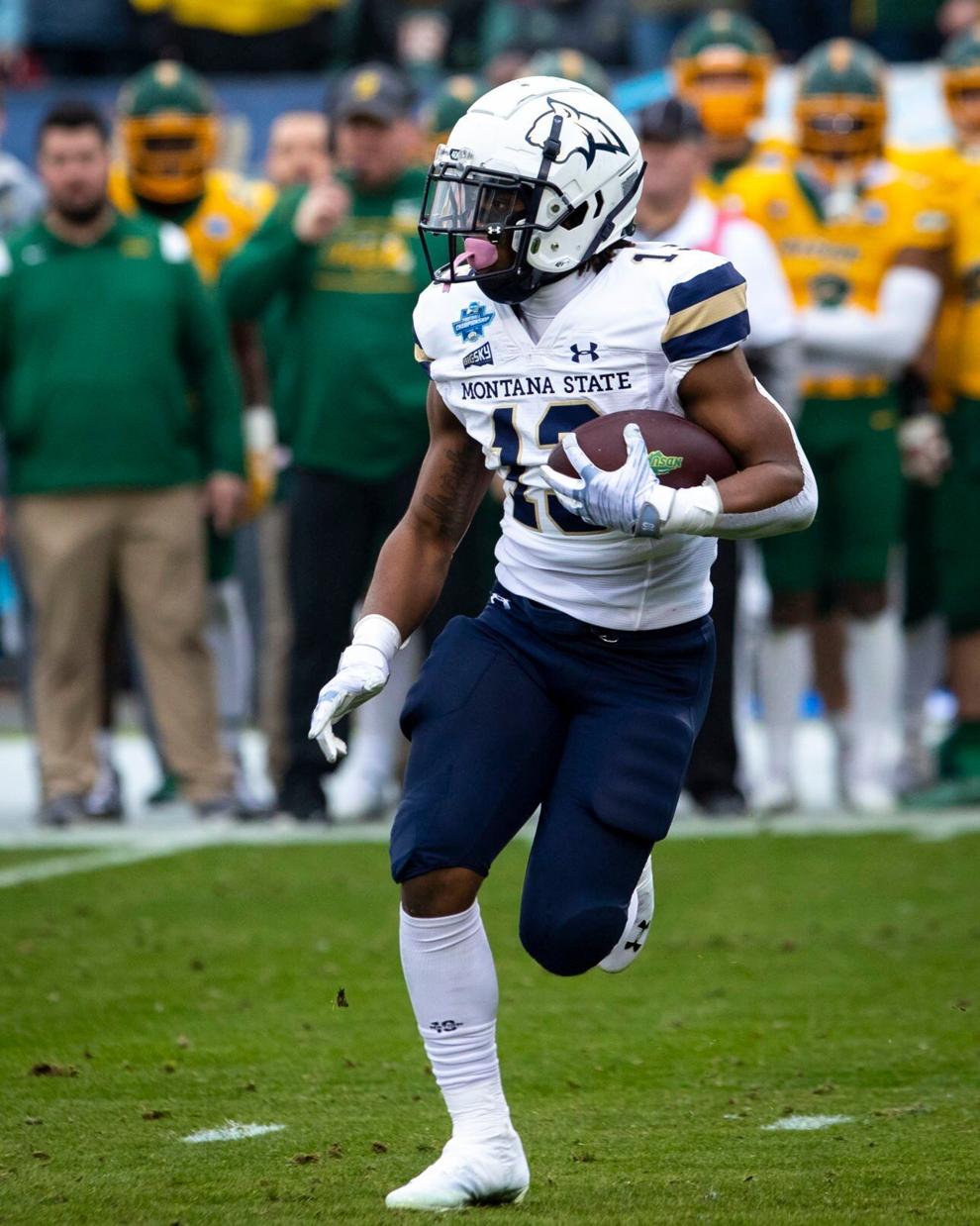 FCS National Championship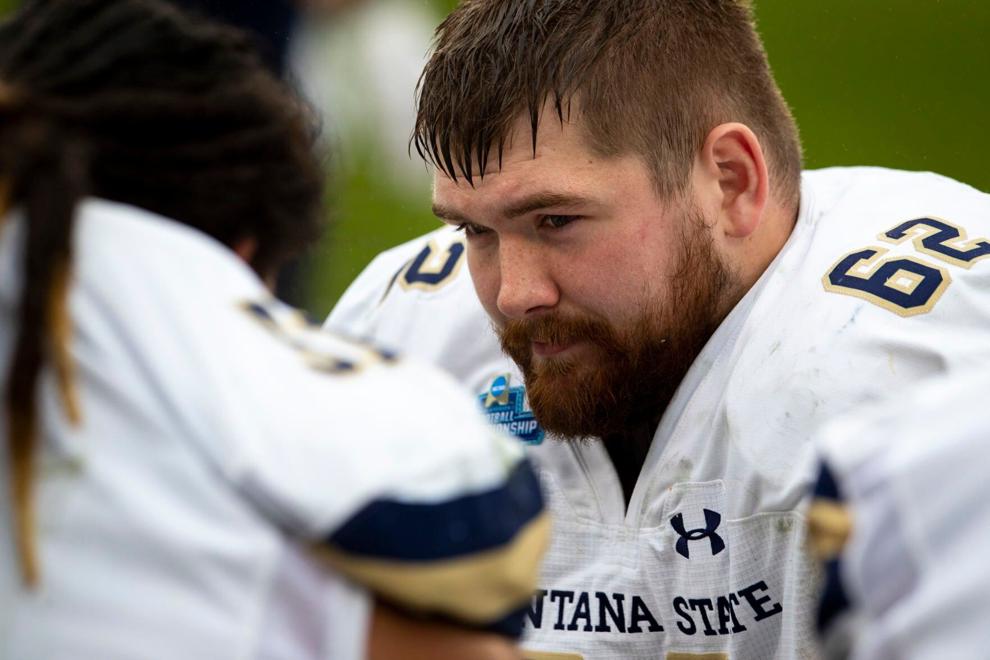 FCS National Championship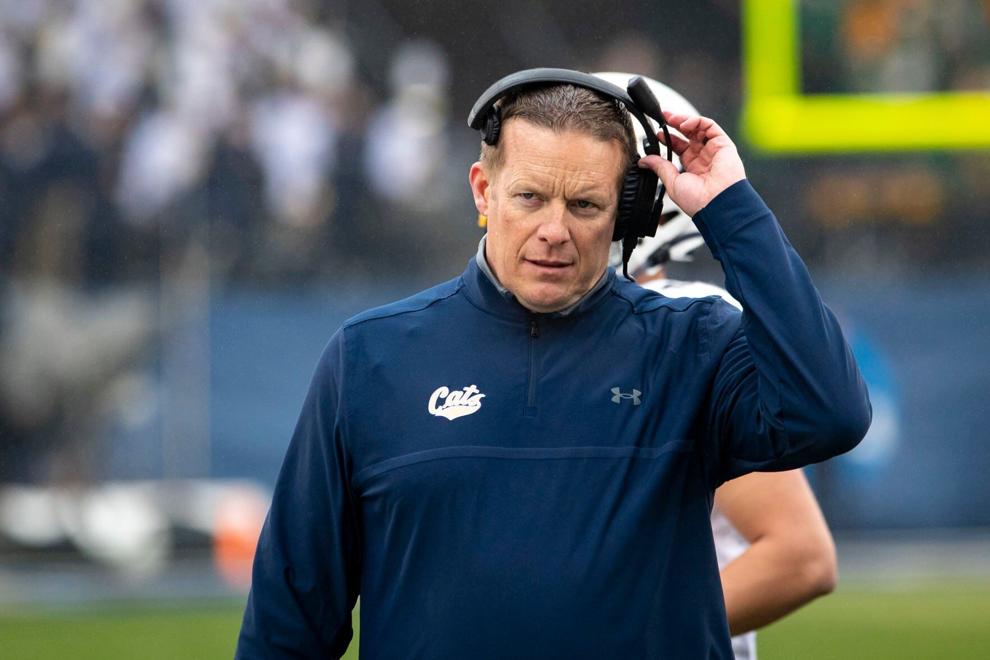 FCS National Championship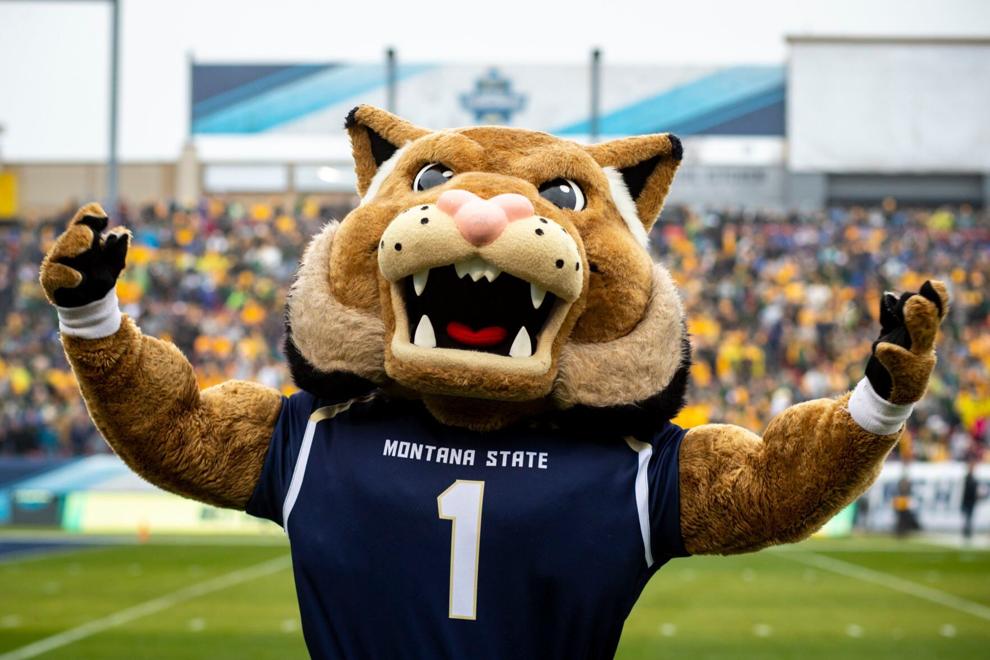 FCS National Championship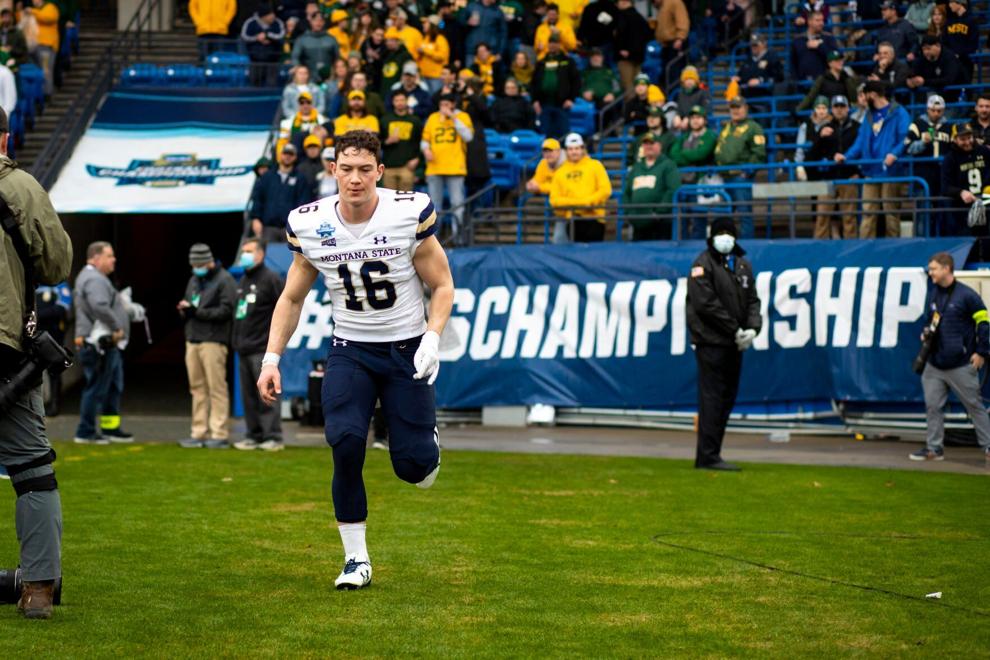 FCS National Championship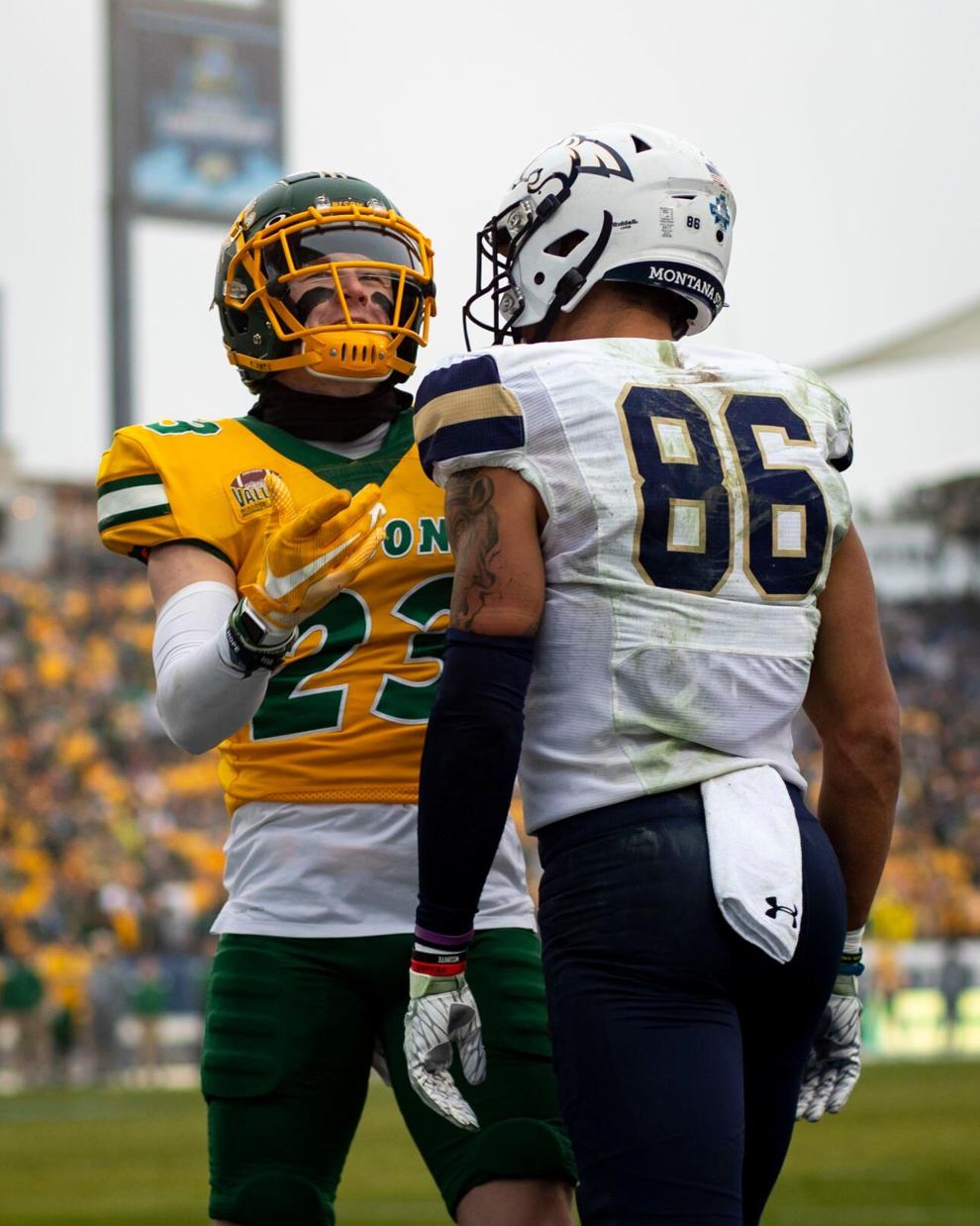 FCS National Championship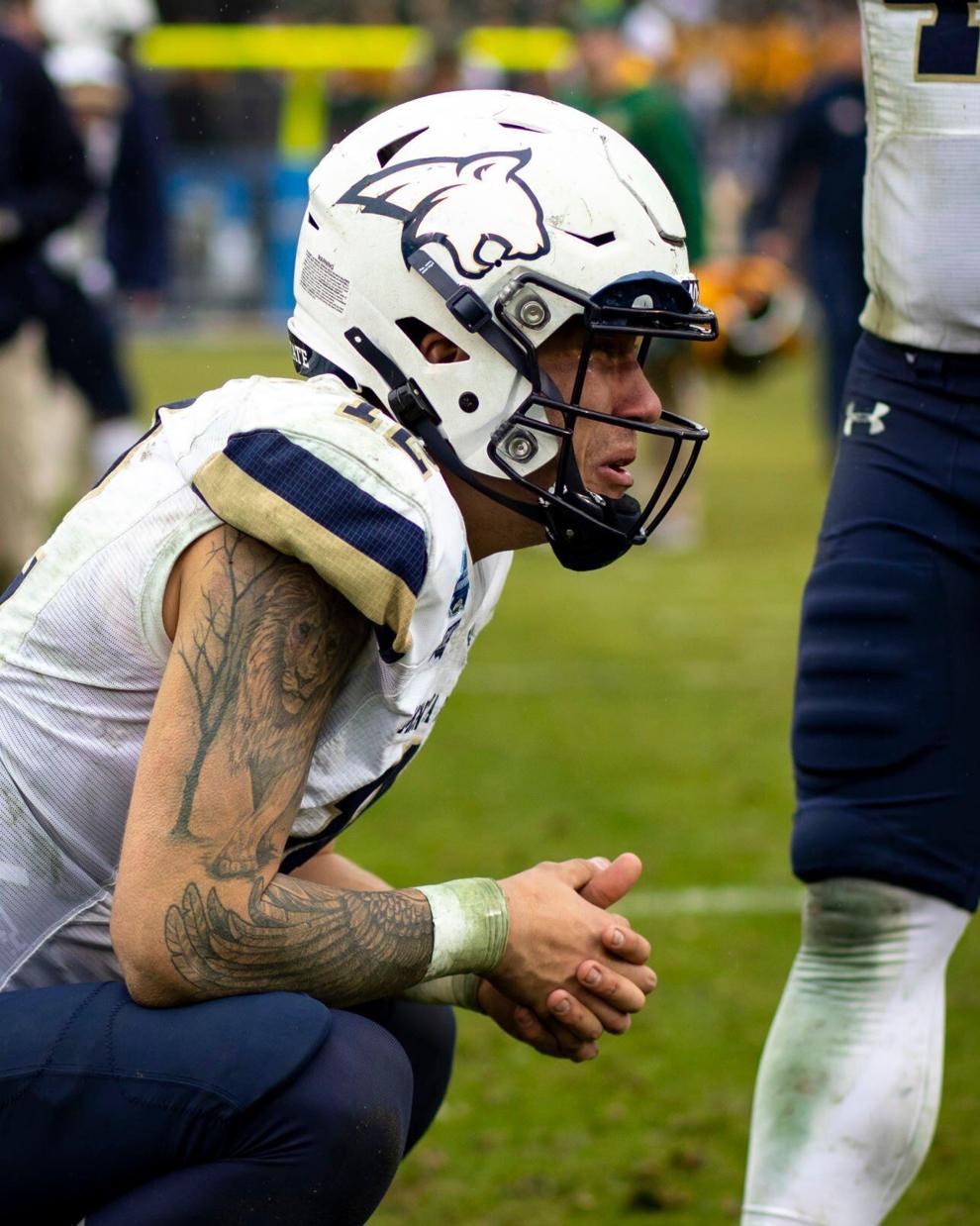 FCS National Championship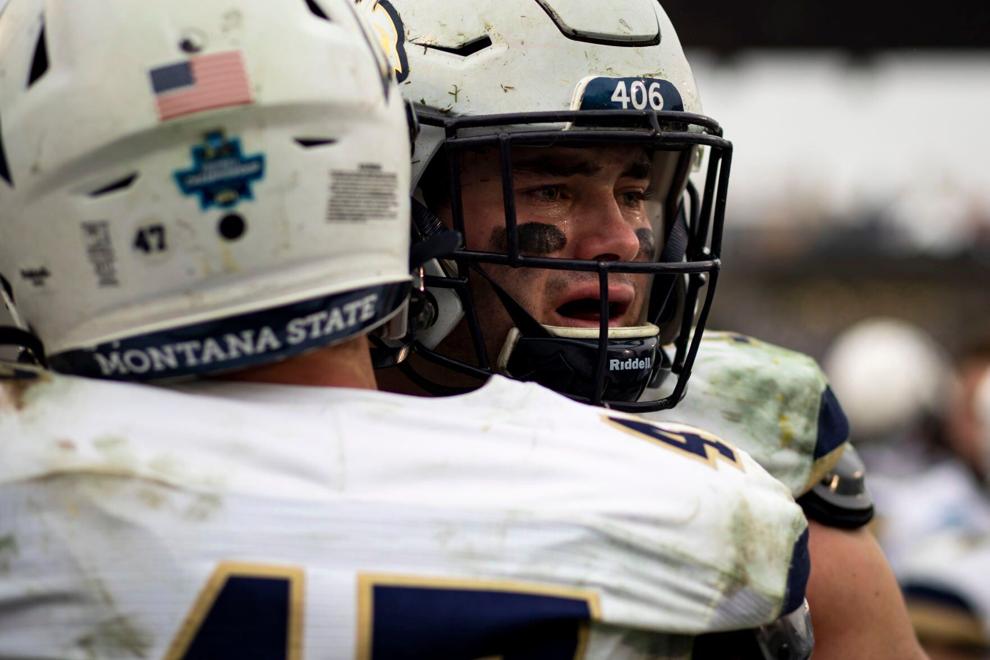 FCS National Championship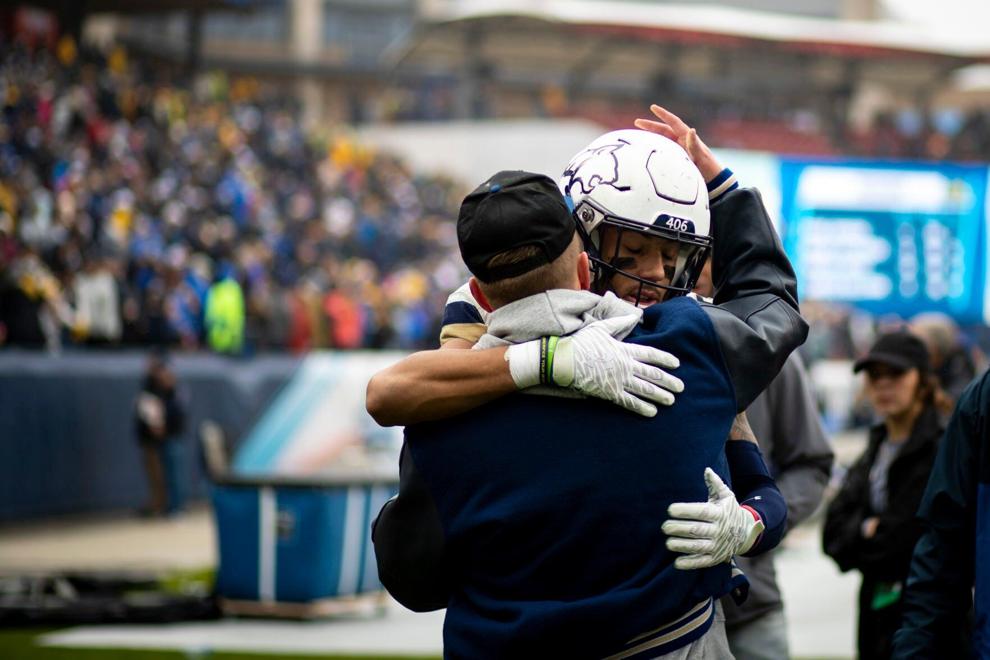 FCS National Championship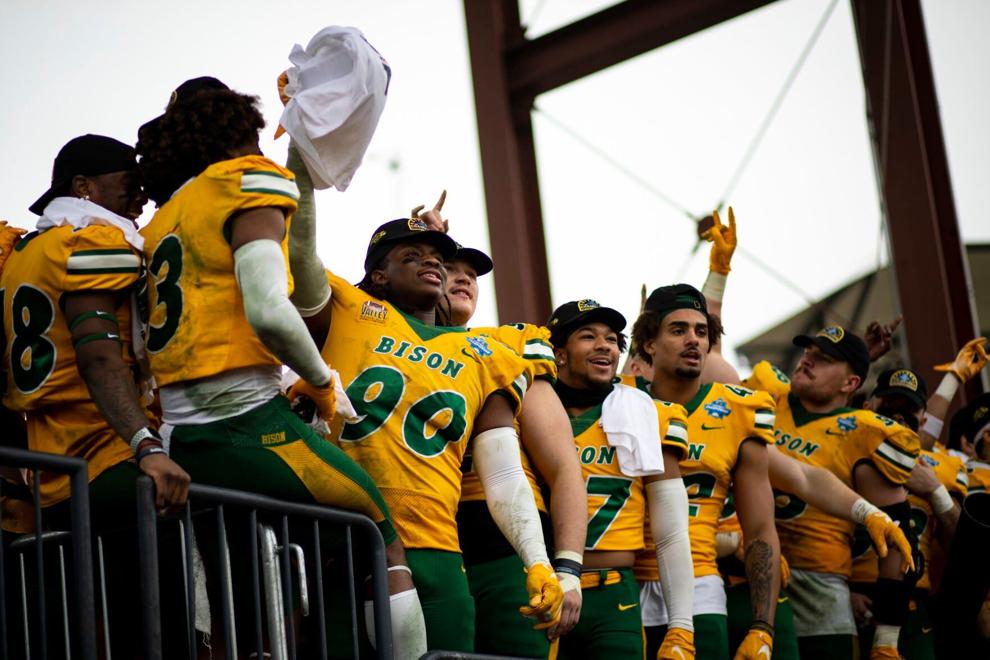 FCS National Championship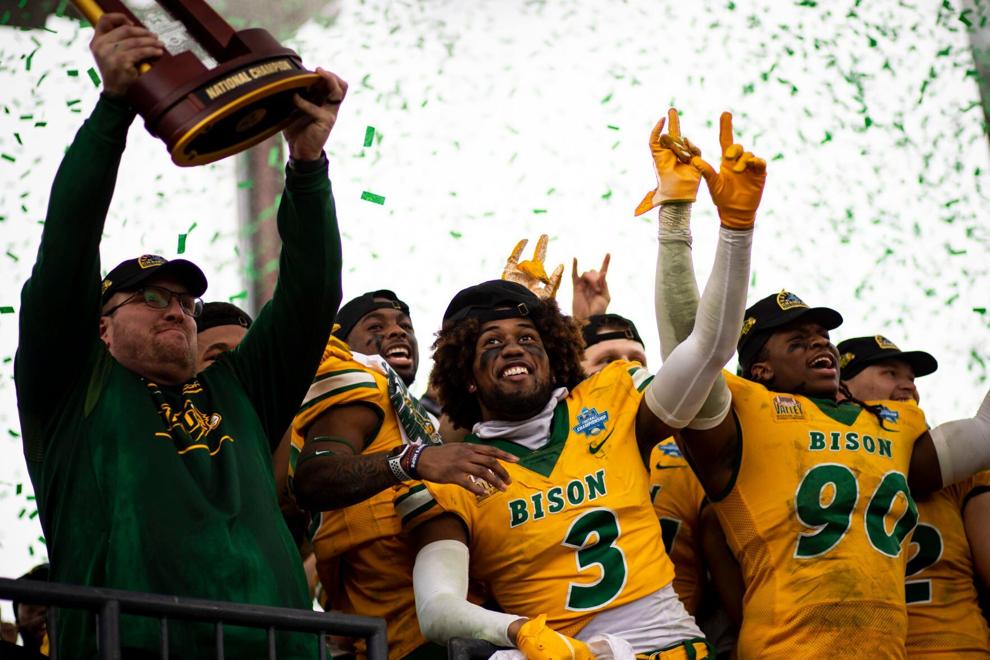 FCS National Championship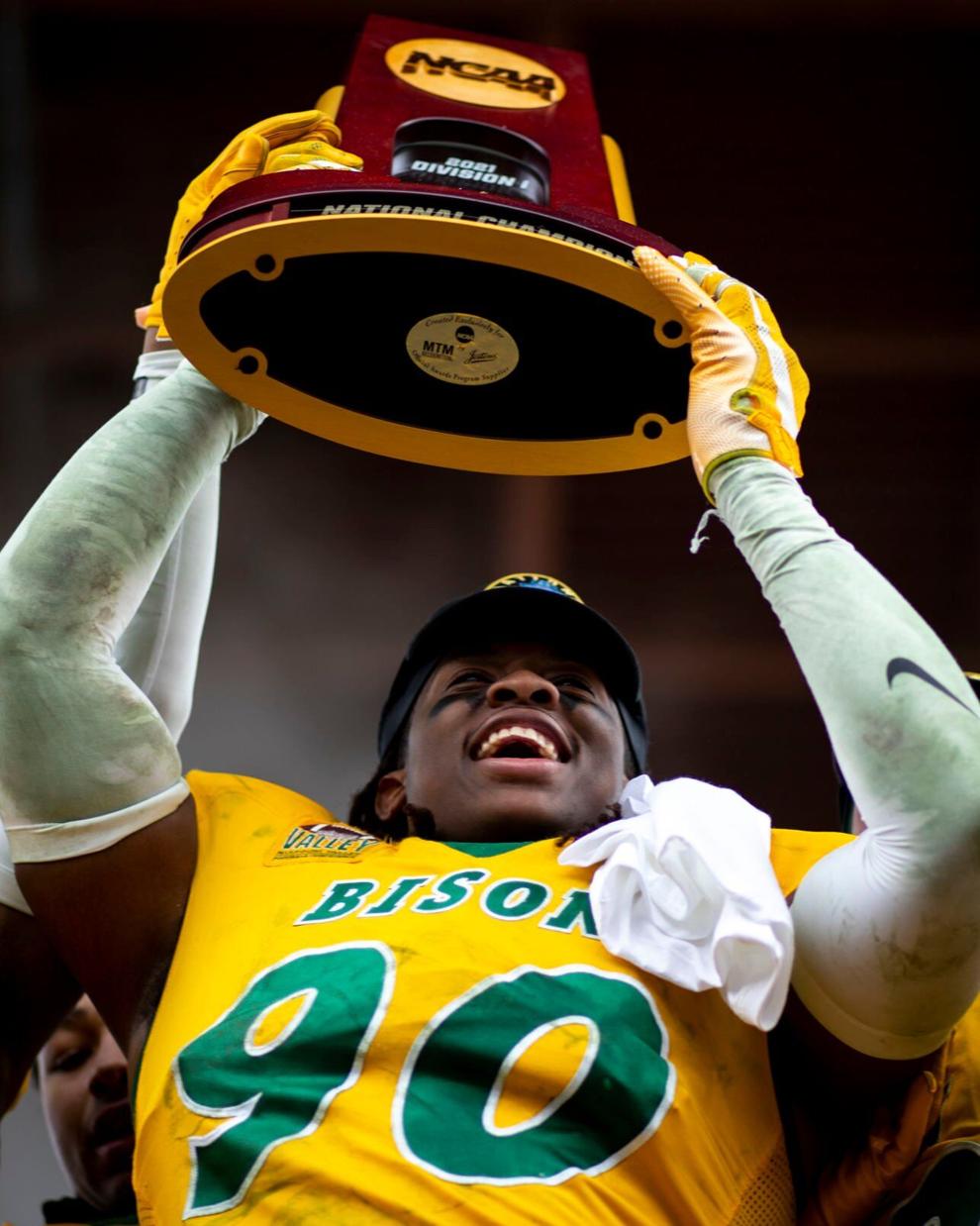 FCS National Championship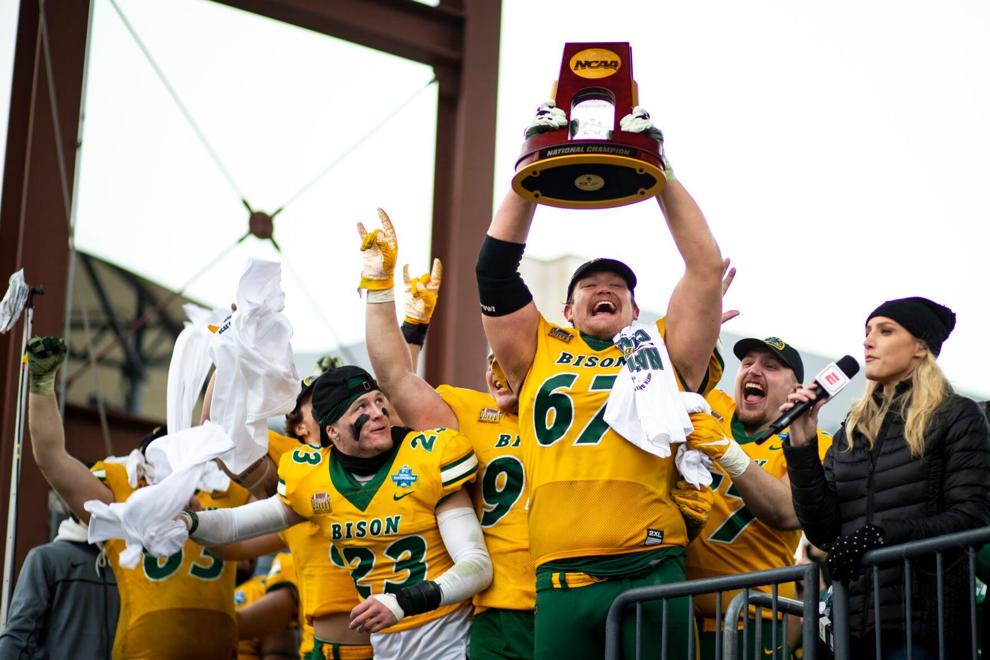 FCS National Championship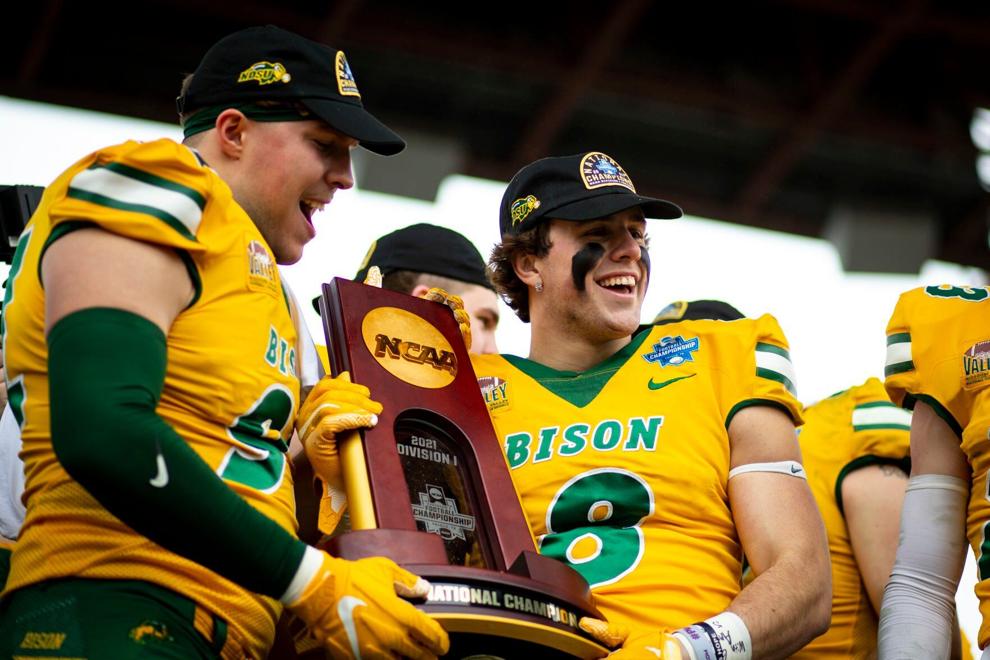 FCS National Championship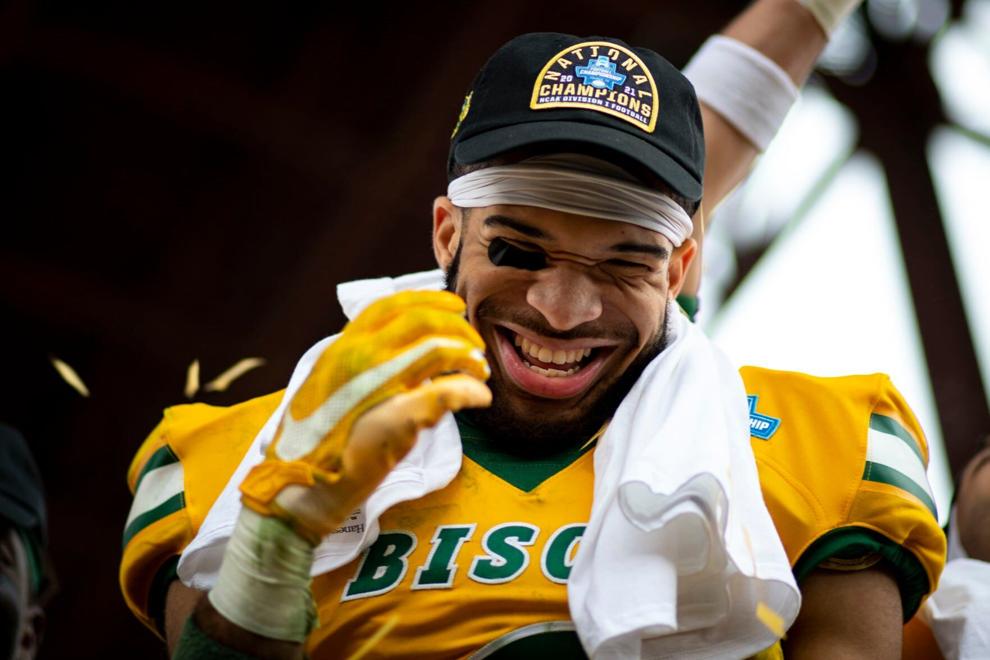 FCS National Championship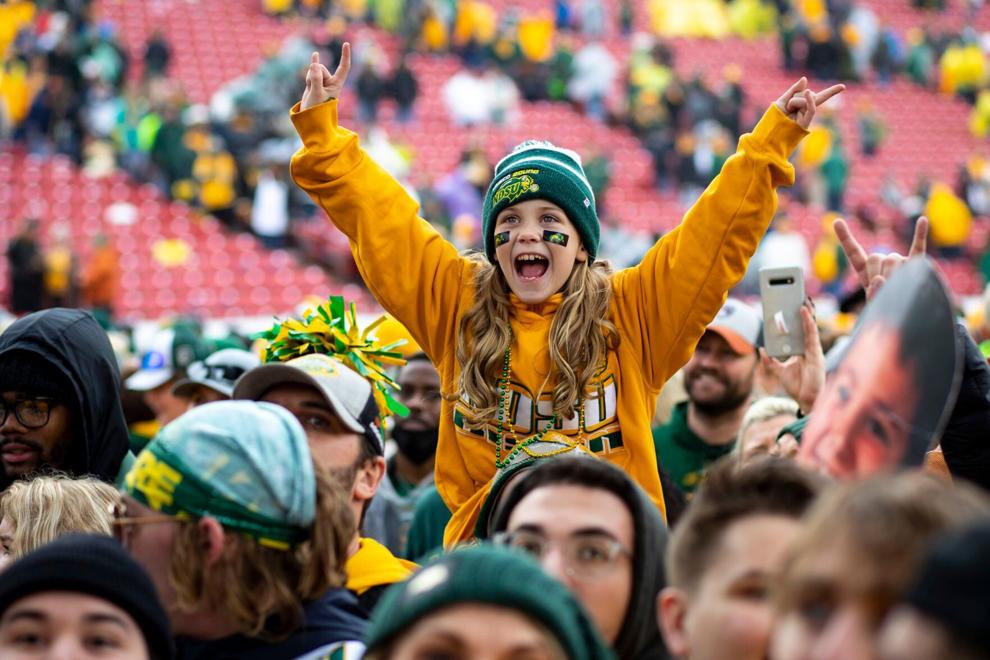 FCS National Championship