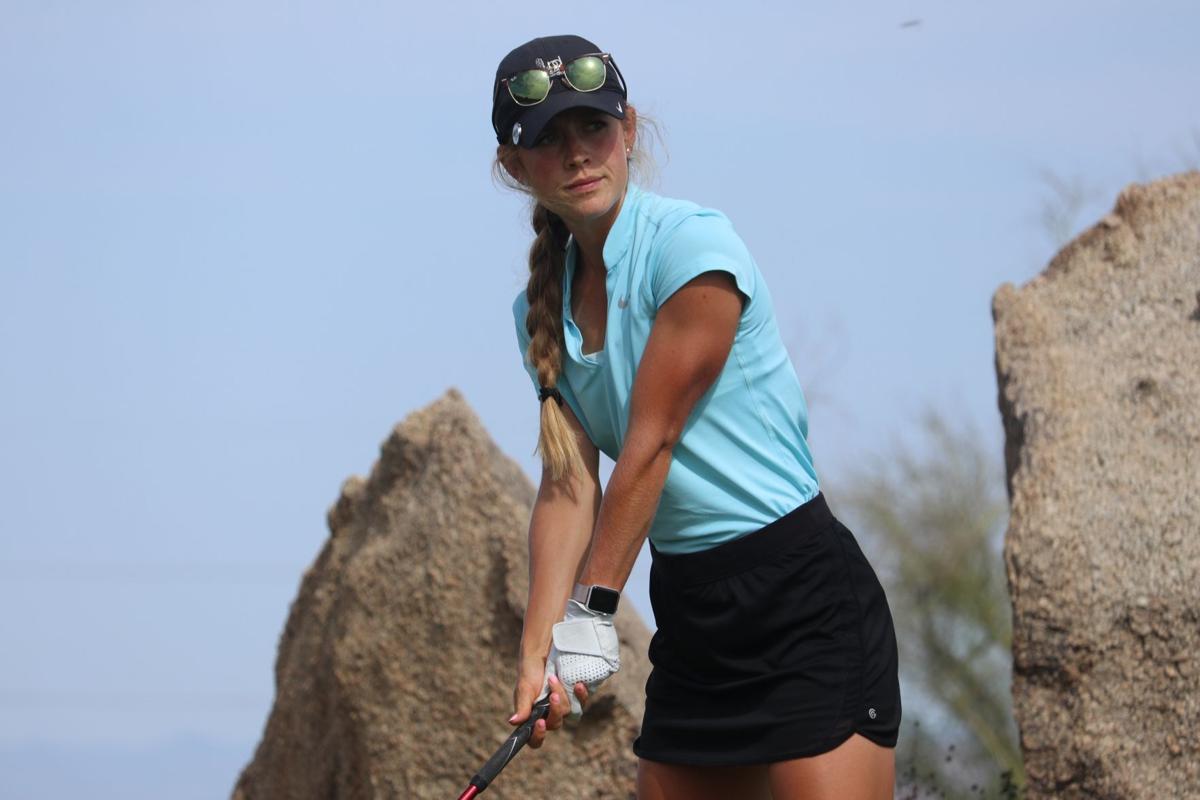 MISSOULA — Tears flowed down Teigan Avery's cheeks as her putt dropped into the bottom of the cup.
Scoring par was nothing particularly special for the University of Montana senior golfer. Plus this was just the first hole of a March tournament, so it wasn't exactly the Masters.
But this wasn't really about golf. It was more like a marker on Teigan Avery's road back from hell.
"I remember how my coach, Kris Nord, gave me a hug and told me he was proud of me," recalled Teigan, whose father, former Kalispell Glacier guidance counselor and coach Jerad Avery, committed suicide three months earlier.
"I never, ever would have thought my father would do that. It was completely out of the blue. It's only now the shock is releasing. I've thought about it a lot and we really don't know why still."
Teigan will tell you Jerad Avery was the greatest guy ever. A proud graduate of the University of Montana and a former grad assistant for the Grizzly men's basketball team.
Jerad was there that first day Teigan tried golf at age 9. She remembers how he pulled a muscle early in the round and caddied for her the rest of the way.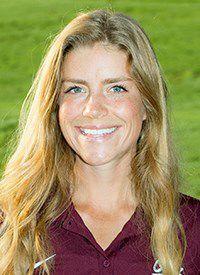 "He noticed I had a knack for it and him being a coach — that was his truest self being a coach — he knew what I needed to do in order to get good," Teigan shared. "I spent a lot of summers on the course with my dad supervising me. Didn't like it much at the time but I realize now how it paid off."
Two weeks ago, roughly six months after her father died and 18 months since Teigan's surgery to remove a cancerous tumor from her thyroid, the 22-year-old had a big reason to smile. She took top honors in the Barnett Memorial golf tournament at the Missoula Country Club.
Her little brother, Tyler, carried her clubs and celebrated with her.
Still think golf is just a game? Don't tell that to Teigan.
"It's one of the most torturous sports you can play, but it's also given me the mental strength to be able to endure a lot of this," she confided. "I like to use a Bobby Jones quote: 'Golf is the nearest game you'll get to life.'
"It's been so true for me. One of the things that has helped me get through all of this. My favorite time to play is in the morning when the grass it a little dewy."
We should all feel so passionate about something. Something that helps keep us out of the abyss, no matter how tough times get.
Teigan loves golf so much she plans to take advantage of the extra year of eligibility awarded to her because of the coronavirus pandemic. A long-time member of the Student-Athlete Advisory Committee at UM, her message to all of us today is that asking for help when you're depressed is not a sign of weakness.
"I've tried to be open with people about my own mental health struggles," she shared. "I was going to counseling before my dad killed himself. Thank goodness I was already in counseling."
We all have issues at some point in life. Most of us are guarded about them. 
Thank goodness for Teigan Avery, whose last name just happens to rhyme with bravery.
Bill Speltz is Missoulian Sports Editor and has served as Sunday columnist the past 14 years. Do you have a story idea? Email Bill at bill.speltz@missoulian.com.
Be the first to know
Get local news delivered to your inbox!