MISSOULA – Sacramento State entered Dahlberg Arena on Thursday night averaging 38.5 rebounds per contest, good for second-most in the Big Sky Conference.
Then, Jamar Akoh happened.
Montana's redshirt senior grabbed 18 boards and scored 21 points on 9-for-16 shooting as the Grizzlies blew out the Hornets 87-56.
"That was one of our biggest keys, coming in and rebounding," Akoh said. "I came into the game knowing I needed to get some rebounds if we were going to win. So I was definitely aggressive on the boards."
Montana, which came into the game ranking last in the conference in rebounding, was plus-14 against Sac State at 40-26 in rebounding advantage.
"Everybody knows their role," Montana coach Travis DeCuire said. "There's a little more consistency in what we do. When we don't have a guy to throw it in to inside and it changes our offensive attack and when you spend two or three months working on low-post play and then you don't have it, it's very difficult to go out and win games.
"I think keeping our bigs attached was huge in the way we defended the baseline. They're used to guys helping and if Jamar had been helping off a lot it would've been a lot harder. By keeping him attached and at the rim he was able to pick up all those missed shots."
Redshirt senior Ahmaad Rorie tallied 21 points as well and dished four assists, knocking down seven of his 12 shot attempts including five of eight from beyond the arc. Junior Sayeed Pridgett scored 13 points and also added four assists and senior Michael Oguine added 12 and grabbed seven rebounds.
Sophomore Timmy Falls led the team in assists with seven.
Holding teams to just 63.1 points per game, Sac State made it look like it would be a grind to start when it held the Grizzlies scoreless in the game's opening four minutes. Both offenses came alive from there, but after trailing 25-22 with 8:15 left in the game, Montana went on a 20-4 run over a six-minute time frame to take complete control of the game and lead 42-29 before heading into halftime up 44-34.
Six different Grizzlies scored during that game-changing run.
"They were shooting 64 percent halfway through the first half and I don't think we were doing a good job contesting shots. The ball was moving side to side too much and we needed to slow them down," DeCuire said. "Once we started forcing turnovers and contesting shots, then we can get in transition."
Montana opened the second half on a 13-4 run to make it 57-38 to pull away even farther. Sac State eventually got back within 14 at 60-46 but another 10-2 run from UM all but sealed the game with 7:36 to go. Rorie and Oguine combined for four 3-pointers from the 8:43 mark to 5:07 to push the Griz to a 78-50 lead, and two more free throws from Rorie about half a minute later made it an 80-50 contest.
The Grizzlies finished 13-for-20 from 3-point range, by far their best mark from deep this year. Six players connected from three in the game with Rorie tallying five, Oguine netting three, Falls canning two and Pridgett, redshirt senior Donaven Dorsey and freshman Freddy Brown all adding one each.
But the biggest takeaways from the game were UM's improvements on the glass and from deep.
"During the game if the ball was just around me and I was able to go get it. They didn't really put a body on me," Akoh said. "So they were pretty easy rebounds to get."
"We were ready for war," DeCuire added. "I thought we came out and played more physical tonight. We were more aggressive. We set the tone and I think that's important."
Montana held Sac State to 38.2 percent (21-55) shooting from the field and 21.4 percent (3-14) from deep. The Grizzlies turned the ball over 19 times to one of the better defensive teams in the country but still shot the ball 54.4 percent (31-57) from the field. 
Montana hosts Portland State at 7 p.m. on Saturday.
Griz v Sac State 01.JPG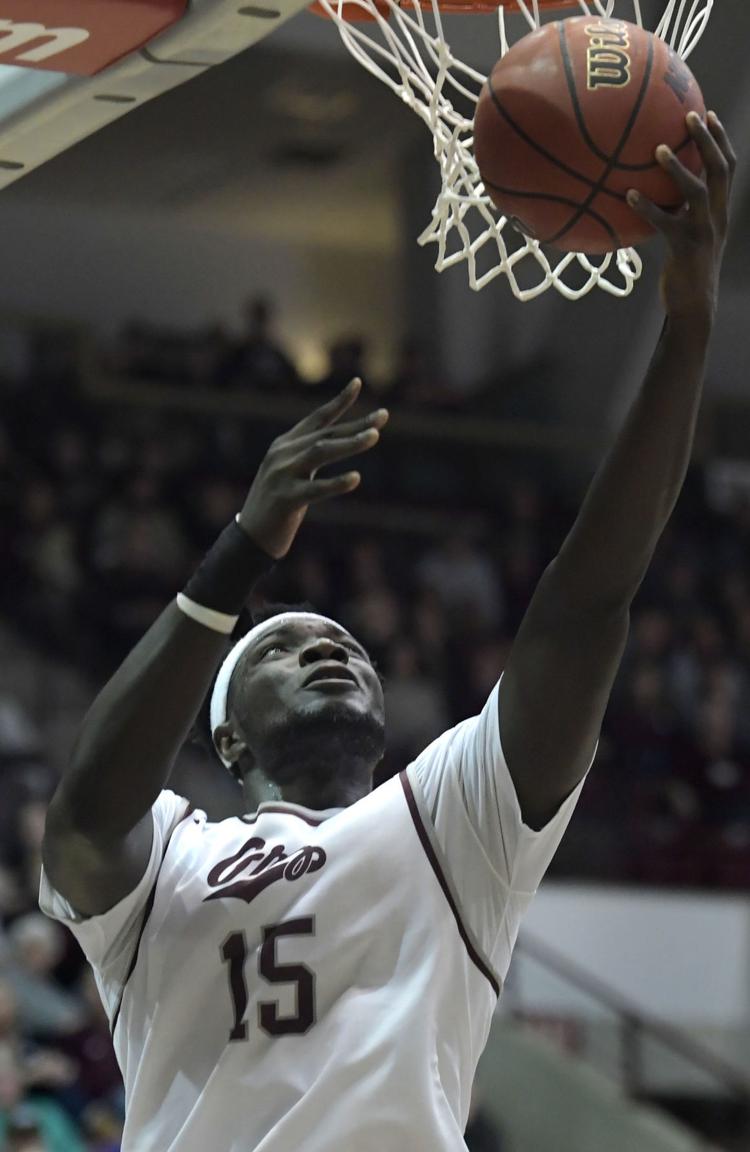 Griz v Sac State 02.JPG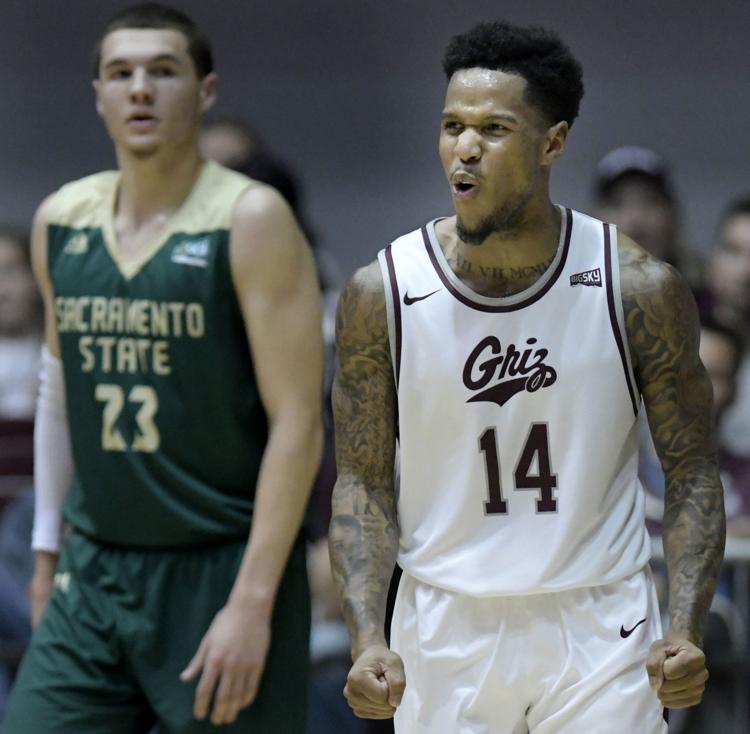 Griz v Sac State 03.JPG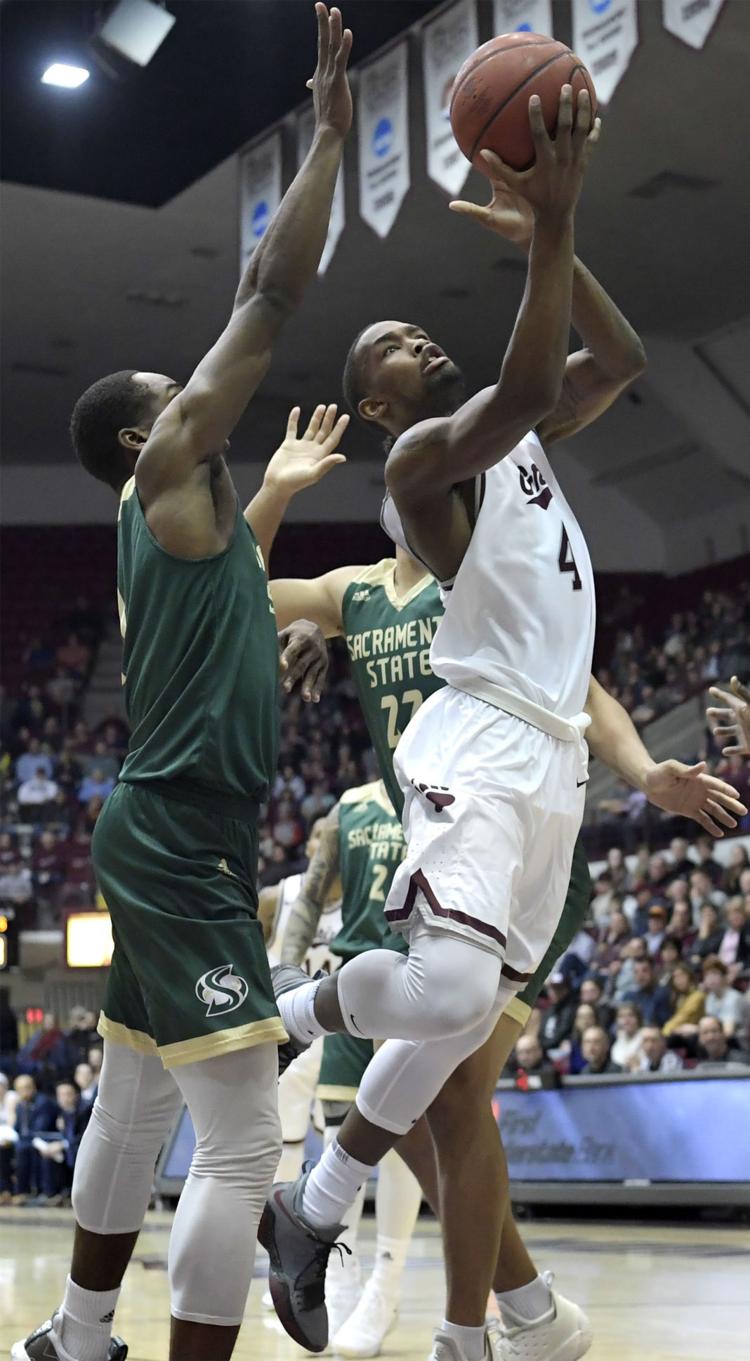 Griz v Sac State 04.JPG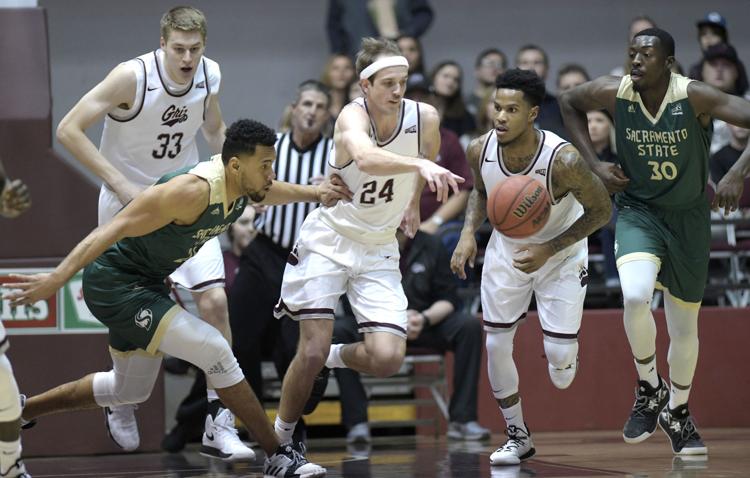 Griz v Sac State 05.JPG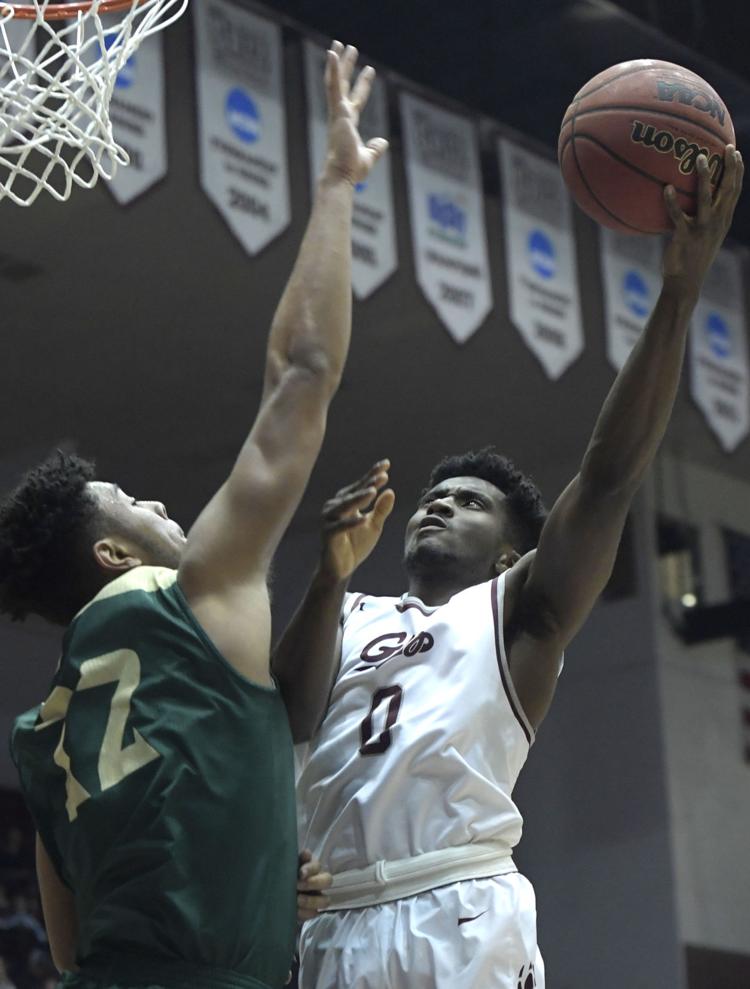 Griz v Sac State 06.JPG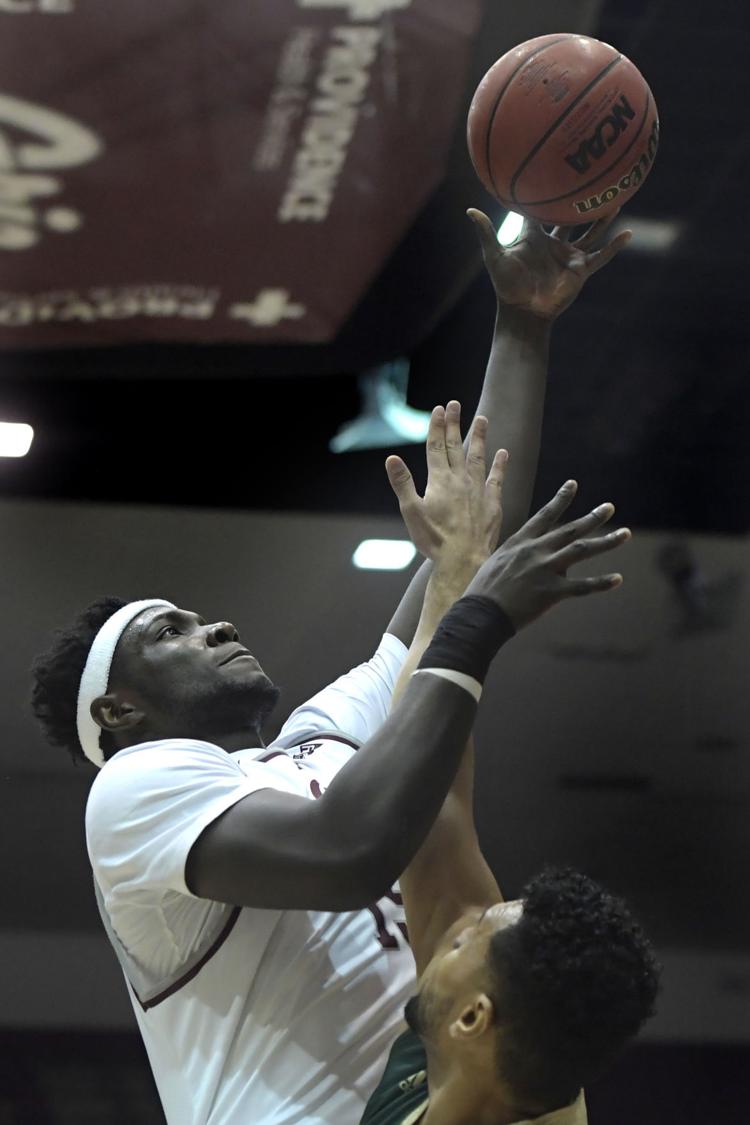 Griz v Sac State 07.JPG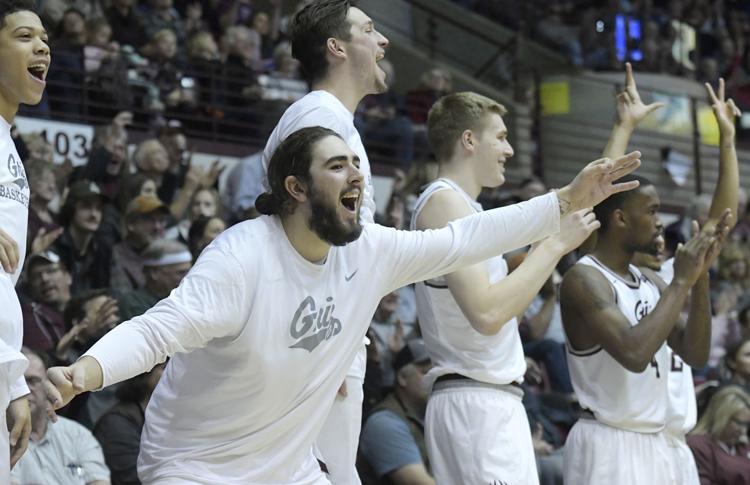 Griz v Sac State 08.JPG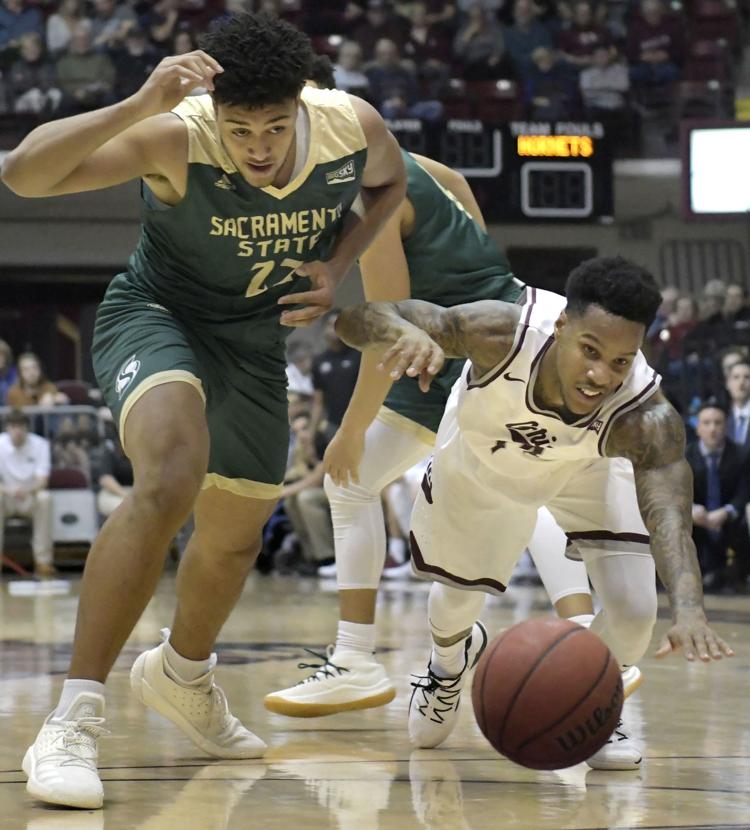 Griz v Sac State 09.JPG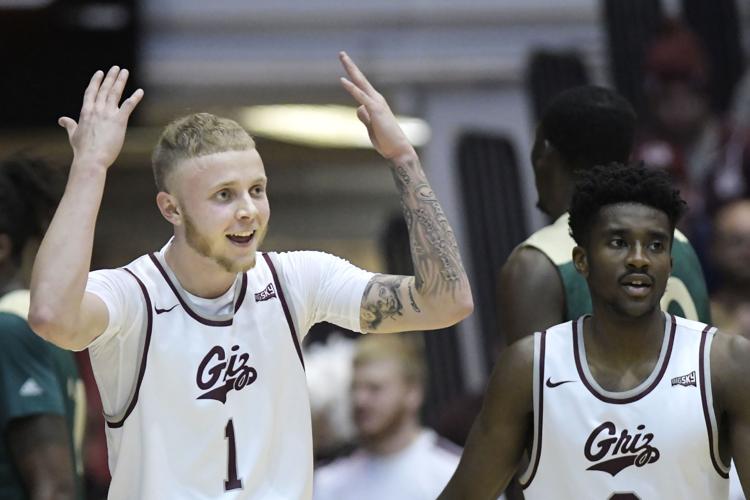 Griz v Sac State 10.JPG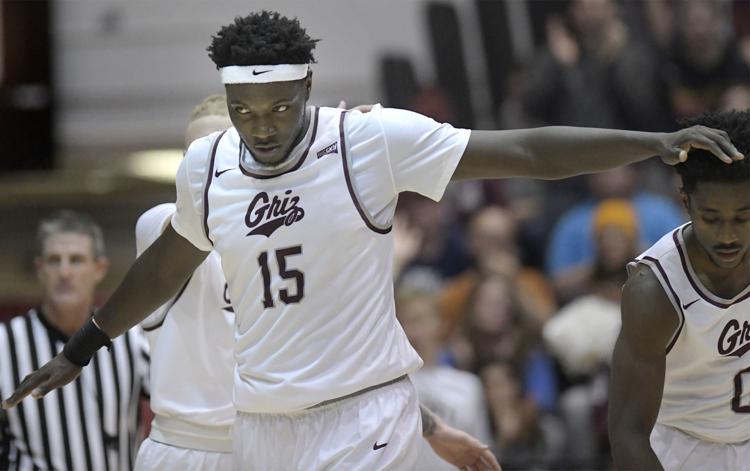 Griz v Sac State 12.JPG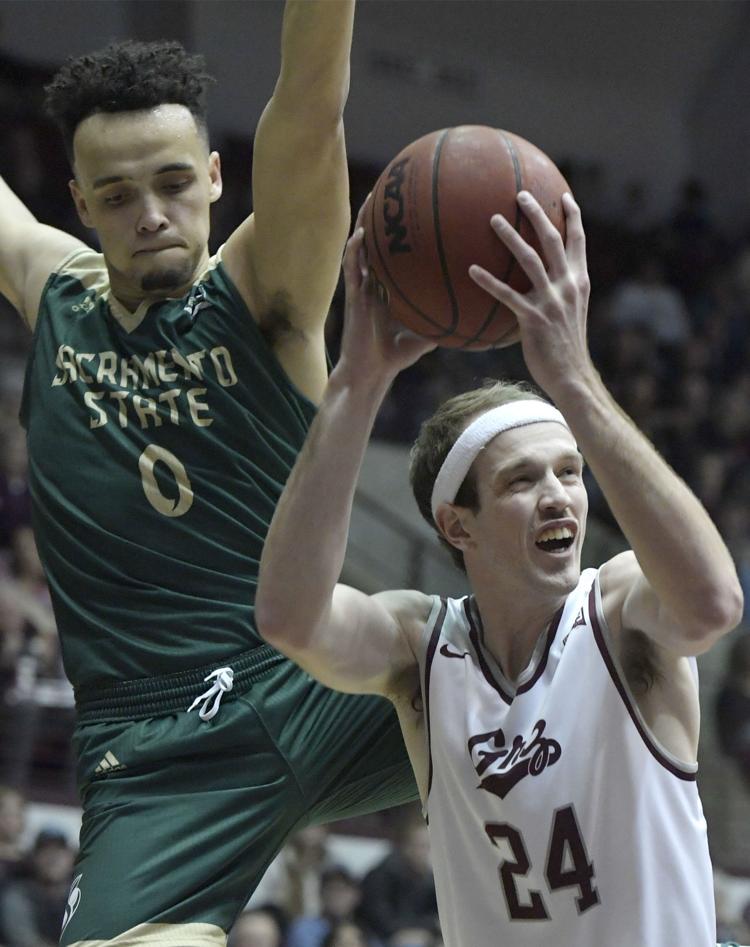 Griz v Sac State 13.JPG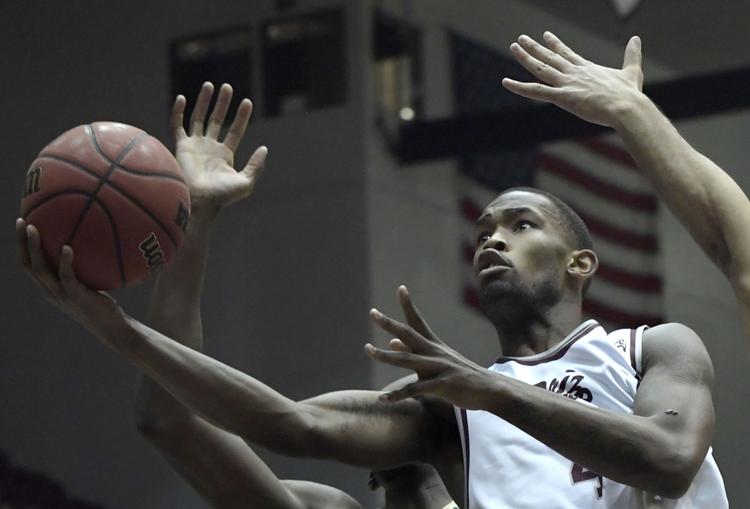 Griz v Sac State 14.JPG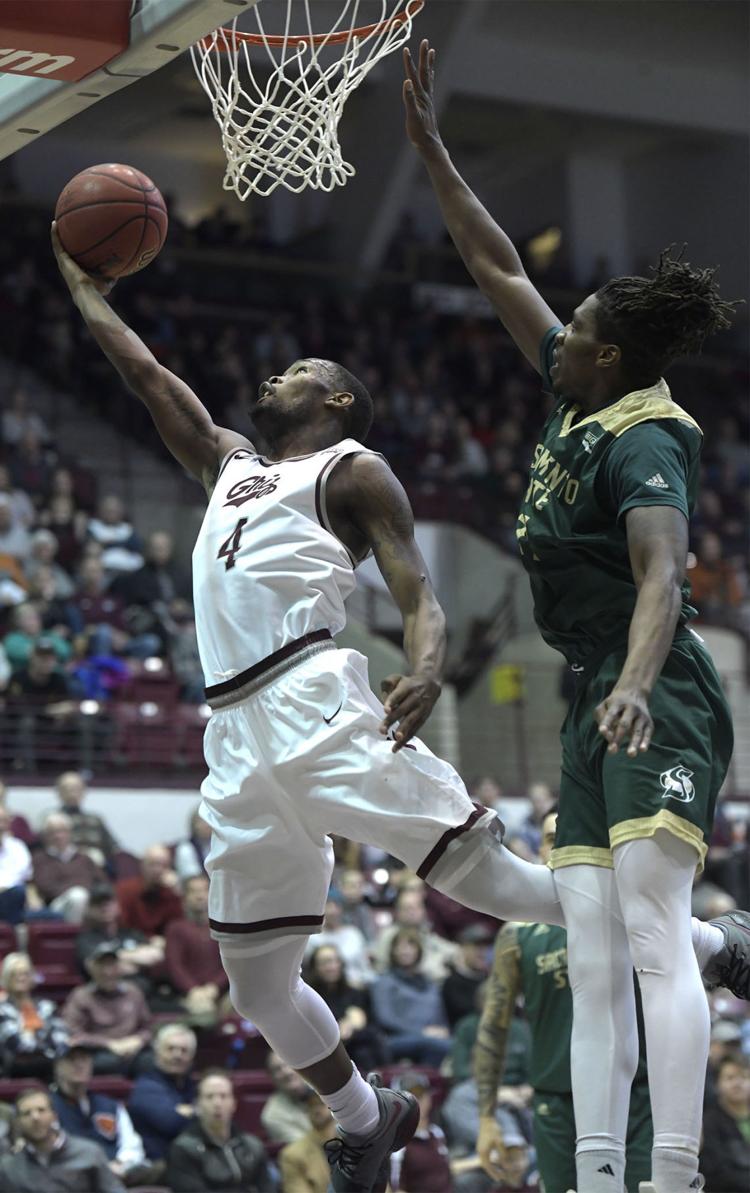 Griz v Sac State 15.JPG
Griz v Sac State 16.JPG