MISSOULA — For the first time since 2017, the Montana men's basketball team dropped a game at home.
Portland State defeated UM 77-74 in overtime at Dahlberg Arena on Saturday evening, handing the Grizzlies their first loss in Big Sky Conference play this year and first home defeat since Feb. 16, 2017.
Holland Woods scored 28 points for the Vikings, including a stepback three that sent the game into overtime.
Kendal Manuel led the Grizzlies with 22 points off the bench while Michael Oguine scored 15 and Jamar Akoh added 14.
"It takes a lot of persistence and toughness and some good balances to go and do that," Portland State coach Barret Peery said. "I've been disappointed. We've been on a little losing streak and I didn't think we had played that poorly. We've had some bad luck with some injuries and different things like that. It was fun to have our full group out there tonight."
Portland State (1-2, 6-8) came into the game on a five-game losing streak including a 98-88 loss to Montana State on Thursday. 
The game was a back-and-forth contest throughout with the teams trading leads before Montana grabbed an advantage and went into halftime up 36-31.
Junior Sayeed Pridgett gave UM its largest lead at 42-33 early in the second half, but Portland State clawed its way back slowly but surely. With 2:39 to go, the Griz led 67-60 before a 9-2 run from PSU brought the Vikings back into the contest. Seven of PSU's final nine points came from Woods as he scored 14 of his points in the second half.
Montana only scored five points in the overtime period, shooting 2 for 9 from the field with five of those misses coming from deep. Portland State grabbed three offensive boards in overtime and shot 3 for 5 from the field.
Defensively Montana played well, holding to PSU to 41 percent from the field and 26.1 percent from 3-point range. The Vikings were 6 for 23 from beyond the arc.
Problem is, Montana wasn't any better in those categories. The Grizzlies were 5 for 24 from deep (20.8 percent) and finished the game shooting 39 percent from the field. In total, UM was 0 for 15 from 3-point range in the second half and overtime combined.
"We needed to make one more pass and get uncontested layups," Montana coach Travis DeCuire said. "We didn't make those passes which led to a slow start and so then when we started making those passes but they weren't layups anymore, they were jump shots."
"At halftime we had given up too many (3-pointers) so that was one of the things we emphasized," Peery added. "They got too many off but at least we made them tough shots. They got some easy ones that we didn't like in the first half."
Montana did out-rebound Portland State 40 to 39. PSU ranks top-10 nationally in rebounding and came into the game as the best offensive rebounding team in the country at over 18 per game.
Montana (3-1, 10-5) was playing its fourth game in eight days, so fatigue played its part as well. But for DeCuire, that doesn't matter.
"I thought it had to do a little bit with it but no excuses. It's a basketball game and we had opportunities to them away," DeCuire said. "We made runs three or four times but we didn't continue with the run. Some of it was lack of discipline. We took some questionable shots and we didn't rebound when we needed to.
"I wrote two things on the board: finish and want it more and I don't think we did a good job of either one of those things."
Montana v PSU 01.JPG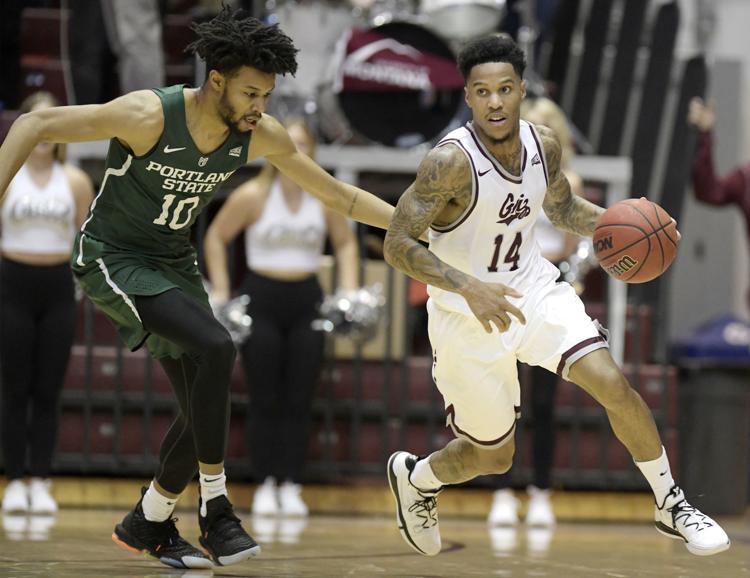 Montana v PSU 02.JPG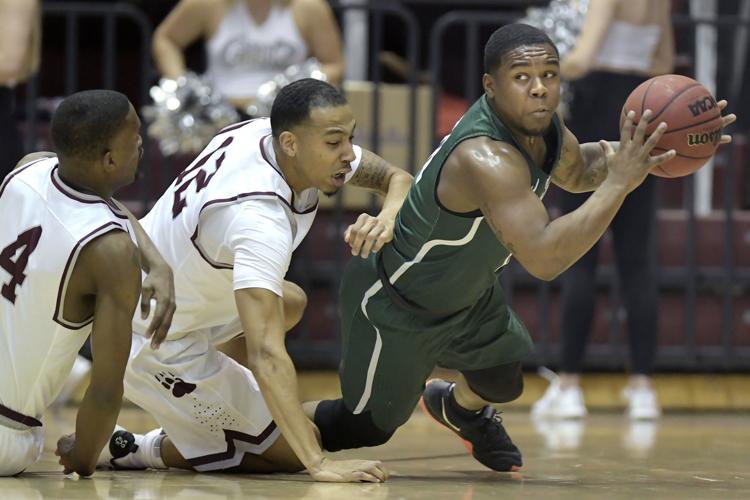 Montana v PSU 03.JPG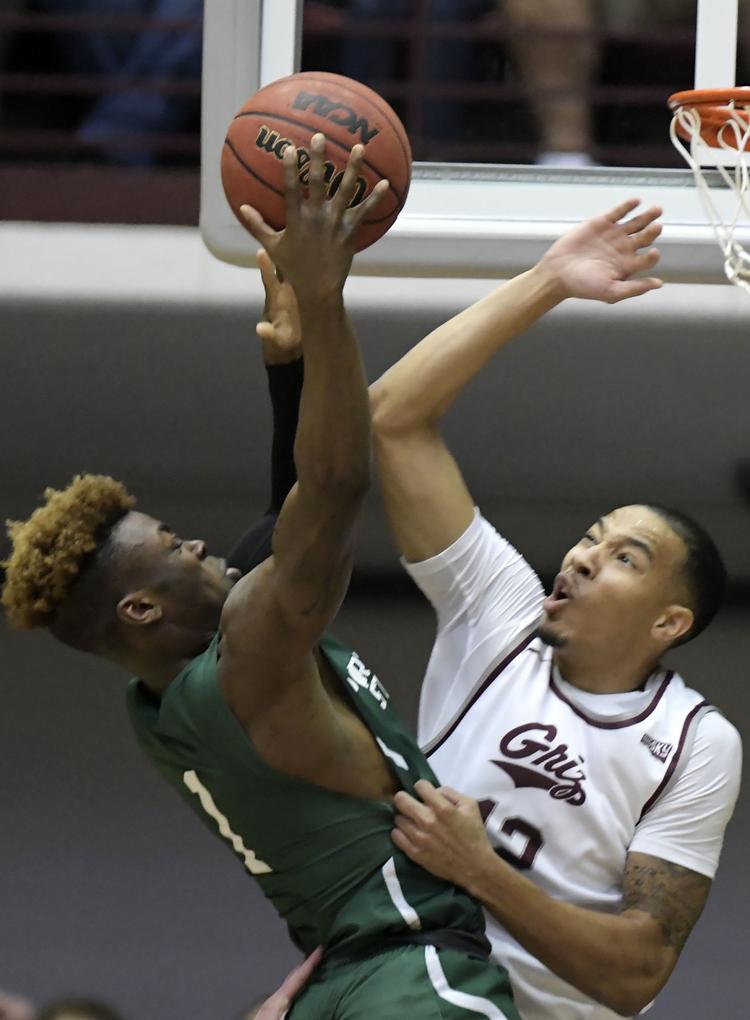 Montana v PSU 04.JPG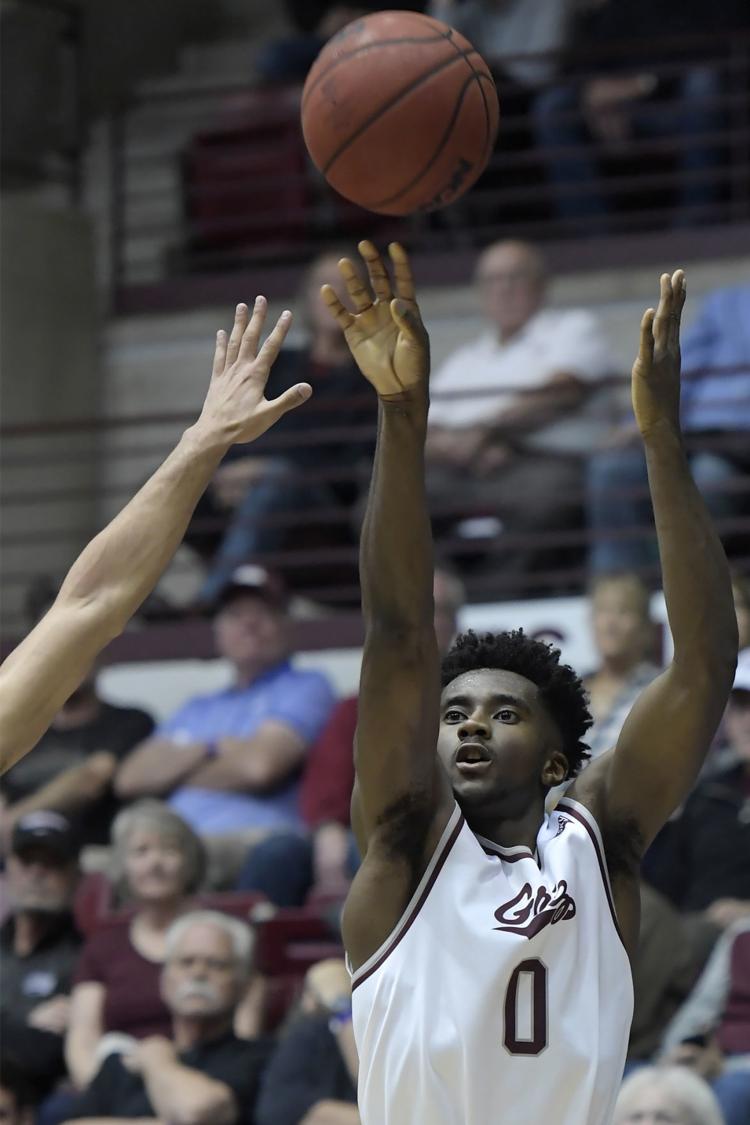 Montana v PSU 05.JPG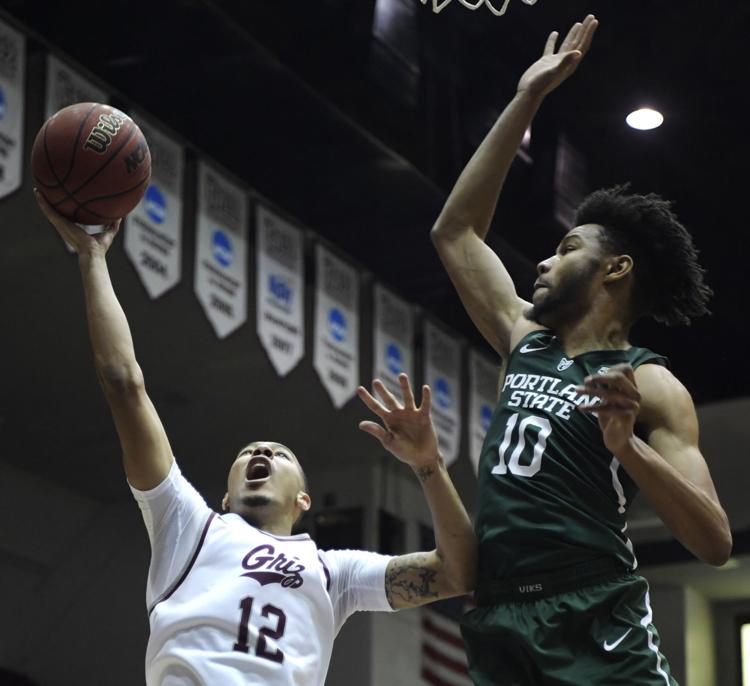 Montana v PSU 06.JPG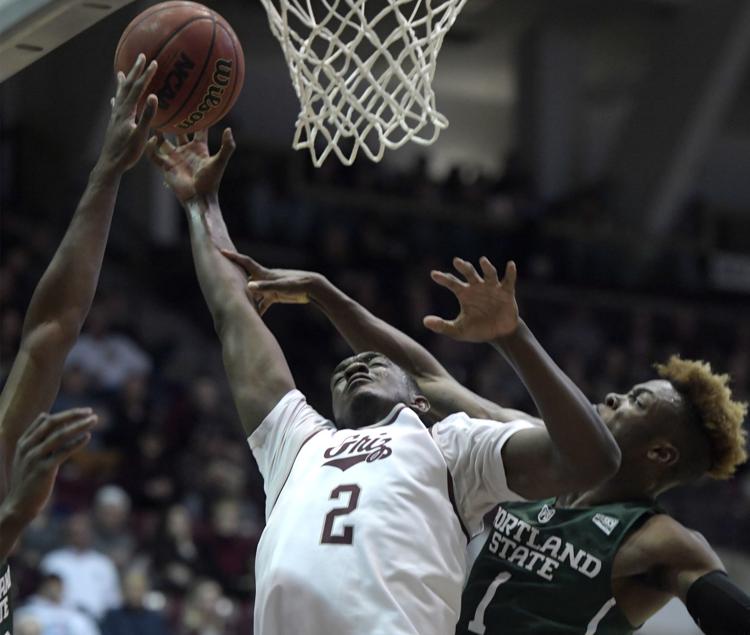 Montana v PSU 07.JPG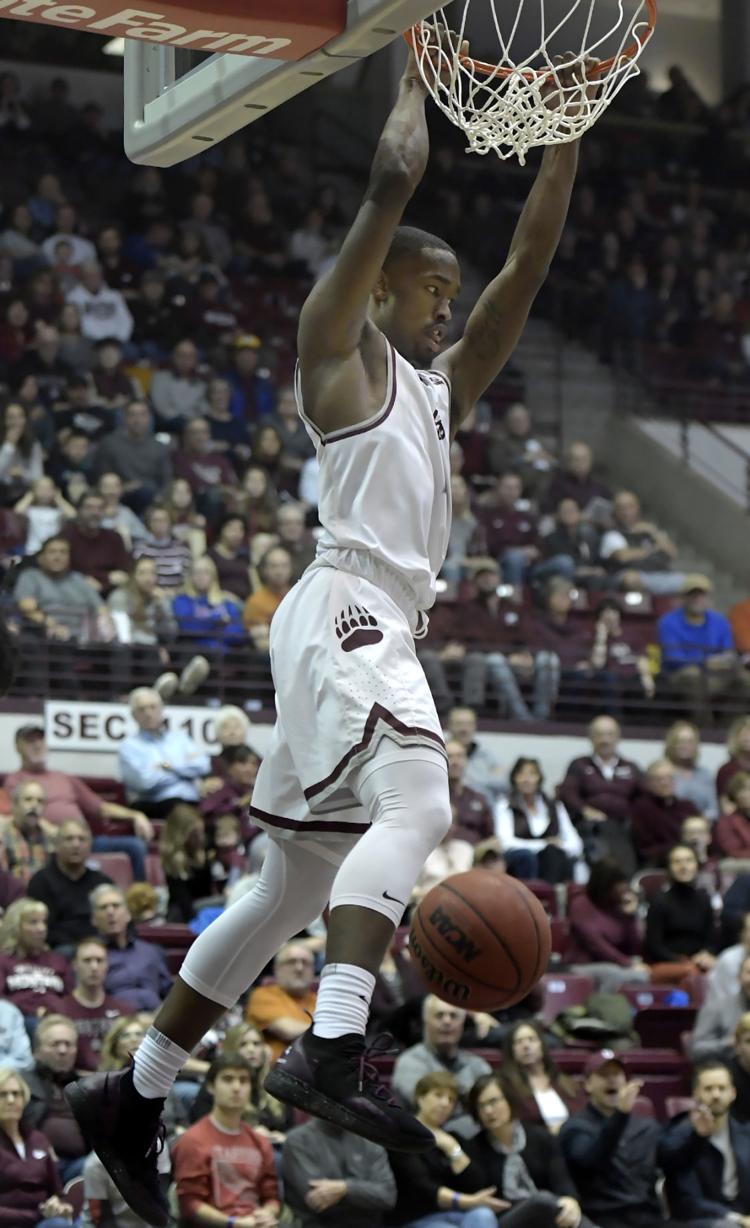 Montana v PSU 08.JPG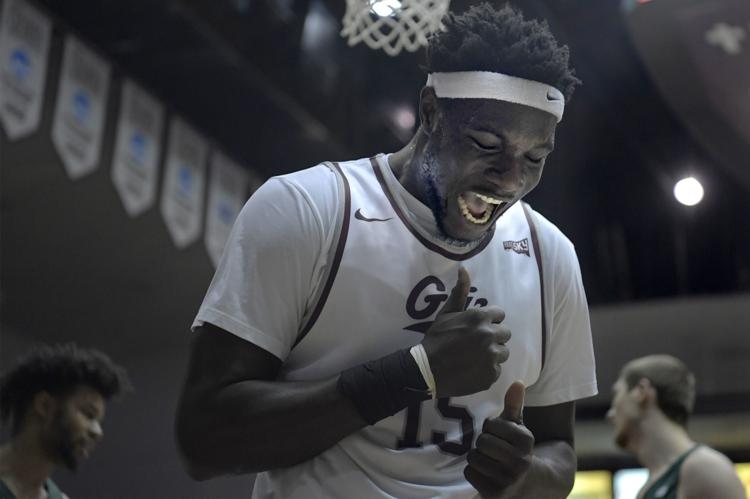 Montana v PSU 09.JPG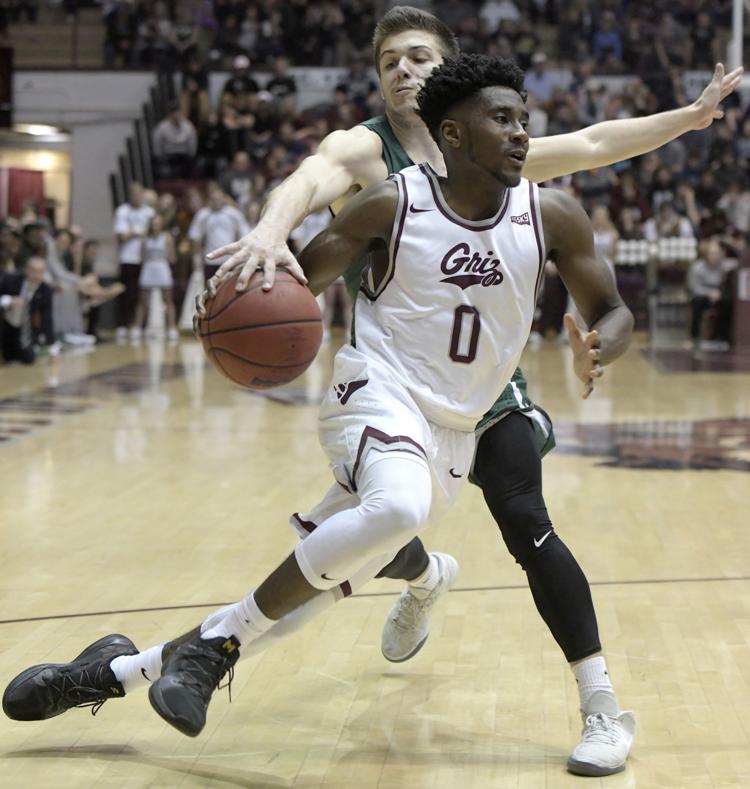 Montana v PSU 10.JPG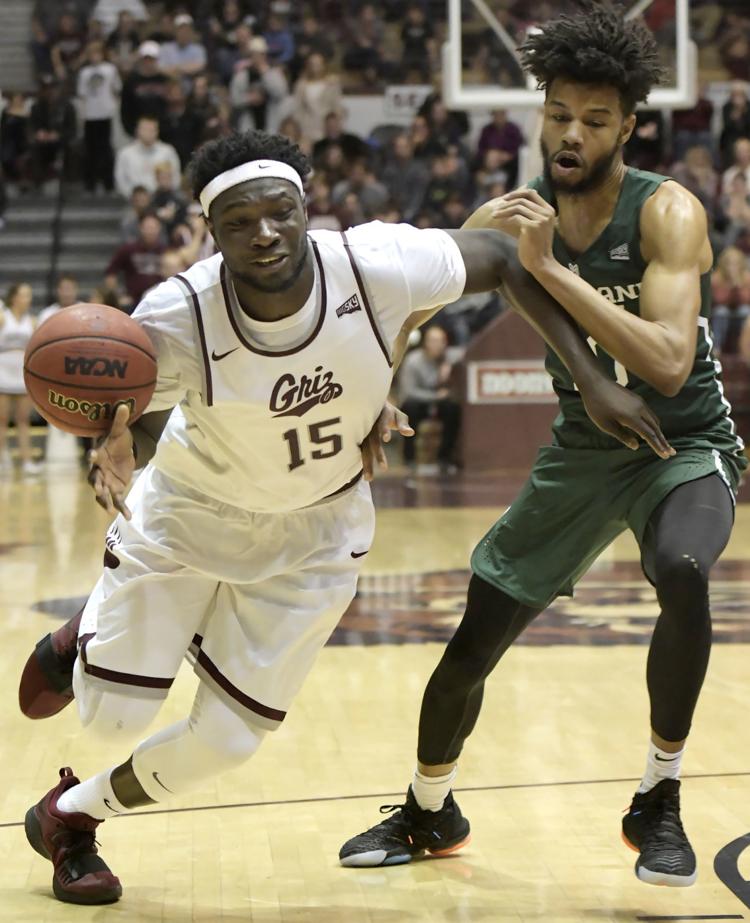 Montana v PSU 11.JPG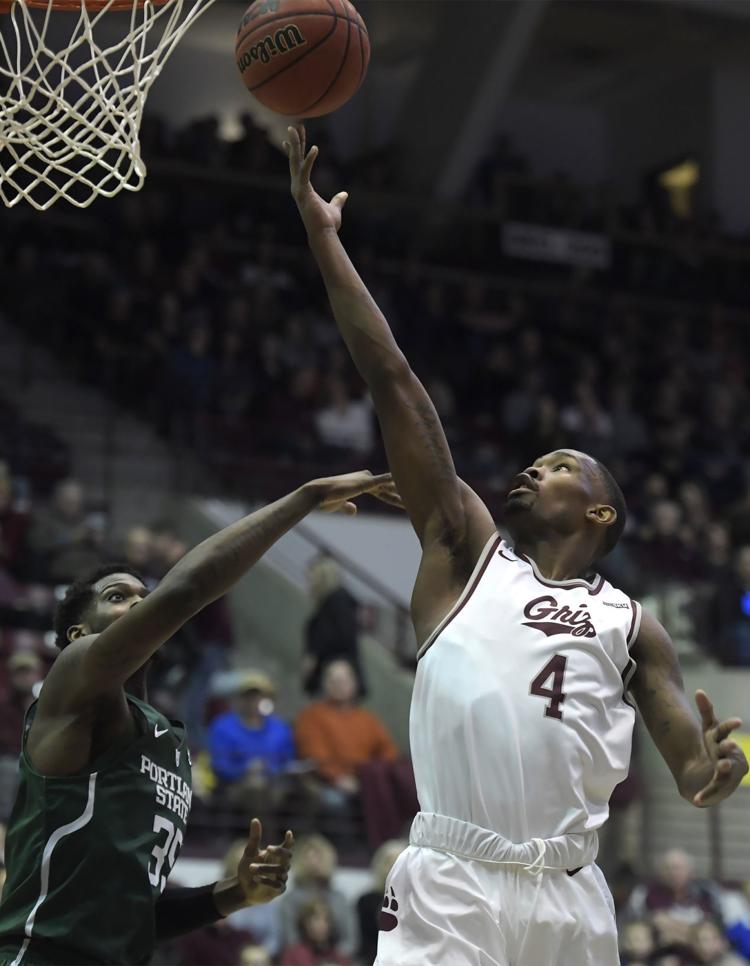 Montana v PSU 12.JPG
Montana v PSU 13.JPG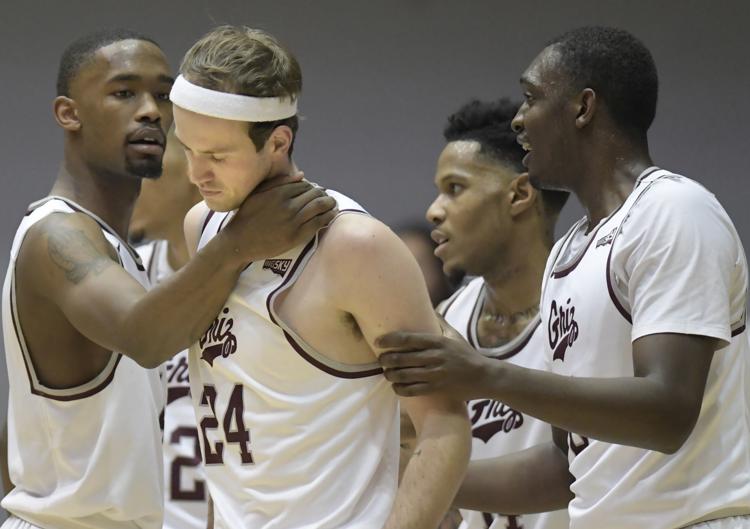 Montana v PSU 14.JPG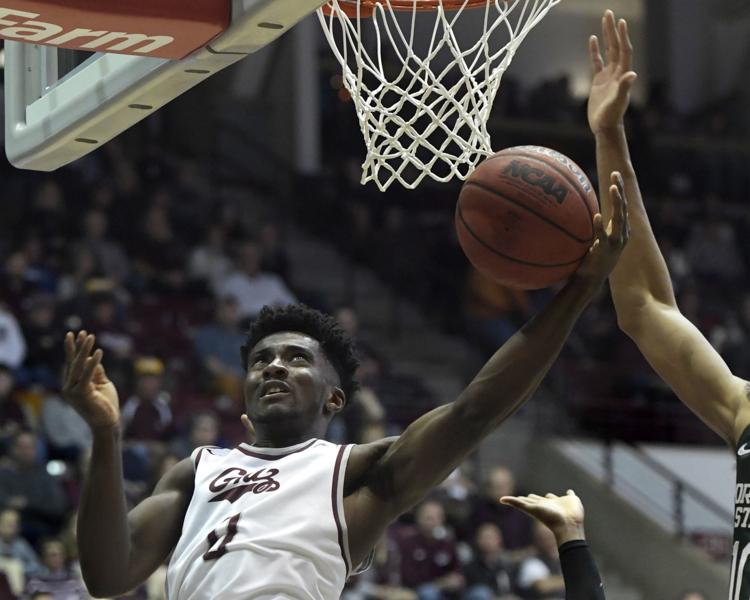 Montana v PSU 15.JPG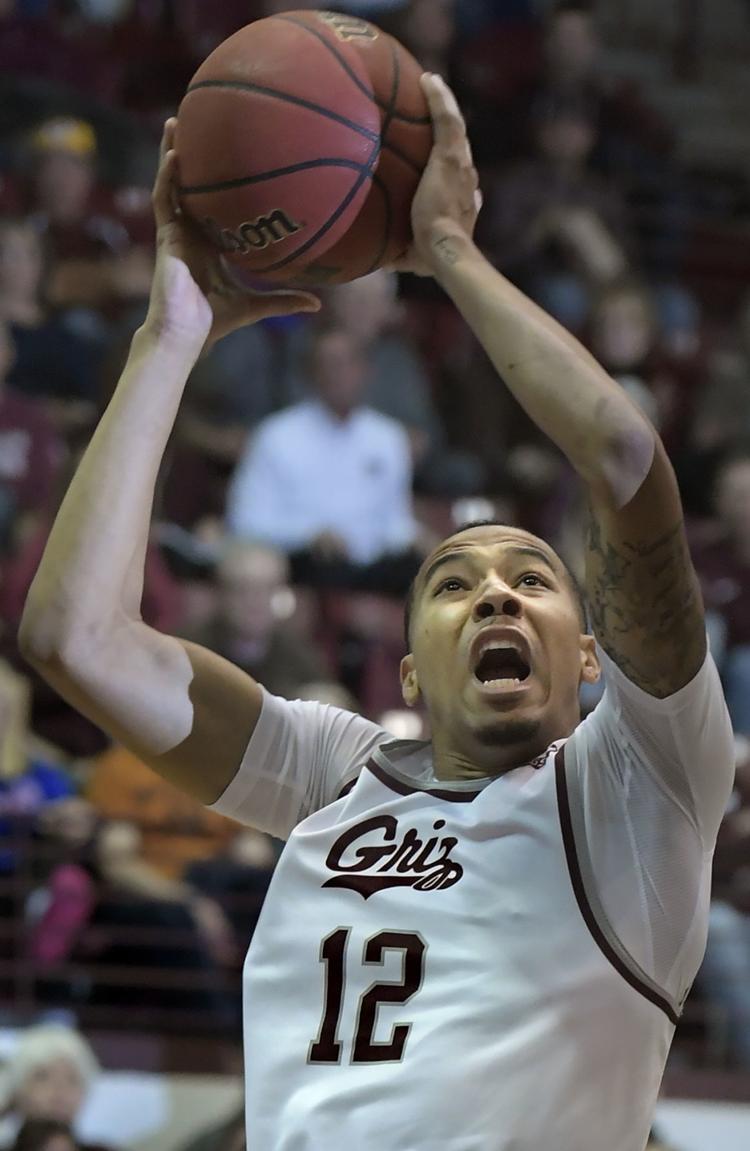 Montana v PSU 16.JPG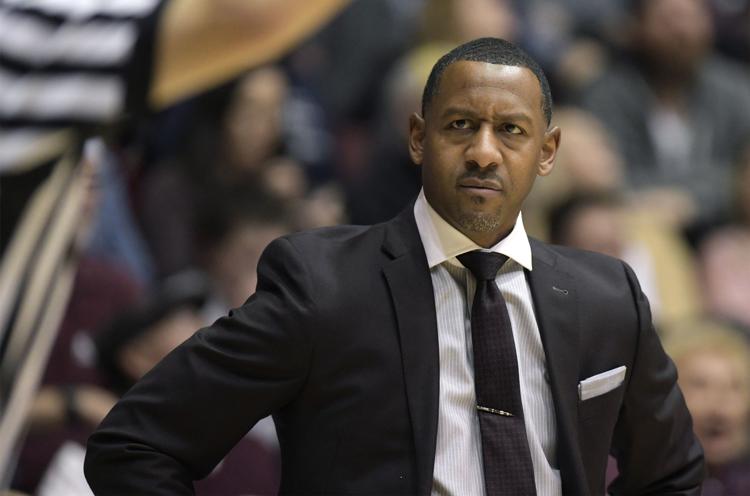 Montana v PSU 17.JPG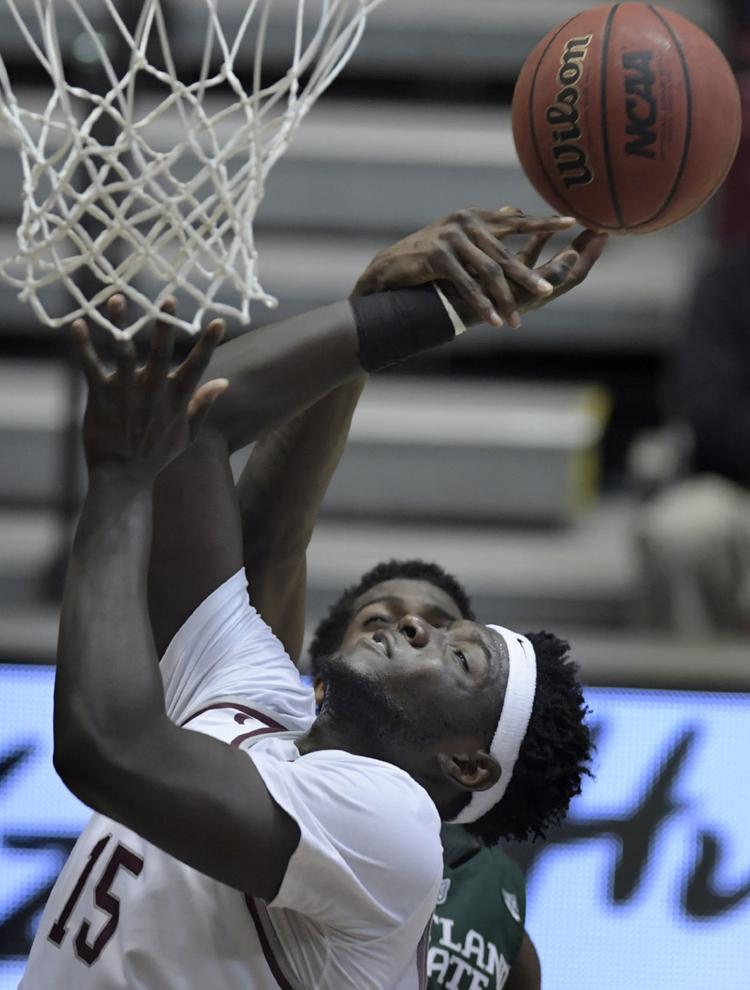 Montana v PSU 18.JPG