Photos: Montana Lady Griz hold off Southern Utah
The University of Montana Lady Griz held off the Southern Utah University Thunderbirds in a 81-74 victory at home in Dahlberg Arena on Jan. 2, 2019. Montana started out strong, building an early lead and ending the first quarter up 19-5. 
The Thunderbirds began their comeback during the second quarter and quickly closed the lead, going into the locker room at half-time up 28-20. 
The rest of the game remained close, with the Lady Griz gaining the final victory over the Thunderbirds with free throws late in the fourth quarter. 
Lady Griz Vs. Southern Utah 1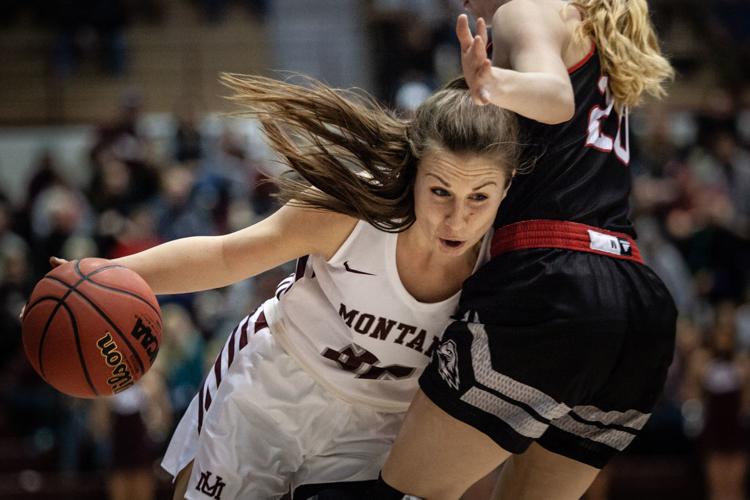 Lady Griz Vs. Southern Utah 2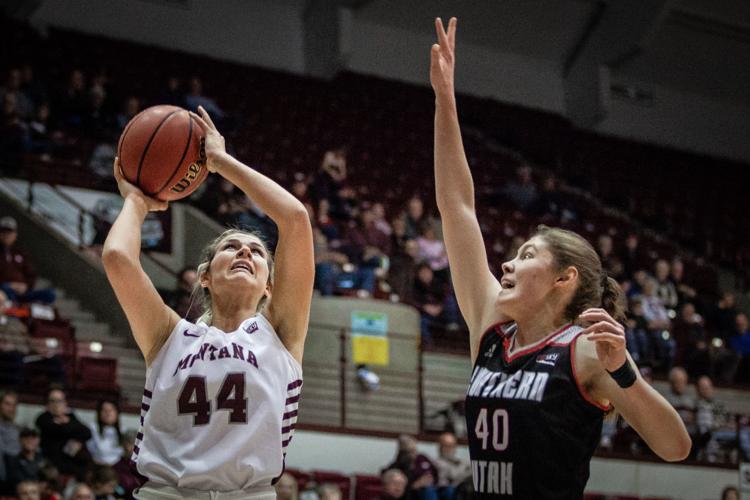 Lady Griz Vs. Southern Utah 3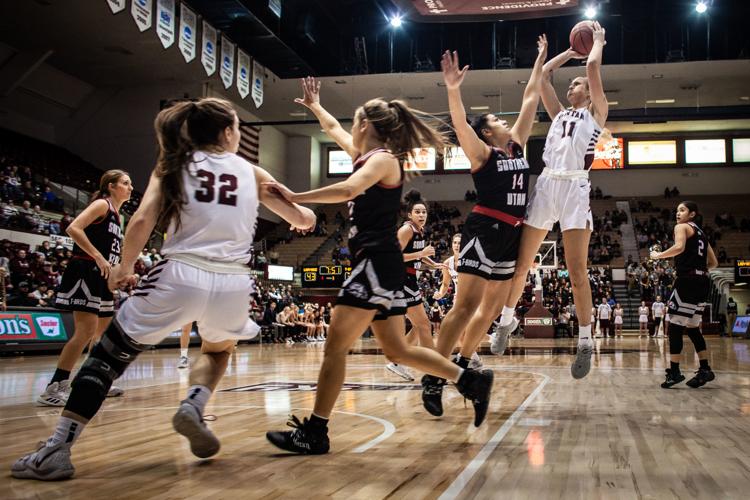 Lady Griz Vs. Southern Utah 4
Lady Griz Vs. Southern Utah 5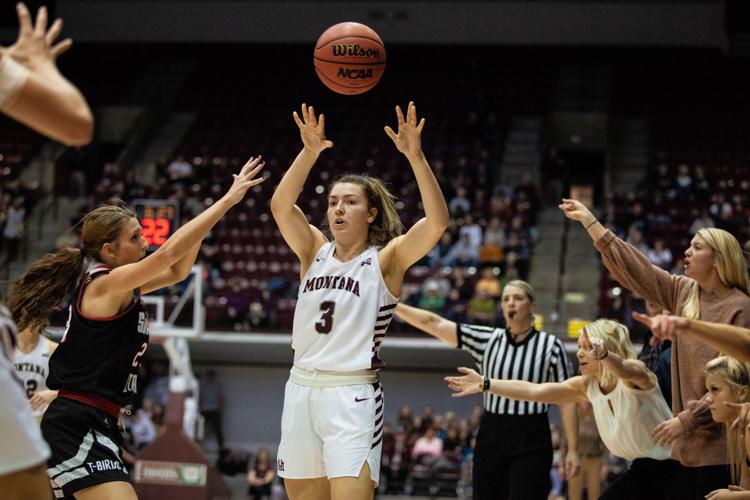 Lady Griz Vs. Southern Utah 6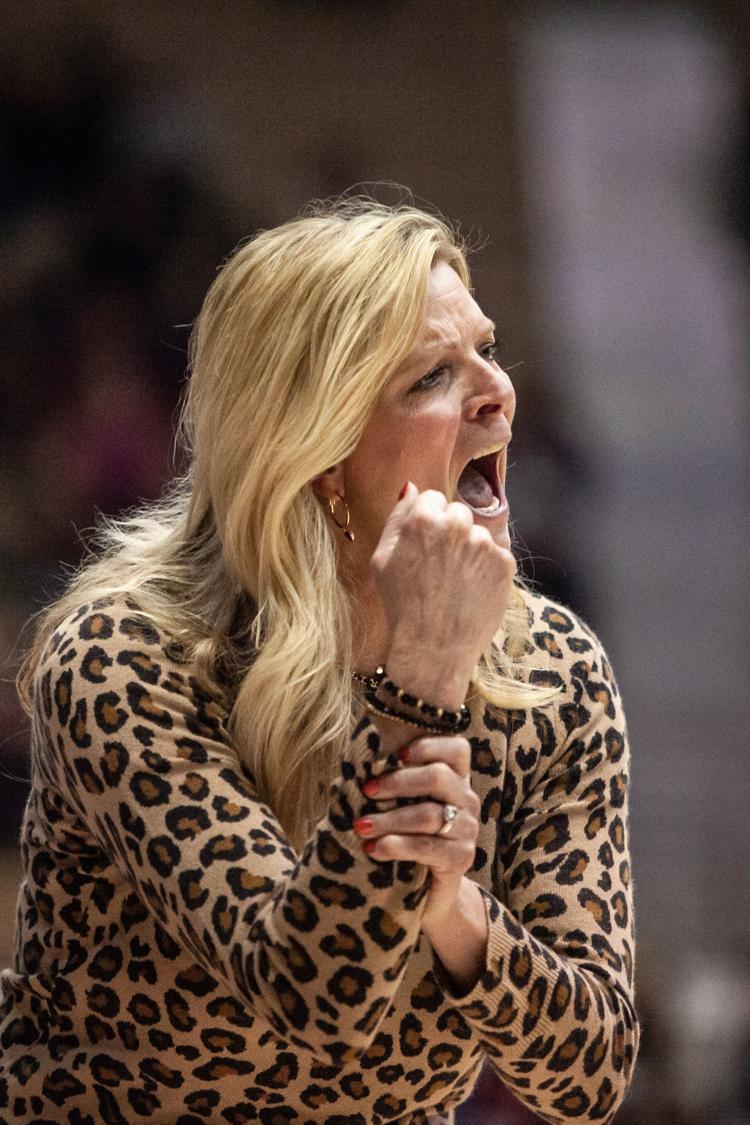 Lady Griz Vs. Southern Utah 7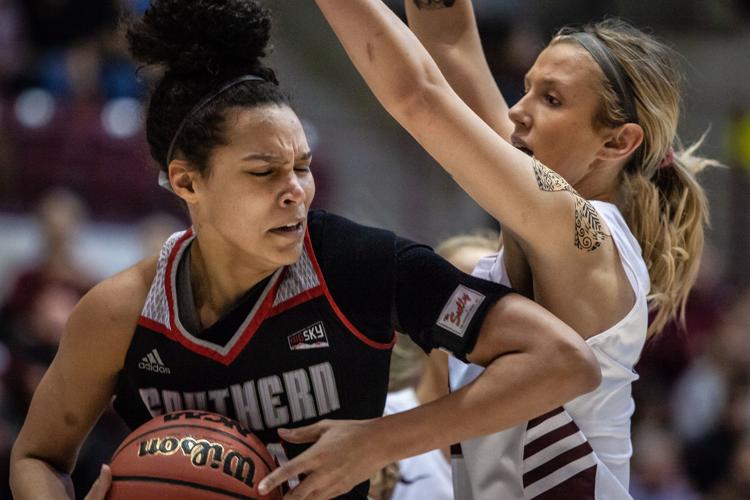 Lady Griz Vs. Southern Utah 8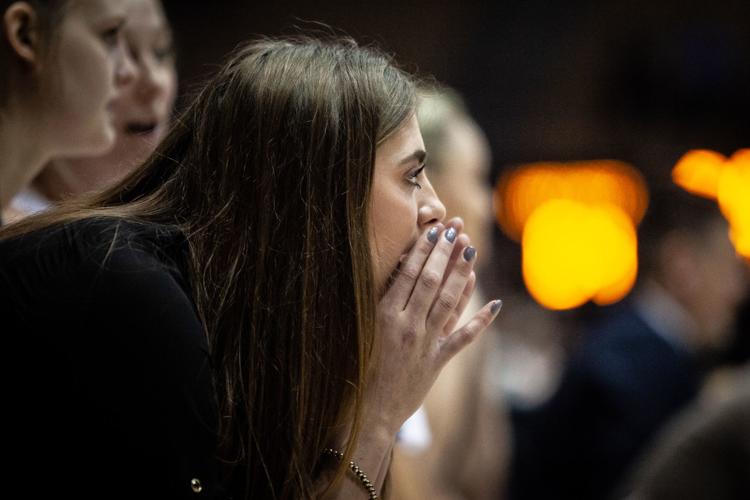 Lady Griz Vs. Southern Utah 9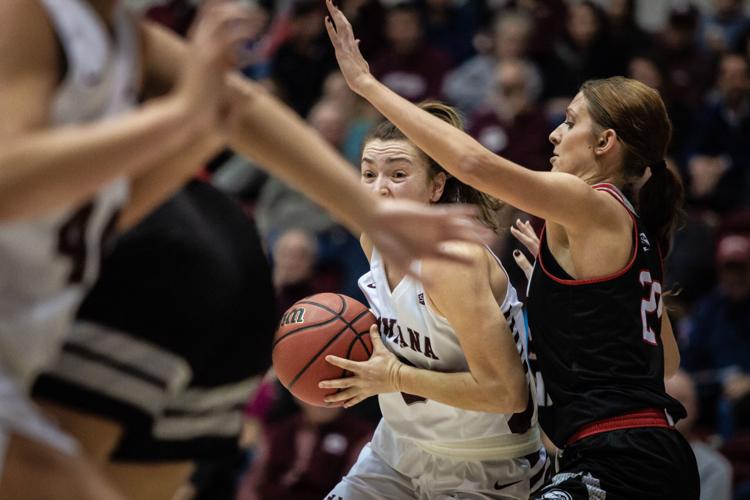 Lady Griz Vs. Southern Utah 10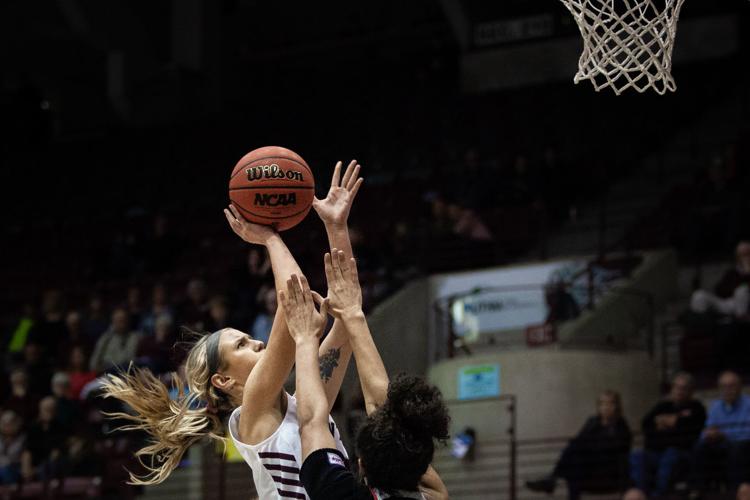 Lady Griz Vs. Southern Utah 11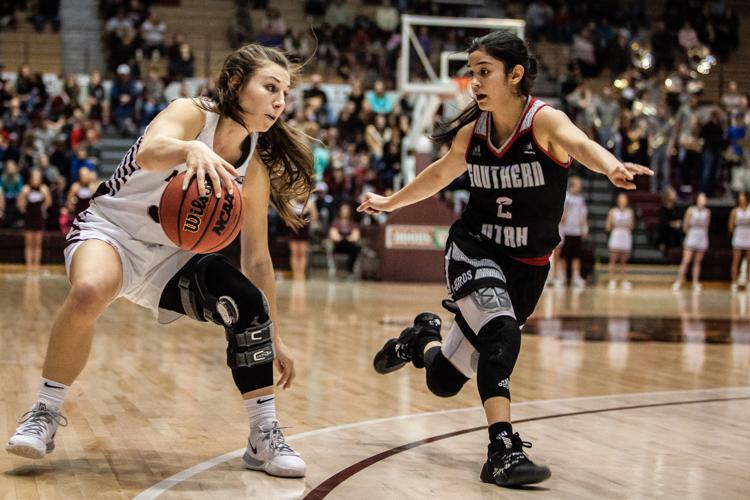 Lady Griz Vs. Southern Utah 12