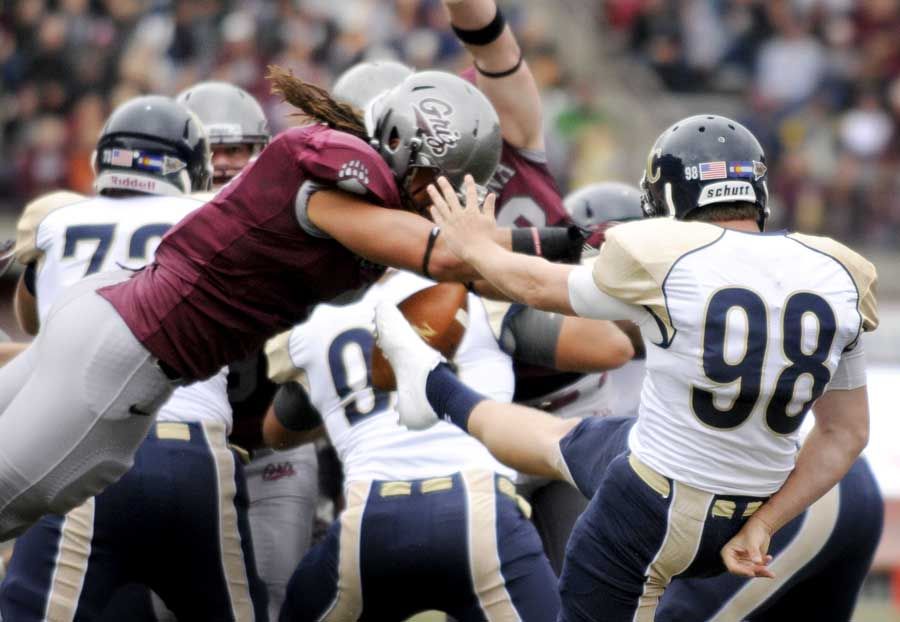 The Montana Grizzlies released their updated roster ahead of fall camp next month and absent from the list was linebacker and defensive end Addison Owen.
You have free articles remaining.
Find out what happened to the senior Grizzly at GrizSports.com, where you can find a recap of all the roster changes since spring ball and the latest additions to the program.