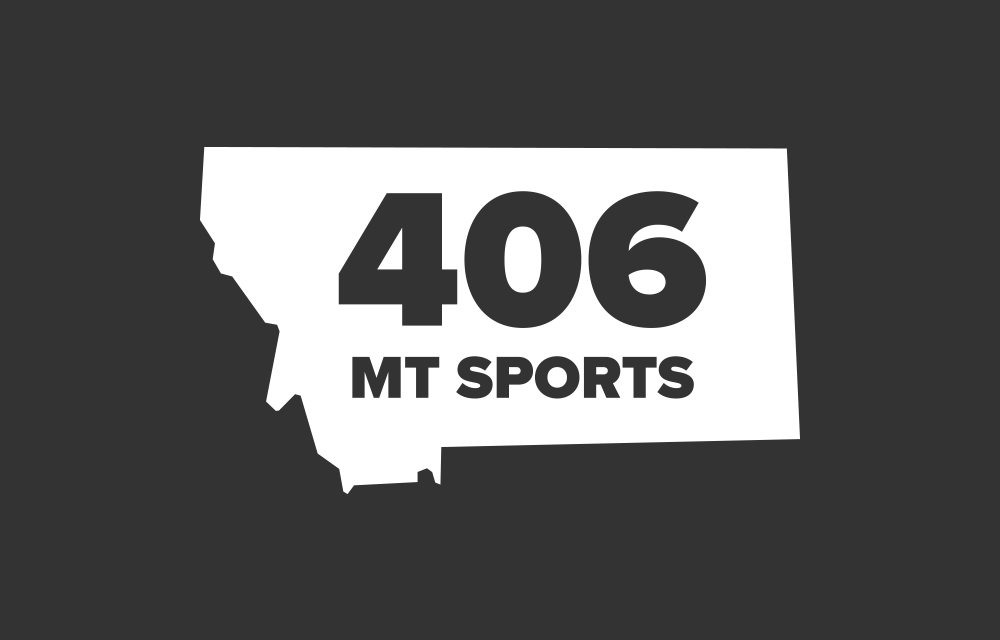 MISSOULA — The Missoula girls basketball crosstown game between Sentinel and Big Sky scheduled for Friday is being postponed to next week, Sentinel athletic director Brian Fortmann and Big Sky athletic director Sabrina Beed told 406mtsports.
"Our girls have been in quarantine since last Friday," Big Sky head coach Jordan Featherman told 406mtsports. The Eagles are now scheduled to play four games next week, Featherman noted: at Helena High on Monday, at Sentinel on Wednesday, at Hellgate on Thursday and hosting Helena Capital on Saturday.
Sentinel is 6-5 and in fourth place in the Western AA, half a game behind Kalispell Glacier (7-5). Big Sky is 1-8 and in last place in the eight-team conference. The Eagles snapped a 43-game losing streak last month.
Sentinel scored a 51-22 road win over Big Sky when the teams played on Jan. 21. They've each lost one crosstown game this season to Hellgate, which is 9-1 and half a game behind Capital (10-1) for first place. Both teams will play Hellgate for the second time next week.
Frank Gogola covers Griz football and prep sports for the Missoulian. Follow him on Twitter @FrankGogola or email him at frank.gogola@missoulian.com.