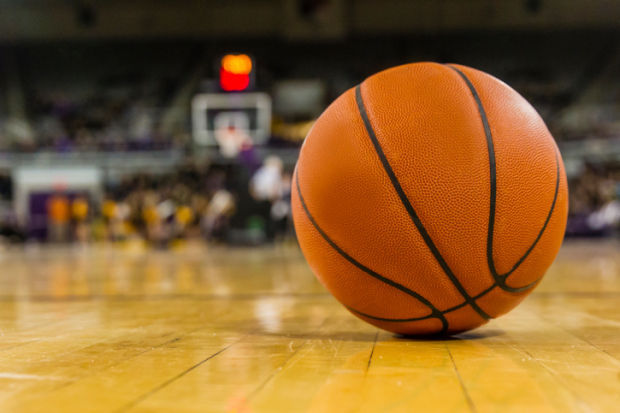 At Plains, the Horsemen bolted to a 39-17 lead at halftime and cruised to the win.
Ryan Ovitt and Trent Brouillette scored 14 points apiece to lead Plains. Aaron Baker added 10.
Geoff Boudousquie scored nine points to lead Clark Fork.
Plains 63, Clark Fork, Idaho, 25
Plains;21;18;11;13;–;63
C. Fork;10;7;3;5;–;25
PLAINS – Ryan Ovitt 14, Aaren Vonheeder 9, Trent Brouillette 14, Alec Cole 8, Kyle Revier 5, Aaron Baker 10, Bransen Krebs 2, Brenen Abromeit 1.
CLARK FORK – Brandan Bowen 4, Conorey Vogel 2, Eich Anderson 8, H. Boudousquie 2, Geoff Boudousquie 9.
3-point goals – Away X (leader), Home X (leader). Total fouls – Away X, Home X. Fouled out – none. Rebounds – Away X (leader), Home X (leader).
You must be logged in to react.
Click any reaction to login.
Get in the game with our Prep Sports Newsletter
Sent weekly directly to your inbox!