BILLINGS — The Bozeman Hawks are the Underriner Motors 406mtsports.com School of the Year in a runaway.
The Hawks scored in 13 of the 18 available sports to finish with 28 points. Manhattan Christian was second with 16, Billings Central came in third with 15. Hardin scored 14 for fourth-place in a tie with Billings Senior. Missoula Sentinel rounded out the top five places in a tie with 13.
All team trophy finishes in every sport awarded by the MHSA were awarded points. First-place was worth three, second-place worth two, and third-place was worth one. In sports that held single elimination brackets that didn't determine a third-place winner, both semifinal losing teams were awarded third-place points. If there was a tie, both teams were awarded the respective points. If there were co-op teams that formed just for that sport, both schools were awarded points individually.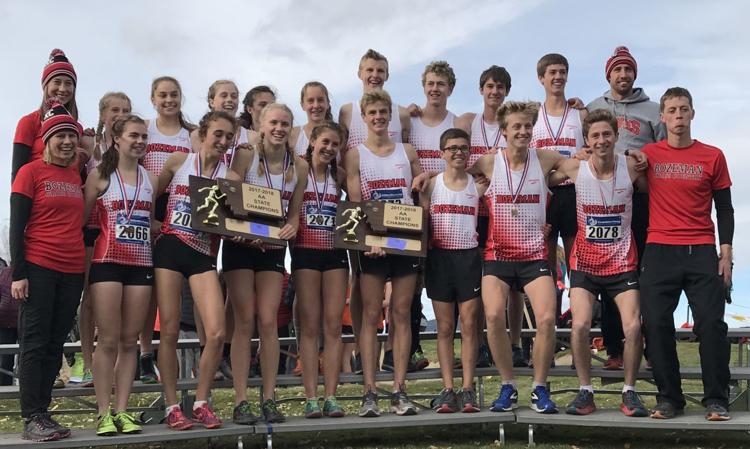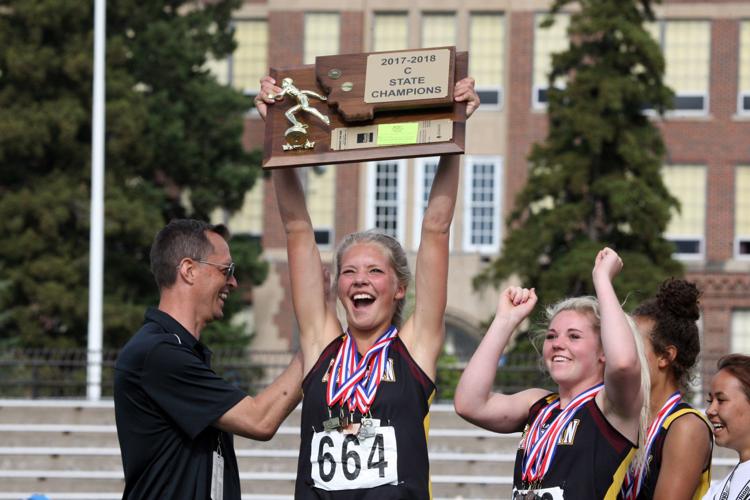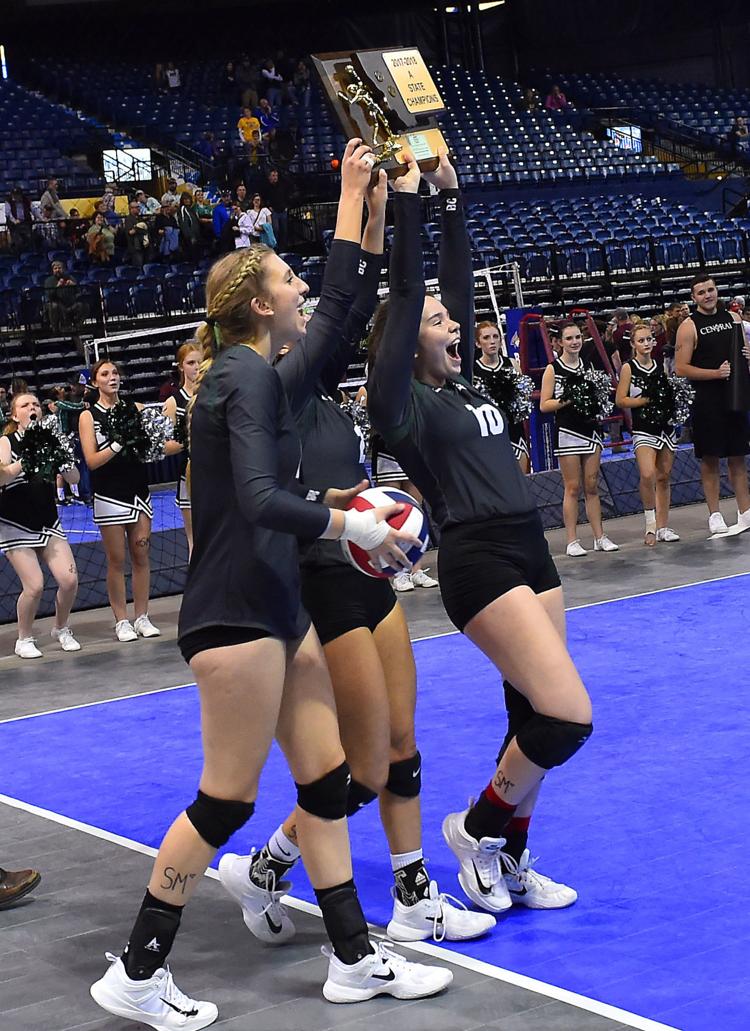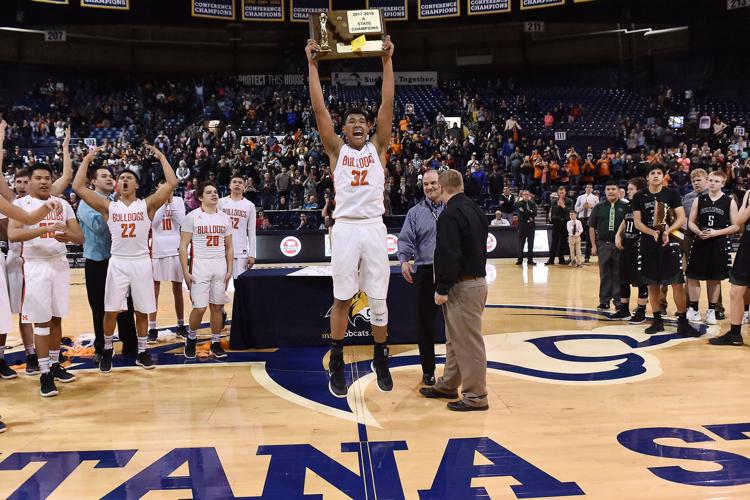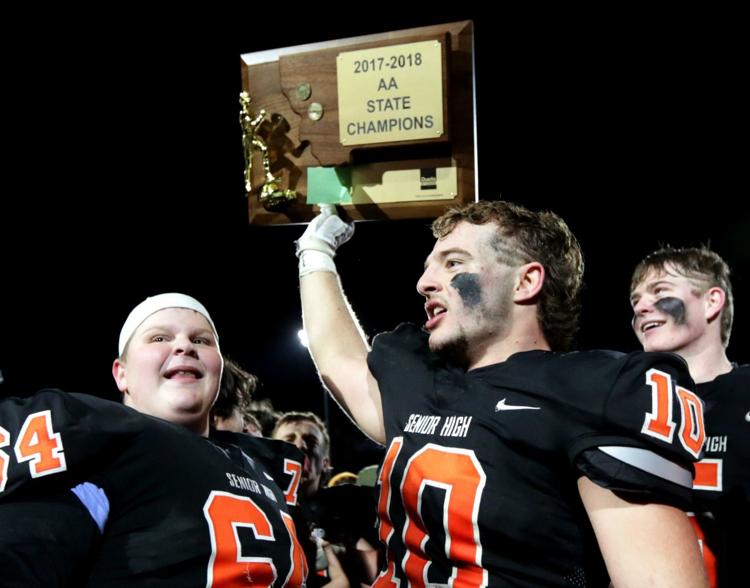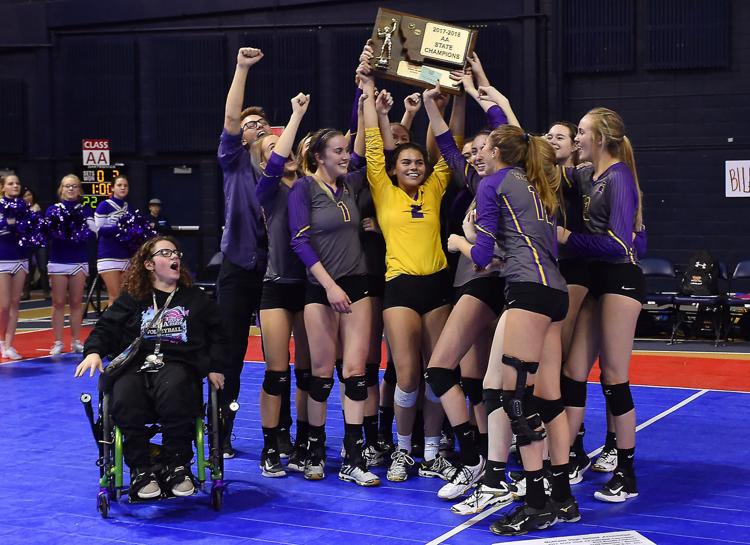 Editor's Note: Billings Senior had a third-place finish in girls soccer that was not accounted for in the initial totals. Changes have been made to reflect their new total and placement.