LAUREL — When big and bruising Tyson Rostad runs the football the way he did Saturday, there's a certain method to the madness.
Hamilton's 6-foot-1, 200-pound quarterback describes it as a test of will.
"Keep chugging, try to be the stronger kid," Rostad explained. "Don't let one kid take you down, just try to run over the whole defense."
True to form, Rostad was relentless while rushing for 228 yards and all three of Hamilton's touchdowns, and the Broncs ended a 23-year state championship drought with a 21-7 victory over Laurel in the Class A title game on what was another windy afternoon at the LHS Sports Complex.
Rostad completed just four passes but ran 36 times, helping Hamilton convert 9 of 15 third-down plays and 3 of 4 fourth downs. For good measure, Rostad even had an interception in the fourth quarter to seal the win.
For Hamilton (11-0), it was the school's first football title since winning consecutive crowns in 1997 and 1998, and made up for recent championship-game defeats in 2017 and 2018. Also, it avenged a loss to Laurel (10-1) in last year's semifinals (and in the 1999 title game).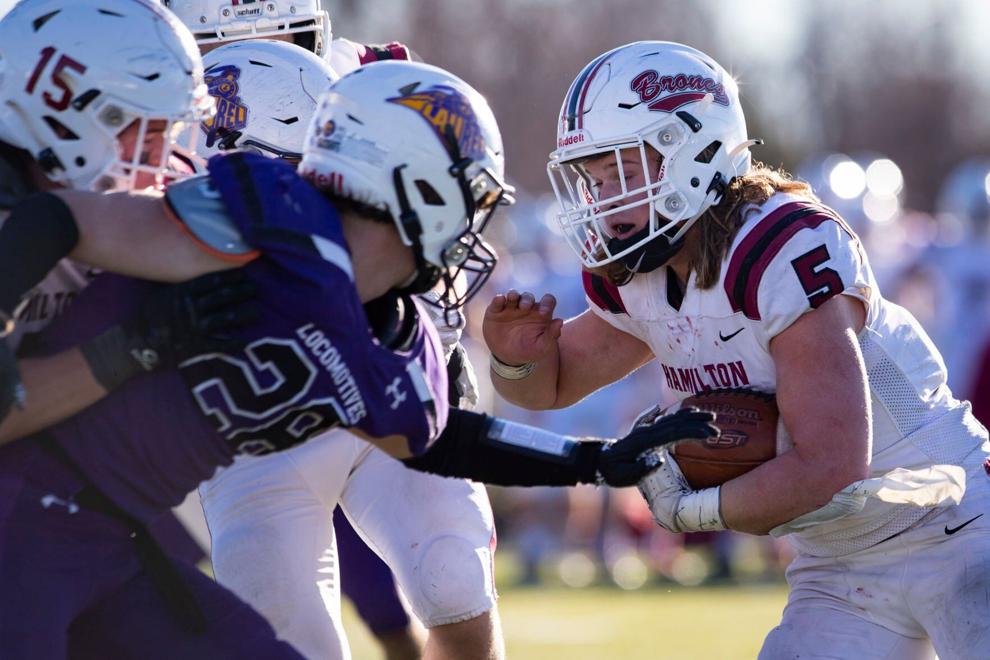 "It feels good," said Rostad, a Montana Grizzly commit. "This team got it done, but there were a lot of kids before us that kind of set us up for what we did today. So I thank all of them. Most importantly, we had faith in what we were doing and we got it done."
Laurel, the defending champion, was a win away from capturing the school's fourth title in back-to-back fashion.
But other than a 3-yard touchdown run by Beau Dantic in the second quarter, the Locomotives' offense had difficulty sustaining drives. Two interceptions proved costly, one by Rostad and another by defensive back Taylor Searle.
"Hats off to Hamilton. They have a heck of a team, and we knew that coming in," Laurel coach Mike Ludwig said. "We couldn't stop the run. Rostad is a load. He's a big, strong, fast kid that is hard to tackle. Yards after contact, he had a lot of them. I know he did. That made it difficult for us."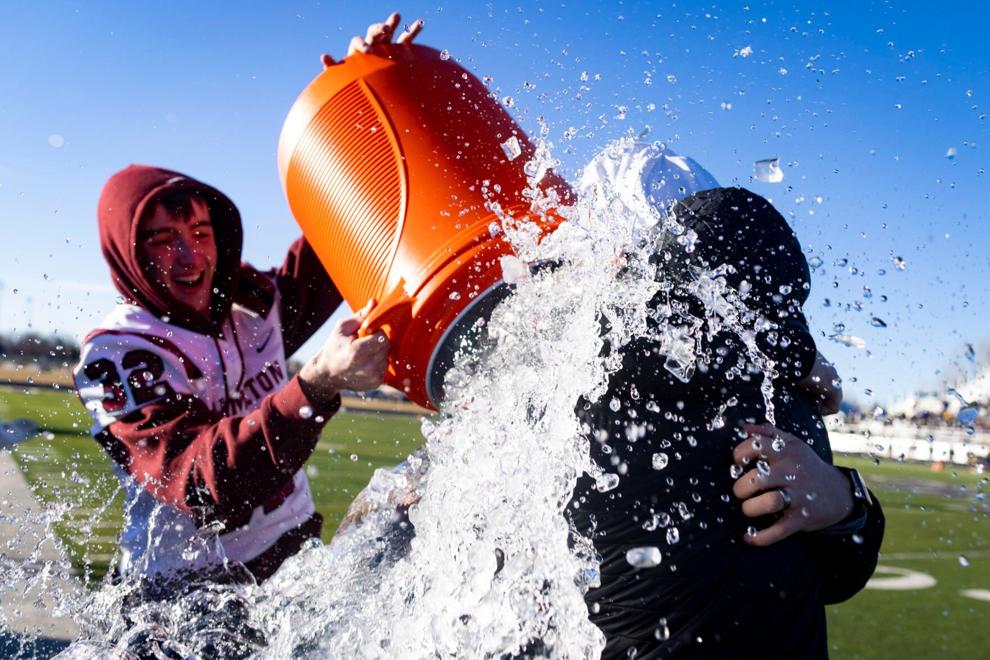 "We knew we were going to have to run the ball, and Tyson wanted the ball today," Hamilton coach Bryce Carver said. "He came out today and just played unbelievable."
Hamilton converted three third downs on its first scoring drive, which was capped by a 4-yard Rostad TD run. Dantic, also a UM commit, took a pitch right to tie the score in the second quarter on the heels of a terrific tip-toe catch on the sideline by Emmet Renner.
But after that it was all Broncs. Rostad ran to his right for a 34-yard touchdown run just before halftime to give Hamilton a 14-7 lead.
On a key fourth-down play in the third quarter, Rostad bolted for six yards to move the chains and keep Laurel's offense off the field. He did the same thing on a fourth-and-four play in the fourth quarter which eventually produced his 10-yard touchdown run and an all-important two-possession advantage.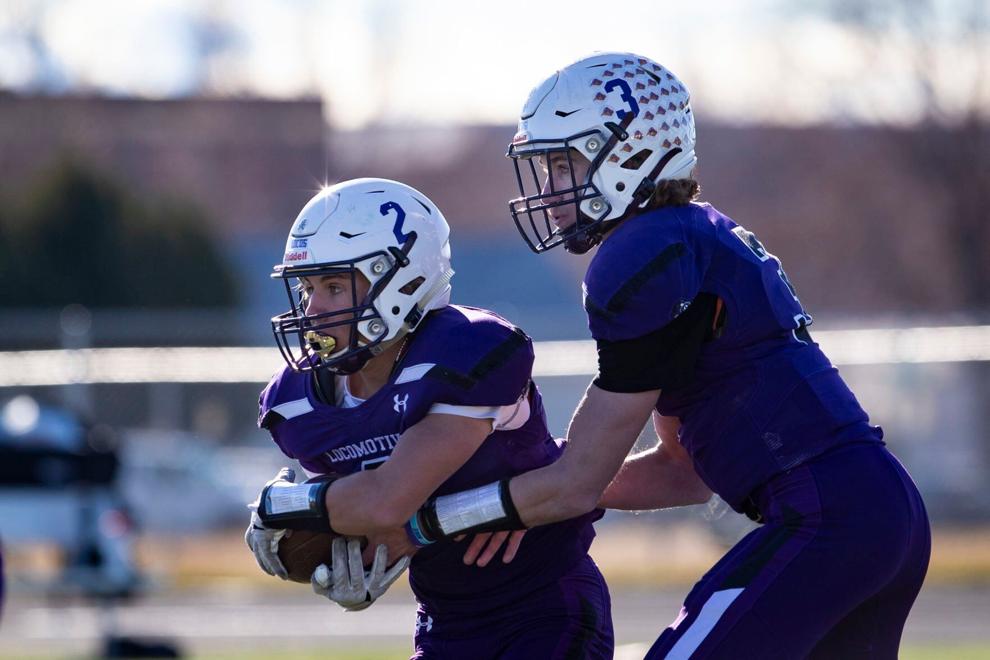 "We thought we'd be able to come out and throw the ball around and kind of do what we normally do — throw it, run it — but the wind started howling at the start of the game. We were getting stops on defense and pounding the rock seemed to be moving us down the field," Rostad said.
"We got ahead and made them force the ball a little bit, so we just keep it ground-and-pound and it got the job done."
In a nasty wind, the Broncs finished with 342 rushing yards on 61 attempts. Running back Tim Zohner also gave Laurel trouble by adding 83 yards on 18 carries.
Laurel was held to 150 rushing yards and 37 passing yards. Dantic had 61 yards on 11 carries, while quarterback Kyson Moran had 45 yards on 10 attempts.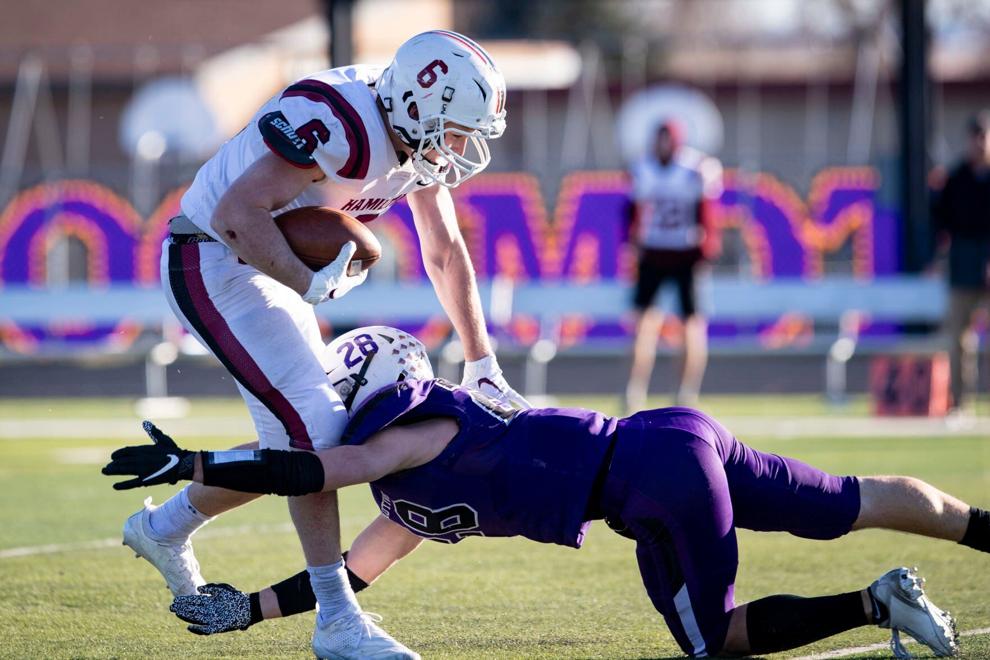 The loss ended a 17-game winning streak for the Locomotives dating to September 2020.
"They have nothing to be ashamed of," Ludwig said of his seniors. "Super proud for what they did for our football program. We had a great senior class and they accomplished a lot. Nothing to hang their heads about at all."
On the other side, when the game was over, Hamilton basked in the celebration of a championship that was more than two decades in the making.
"We lost the last two and that's not a good feeling," said Carver, a Dillon alum and former receiver at Montana. "We just really wanted to get over that hump because you never know if you'll get another opportunity.
"Our kids weren't afraid to lose, they just wanted to come out and play the way we played all year and I think we did that."
Photos: Hamilton vs. Laurel Class A state championship
Laurel vs. Hamilton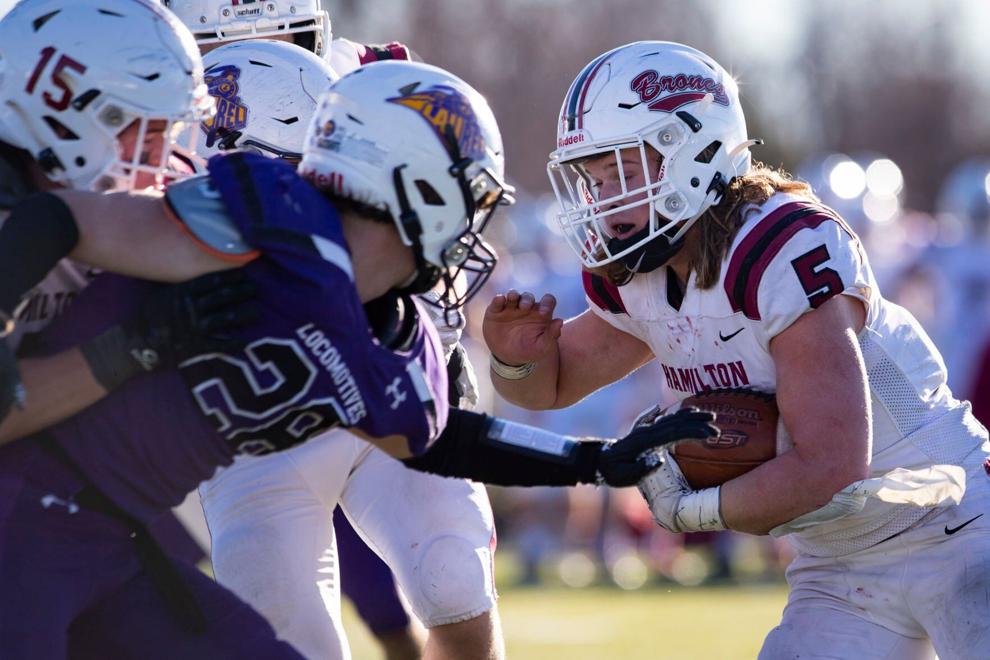 Laurel vs. Hamilton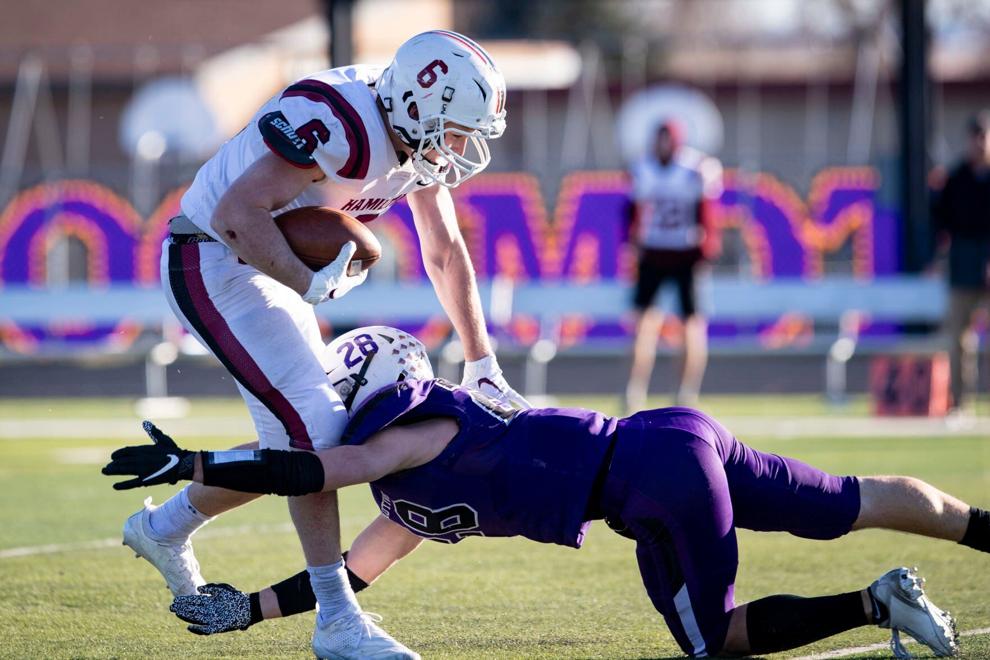 Laurel vs. Hamilton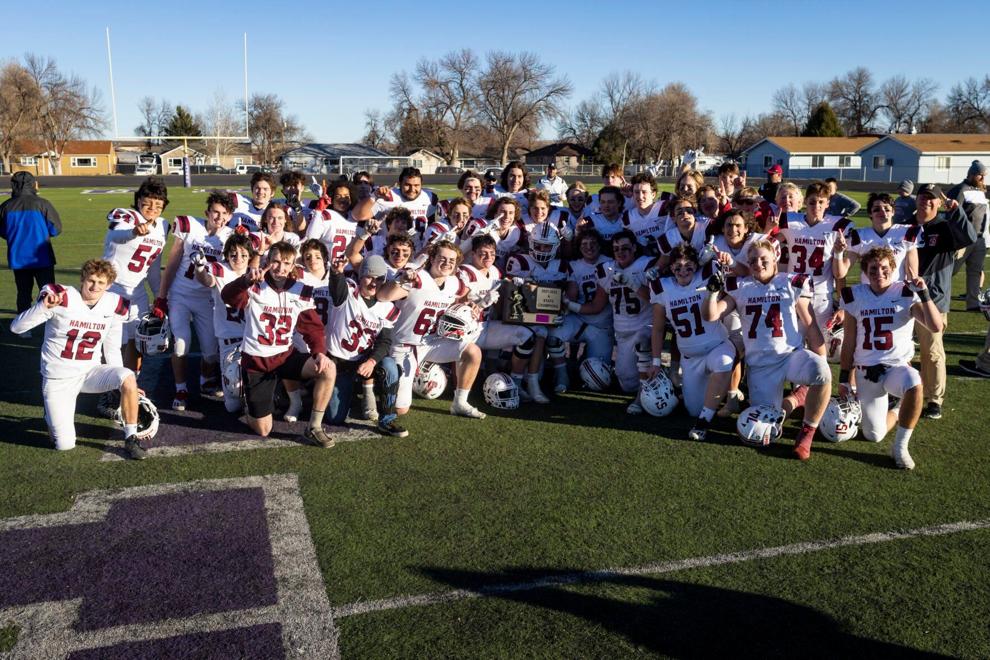 Laurel vs. Hamilton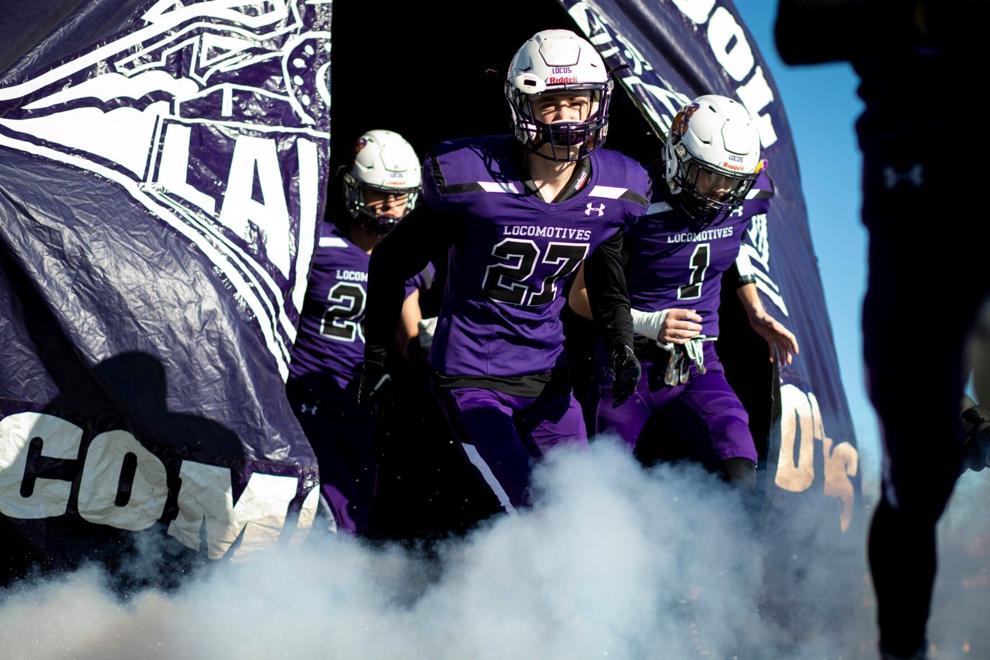 Laurel vs. Hamilton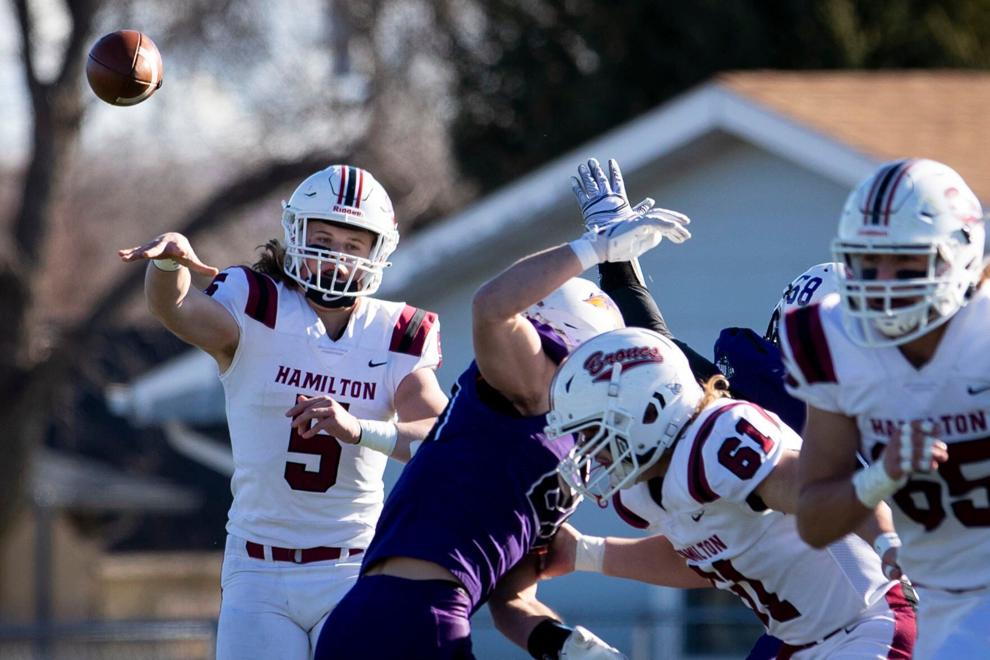 Laurel vs. Hamilton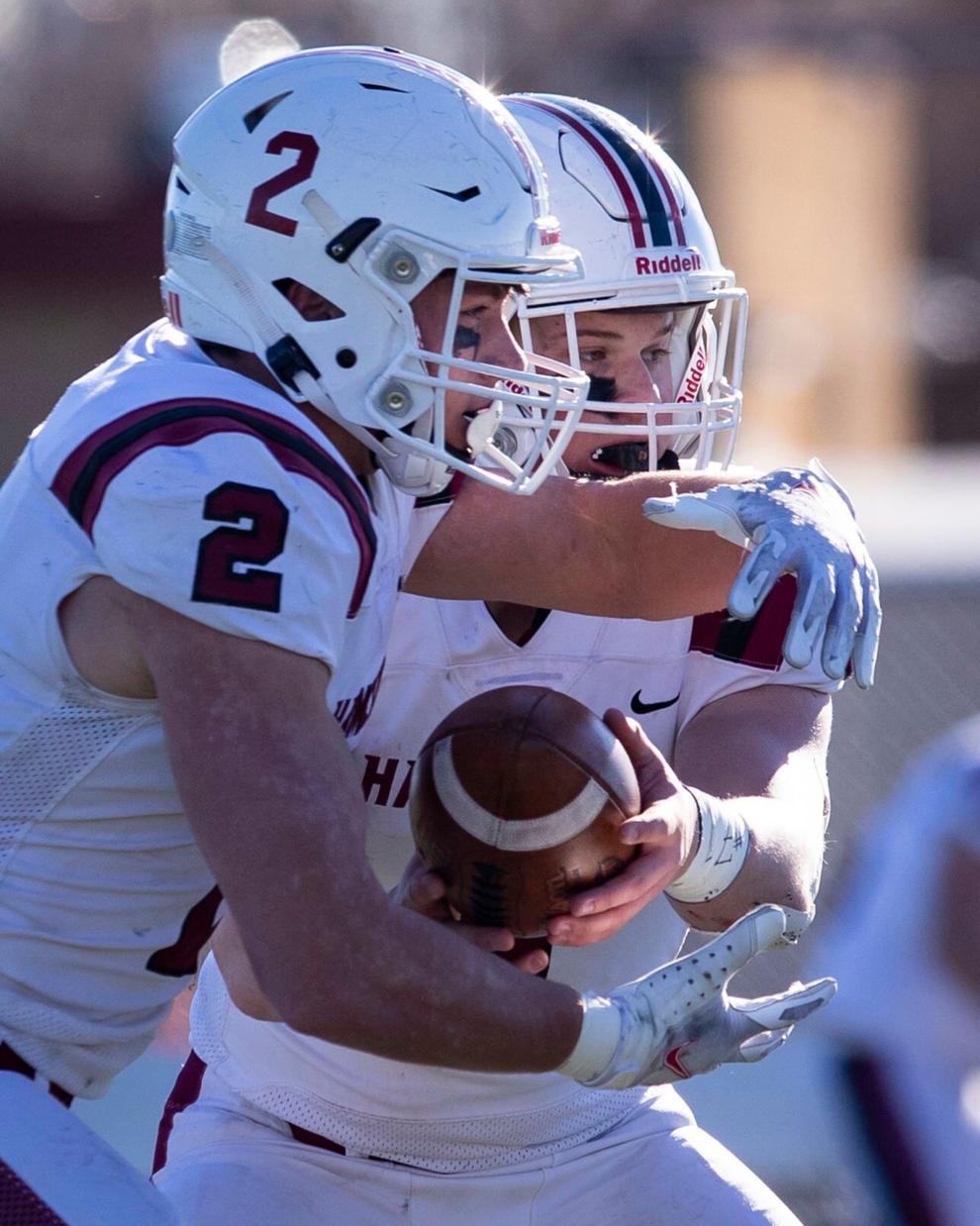 Laurel vs. Hamilton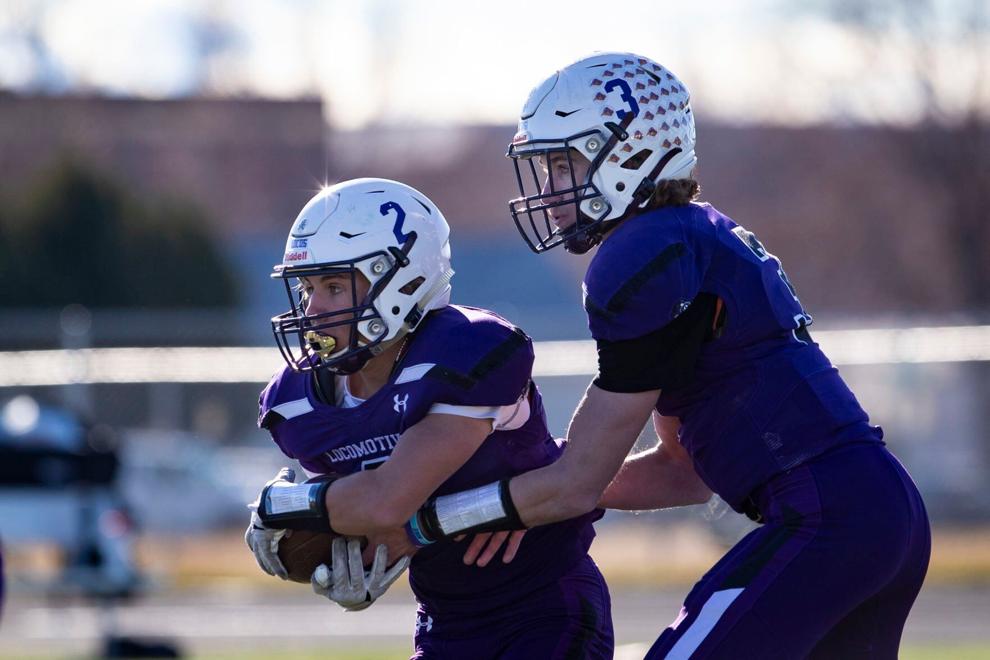 Laurel vs. Hamilton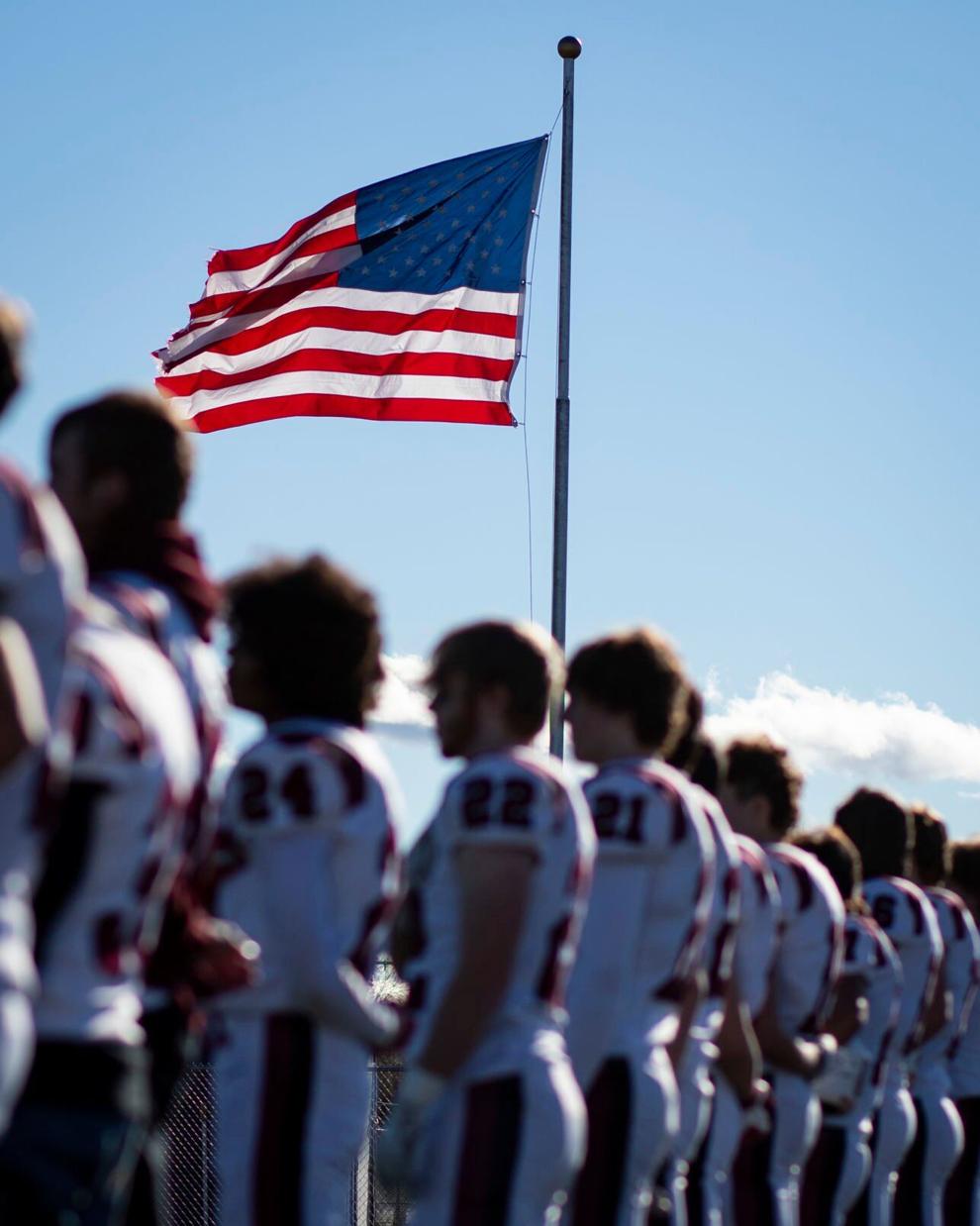 Laurel vs. Hamilton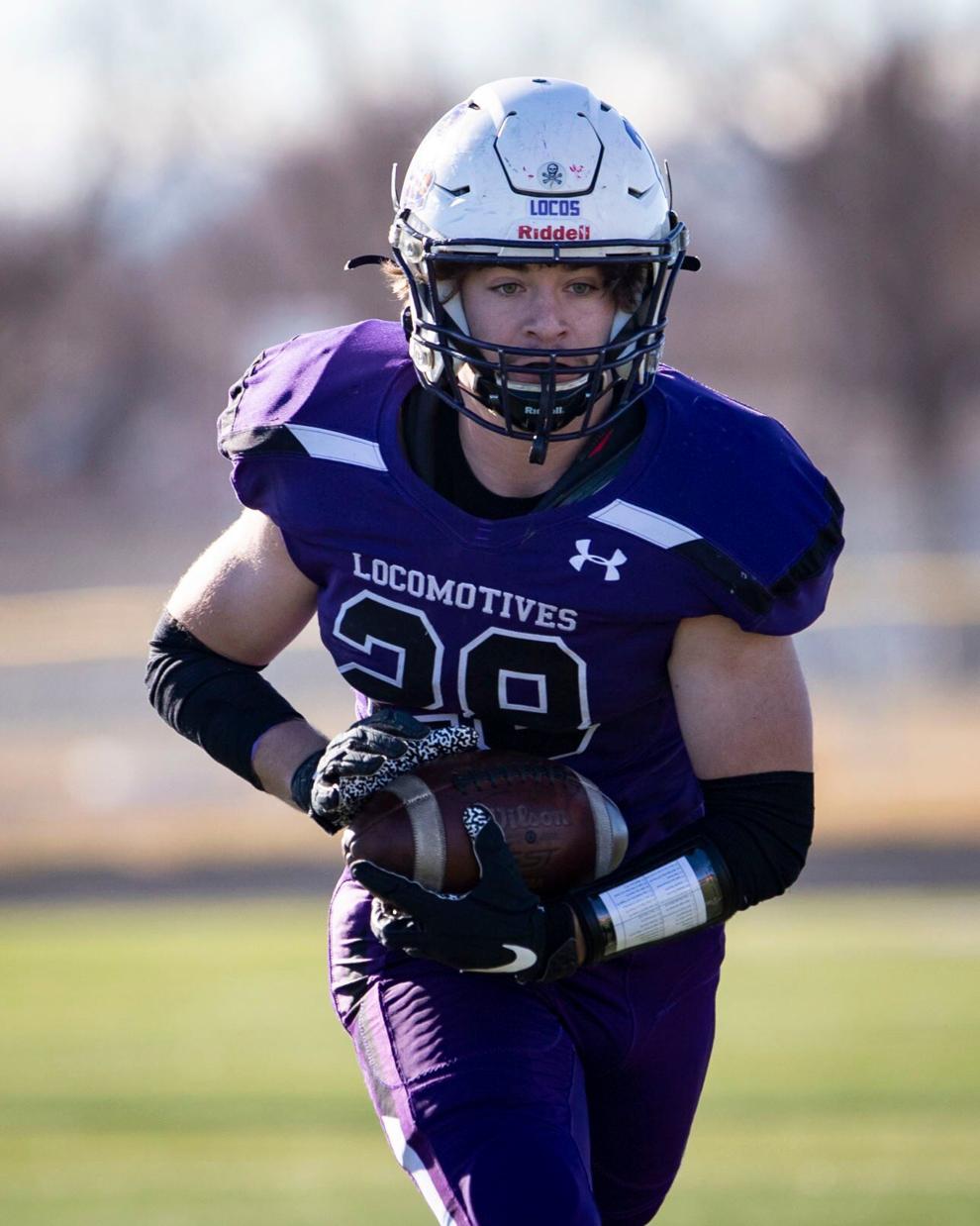 Laurel vs. Hamilton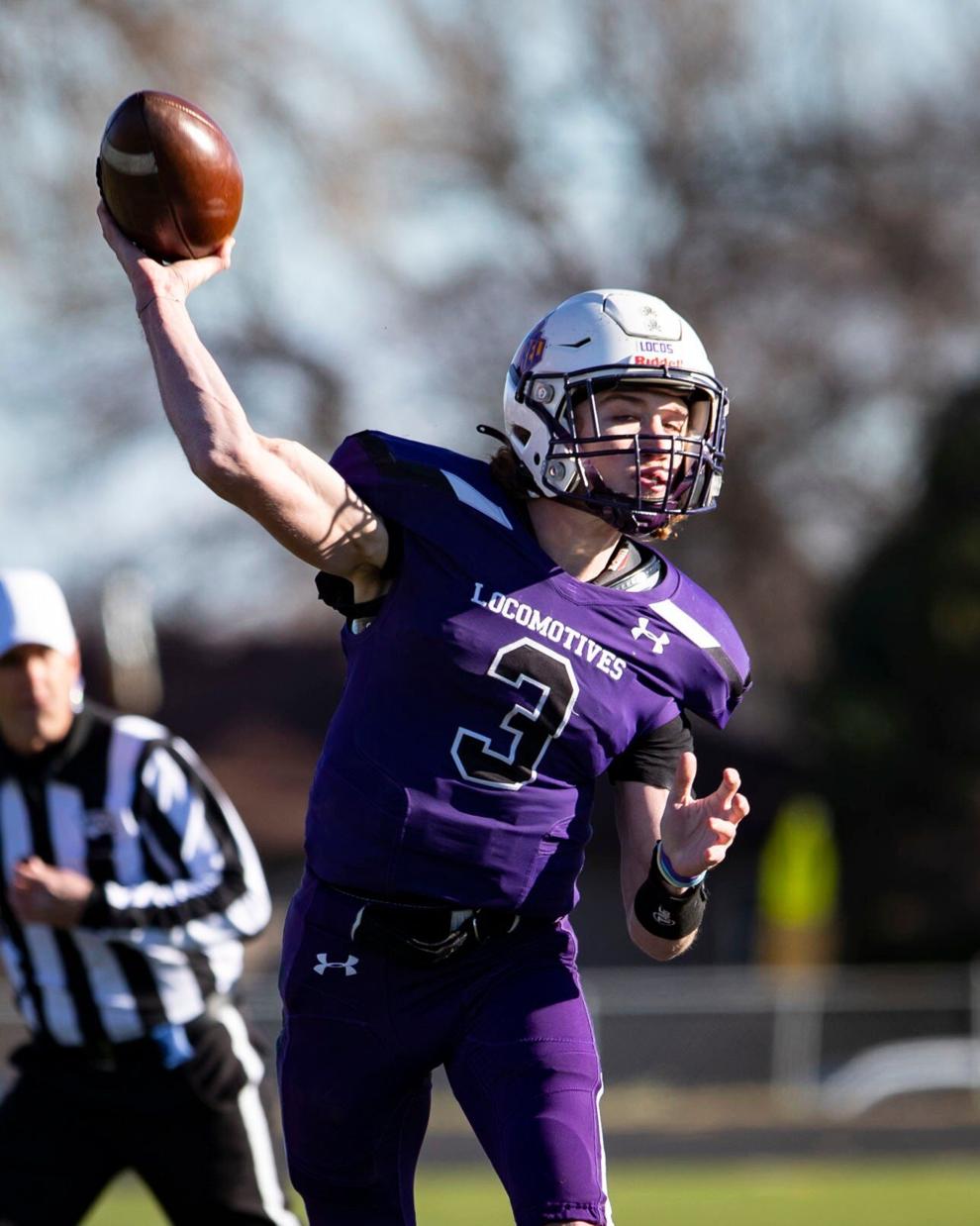 Laurel vs. Hamilton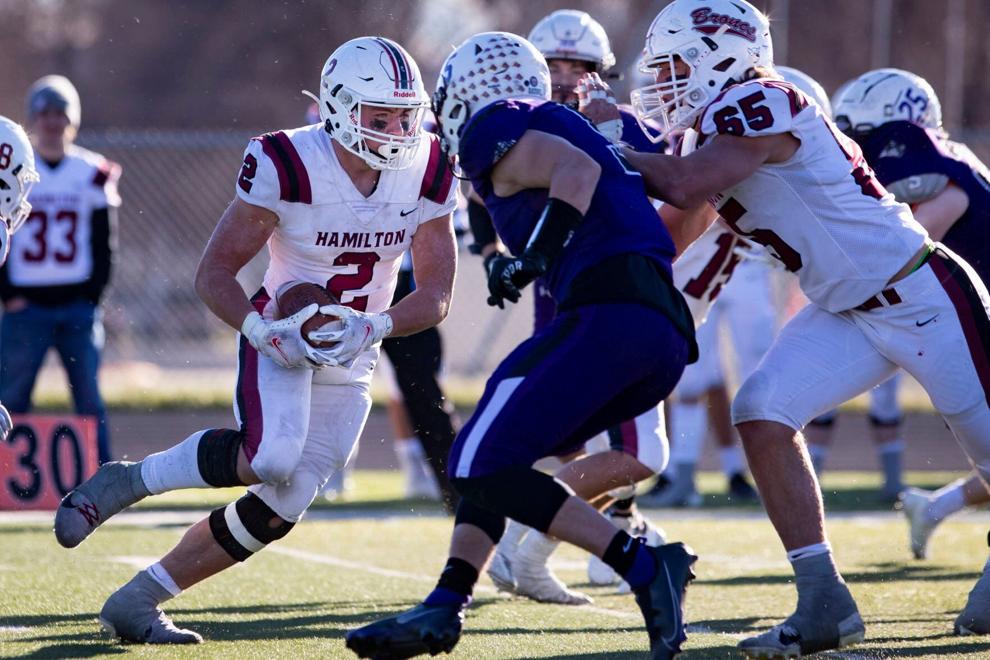 Laurel vs. Hamilton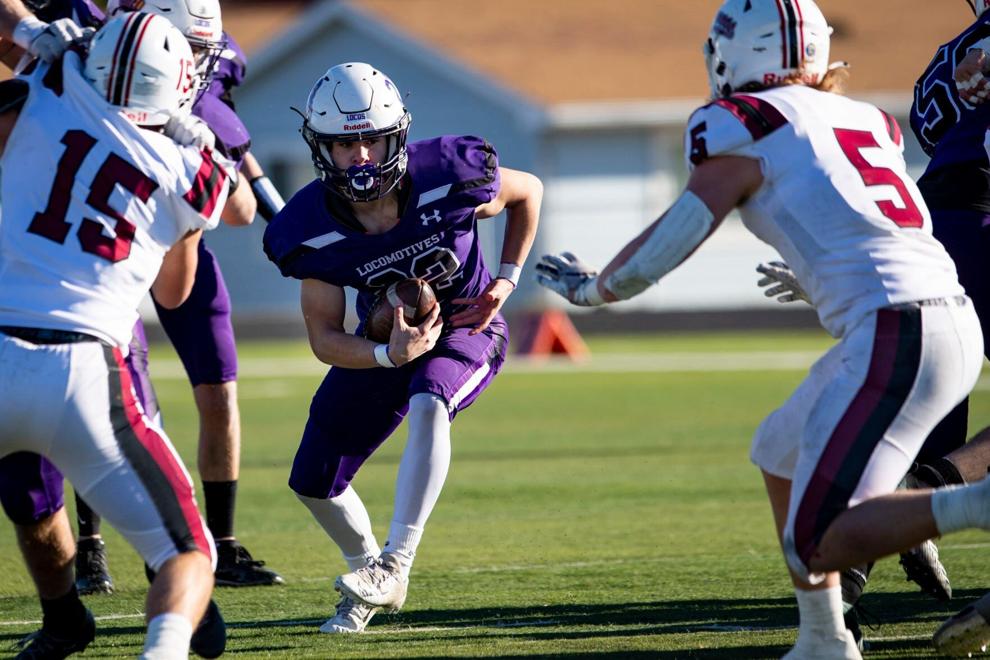 Laurel vs. Hamilton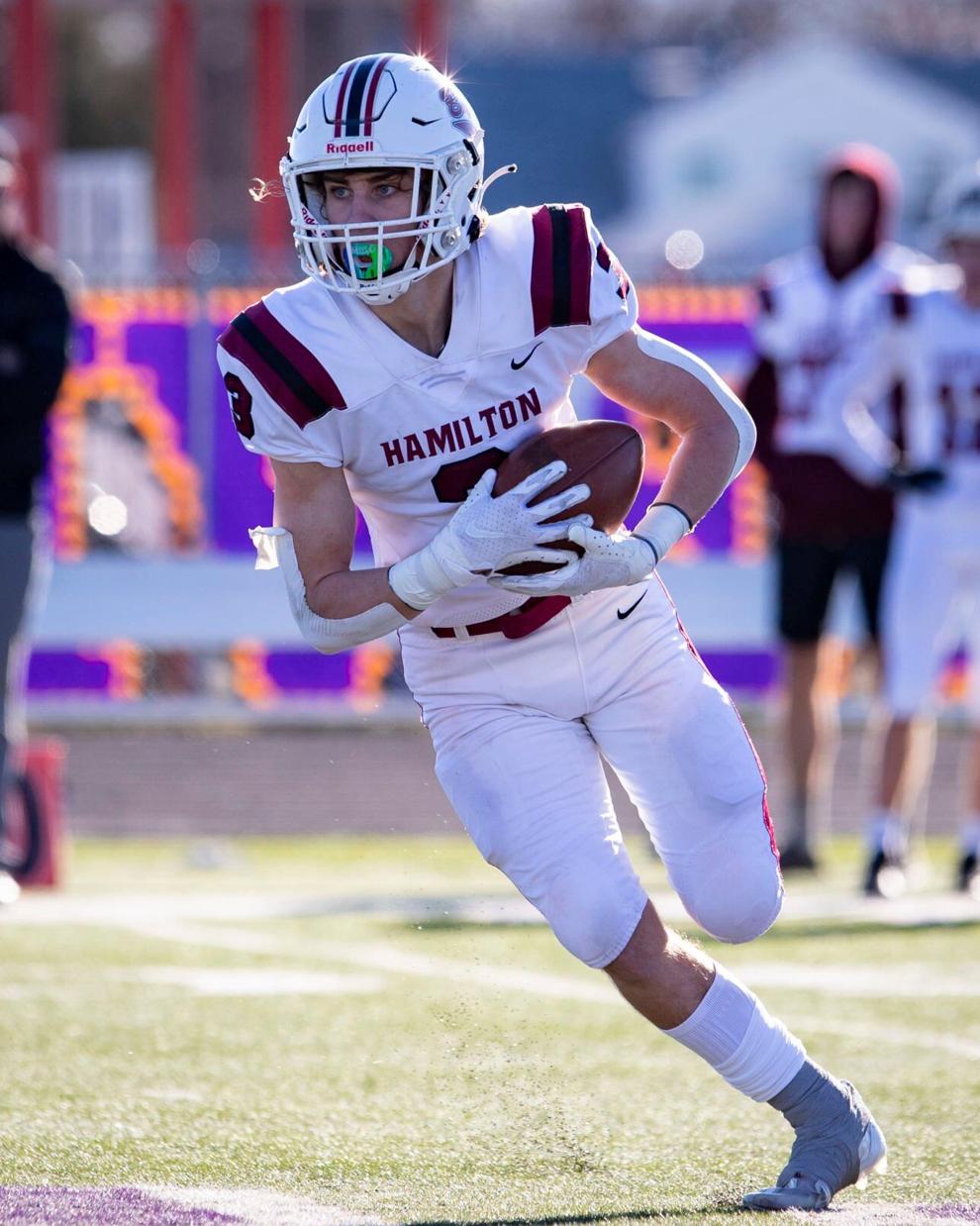 Laurel vs. Hamilton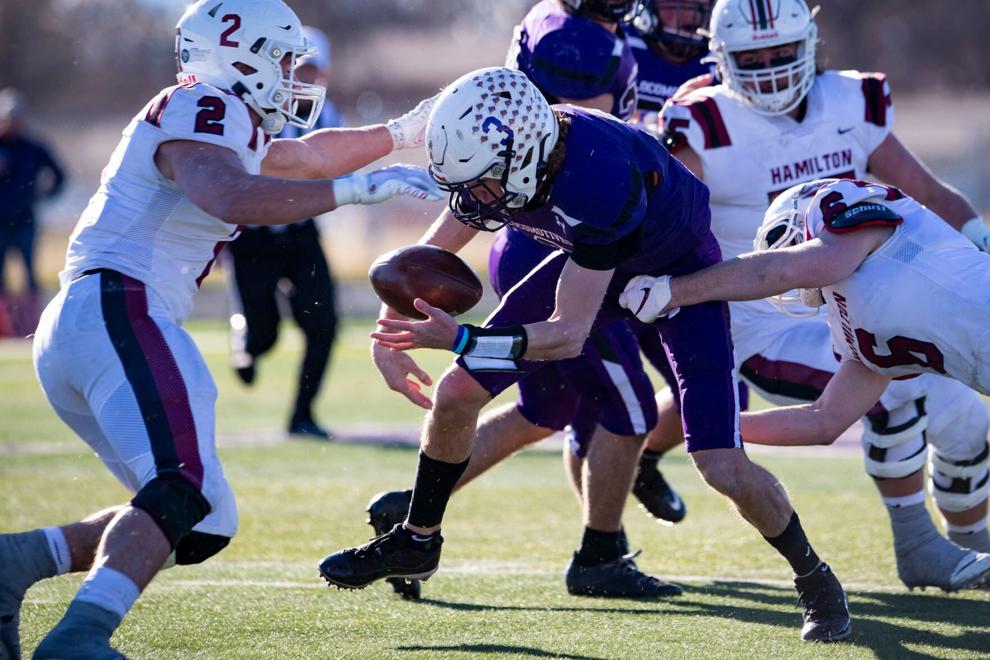 Laurel vs. Hamilton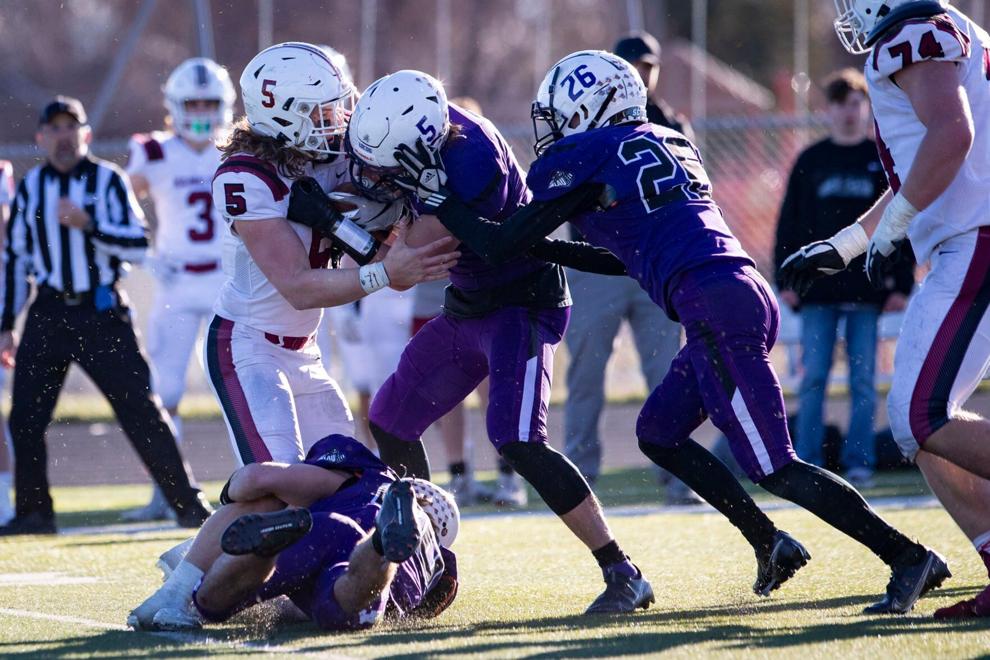 Laurel vs. Hamilton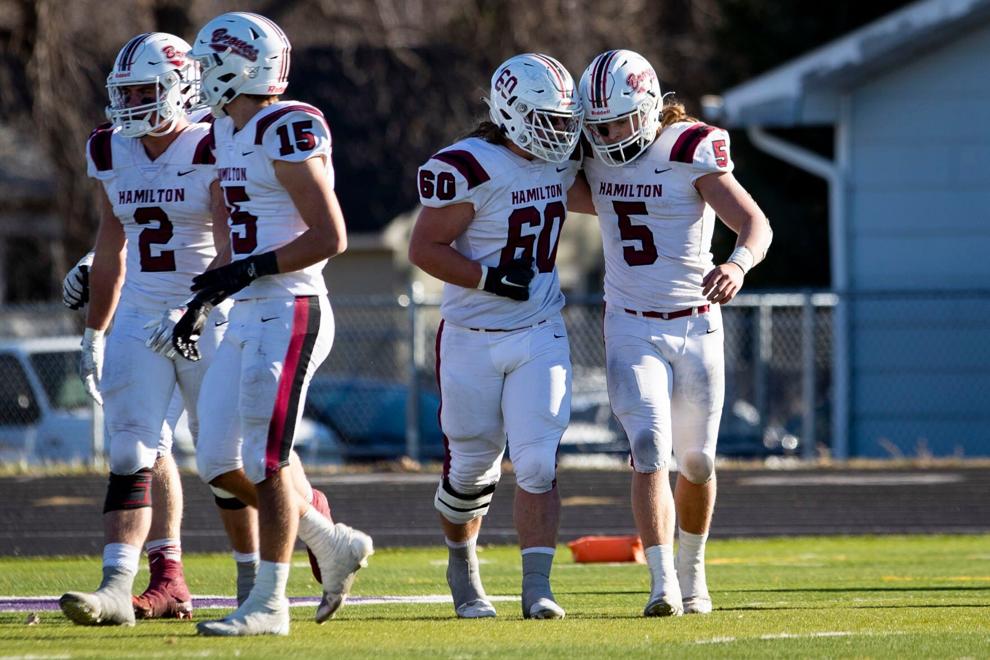 Laurel vs. Hamilton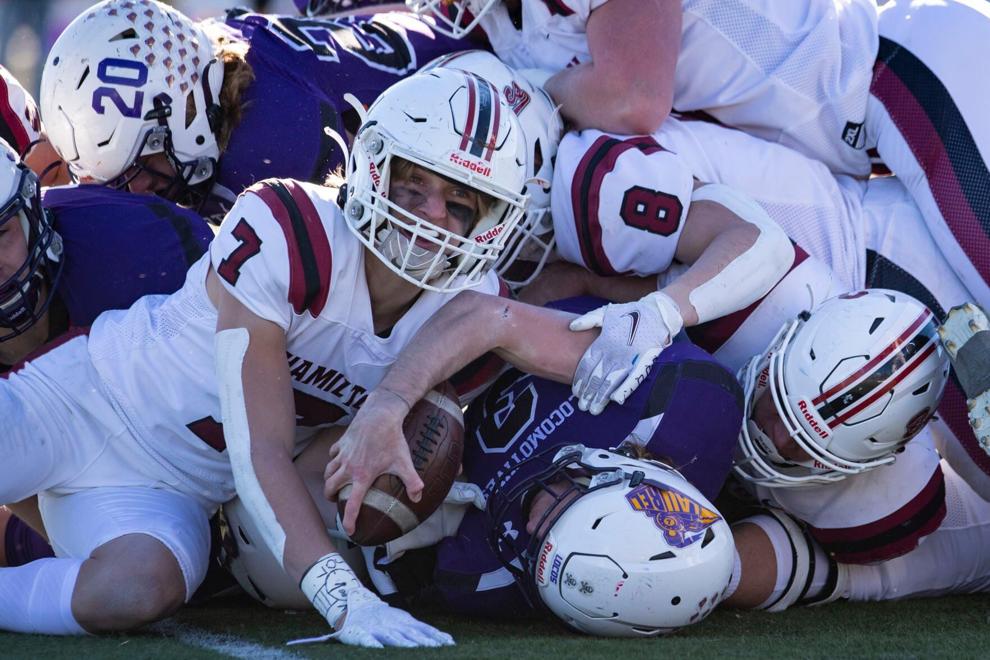 Laurel vs. Hamilton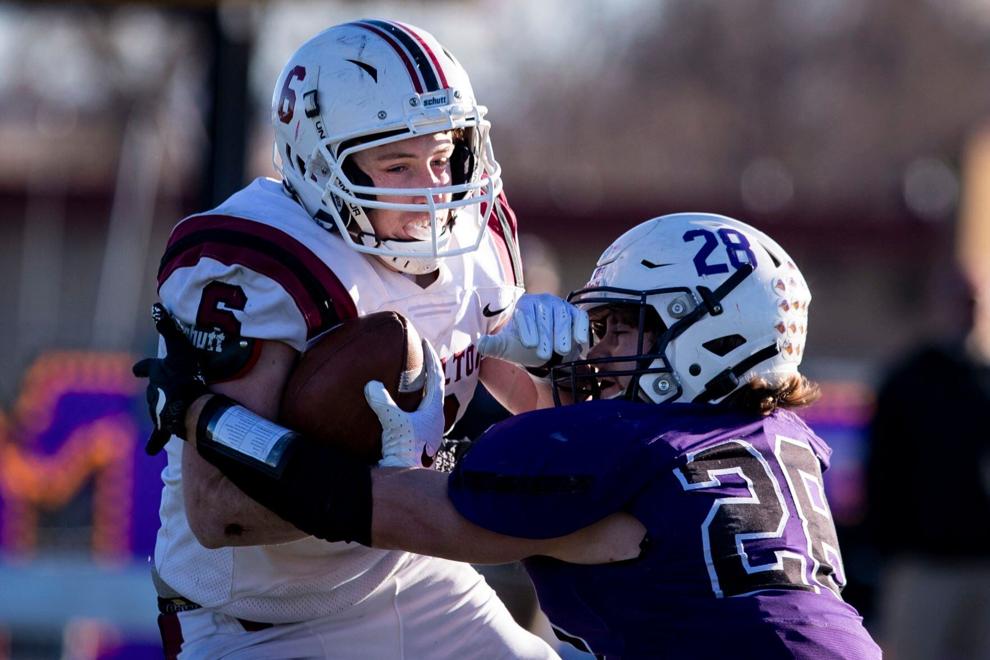 Laurel vs. Hamilton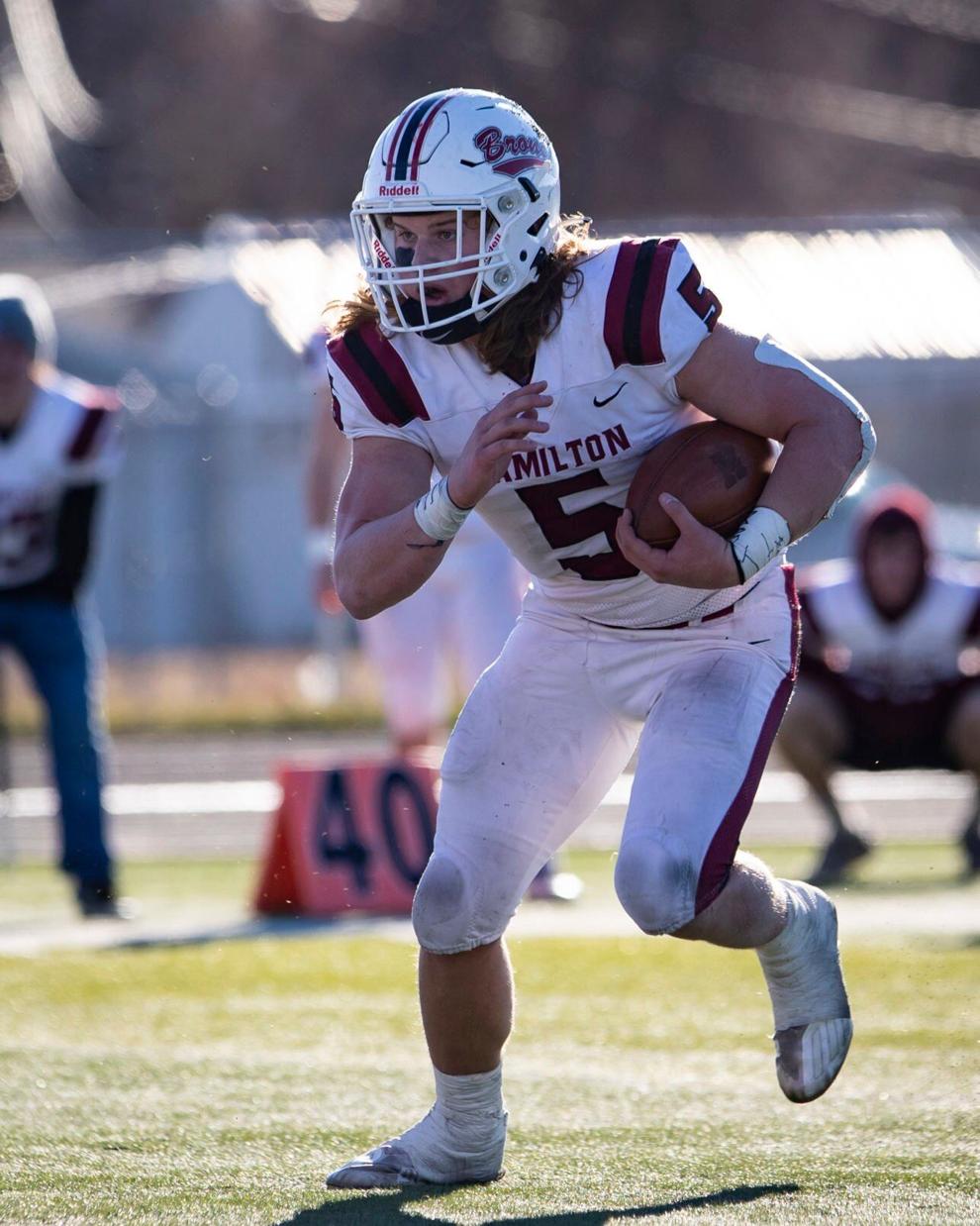 Laurel vs. Hamilton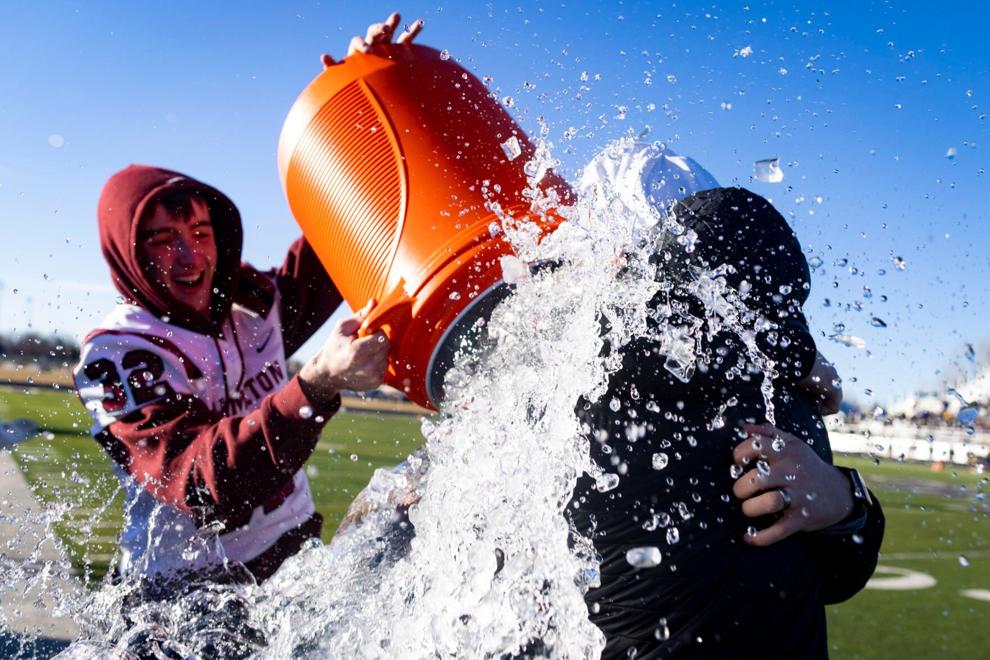 Laurel vs. Hamilton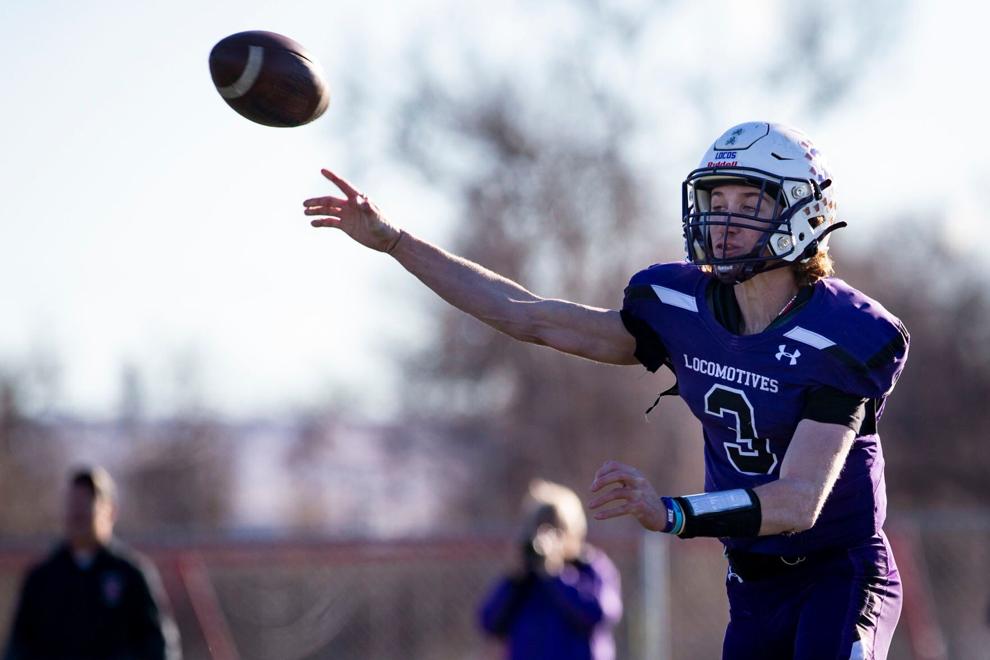 Laurel vs. Hamilton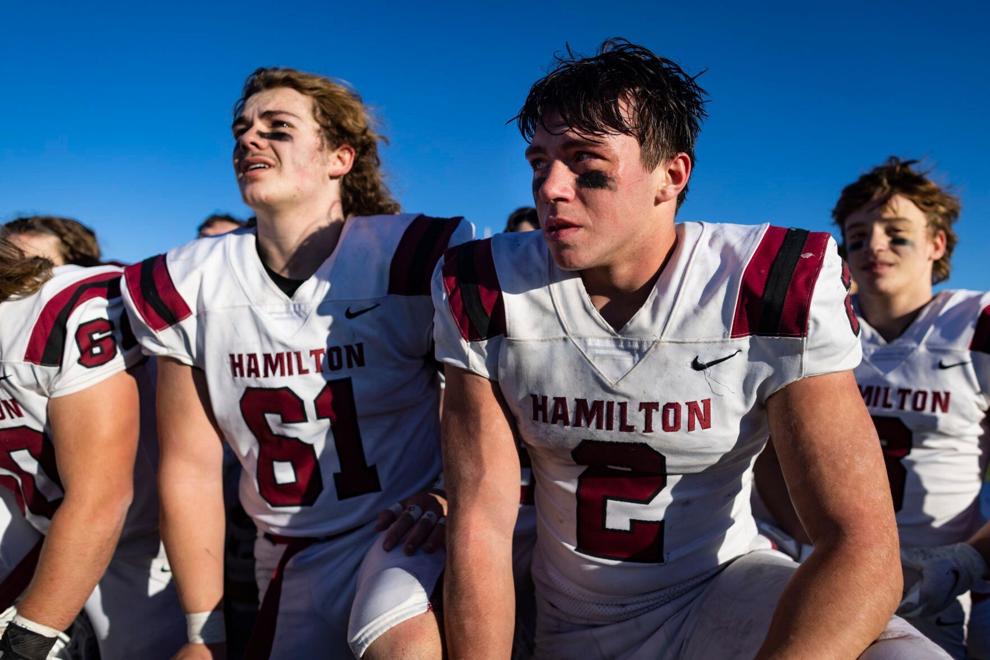 Laurel vs. Hamilton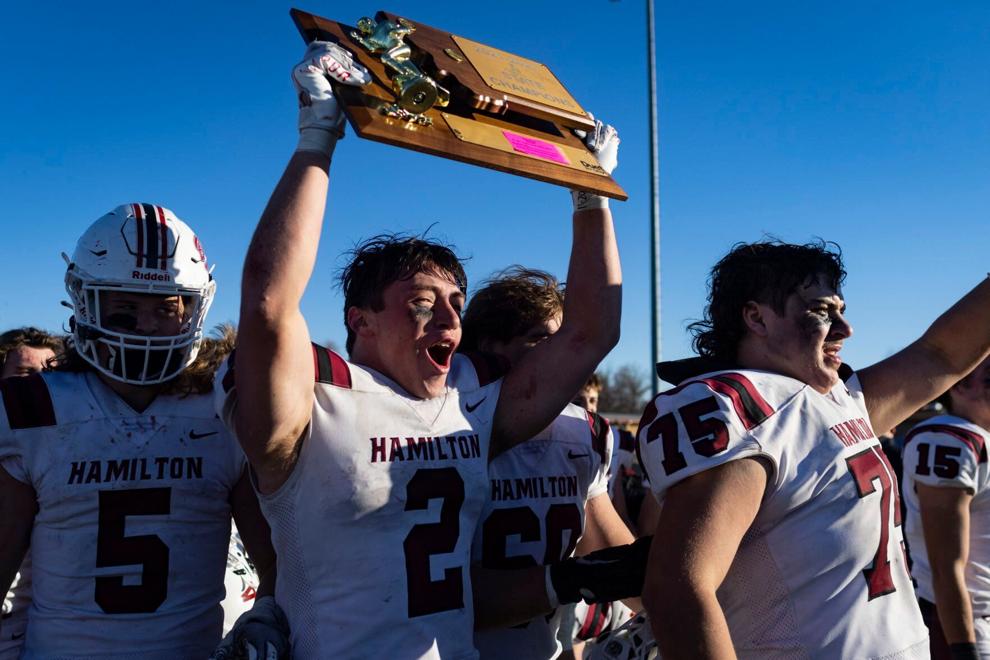 Laurel vs. Hamilton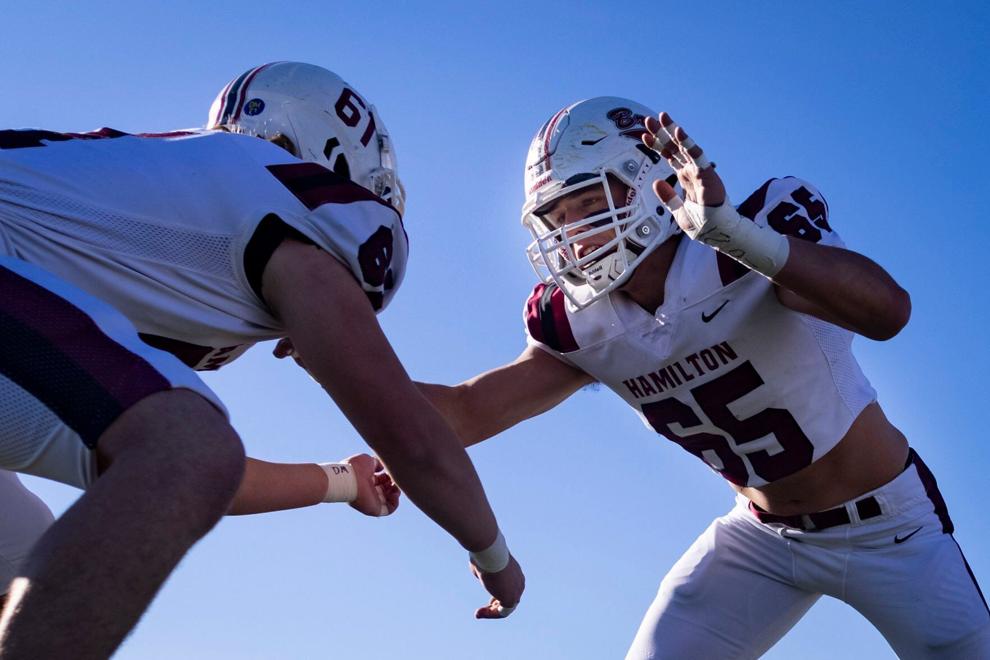 Laurel vs. Hamilton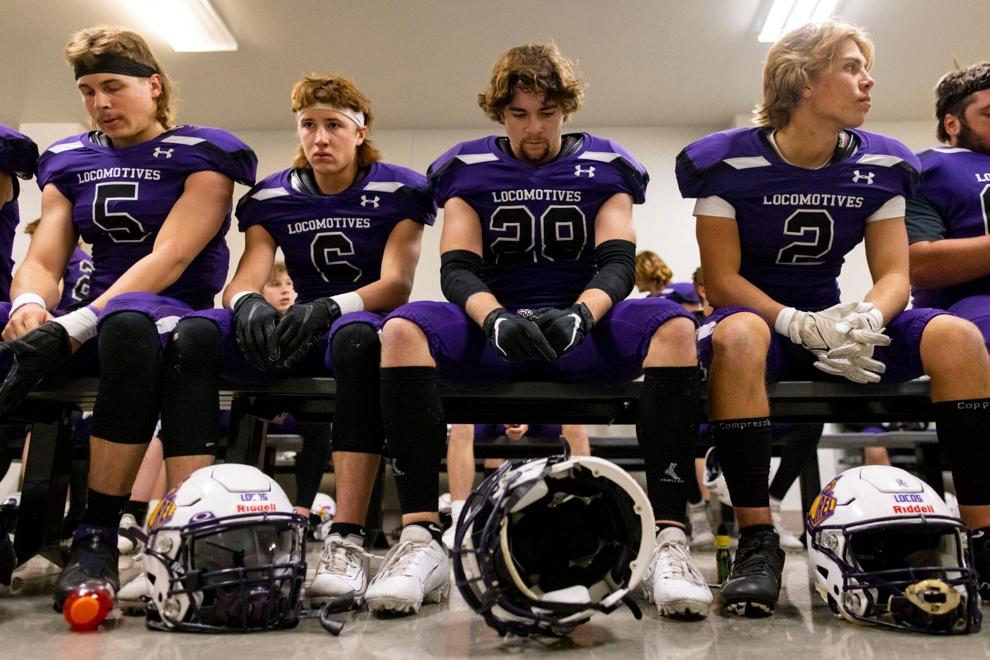 Laurel vs. Hamilton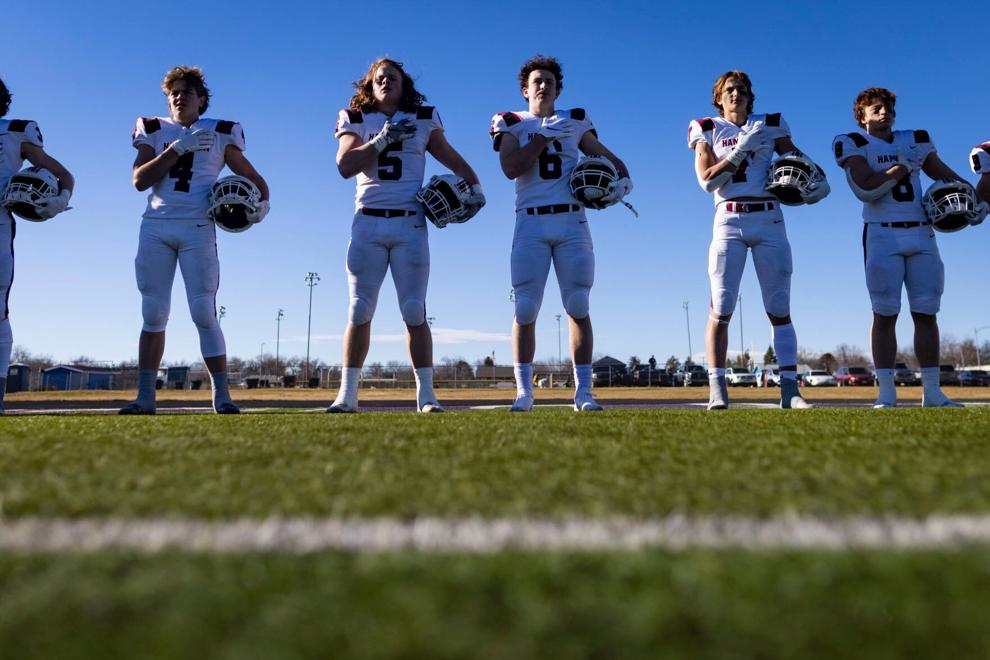 Laurel vs. Hamilton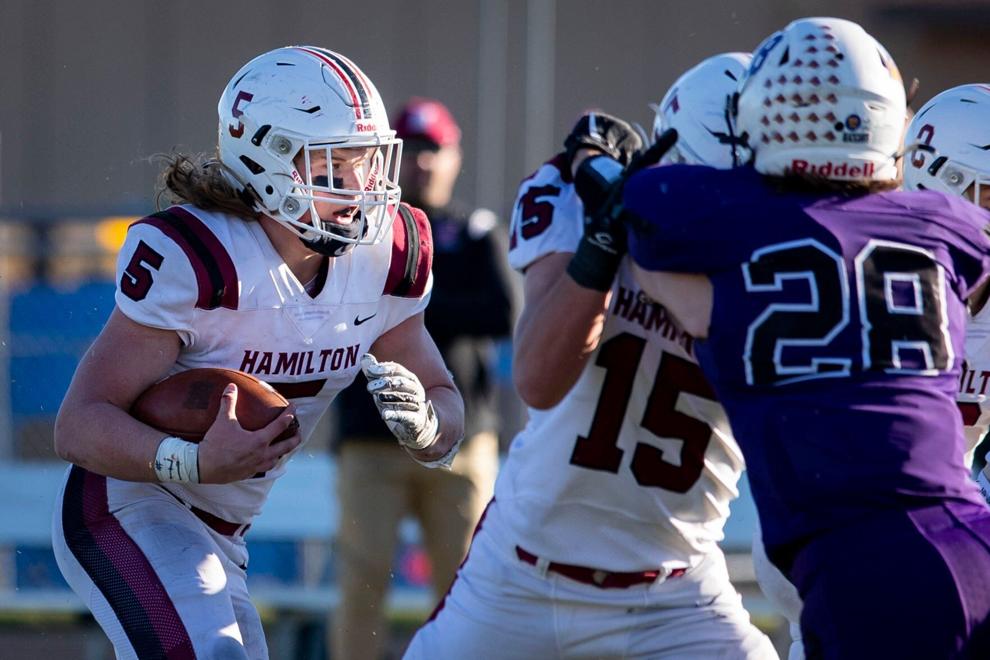 Laurel vs. Hamilton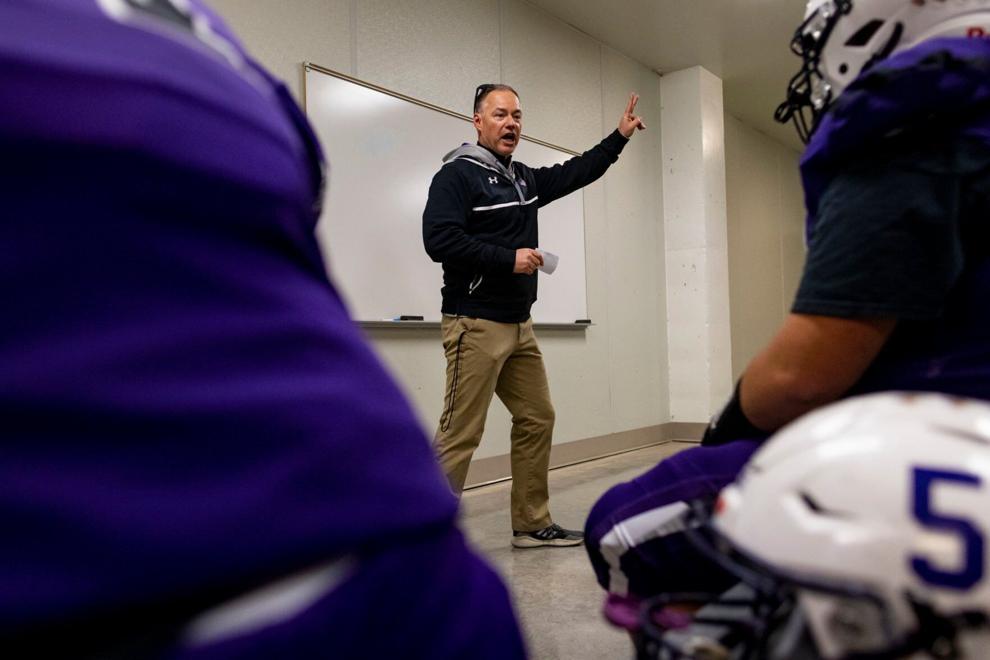 Laurel vs. Hamilton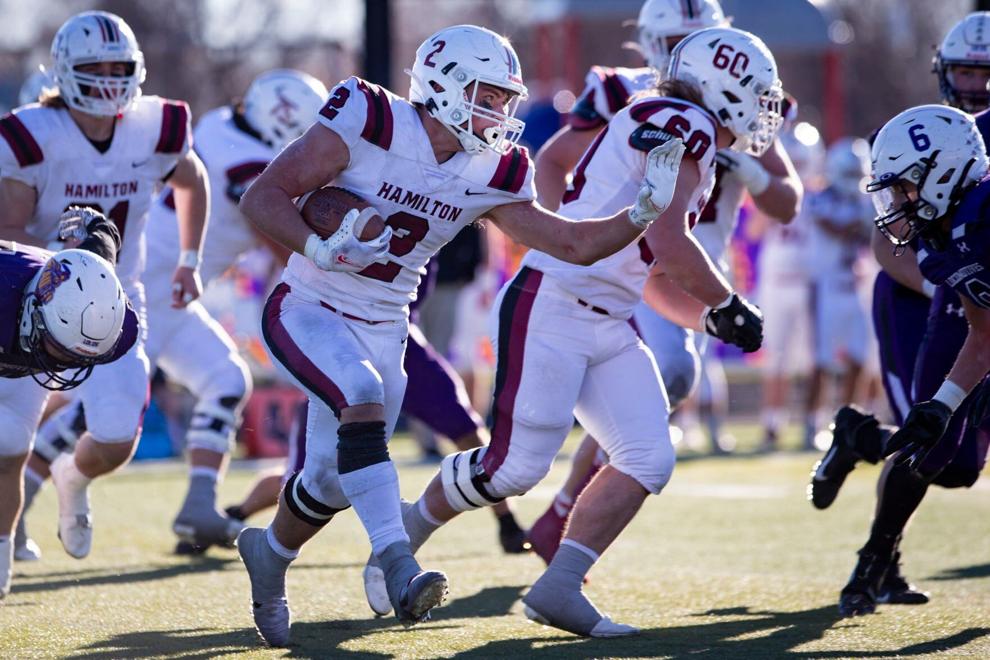 Laurel vs. Hamilton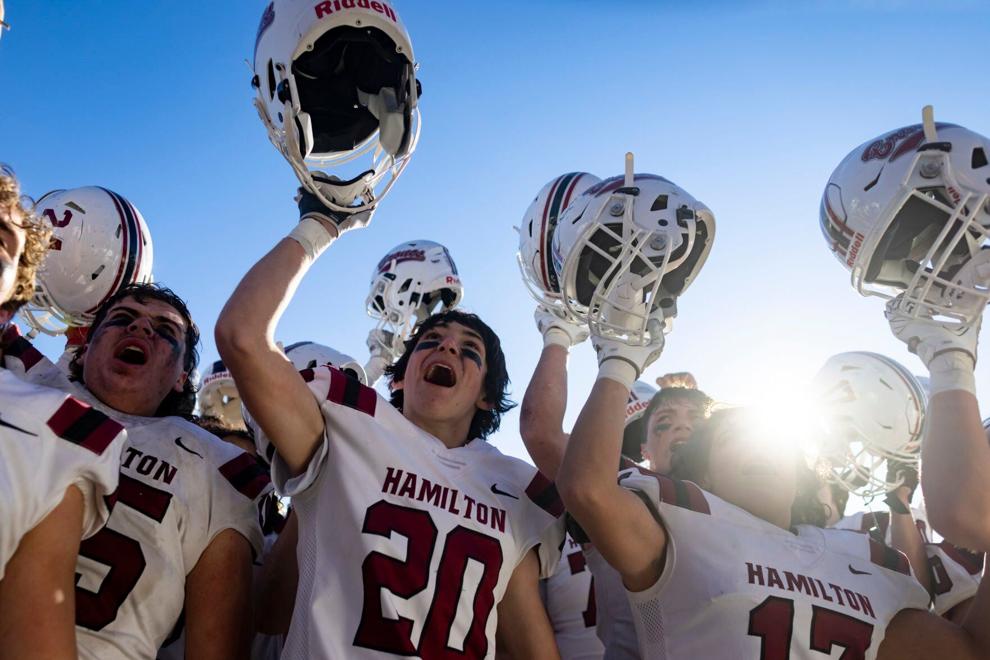 Laurel vs. Hamilton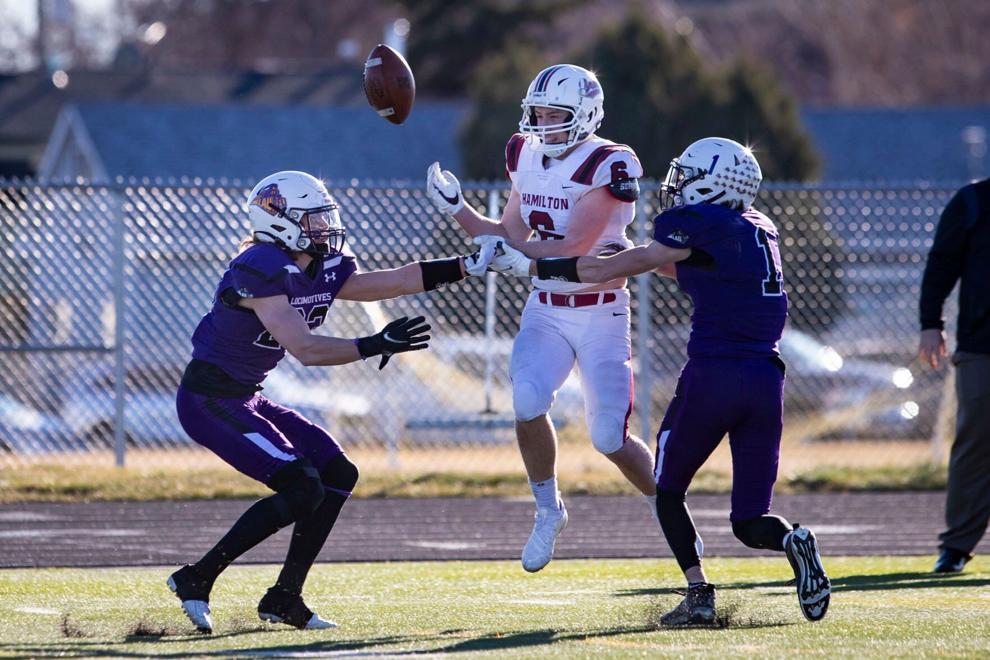 Laurel vs. Hamilton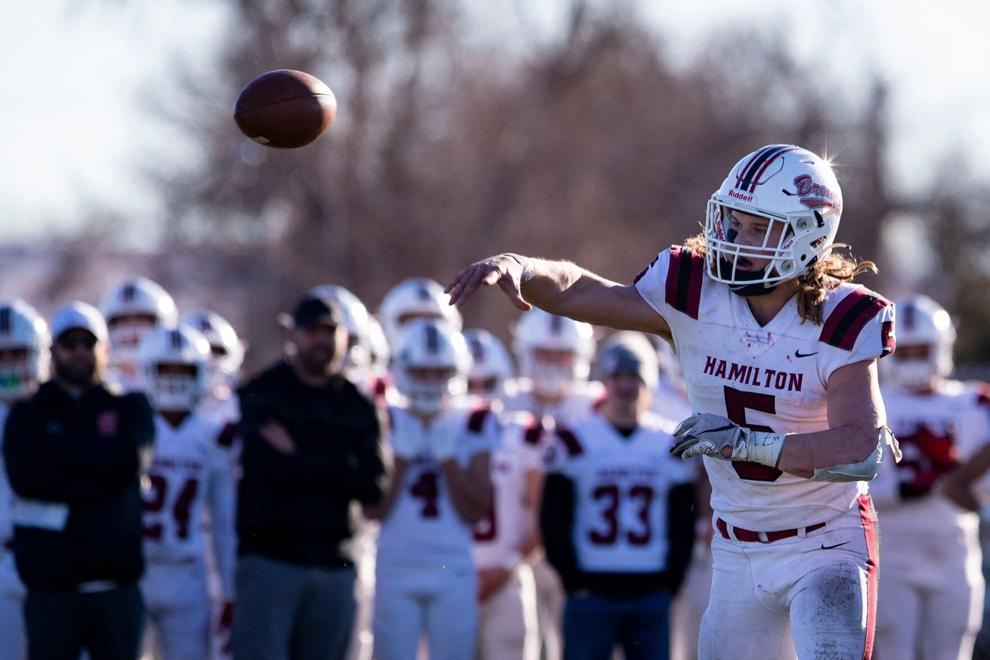 Laurel vs. Hamilton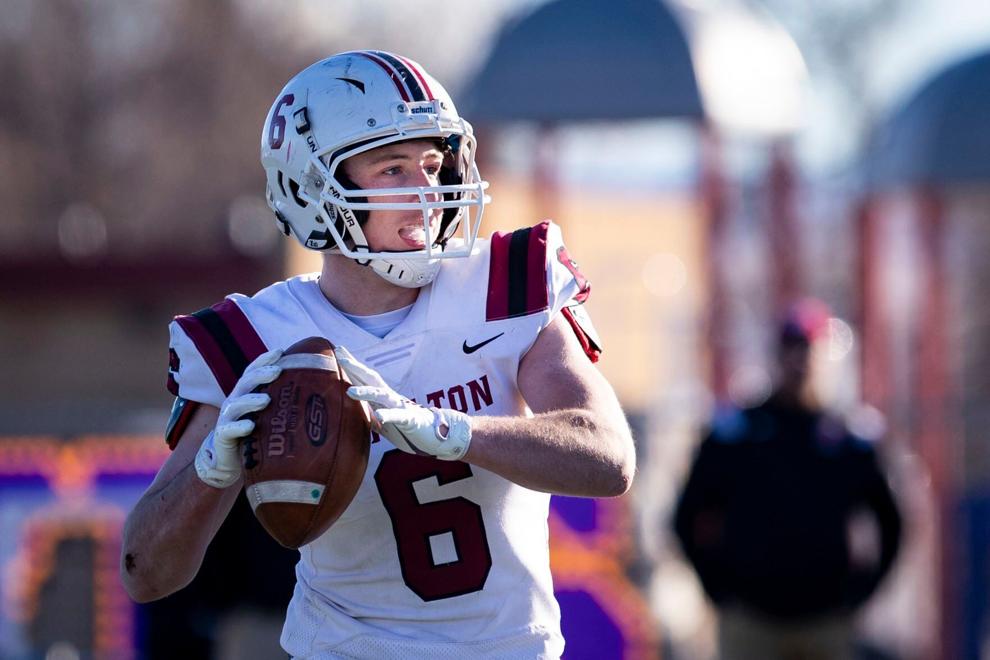 Laurel vs. Hamilton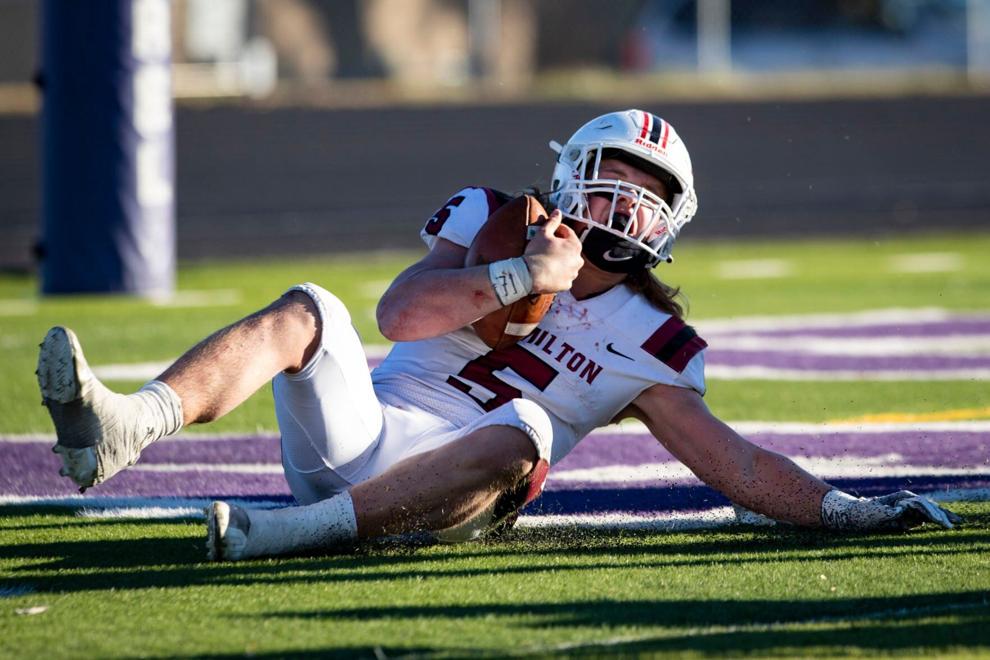 Laurel vs. Hamilton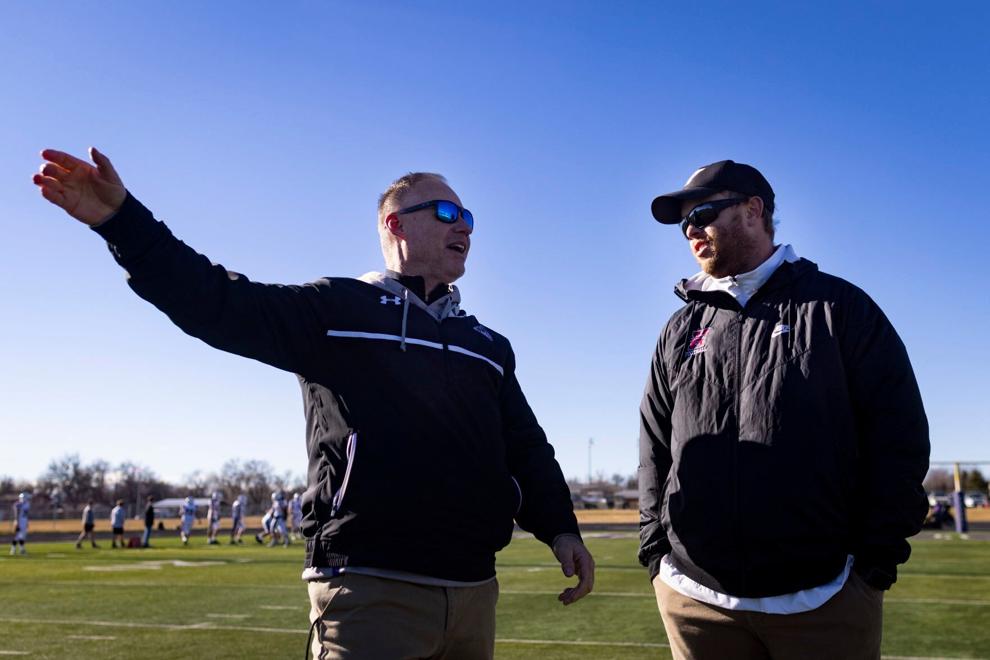 Laurel vs. Hamilton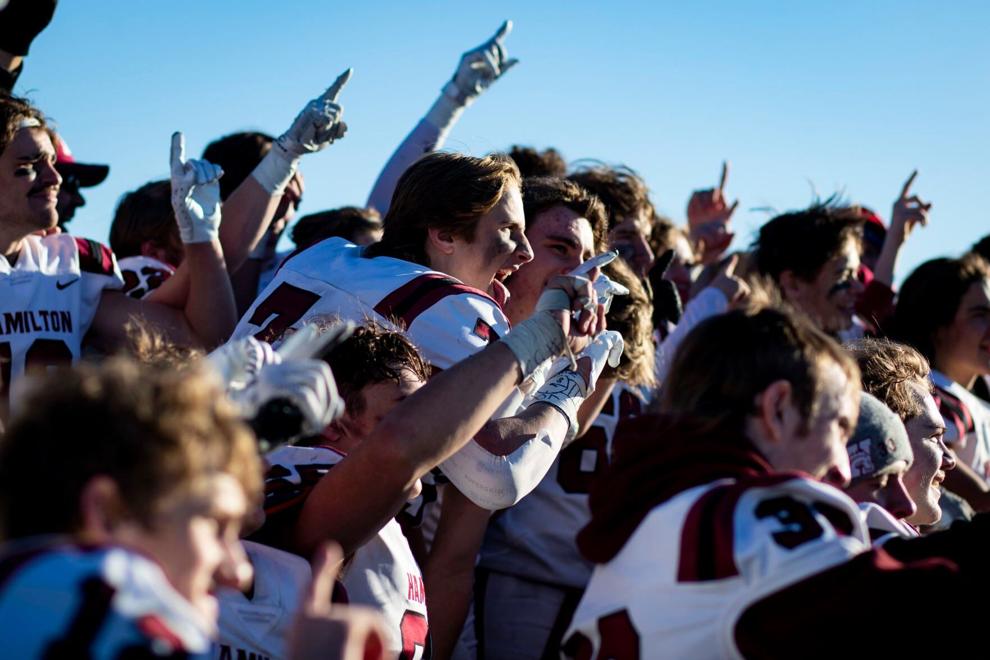 Laurel vs. Hamilton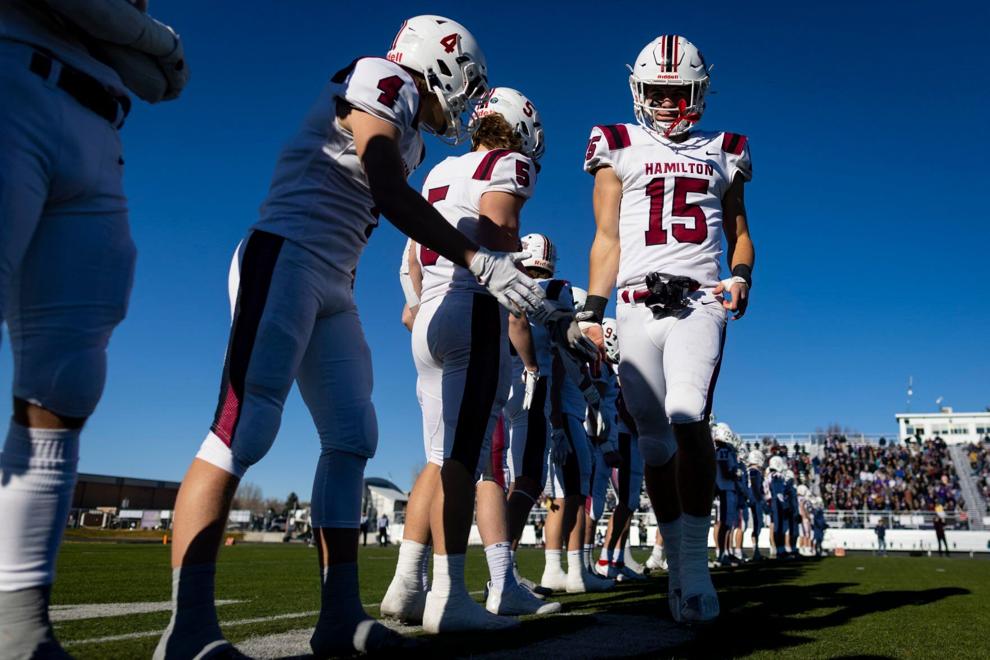 Laurel vs. Hamilton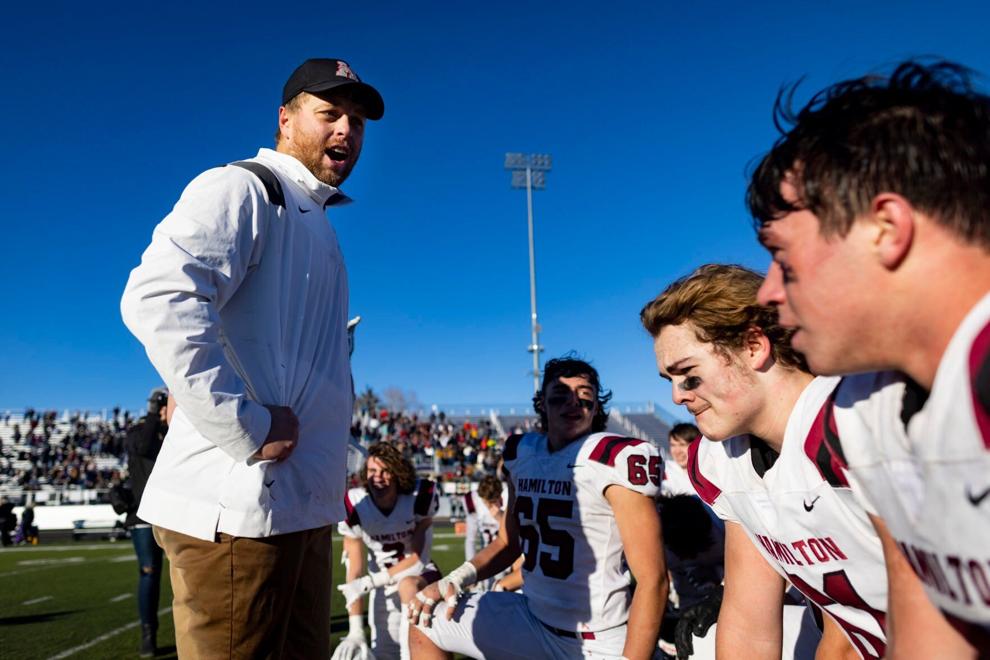 Laurel vs. Hamilton