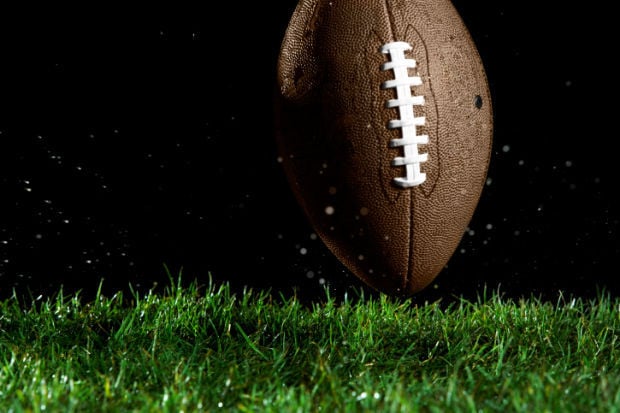 At Plains, Charlo's Jared Doty had a massive night and the Vikings had an easy win over the Horsemen in a Western C matchup.
Doty scored the first touchdown of the game just moments into the first quarter on a 37-yard run, and never looked back. He score the next two touchdowns as well, and finished the game with six total touchdowns, including a 70-yard kickoff return to start the second half.
Plains finally got on the board when Trent Brouillette hauled in a 25-yard pass from Ryan Ovitt, but the Vikings, and Doty, just kept scoring. 
Jade Smith also had a hat trick of TDs for Charlo. Ovitt ran in two more scores for the Horsemen, and finished with 86 yards rushing on the night.