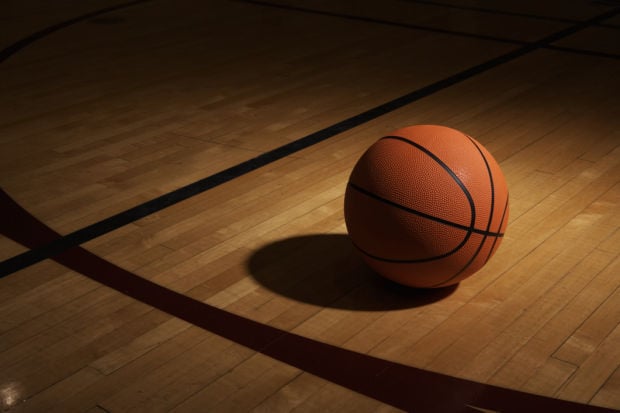 The Bulldogs cashed in on 13 of 17 free throws in a win over Stevensville at Dahlberg Arena.
Stevensville was just 3 for 12 at the line.
Haley Nicholson made 9 of 11 free throws and led the Bulldogs with 14 points. Dani Douglas made a pair of treys en route to 12 points.
Payton Tillotson scored 10 of her team-high 12 points in the second half for Stevensville.
Whitefish 40, Stevensville 34
Stevi;4;10;9;15;–;34
Whitefish;5;7;14;14;–;40
STEVENSVILLE – Mariah Hinson 4, Carly Sebastian 7, Katie Benson 8, Makayla Davids 2, Payton Tillotson 12, Maddae Boesch 1.
WHITEFISH – Dani Douglas 12, Coral Schulz 6, Allie Schulz 2, Mariah Drown 4, Haley Nicholson 14, Cailyn Ross 2.
You must be logged in to react.
Click any reaction to login.
Get in the game with our Prep Sports Newsletter
Sent weekly directly to your inbox!