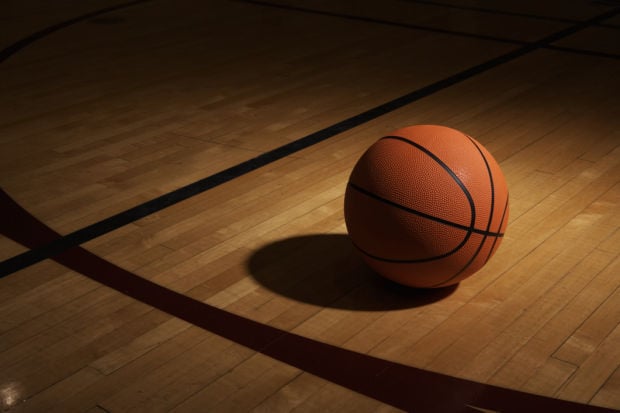 At Plains, the Bluehawks jumped to a 40-5 halftime lead and cruised to the win over the Savage Heat.
Gillian Nelson led Thompson Falls with 12 points and Sierra Sorlie added 11.
Josey Carr scored four points for Hot Springs.
Thompson Falls 55, Hot Springs 10
T. Falls;26;14;8;7;–;55
Hot Springs;1;3;0;6;–;10
THOMPSON FALLS – Lindsay Laws 6, Shey Hannum 5, Sierra Sorlie 11, Madi Fitchett 2, Gillian Nelson 12, Haley Wilson 5, Autrey Hannum 9, Logan Beckman 5.
HOT SPRINGS – Stacy Gray 3, Kalen Lien 3, Josey Carr 4.
You must be logged in to react.
Click any reaction to login.
Get in the game with our Prep Sports Newsletter
Sent weekly directly to your inbox!