MISSOULA — A little smoke and sweltering weather aren't enough to stop Justin Mikkola from doing some summer preparation with his troops.
Mikkola is the new varsity coach of the Missoula Sentinel boys soccer team. These days he may be found working with his Spartan campers on the same pitch they will be using for games in just over a month.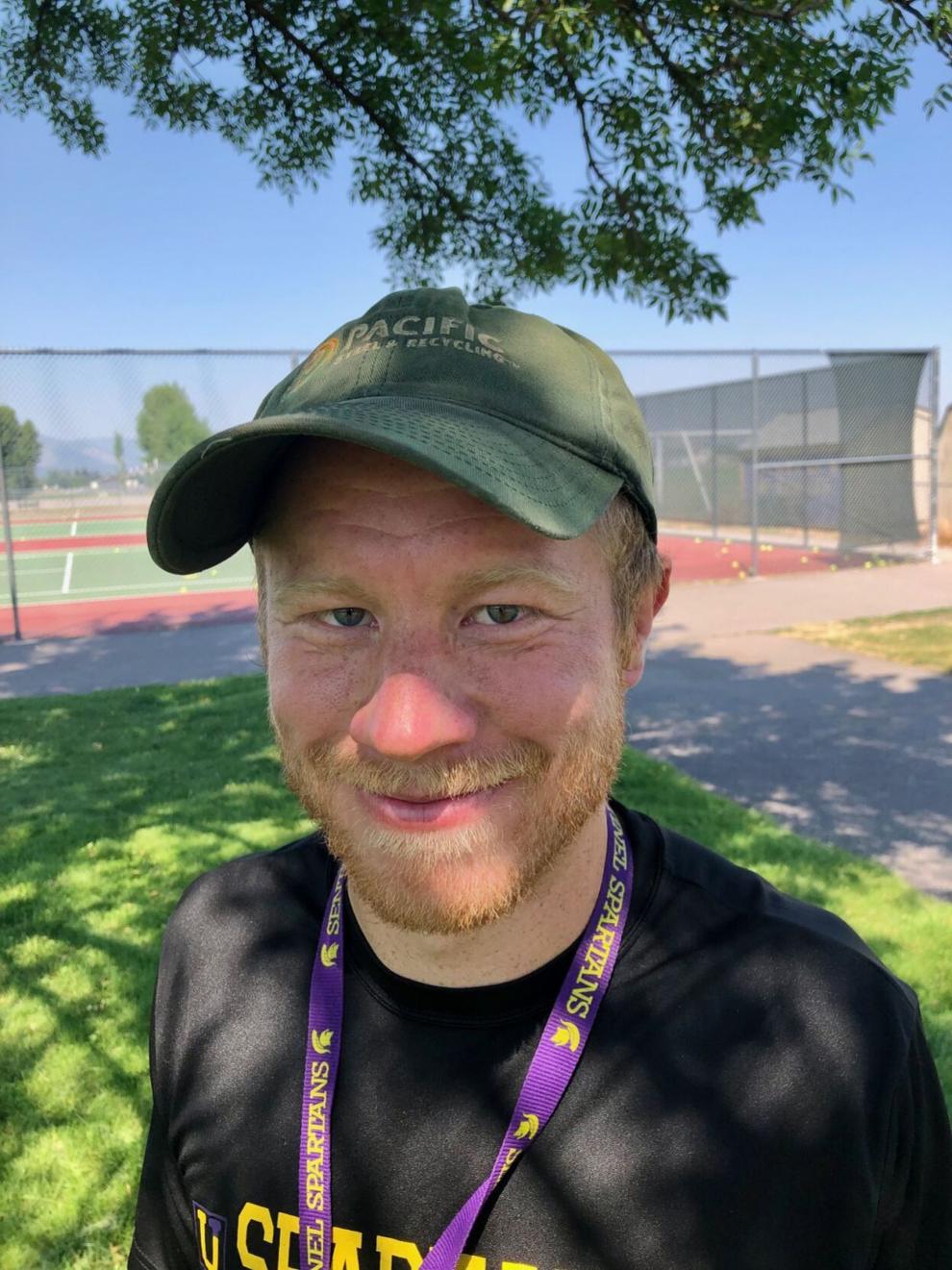 "I can be kind of particular about how I like the soccer to look, which creates a lot of headaches for me," Mikkola joked. "People watching can hopefully see how we interact with each other and the joy we have while we're playing or warming up.
"There's so much heaviness outside of soccer that I think we have to take it as an opportunity for a release, to have fun together."
Mikkola, who succeeds Gary Stein after working as his assistant last fall, takes a lot of pride in leading the team he played for a dozen years ago. The former Whitworth College athlete-turned math teacher needed a little nudge to take on a head varsity coaching role, but he's glad he did.
"I've been hesitant to do the high school stuff since I've had so much fun with the club stuff," the longtime Missoula Strikers instructor said. "You usually don't have two or three games a week in club soccer. Plus the results for high school make it into the newspaper.
"But I'm super excited to be involved in the high school side of things now."
The measuring stick for Zootown boys high school soccer has been Missoula Hellgate for a long time now. The Knights have reached the State AA finals six straight years and five times they've taken the championship.
"We were more balanced back in the days when I played at Sentinel as far as how (crosstown) results went," Mikkola said. "Hellgate has done great stuff and has an awesome culture. I've been around (Knights coach Jay Anderson) on the club level and learned a lot from him."
The Spartans will always be excited to battle their rival Hellgate. Last year Sentinel put the only blemish on the Knights' otherwise perfect season — a tie on the Spartans' pitch.
Mikkola says his team will certainly look forward to playing both of its crosstown foes. But right now it's one day at a time.
"We'll want to be dynamic in our attack and work like hounds to get the ball back if we don't have it," Mikkola said, referring to his coaching style.
"We have some solid players coming in. I don't know what the numbers will be like after graduating a strong senior class. Those players will be missed. But we have a solid group of seniors to help lead the way and a good balanced team. I'm really looking forward to the season."
Bill Speltz is Missoulian Sports Editor and has served as Sunday columnist the past 15 years. Do you have a story idea? Email Bill at bill.speltz@missoulian.com.