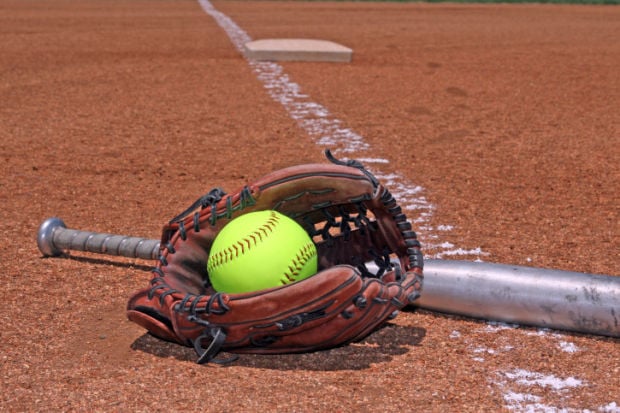 Three Dillon runs in the seventh inning made it interesting, but Frenchtown hung on for the win.
Frenchtown took a 5-1 lead after four runs in the third inning. Shelby Shourds had a three-run home run in the frame. Teammate Emma Pyron was 3 for 3.
Dillon's Lauren Holtan hit a two-run double in the final inning before her team ran out of outs. 
Frenchtown 7, Dillon 5
Dillon;200;000;3;–;5;7;0
Frenchtown;104;020;X;–;7;11;2
Bailey Berriochoa, Lauren Holtan (3) and Brandi Lovaas. Laci Willett, Morgan Ray (5) and n/a. W – Willett. L – Berrioachoa.
DILLON – S. Erickson 1-3, A. Schurg 1-4, K. Hritsco-Murray 1-4, Holtan 1-4, Lovaas 2-3, Berriochoa 0-3, A. Pittman 0-4, E. Rude 0-3, H. Montgomery 1-2. 
FRENCHTOWN – Emma Pyron 3-3, Brynnlyn Leishman 1-1, Brooke Yarnall 1-4, Morgan Ray 2-4, Krista Hebnes 2-3, Haley Cyr 0-2, Shelby Shourds 1-2, Willett 0-3, Taylor Rockwood 1-2, Jordan Cole 0-1, Allie Hochhalter 0-2, Megan Delaney 0-1.
2B – Holtan, Lovaas; Ray, Hebnes 2, Pyron. HR – Shourds. RBIs – Holtan 2, Lovaas 2; Shourds 3, Hebnes 2.
You must be logged in to react.
Click any reaction to login.
Get in the game with our Prep Sports Newsletter
Sent weekly directly to your inbox!