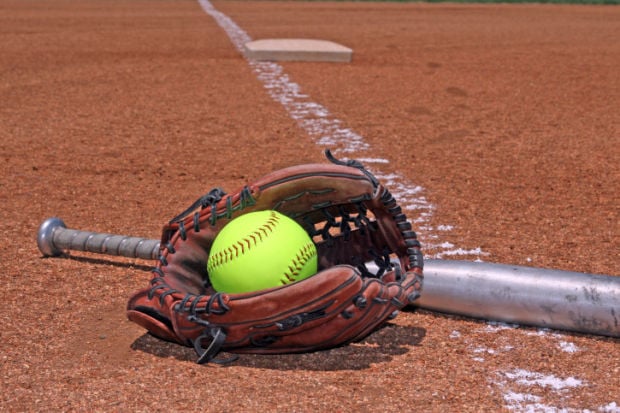 Frenchtown overcame three errors with two big innings to end a perfect 3-0 weekend at the Laverne Combo tournament.
The Broncs put two runs on the board in the second inning and then added three more in third after Megan Delaney hit a three-run home run to put the Broncs up 5-1. 
Delaney finished the night 2 for 3 with five RBIs.
Frenchtown 11, Livingston 1
Frenchtown;032;06;–;11;10;3
Livingston;001;00;–;1;4;5
Willett, Ray (3) and Yarnell. Paige Gavne and n/a. W – Ray. L – Gavne.
FRENCHTOWN – Emma Pyron 1-3, Brooke Yarnall 1-3, Morgan Ray 1-3, Krista Hebnes 0-2, Haley Cyr 2-3, Shelby Shourds 3-3, Laci Willett 0-2, Megan Delaney 2-3, Alli Moe 0-2, Jordan Cole 0-1.
LIVINGSTON – Megan Gibson 0-1, Emily Cornell 1-3, Cassie Versland 2-3, Sierra Higgs 0-2, Shyann Mushrush 0-2, Breanna Murphie 1-2, Gavne 0-2, Carson Ooley 0-2, Krystal Vandersnick 0-2.
2B – Versland, Murphie; Yarnall. HR – Delaney. RBIs – Willittt, Cyr, Ray, Shourds 2, Delaney 5.
You must be logged in to react.
Click any reaction to login.
Get in the game with our Prep Sports Newsletter
Sent weekly directly to your inbox!