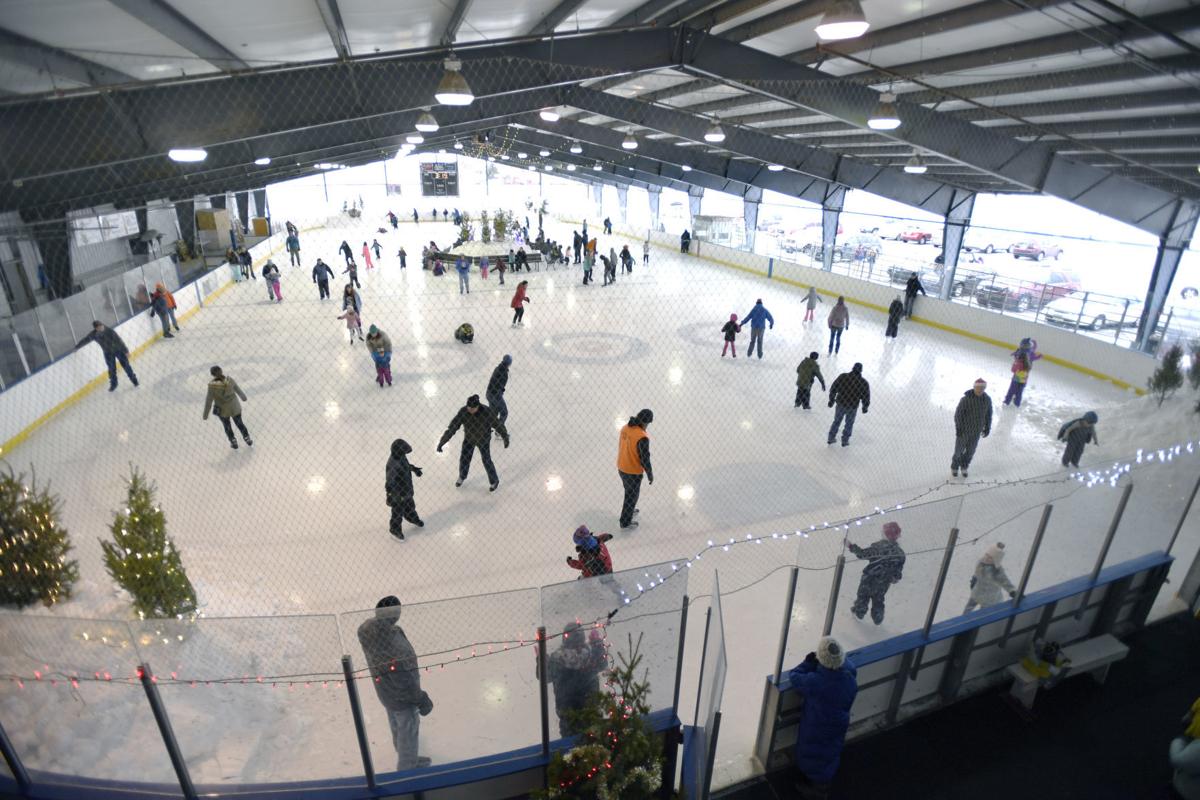 MISSOULA — People will soon be able to cool off from the summer heat by spending some time on the ice.
The Glacier Ice Rink will be re-opening for a limited time starting July 6. It'll be open for three weeks until July 26, during which time ice skaters can participate in hockey and skating activities.
The rink will remain open until the ice is removed July 27 to begin preparing for the Missoula County 4-H livestock sale on Aug. 8. It's scheduled to open up again for skaters in late August for its regular season.
Health and sanitization protections will be in place at the rink, which had been closed since March because of the coronavirus pandemic.
Be the first to know
Get local news delivered to your inbox!