BILLINGS — Two athletes will become members of the Montana AAU Little Sullivan award club this weekend in Billings.
The annual Little Sullivan banquet is Saturday at 7 p.m. at the Red Lion Hotel in the Grand Montana Ballroom. 
The banquet is a highlight of the annual Montana AAU/USAW convention that will be held in Billings Friday through Sunday.
Male finalists for the Little Sullivan award are: Jayse McLean, Great Falls, North Dakota State, baseball; Tres Tinkle, Missoula, Oregon State, basketball; Brandon Weber, Forsyth, Montana State-Northern, wrestling; and Tucker Yates, Colstrip, Montana State, football.
Female finalists for the Little Sullivan award are: Alisha Breen, Choteau, Montana State Billings (graduated), basketball; Hailey Copinga, Billings, Rocky Mountain College, volleyball; Makena Morley, Bigfork, Colorado, track and field; and Sydney Stites, Bozeman, Iowa State, softball.
The awards honor outstanding male and female athletes from the Treasure State who display qualities of athletic excellence, leadership, character, sportsmanship and ideals of amateurism. It is modeled after the National AAU Sullivan Award, which is presented nationally to one athlete annually. 
The award dates to 1955. Last year's winners were Montana State football player Mac Bignell of Drummond and Washington State volleyball player Taylor Mims of Billings.
Mike Ward of Glendive has been the AAU Little Sullivan chairman since 2012 and began helping with the banquet in 2009. He said it is an exciting night awaiting who will win the awards, and the athletes nominated and representatives of their respective schools are truly appreciate of the honor. 
"There is excitement out of these kids when they get out of the pool and nominated," he said. 
Rusty Buchanan, the national AAU first vice president, will be the guest speaker at the banquet.
Other awards to be given at the banquet are the Outstanding Service and Outstanding Contributor awards, the Divisional Outstanding Wrestler awards and the AAU and USAW wrestling Triple Crown awards. 
Also to be awarded at the convention on Saturday afternoon is the Gordon Smith Award, which is presented annually by the United States Wrestling Association of Montana to an outstanding citizen in wrestling. The finalists for the award are: Chance McLane of Bozeman, Jackson Currier of Colstrip, Shane Gibson of Livingston, Michael Weber of Forsyth and Martin Wilkie of Havre. 
A no-host social will be held prior to the banquet from 6-7 p.m.
Following is a capsule look at each Little Sullivan award nominee: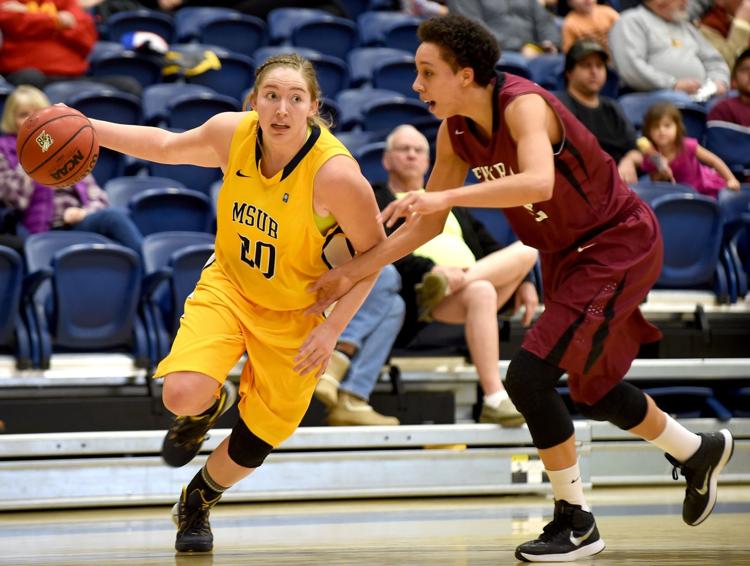 Alisha Breen: A native of Choteau, Breen broke more than 20 records during her senior season to complete one of the greatest playing careers in Montana State Billings and Great Northwest Athletic Conference basketball history.
As a senior, the first-team All-American piloted the Yellowjackets to their second-ever NCAA Division II West Region title and Elite Eight appearance.
En route, Breen set MSUB and GNAC single-season and career records for points scored, with 791 on the year and 2,001 for her four-year career.
She is now an assistant coach for the MSUB women's team.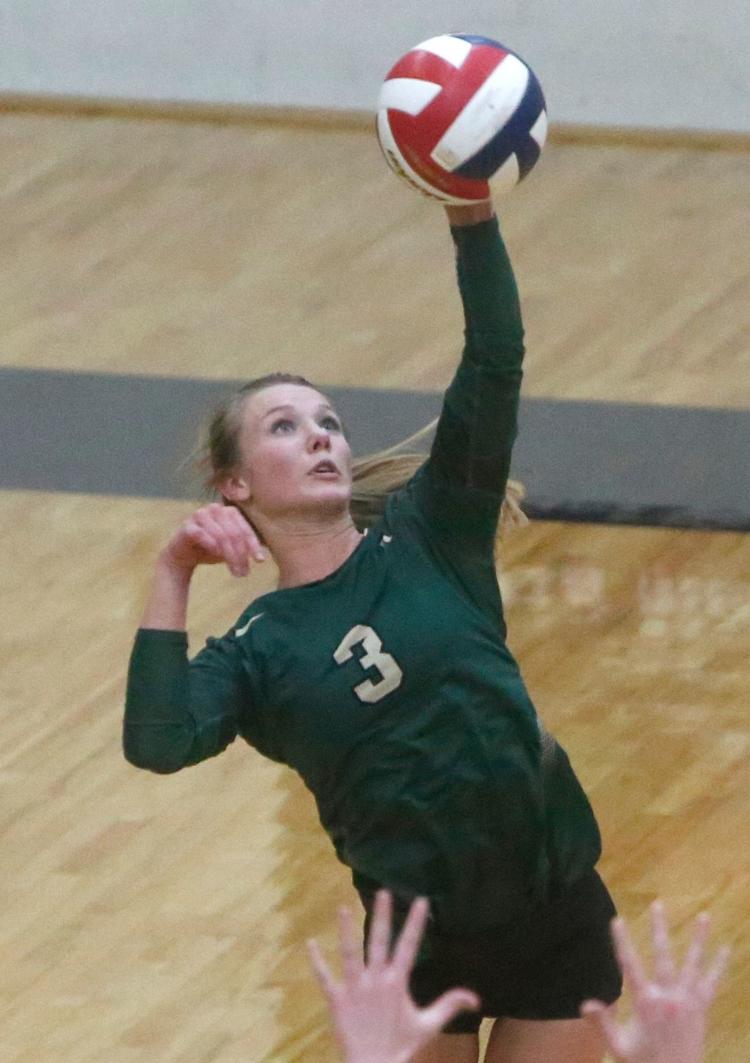 Hailey Copinga: A three-sport star at Billings Skyview, Copinga went on to be a four-year starter in volleyball from Rocky Mountain College and an first-team NAIA All-American as a senior standout on offense and defense.
Copinga helped Rocky advance to two national championship tournaments in Iowa.
At Skyview, she was a first-team all-state selection and was part of a Falcon team that placed second at the Class AA state tournament.
Copinga also competed in basketball and track and field.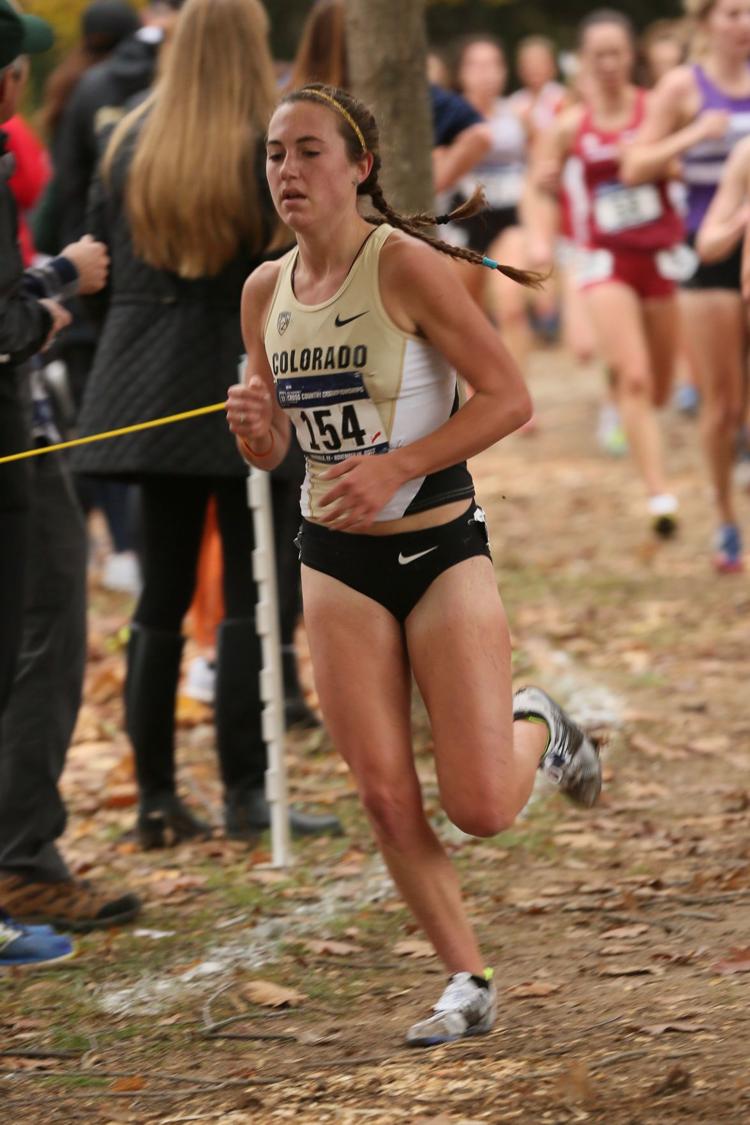 Makena Morley: Originally from Bigfork, Morley is currently running as a junior at the University of Colorado, where she has run personal bests of 9:06.61 for the 3,000 meters and 15:44.48 in the 5,000 meters.
Morley originally ran for the University of Montana, where she won the Big Sky cross country championship, before transferring to Colorado.
She helped Colorado win the NCAA Division I cross-country championship in 2018. She is a five-time collegiate All-American for the Buffaloes.
As a high school athlete at Bigfork, she was an All-America performer in both cross country and track. Morley was a four-time state track champion and represented Montana on Team USA in 2015.
Morley was a four-time Gatorade Montana athlete of the year.
You have free articles remaining.
She is regarded as one of the best female distance runners in Montana high school history.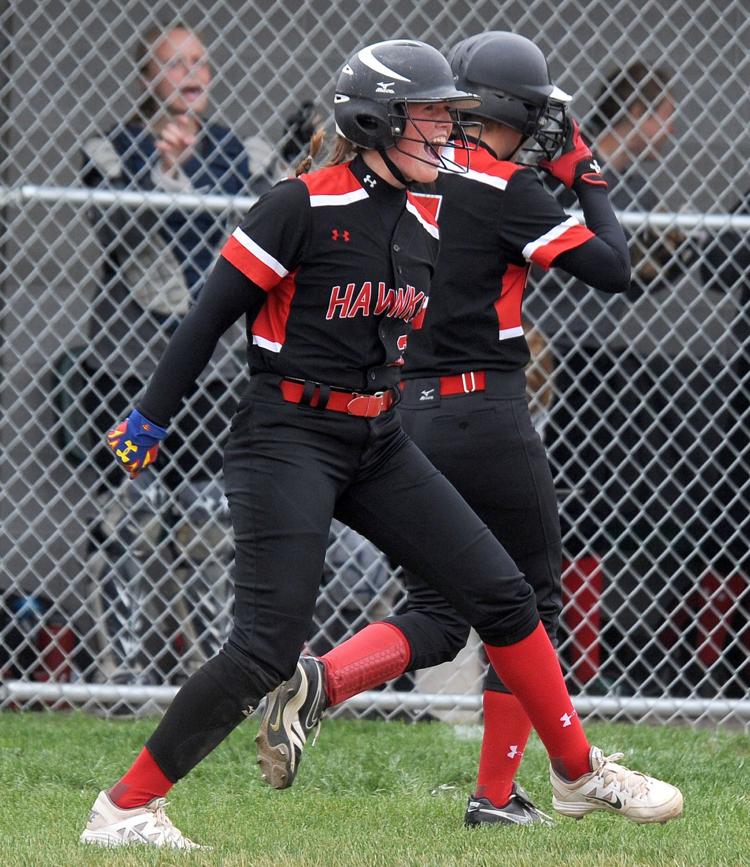 Sydney Stites: A softball star and 2015 Bozeman High graduate, Stites is currently attending Iowa State University. She started all 56 games for the Cyclones at second base last season.
Before joining Iowa State, Stites played softball at Montana. She was voted first-team All-Big Sky as a freshman and was selected to the Big Sky All-tournament team as a freshman and sophomore.
Stites batted .285 for the Cyclones last season. She hit 11 doubles, seven home runs and two triples.
She was a three-time all-state pick for Bozeman High. 
Brandon Weber: From Forsyth, Weber captured a NAIA national wrestling championship for Montana State-Northern as a sophomore in 2017.
He was also selected as the NAIA tournament's most outstanding wrestler.
During his championship campaign, Weber compiled a 27-5 record with 10 falls.
For the past two seasons, Weber has finished as a national runner-up.
In high school, Weber was a four-time Montana state finalist in the Class B-C ranks and a three-time state champion.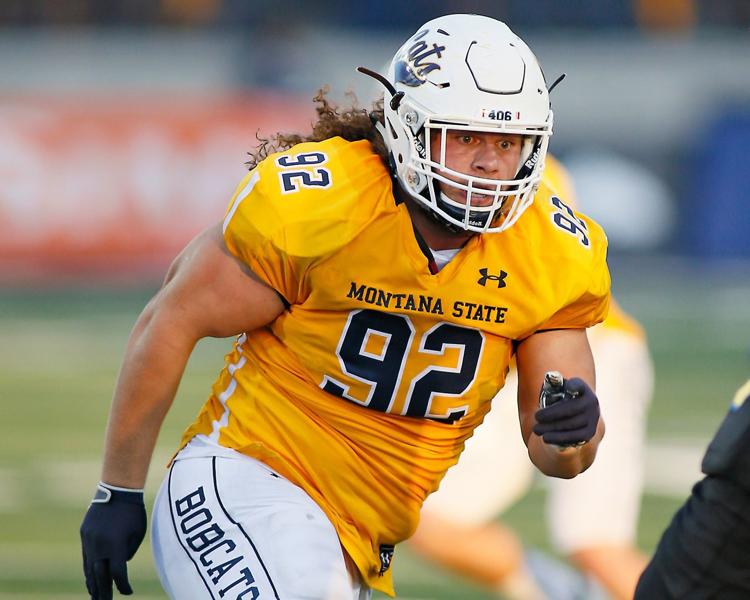 Tucker Yates:  A Colstrip High School graduate, Yates was a part of the Montana State football program for five years. He was a four-year starter on the defensive line.
Yates was chosen as the Bobcats' defensive player of the year following the 2018 season.
For his MSU career, he was in on 117 tackles in 37 games, with 14.5 of them for a loss.
At Colstrip High, Yates was a three-time Class B all-state selection in football as an offensive and defensive lineman. He was also a three-time state-champion wrestler and a two-time state shot put titlist.
Tres Tinkle: A native of Missoula, Tinkle has been playing basketball for the past three seasons at Oregon State, where his father, Wayne, is the head coach.
Tinkle was a first-team All-Pac-12 selection as a junior, but has declared his intentions to include his name in the upcoming NBA Draft. He signed with a agent, but has until May 29 to withdraw and could still return to the Beavers for his senior year.
Tinkle played his high school ball for Missoula Hellgate. He was the Gatorade Montana player of the year in 2014 and 2015, and helped Hellgate win a Class AA state title in 2013.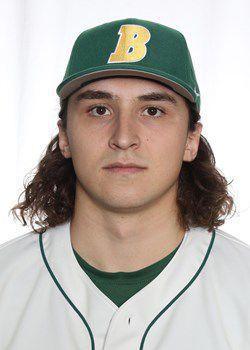 Jayse McLean: As a junior last season, McLean, from Great Falls CMR, started in all 50 games for the North Dakota State baseball team.
He hit .250 with 31 runs batted in and seven home runs en route to being selected to the second-team All-Summit League team.
McLean graduated from NDSU last spring and is now attending graduate school to study mechanical engineering.
He was a starting outfielder for the Bison off and on since his freshman season in 2015. He redshirted in 2017 due to a knee injury.
At CMR, McLean competed in football and basketball. He was a three-year starter in American Legion baseball.
He was a all-state first-team pick and team MVP for his Legion team after hitting.393 with 20 doubles and five homers in his 60-game senior season.
McLean was also an all-state player in basketball for CMR.