Bourbon legends: These Kentucky inns offer a taste of history along with the famous drink
Bourbon lovers never seem to get enough of Kentucky's signature beverage.
Not only do they want to drink it, but also eat and now, sleep it. First, it was restaurants that made bourbon an essential part of cooking, and now it appears that bourbon also makes for a good night's sleep.
If you're planning a trip on the Kentucky Bourbon Trail, at these seven places bourbon is as essential as high-thread-count sheets.
Old Talbott Tavern, Bardstown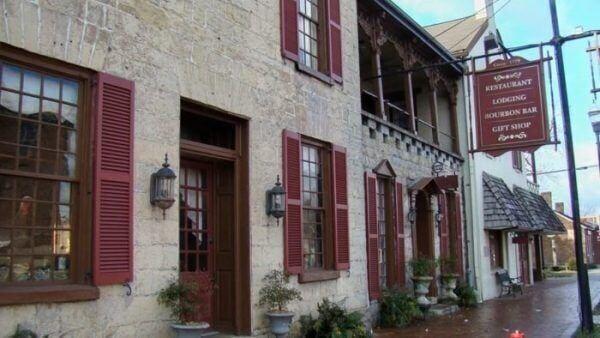 The Samuels House, Loretto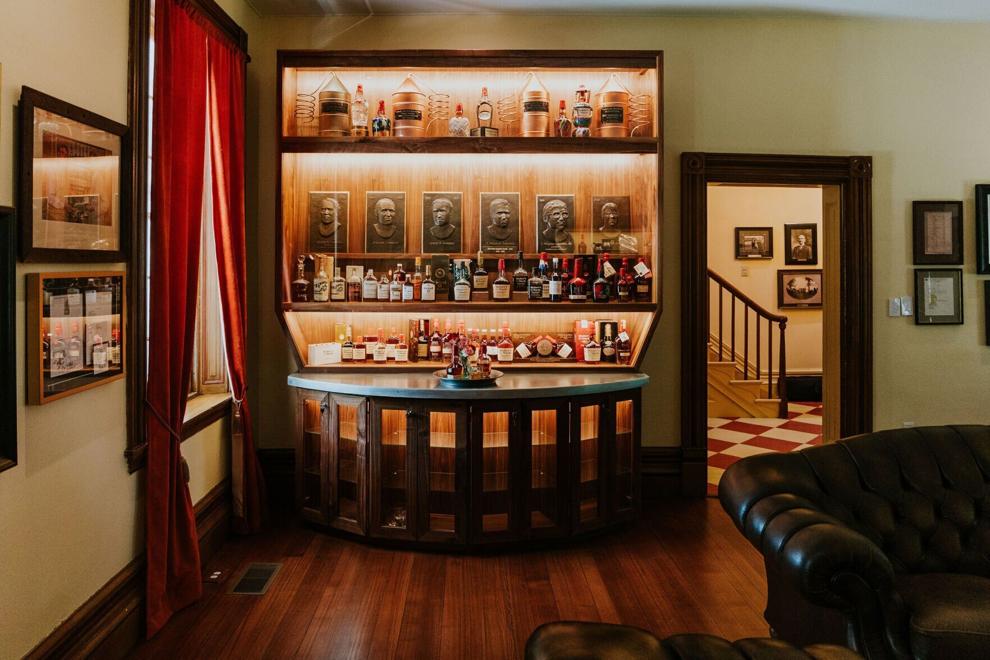 Hermitage Farm, Goshen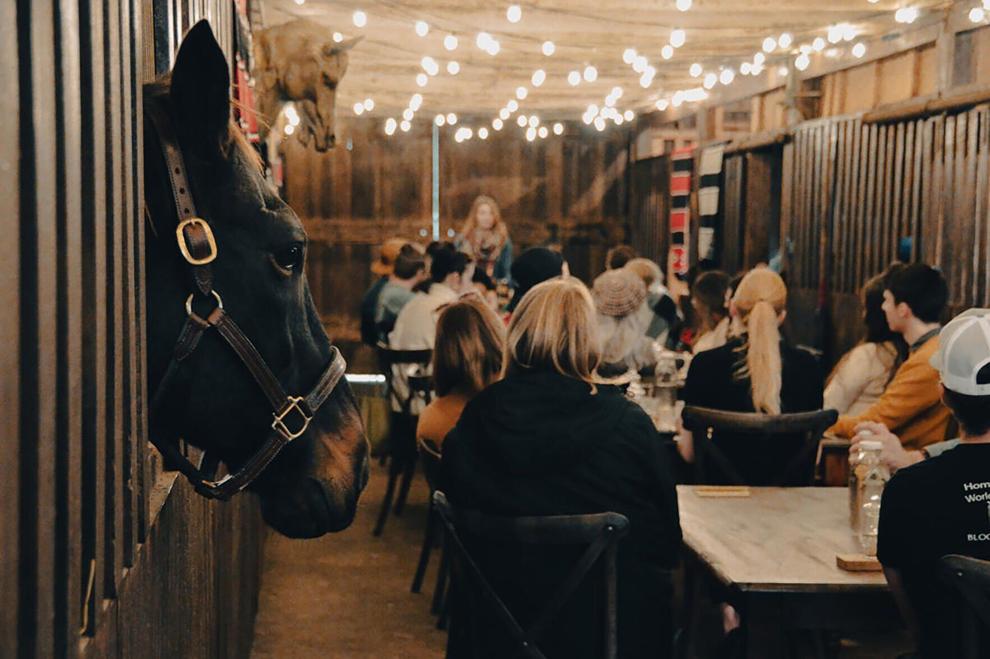 Chateau Bourbon, Prospect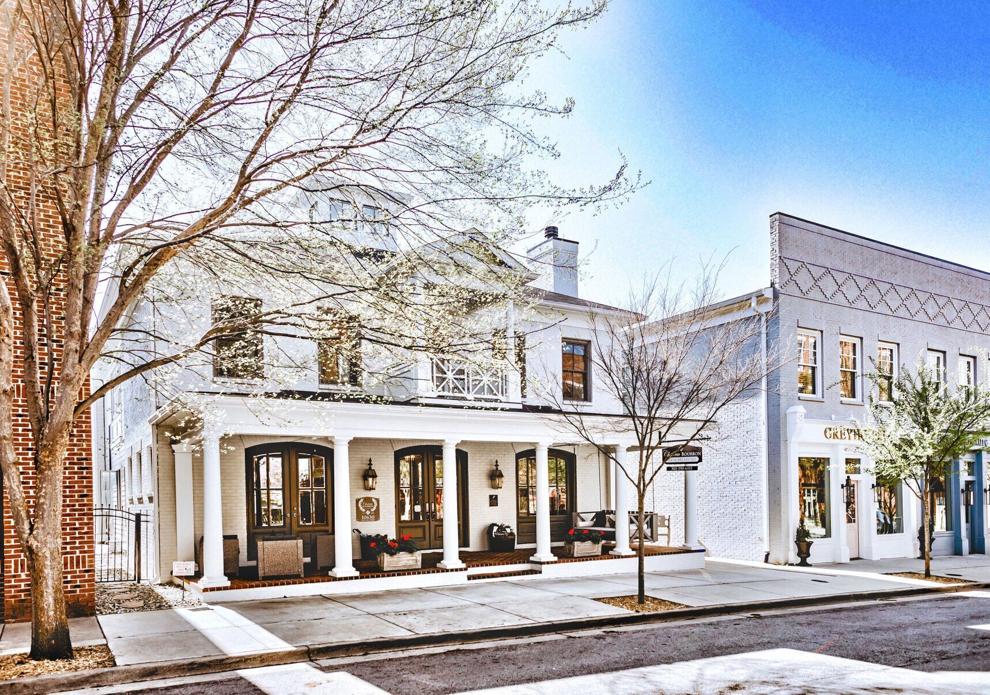 Bourbon Manor, Bardstown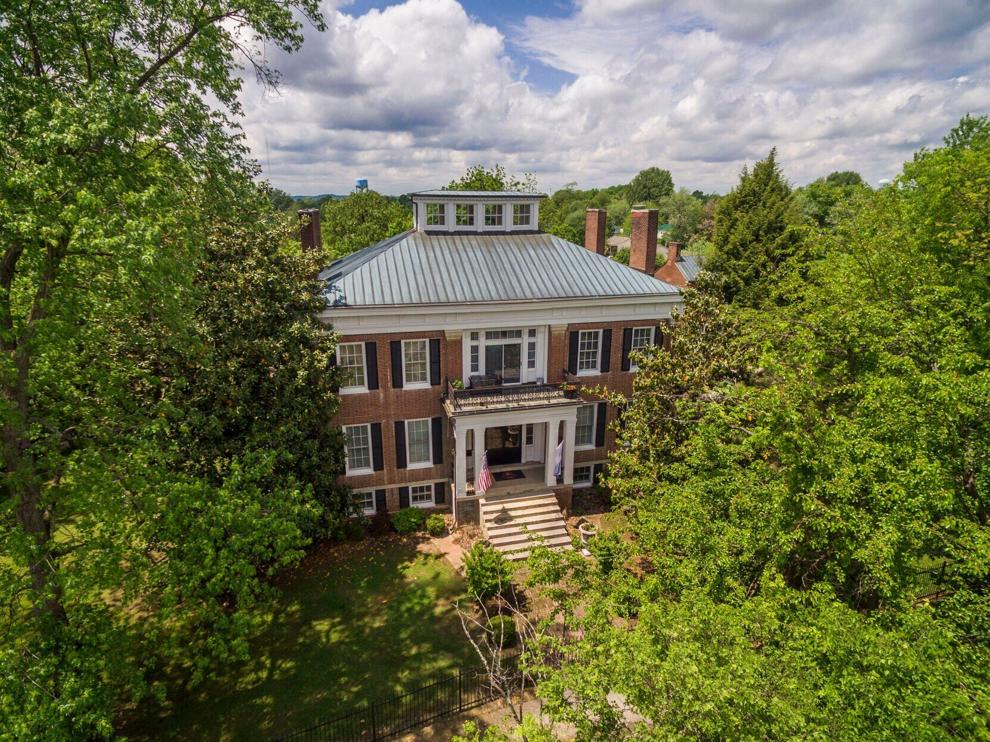 Charred Oaks Inn, Versailles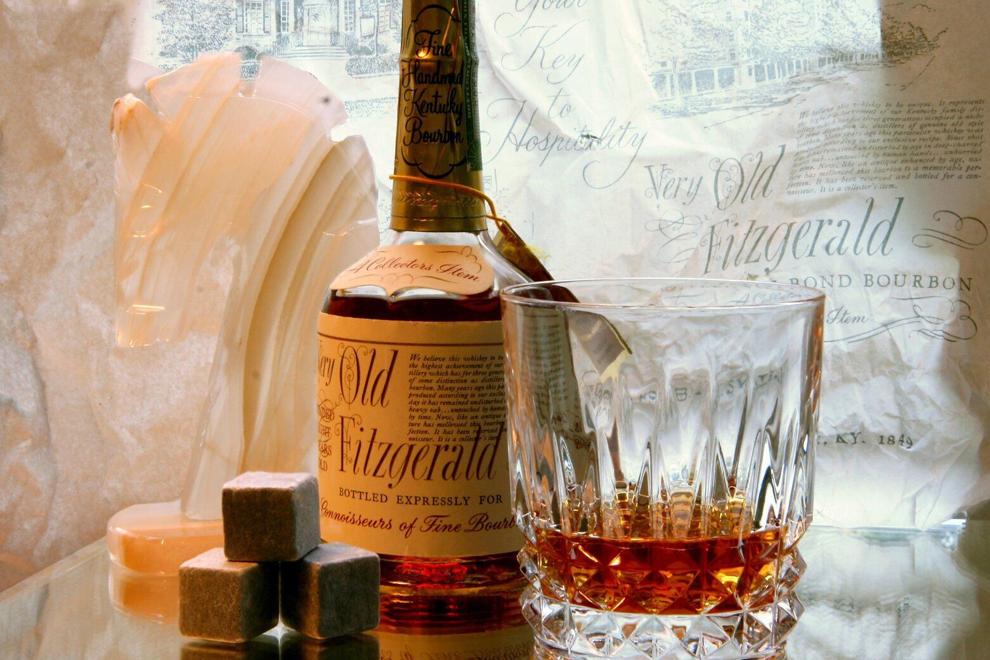 The Galt House, Louisville