The University of Montana Food Pantry in the University Center needs rice, beans, canned or frozen fruit, and pasta sauce.
UM sent out the news release today, and we'll visit the pantry this week and learn more about its work and the pressing need, and fill you in.
"Despite the joke, it's not normal to survive off ramen noodles," said Kat Cowley, the UM Food Pantry student coordinator, in the news release.
"It can be harder for students to access resources such as SNAP – formerly known as food stamps — and housing assistance because of their student status."
The need is high. According to the news release, the pantry distributed 278 pounds in its first month. That's tough to think about, but it's also great the pantry opened.
The news release notes many college students experience not just food insecurity, but homelessness.
Of course, homelessness is a problem for the entire community (and beyond), and reporter David Erickson had this story that touched on one way community leaders have tried to help.
The story was about TIF districts, or Tax Increment Financing districts, a way in which local government temporarily diverts tax money to spark reinvestment in hopes it will grow future property tax income.
The debate about Urban Renewal Districts has taken place here in the past. Some conservatives have opposed its wide use in favor of funding more basic services, and some more left-leaning liberals have described it as "corporate welfare."
At the meeting, Councilor Gwen Jones defended TIF, and in part, she noted it helped build affordable housing.
"There's all sorts of discussion that this is freezing this money from the community.
"But this money goes to leverage private investment that creates more income. Second, it goes to create quality-of-life improvements that people want. And third, it goes to creating what I would classify as survival issues like affordable housing."
She noted that the MRA (Missoula Redevelopment Agency) contributed funding to the new YWCA crisis shelter to support homeless families and victims of abuse.
But Councilor Jesse Ramos suggested the money could actually do more to help pay for some of the most basic needs in Missoula, like road maintenance. And he decried the dollars going to some of the wealthiest in the community when other citizens struggle with affordability and also need services.
"I'm frustrated. The government shouldn't be giving money to rich people when people can't afford to live there. That's kind of my view. URD III (Urban Renewal District III, encompassing the Brooks Street corridor) is huge, there's tens of thousands of people that live there. All those people need more services, but that money isn't going to provide those services. It's going to a large corporation like the mall."
UM isn't directly part of this debate about TIF districts as far as I know, but the announcement about needs at the food pantry made me think the discussion about how the community grows and invests dollars does affect students too.
In other terrible and wonderful news, one of my bosses is leaving. Terrible 'cause the newsroom will miss executive editor Kathy Best, but wonderful 'cause she's doing something cool. Read the story for the details if you haven't yet.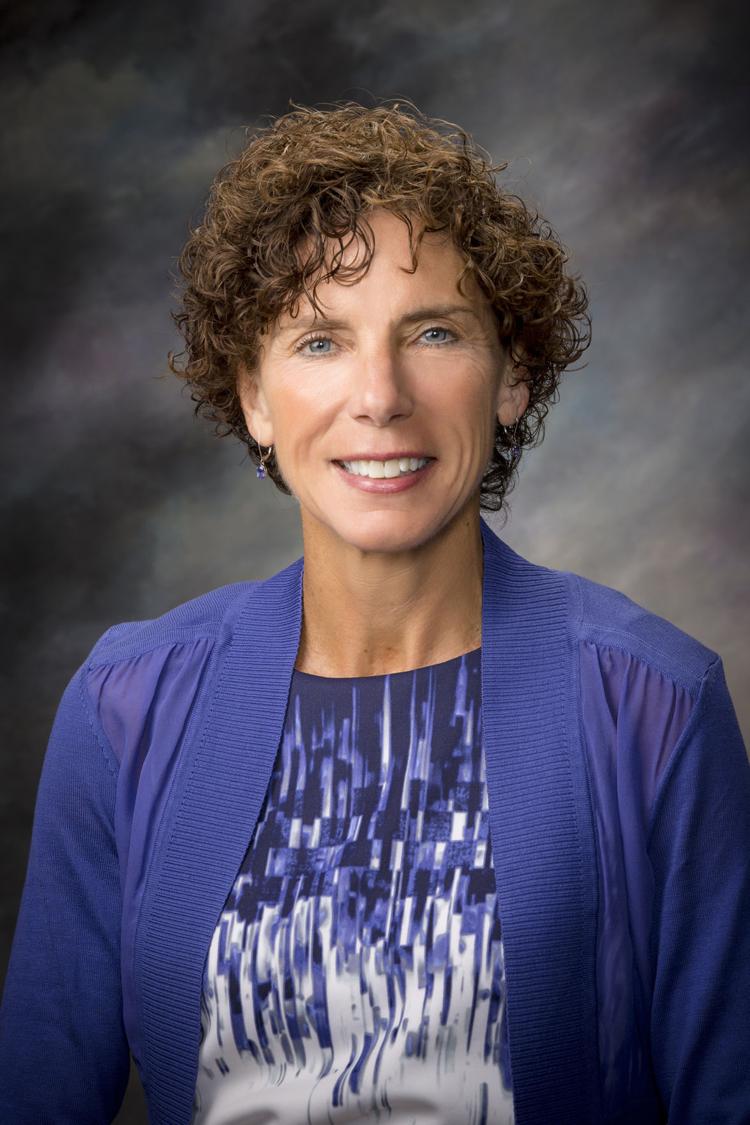 Along the same lines, a guard change is taking place on the Montana Board of Regents. Many people in Missoula and beyond will lament the departure of Chair Fran Albrecht on the board overseeing the Montana University System, but stepping into the open regent position is Joyce Dombrouski, chief executive of Providence Montana.
Albrecht said this about Dombrouski:
"Joyce Dombrouski brings a wealth of experience and knowledge to the Board, not only from her years in health care, but also leadership during times of significant change, board service, an understanding of systems, a commitment to Montana, an appreciation of the importance of higher education and someone who understands and exemplifies servant leadership.
"She will be an excellent addition to the Board of Regents."
Last week, I told you about this story on a dynamic course faculty member Kimberly Madson is teaching about the opioid crisis. That story will be coming out this weekend instead of last weekend. Just FYI.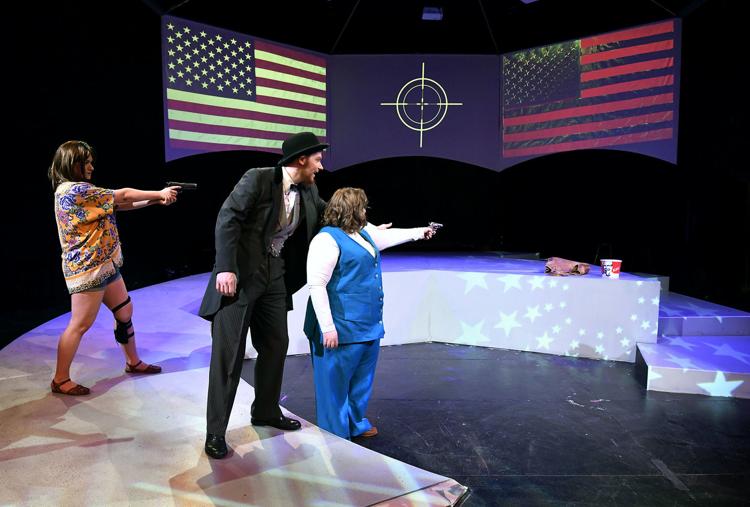 Also, don't rush to buy tickets because I don't have mine yet, but reporter Peter Friesen wrote this story about "Assassins," a play that's the final production of UM Theater's 2018-19 season. 
It's about the assassination attempts of U.S. presidents, and it's supposed to humanize the gun-toters and be "darkly humorous." UM director Randy Bolton said this about the selection:
"The first criteria for anything we do is, 'Can we sell it?' We had a pretty sneaking suspicion that in this day and age we could sell it."
One more thing, ICYMI: UM has made changes to its agreement with the Greek system. The national fraternity group has signed off on the new contract, but the sorority group has not. That story here. 
Straight from UM:
Thanks for reading. 
— Keila Szpaller
Stay current on the University of Montana and other higher education news in Montana with the Missoulian's weekly email, Under the M. This newsletter will land in your email box on Tuesdays. Got a news tip? Want to hear more about something at UM? Missoula College? The Commissioner's Office? Shoot a note to keila.szpaller@missoulian.com. Thank you for reading, and please sign up here if you'd like to subscribe.