News never comes at a convenient time.
Last Thursday afternoon, I was covering the University of Montana's Faculty Senate Meeting when the UM Police Department announced it was searching for a male exposing himself near the Kim Williams Trail. I considered dashing out to get a photo but decided to leave that story in my colleagues' capable hands.
It's a good thing I did. Towards the end of that meeting, Missoula College Faculty Association president Pam Boyd mentioned the union had filed a grievance against UM for violating its own policy. Only 25% of the college's full time employees can be adjuncts — instructors hired on a short-term basis, usually for lower pay and benefits. But by last fall, the grievance alleges, more than three-quarters of the faculty there were adjuncts. If the two sides can't resolve this grievance, they'll have to settle it through arbitration — and split the associated fees.
In a better bit of news for UM faculty, on Wednesday morning the Montana Board of Regents held a special conference call and approved tenure for the 19 faculty members who got left off last month's meeting agenda by staff members who were, according to Provost Jon Harbor, "overwhelmed."
Despite the mishaps, private money continues to roll in for for UM. Last week, the UM Foundation announced that its "Think Big, Be Bold" initiative had hit its $400 million goal, with nearly a year still to go. That includes a $1.25 million gift from the Ecks to support the S.E.A. Change initiative to support women.
Despite their generosity, according to a new study from the Pew Research Center, private gifts only account for about $2,000 of the $31,000 in revenue that Montana universities take in per full-time equivalent students. That $31,000 figure is 36th among all states. 
On a smaller scale, UM's semiannual Outdoor Gear Sale brought in thousands for the Outdoor Program, while hooking up students with low-cost — but hopefully still-functional — gear. In the words of one student, "It's (expletive) insane."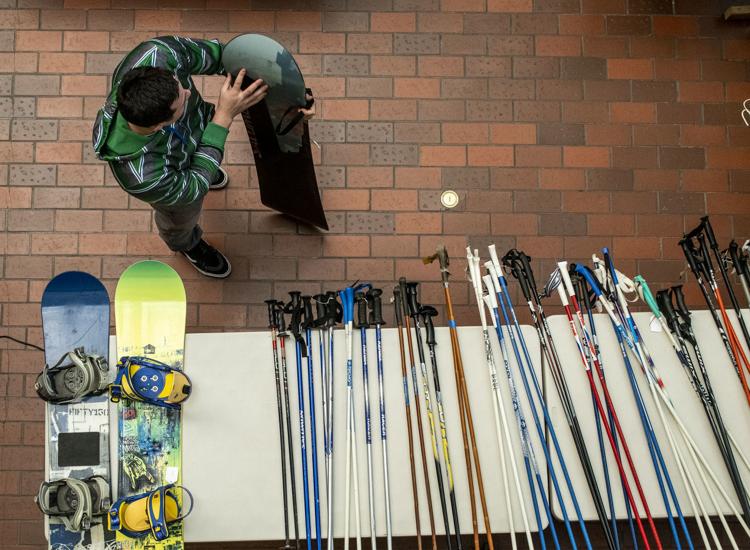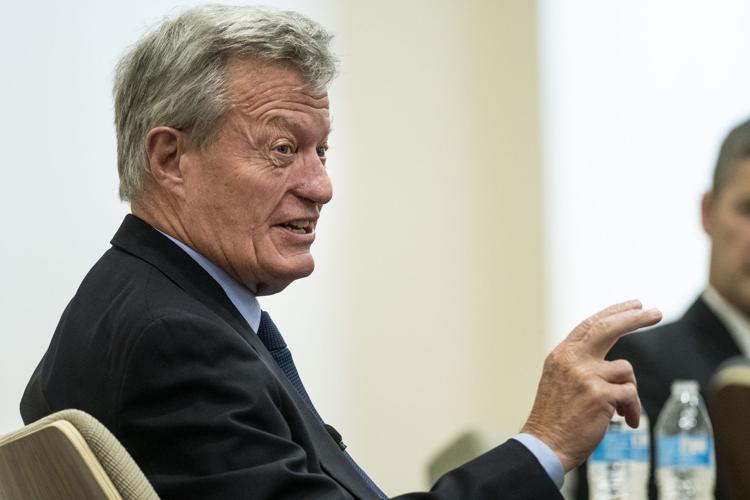 The Kim Williams flasher, however, remained at large at last report.
Stay current on the University of Montana and other higher education news in Montana with the Missoulian's weekly email, Under the M. This newsletter will land in your email box mostly on Tuesdays. Got a news tip? Want to hear more about something at UM? Missoula College? The Commissioner's Office? Shoot a note to patrick.reilly@missoulian.com. Thank you for reading, and please sign up here if you'd like to subscribe.