Hooray for students and faculty who get summer vacation. Woohoooooo! Hope you're having a ball.
Also, there's fighting in Bozeman. A little more on that later.
Back to more local business, University of Montana President Seth Bodnar had this column in the Missoulian following commencement about "tomorrow-proofing" education. It encapsulates messages he's shared before, but here's a description of his desire for UM students that I wanted to highlight: 
We want our students to major in fearlessness, to emerge from UM as next-generation leaders who will move with confidence in a world that will look different next week, next month, next year.
Maybe some of those smarties can get to work on a big problem in Missoula: housing affordability. Reporter David Erickson has been following this issue, and he had this story this week noting even lawyers in Missoula are complaining about housing costs. Lawyers! From the story:
(Missoula Economic Partnership executive director Grant) Kier said he met with a group of new attorneys at a prestigious law firm in town, and many of those well-paid professionals were still concerned that they couldn't afford a home here, where the median sales price is hovering right around $300,000.
"These are well-educated people with some of the best jobs in town," he said. "It's a real issue."
OK, back to the campus, you may have seen that UM has started hiring for some of its open positions, or ones filled with interim leaders. I had the chance to talk with Renae Scott, recently named permanent chief information officer at UM after serving in an interim capacity.
Mark Pershouse, incoming chair of the Faculty Senate, makes her sound like a good get. He described her as a "wonderful" colleague and more: 
She's straightforward. She's honest. She doesn't have any agendas. She just tells you like it is, tells you what she's hoping for. I hope to be like that someday. She's just not going to sugarcoat things. We need more of those.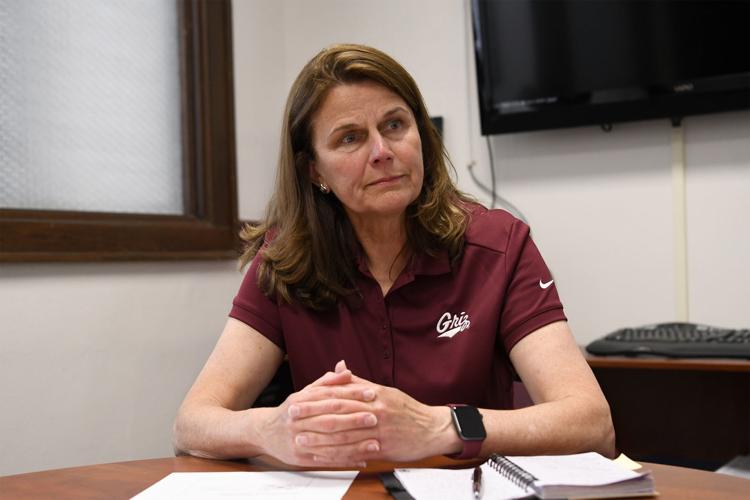 UM also has selected leaders for the Davidson Honors College and Missoula College, so we'll learn more about those deans soon as well.
OK, a couple of other cool things in case you missed them. First, some recipients of doctoral degrees from the UM Department of Psychology are going gangbusters, and here's that story if you missed it.
Also, be sure to read Cory Walsh's piece about Julia Galloway and her ceramics series on endangered species. She's a faculty member at UM, and she relies on the expertise of people in other departments as she creates.
She taught in New York for 10 years but did a residency at the Archie Bray Foundation. A gig at UM attracted her:
It was the only job that I was interested in. I wanted to come back to Montana because I felt like so many things were possible here, and I wanted to work in a state school where the mission of the school was not to turn a profit, it was to educate their students.
Here's that interesting bit from Bozeman. At Montana State University, some students fear cell biology and neuroscience face a "slow death," according to this story from the Bozeman Chronicle. MSU President Waded Cruzado said the administration has tried to help but has been rebuffed.
Meanwhile, UM's neuroscience program is growing, and it's going to be working with other departments in interesting ways. I wrote a little bit about that a few weeks ago, but I'll share that story again anyway.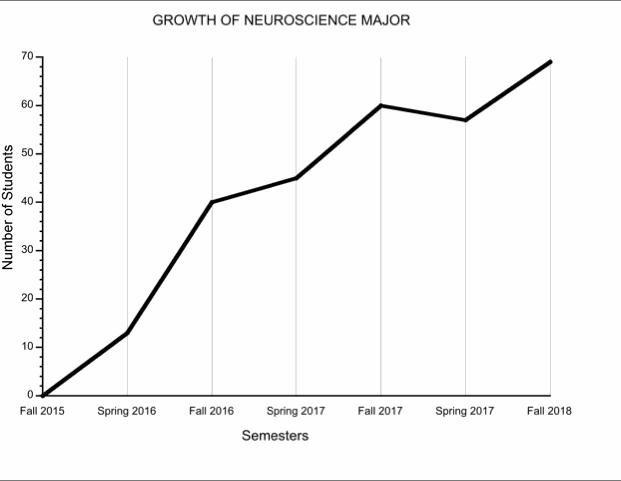 Also, we've talked about fraternities and sororities in this newsletter and the turmoil related to sexual assault and sexism at Swarthmore College. Well, the college announced it is phasing out its Greek system, according to this story from Inside Higher Ed.
In other news, Gov. Steve Bullock announced a run for president. I've heard some people say he's really after another job, and his chase for the nomination will demonstrate his strength to whomever might then appoint him to his actual target. In any case, when it comes to education, the Democrat in a mostly red state made his official announcement at Helena High School, his alma mater, and this year, he put money for need-based aid in the higher education budget for the Montana University System. His plan for public preschool didn't fly in the Montana Legislature, though. 
But he (Bullock) said that "We've fundamentally reached a dangerous place in this 243-year-old experiment in representative democracy. Trust in government is at the lowest point in my lifetime. Politics is dominated by those who write checks. We get this dangerous discourse and divisiveness. Government becomes the enemy instead of a partner  in improving people's lives. We're more divided than we've ever been."
Bullock said he is running for president because he wants to repair the bonds between citizens, to focus on "how we can do better" instead of "dividing into warring camps."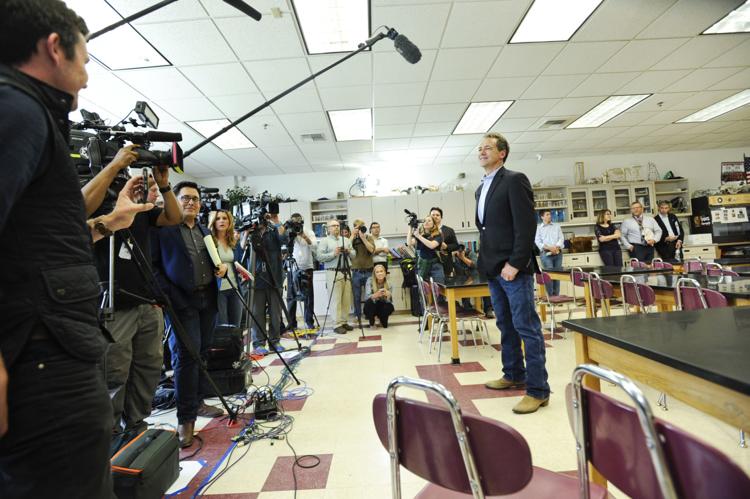 Last week, I was on the road with reporter Cameron Evans and photographer Tom Bauer. We're still talking with people about economic mobility and education. We've been putting in some miles in the Treasure State, we spent some time outside the Big Sky, and we're going to get back on the road here again. In fact, Cameron and Tom were in Helena again this week talking with people in the high schools. I visited earlier with people at Helena College, and they're doing some neat things I'm looking forward to sharing with you as we gear up to start writing stories.
Stay current on the University of Montana and other higher education news in Montana with the Missoulian's weekly email, Under the M. This newsletter will land in your email box on Tuesdays. Got a news tip? Want to hear more about something at UM? Missoula College? The Commissioner's Office? Shoot a note to keila.szpaller@missoulian.com. Thank you for reading, and please sign up here if you'd like to subscribe.