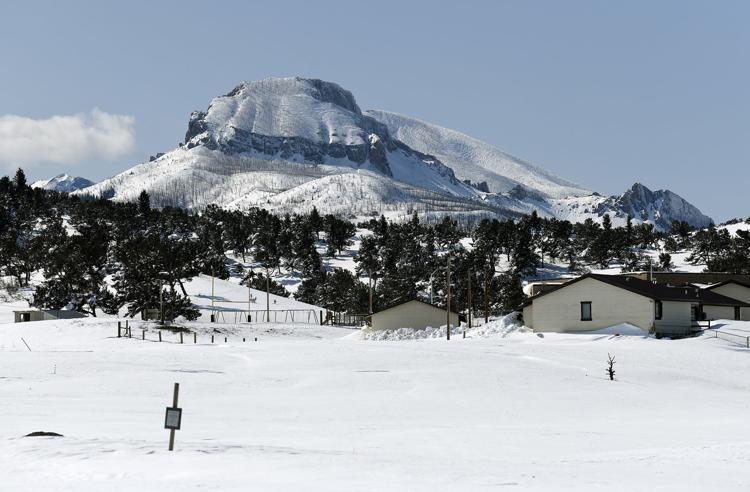 UM's long-awaited fall enrollment numbers came out last Tuesday, and they show another drop. Last month, UM Vice President for Enrollment Cathy Cole told me that they're still waiting for their turnaround efforts to register in the enrollment numbers. But UM has already lost enough students to draw national attention: last week, the Chronicle of Higher Education reported that "no public flagship has been hollowed out more in the last decade than the University of Montana at Missoula."
But this unfortunate distinction hasn't brought UM to a halt. The administration made some accommodations so that students could take part in last week's Global Climate Strike, although students would have rallied for their future regardless.
"I'm just standing in solidarity with the youth who started the climate strike," Desrosier said. "It's not a hunger strike, but mainly a fast. It's more symbolic than anything. At the most, I'm greatly reducing my carbon footprint."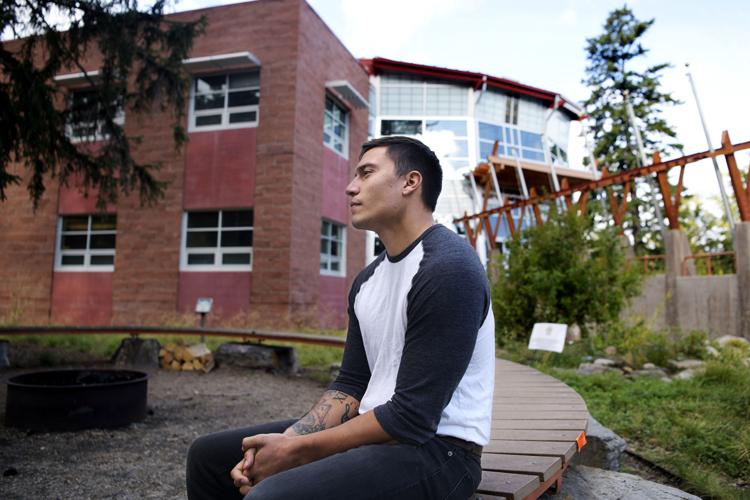 Friday, UM President Seth Bodnar welcomed Brad Hall, UM's new tribal outreach specialist, to campus.
For Native students, Hall told me, advising is "a different type of support, and it's beyond the scope of what advising has been in higher education," he said. Hall's installation comes amid concerns about the advising options for Native students. But he said that "designing what that (advising role) looks like is something that, I think, is really important to me."
Hall used to work at Blackfeet Community College, which will be hosting the first-ever tribunal on the issue of missing and murdered indigenous people this Friday and Saturday. Holly Michels will have that story. Because of the subject matter, expect it to be difficult to read — but worthwhile.
ICYMI, the New York Times had this piece a couple of weeks ago about the way people with liberal arts degrees catch up in salaries with people who studied STEM — Science, Technology, Engineering and Math. At the Missoula flagship and elsewhere, the status of the humanities and liberal arts have been much debated, but the author makes a clear argument for the value of a liberal arts education. 
Stay current on the University of Montana and other higher education news in Montana with the Missoulian's weekly email, Under the M. This newsletter will land in your email box mostly on Tuesdays. Got a news tip? Want to hear more about something at UM? Missoula College? The Commissioner's Office? Shoot a note to patrick.reilly@missoulian.com. Thank you for reading, and please sign up here if you'd like to subscribe.