Here's my story about the way the spouse of the University of Montana's enrollment vice president ended up working in her chain of command, a setup that isn't always recommended by human resources specialists.
UM vice president Cathy Cole said she had no involvement in the recruitment for the position, and that the salary increase came after a standard review for market value. She and communications director Paula Short note changes Jeff Cole is making are directly helping the flagship with enrollment, which of course remains a top priority at UM.
I haven't asked about the different times UM had to make fixes to the software system that manages its recruitment pipeline, but I've certainly been asked about it. That might be a good thing to follow up on another time. How many fixes needed to happen?
Anyway, tomorrow, the Montana Board of Regents meet and take up budget items. One thing that's interesting is a proposed fee at UM for "student success." I hope that the discussion illuminates the reason the money for that software and tutoring should come from a fee and not from tuition and the state appropriation. Would a faculty fee be appropriate, to pay those salaries, for instance?
What else? Guess what "the Koch network" counts as a top priority? Education, according to the Washington Post. The Post notes the network already funds more than 1,000 professors at 350 campuses in the U.S.
Last I read, the Faculty Senate at Montana State University had voted down a research center funded by the Charles Koch Foundation, and the Montana Commissioner of Higher Education had not received word of any other contact from Koch representatives with other campuses. 
But I'm wondering if we will see more proposals in the future given the priority, and if they'll be palatable to Montanans. One concern from MSU was that research outcomes would be acceptable only if they supported Koch biases.
When I was looking for that link above, I ran across this piece about San Francisco, and it seems relevant to the way the city of Missoula has been developing. For one thing, the growth in tech companies is similar. If you missed the latest, reporter David Erickson had this story about a partnership between UM and Cognizant ATG. It's good news for UM graduates who were all hired at jobs that pay well in Missoula, according to the story.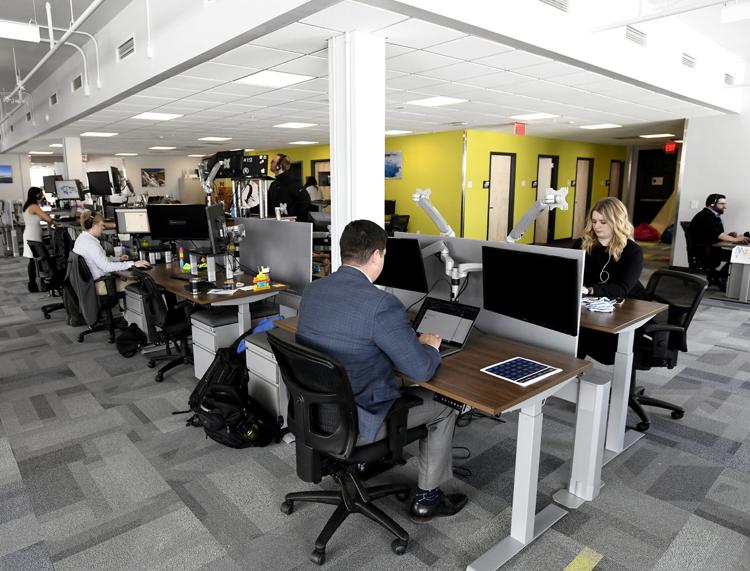 But Missoula, of course, is also experiencing a ridiculous increase in the cost of housing (more from Erickson here), and the piece about SF talks about the displacement of artists, $20 salads, and a decrease in nonprofits.
A while ago, some friends of friends who are artists talked about moving to Butte because housing is more affordable there. And of course, a food bank for students just opened at UM because of food insecurity (the issue is widespread and not particular to Missoula, but the housing problem is acute here).
Also if you missed it, UM has named two new deans, one for the Davidson Honors College and one for Missoula College. Tim Nichols, who will take the helm of the Honors College in July, shared a compelling vision for the education of honors students, according to the provost. Said Nichols in the story:
I think the Honors College upholds and brings to life the university's highest aspirations. And so it allows us to attract and retain and provide extraordinary educational experiences to the best and brightest students, and that's a very compelling mission.
Nichols comes to UM most recently from the University of Wyoming, and I wonder if his wife, Laurie Nichols, will end up working at UM as well down the road. She's the president of the University of Wyoming, but the university announced this spring it would not renew her contract. (It isn't being transparent about the reasons, according to reporting by the Casper Star-Tribune.)
Thank you for reading, and all for now.
Stay current on the University of Montana and other higher education news in Montana with the Missoulian's weekly email, Under the M. This newsletter will land in your email box on Tuesdays. Got a news tip? Want to hear more about something at UM? Missoula College? The Commissioner's Office? Shoot a note to keila.szpaller@missoulian.com. Thank you for reading, and please sign up here if you'd like to subscribe.