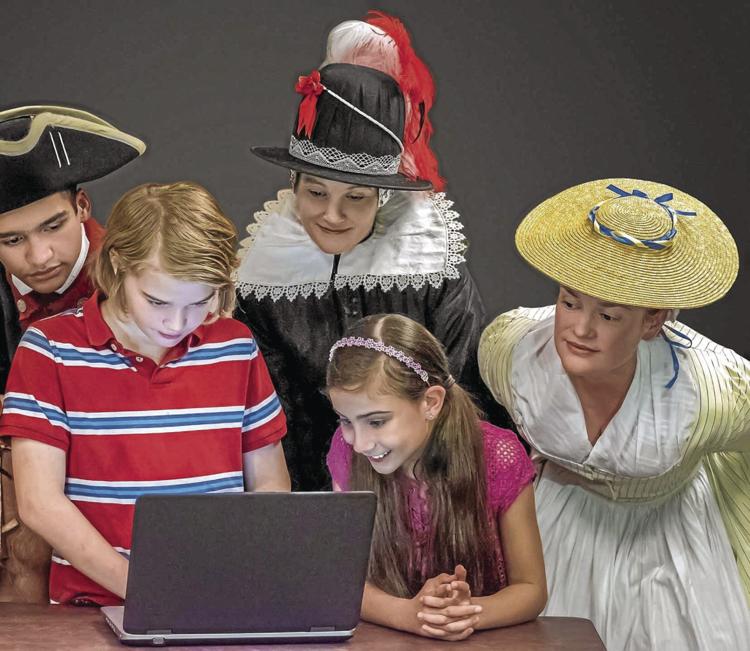 Over at the Jamestown Settlement and the American Revolution Museum at Yorktown (www.historyisfun.org), a menu of virtual entertainment and educational offerings are available for families to enjoy right from their living room sofas. The former is a living-history museum of 17th-century Virginia that shares the story of America's first permanent English colony, founded in 1607; the latter is a history complex with immersive gallery exhibits and living-history experiences in re-creations of a Continental Army encampment and Revolution-era farm.
Click into www.historyisfun.org/at-home for mini history lessons; videos about the people of early Virginia; hands-on demonstrations of 17th- and 18th-century pastimes and pursuits, like a math skill-building game called Shut the Box and a how-to on making a Powhatan-style twined basket with things found around the house; plus quizzes, coloring pages and colonial cooking lessons with recipes from the early- to mid-1600s.
Be the first to know
Get local news delivered to your inbox!