Lithia Toyota of Missoula
| | |
| --- | --- |
| Sunday | |
| Monday | |
| Tuesday | |
| Wednesday | |
| Thursday | |
| Friday | |
| Saturday | |
About Lithia Toyota of Missoula
Welcome to Lithia Toyota of Missoula!

Toyota Dealership Serving the Greater Missoula, Montana Area
Lithia Toyota of Missoula sells new and used Toyota cars, Toyota trucks. and Toyota SUVs in Missoula, MT and is dedicated to providing you with an ownership experience worth raving to your friends about. That includes new models (i.e., the Camry, Corolla, Tacoma, Prius, and Tundra), financing, and everything in between, including genuine Toyota parts & service.
If you're in the market for a new Camry , Corolla , Prius , Tacoma or RAV4, you'll find it at Lithia Toyota of Missoula. You'll also find a team committed to ensuring that you find the right vehicle for you. On our end, that means answering questions, comparing Toyota models, and getting you behind the wheel for a closer look.
Want or need less of a commitment? Lithia Toyota of Missoula has a dynamic collection of hand-picked used cars as well. Also perfect for taking to the roads of Missoula, they look like new. They even drive like new. Really, the only non-new thing about them is their highly-approachable pricing.
Auto financing is the key to making the car you want yours. Our finance and Toyota experts make it a whole less intimidating than what you might think. Not only do they take the time to clearly explain all terms and conditions, they alsolike what they do - getting you our best deal possible - and it shows.
Working with Toyota everyday isn't just what Lithia Toyota of Missoula does, it's our passion. This means that we're highly efficient, know Toyota like the backs of our own hands, and are as committed to maintaining your vehicle's performance and aesthetics as you.
We serve Hamilton, Stevensville and Kalispel.
Any questions? Give us a ring at (866) 517-4385. We're happy to answer anything from inquiries about new Toyota models to questions about Toyota auto repairs. Service: (866) 543-3670 • Parts: (866) 431-3198

Company History
At the foundation (or should we say chassis) of Lithia Toyota of Missoula is a desire to bring drivers in the greater Missoula area an assortment of new and used cars capable of transforming everyday commutes into something a little more extraordinary. We sell only new Toyota models such as the Camry , Corolla , Prius , Tacoma and RAV4, along with mint-condition used cars.
But that simply wasn't enough. So, in addition to our new and used car inventories renowned across Hamilton, Stevensville and Kalispell, we decided to add a state of the art Toyota service center. This centeris commanded by a team of experts hand-picked for their knowledge, their passion and their promise to treat every car as if it was their own. And because we know there are still people set on doing it themselves: we also added a genuine Toyota parts shop.
The logic? We want to make your life easier - put everything under one roof. We also want to help ensure that the extraordinary experience of owning a new Toyota stands the test of time. Buying a new car is, after all, a serious investment. Which brings us to our custom-crafted car loan and lease options. We know the numbers don't add up the same unless we add your circumstances and financial goals into the equation.
Are you ready to be treated as you should be? As an individual? If your answer is yes, then you should visit Lithia Toyota of Missoula today. Conveniently located at 4001 Brooks Street Missoula, Montana, we're just a hop, skip, and a jump away from Hamilton, Stevensville and Kalispell. We look forward to meeting you.
Lithia Toyota of Missoula joined the Lithia Motors family of dealerships in October 2012 after being acquired from Bitterroot Motors, Inc.

Lithia Toyota of Missoula Service
Wheel repairs, auto glass repairs, muffler repairs, transmission repairs, tire rotations, oil changes, filter inspections... these are just a few of the many repair services Lithia Toyota of Missoula routinely performs. To learn more, contact Lithia Toyota of Missoula today or visit us in person at 4001 Brooks Street Missoula, Montana.
And remember, Lithia Toyota of Missoula fully supports any driver's decision to fix and/ or maintain their vehicles themselves. If you decide to go this route, we're happy to provide you with all of the manufacturer certified parts you might need along the way (i.e., batteries, belts, cabin filters, windshield wipers, tires and more).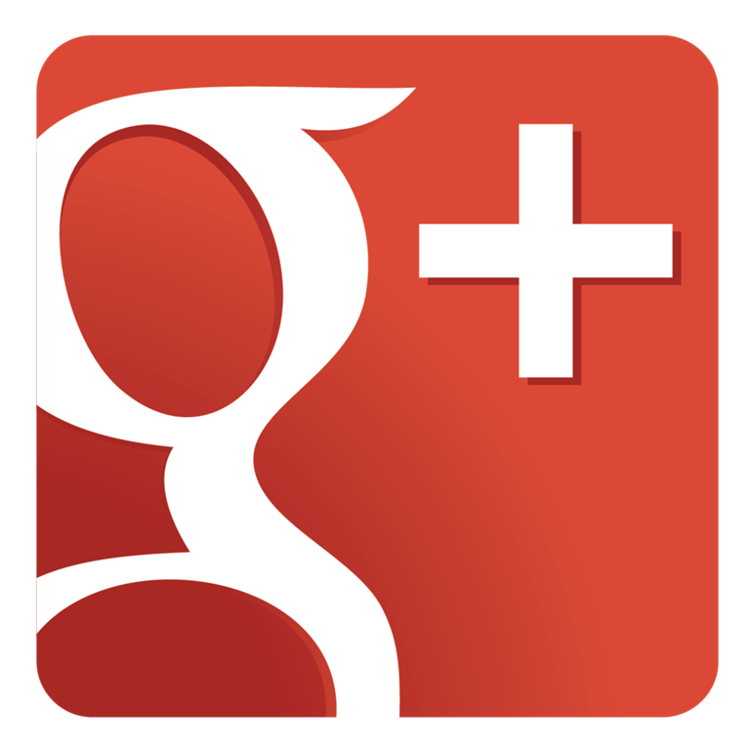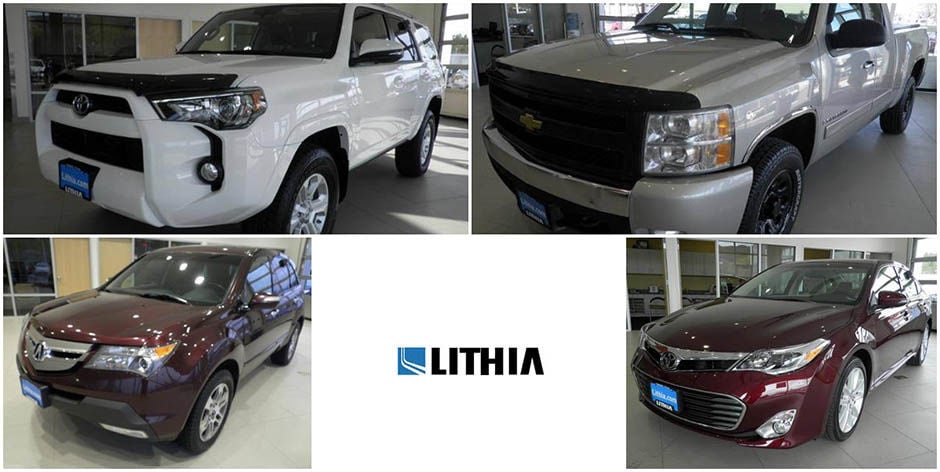 View More