High Way To Boundless, LLC
Serving Missoula & Surrounding Areas
Missoula
,
MT
59808
Last Updated: November 9, 2017
About High Way To Boundless, LLC

Welcome to High Way To Boundless, LLC!
---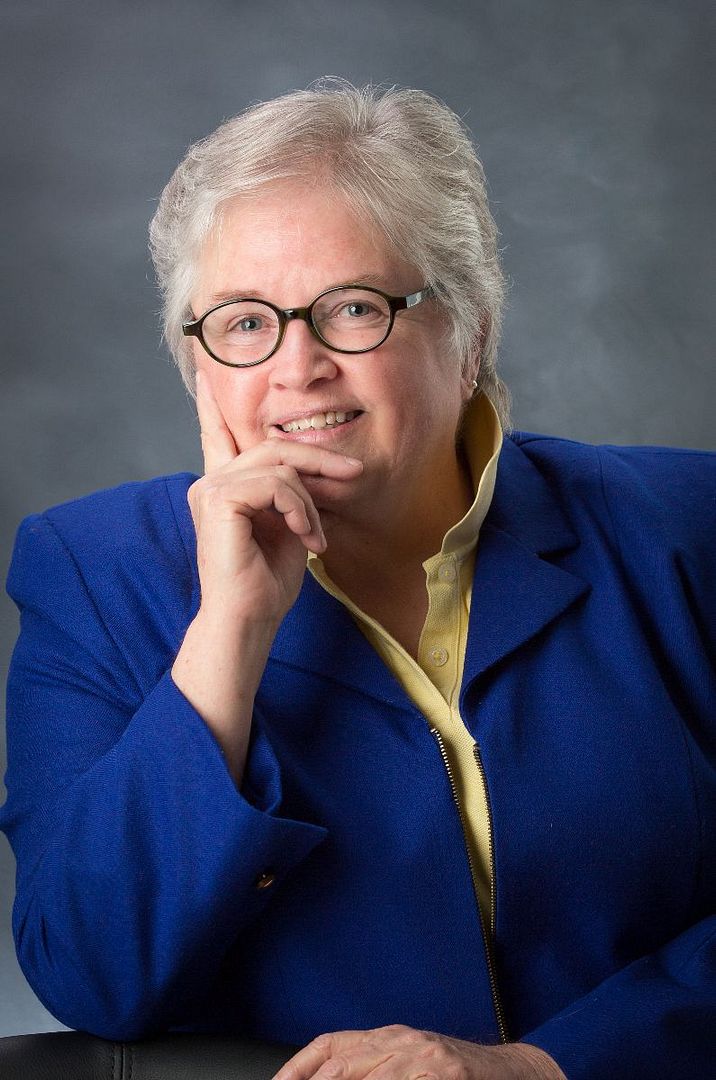 "Dr. Sophia Samuels is a Certified Life Mastery Consultant, Dream Builder and Transformational Life Coach.
The role of a Life Mastery Consultant and Transformational Life Coach is to serve you in the capacity of mentor, guide, support and champion as you uncover your deepest longings and define your long-held dreams. This is a process that takes you from your defined dream to either approaching its realization or to actually manifesting your dream. This is done through a proven path with programs based on Universal Laws designed to help you realize a life you would most love to live!
As you progress through the inevitable questions and uncertainties that accompany the unfamiliar on your way to manifesting a life of more joyous and fulfilled living, Dr. Sophia is there to coach you, to answer your questions, to support and champion your process, and to celebrate with you all measures of progress along your exciting journey! Here's to the life that you would absolutely love to live!"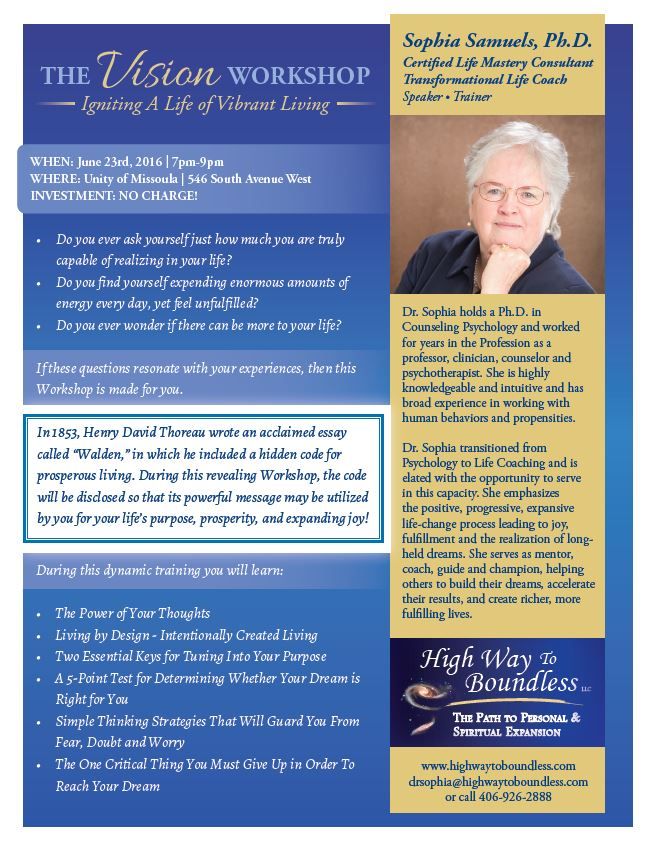 Links
---
About Dr. Sophia
Why Coaching?
Workshops & Events
Contact Dr. Sophia
The DreamBuilder
Group Coaching
Individual Coaching
---
Is this your business?
Promote your business through our innovative Marketplace system! It's free to sign up!