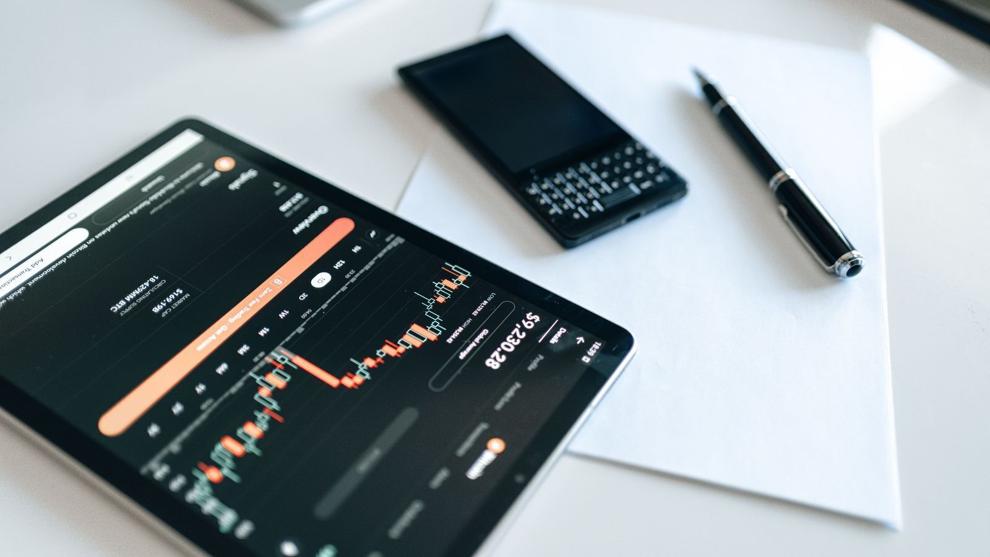 Cryptocurrencies, particularly Bitcoin, have gained significant traction in recent years as a decentralized form of digital currency that offers potential for financial freedom and innovation. With growing mainstream acceptance, it becomes crucial for cryptocurrency enthusiasts to explore the top Bitcoin-friendly countries where the legal status of Bitcoin is favorable and opportunities abound. This article will delve into the legal landscape to buy Bitcoin with a debit card in five countries that have emerged as havens for cryptocurrency enthusiasts: The United States, Japan, Switzerland, Malta and Singapore.
Country 1: United States
As the world's largest economy and a global financial hub, the United States has played a significant role in the adoption of Bitcoin. In the U.S., the legal status of Bitcoin is determined at the federal level, and it is recognized as property by the Internal Revenue Service (IRS). This means that Bitcoin transactions are subject to capital gains tax, and businesses that accept Bitcoin as payment are required to report it as income.
However, despite the regulatory framework, the U.S. has witnessed a growing adoption of Bitcoin by businesses and consumers. Many major companies accept Bitcoin as a form of payment. Moreover, several states, such as Wyoming and New York, have enacted favorable regulations to attract Bitcoin-related businesses, making them popular destinations for cryptocurrency enthusiasts.
Country 2: Japan
Japan has a unique history with Bitcoin, having experienced a major cryptocurrency exchange hack in 2014 that led to regulatory reforms. Since then, Japan has become one of the most Bitcoin-friendly countries in the world. In April 2017, Japan recognized Bitcoin as a legal payment method, providing a regulatory framework for cryptocurrency exchanges to operate.
Japan's Financial Services Agency (FSA) has established a licensing system for cryptocurrency exchanges, ensuring compliance with anti-money laundering (AML) and know-your-customer (KYC) regulations. This has helped create a robust and regulated cryptocurrency ecosystem in Japan, with several major exchanges operating in the country. Additionally, Japan has witnessed the growing acceptance of Bitcoin among consumers, with many retailers and businesses accepting Bitcoin as payment.
Country 3: Switzerland
Switzerland has gained a reputation as a global hub for blockchain and cryptocurrency businesses thanks to its progressive approach to regulation. The Swiss Financial Market Supervisory Authority (FINMA) classifies cryptocurrencies as assets, and their regulation focuses on anti-money laundering (AML) and securities laws.
Switzerland has also implemented a favorable tax treatment for cryptocurrencies, making it attractive for Bitcoin investors. Bitcoin transactions in Switzerland are exempt from value-added tax (VAT), and capital gains tax is only applicable if Bitcoin is held as a business asset. This has encouraged the growth of a vibrant ecosystem of Bitcoin and blockchain companies in Switzerland, with the city of Zug, also known as "Crypto Valley," becoming a hub for blockchain innovation.
Country 4: Malta
Malta has emerged as a pro-cryptocurrency destination, aiming to become a global hub for blockchain and cryptocurrency businesses. Malta has enacted a comprehensive regulatory framework known as the Virtual Financial Assets (VFA) Act, which provides a regulatory framework for cryptocurrency exchanges, wallet providers and initial coin offerings (ICOs).
The VFA Act establishes a clear legal framework for cryptocurrencies, promoting transparency, investor protection and business innovation. Malta's favorable regulatory environment, along with its efforts to attract cryptocurrency businesses through tax incentives and grants, has led to the establishment of a vibrant cryptocurrency ecosystem in the country. Many major cryptocurrency exchanges have set up operations in Malta.
Country 5: Singapore
Singapore has emerged as a leading financial and technological hub in Asia, and it has also embraced Bitcoin and cryptocurrencies. In Singapore, the regulatory approach towards cryptocurrencies is pro-business and innovation friendly. The Monetary Authority of Singapore (MAS) has implemented a robust licensing regime for cryptocurrency exchanges and wallet providers, known as the Payment Services Act (PSA).
Under the PSA, cryptocurrency exchanges and wallet providers are required to obtain a license to operate in Singapore, ensuring compliance with AML and KYC regulations. Singapore has also implemented a Goods and Services Tax (GST) exemption for cryptocurrencies, making it more attractive for businesses and consumers to use Bitcoin for transactions. 
Singapore has witnessed growing adoption of Bitcoin and other cryptocurrencies, with many businesses accepting Bitcoin as payment. The country has also seen the emergence of blockchain and cryptocurrency start-ups, supported by government initiatives to promote innovation in the fintech sector.
Conclusion
As the popularity and acceptance of Bitcoin continue to grow, it becomes crucial for cryptocurrency enthusiasts to be aware of the legal landscape in different countries. Whether it's the business-friendly environment of the U.S., the progressive regulations of Japan, the blockchain innovation in Switzerland, the comprehensive framework in Malta or the fintech hub of Singapore, these countries provide attractive options for cryptocurrency enthusiasts to explore and thrive in the world of Bitcoin.
If you're a cryptocurrency enthusiast looking for Bitcoin-friendly countries to explore, these five countries should be on your radar. From regulatory frameworks to tax treatment to business opportunities, these countries offer favorable environments for Bitcoin adoption and innovation.
---
Lee Enterprises newsroom and editorial were not involved in the creation of this content.